January 20, 2017 at 2:31 pm EST | by Staff reports
Trans-specific hormone training often lacking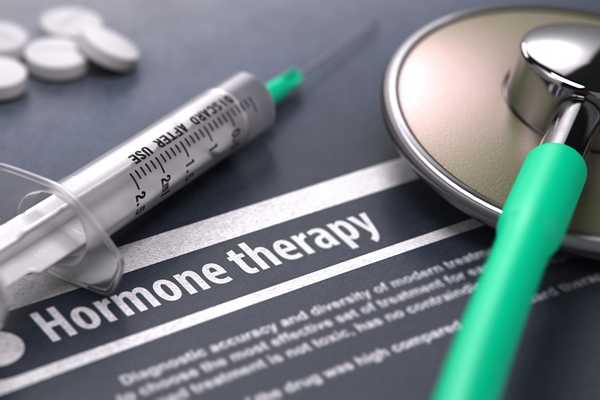 ROCHESTER, Minn. — The need for hormone therapy often prompts transgender patients to seek treatment from endocrinologists, but many clinicians have received little formal training in this area, according to study results published in the Journal of Clinical Endocrinology & Metabolism.
"As awareness and insurance coverage of transgender healthcare has increased, there is growing demand for health care providers with expertise in this area," study author Caroline Davidge-Pitts, MD, from the Mayo Clinic in Rochester, Minnesota, said in a news release. "It is crucial for endocrinologists to receive the necessary training to feel confident providing the highest quality care for this population."
For this study, conducted by Davidge-Pitts and colleagues, the Mayo Clinic and the Endocrine Society conducted an anonymous, web-based survey of practicing U.S. endocrinologists and endocrinology fellowship program directors, with the goal of evaluating the understanding of transgender health care among practicing clinicians, as well as the status of education in this area.
Of the 411 practicing clinicians who responded to the survey, 79.8 percent reported treating a transgender patient during their career, with 55 percent treating more than five patients per year.
However, of 382 clinicians who responded, 80.6 percent had never received training on care of trans patients. Of those who had received training, 58 percent did so during their fellowship, 52.7 percent at meetings, 18 percent online, 30 percent by attending lectures, 26 percent through continuing medical education activities, and 20 percent through other means, such as self-directed learning, experience in transgender clinics, and participation in committees or through development of guidelines. Only 4 percent received training during medical school and 6.7 percent during their internal medicine residency.
Sign Up for Blade eBlasts