January 28, 2017 at 11:27 am EST | by Staff reports
Study finds CDC Truvada guidelines inadequate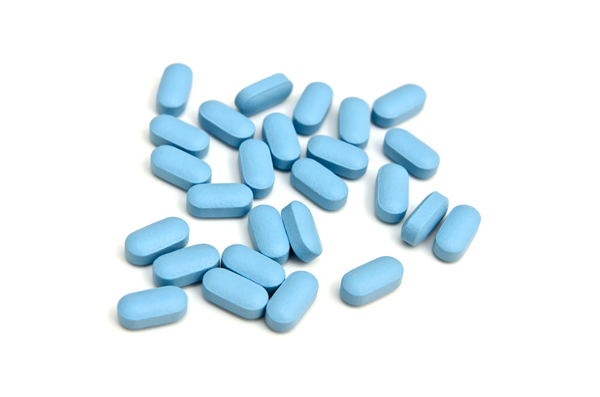 LOS ANGELES — A new study from the Los Angeles LGBT Center and UCLA concludes that government guidelines for determining who should take an HIV-prevention drug don't go far enough, Southern California Public Radio reports.
The Centers for Disease Control and Prevention recommends those at high risk take Truvada, a once-a-day pill that greatly reduces the risk of infection. The CDC's guidelines say those at higher risk include gay and bisexual men who are in a sexual relationship with an HIV-positive partner or who in the past six months have had unprotected sex or been diagnosed with a sexually transmitted infection.
The researchers from the LGBT Center and UCLA identified several additional factors associated with elevated HIV risk. They include use of methamphetamines and amyl nitrate, domestic violence and race and ethnicity as African-American and Latino gay and bisexual men were also found to be at higher risk.
The team analyzed five years of medical data from nearly 10,000 gay and bisexual men who were HIV negative at the time the study began to identify which characteristics distinguished those who later tested positive for HIV from those who did not.
Lead researcher Matthew Beymer, a postdoctoral scholar at the UCLA School of Medicine who also works with the Los Angeles LGBT Center, was quoted as having said that while some of the characteristics associated with higher HIV risk were expected, like methamphetamine use, the fact that domestic violence emerged as a risk factor was "a little bit more surprising."
No single factor in isolation increases risk, "but the interaction of all these factors together … really gives someone a higher risk profile," he told Southern California Public Radio.
The CDC's guidelines are "a good start," Beymer said, but he argues that the agency should expand them "to capture the more ancillary behaviors that put people at risk of HIV."