Emmys allows non-binary 'Billions' star to choose award category
Asia Kate Dillon plays the first non-binary character on television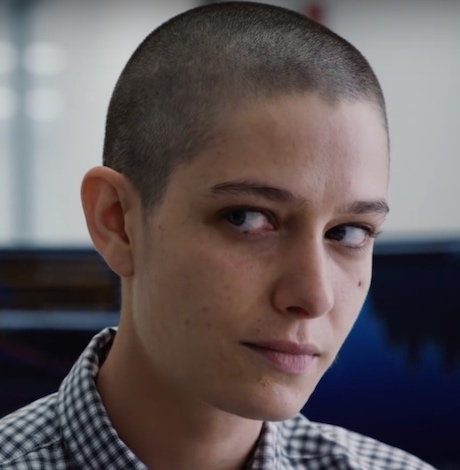 Non-binary performer Asia Kate Dillon plays the first non-binary character on the show "Billions" and is now breaking barriers in Emmy Awards consideration.
Variety reports Showtime wanted to submit Dillon for a nomination for their portrayal of Taylor Mason and asked Dillon whether they wanted to be submitted for an actor or actress category. Dillon wondered why they had to choose and sent a letter to the Television Academy.
"I'd like to know if in your eyes 'actor' and 'actress' denote anatomy or identity and why it is necessary to denote either in the first place? The reason I'm hoping to engage you in a conversation about this is because if the categories of 'actor' and 'actress' are in fact supposed to represent 'best performance by a person who identifies as a woman' and 'best performance by a person who identifies as a man' then there is no room for my identity within that award system binary," Dillon writes." Furthermore, if the categories of 'actor' and 'actress' are meant to denote assigned sex I ask, respectfully, why is that necessary?"
The Television Academy responded and told Dillon they could submit for either category. A spokesperson told Variety "there is no gender requirement for the various performer categories."
Ultimately, Dillon chose the supporting actor category because "actor is a non-gendered word that I use."
Watch Dillon discuss the "Billions" character Taylor below.
PHOTOS: Tennessee all-ages drag brunch
New Beginnings in Johnson City raises $3,500 to combat gun violence in schools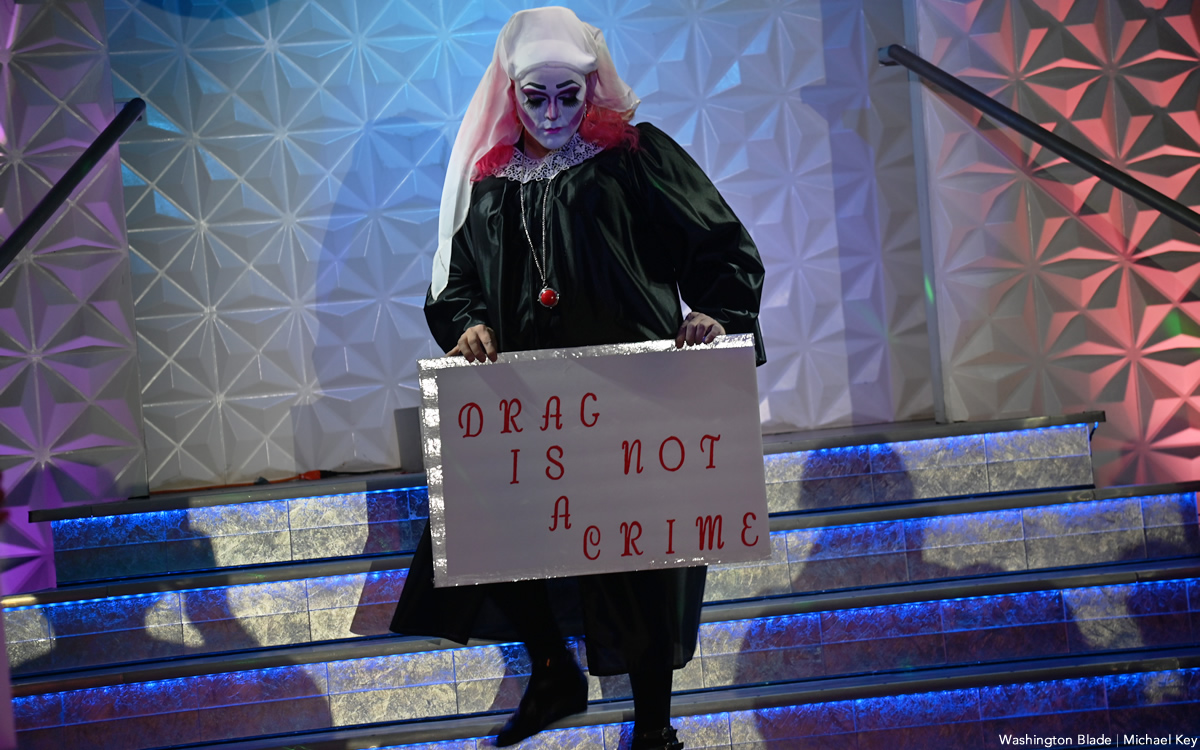 New Beginnings in Johnson City, Tenn., held an all-ages drag brunch on Sunday, March 26 — just days before the state's anti-drag law was scheduled to take effect. The event was a fundraiser for the Johnson City school system to help prevent gun violence. Organizers announced that $3,500 was raised.
(Washington Blade photos by Michael Key)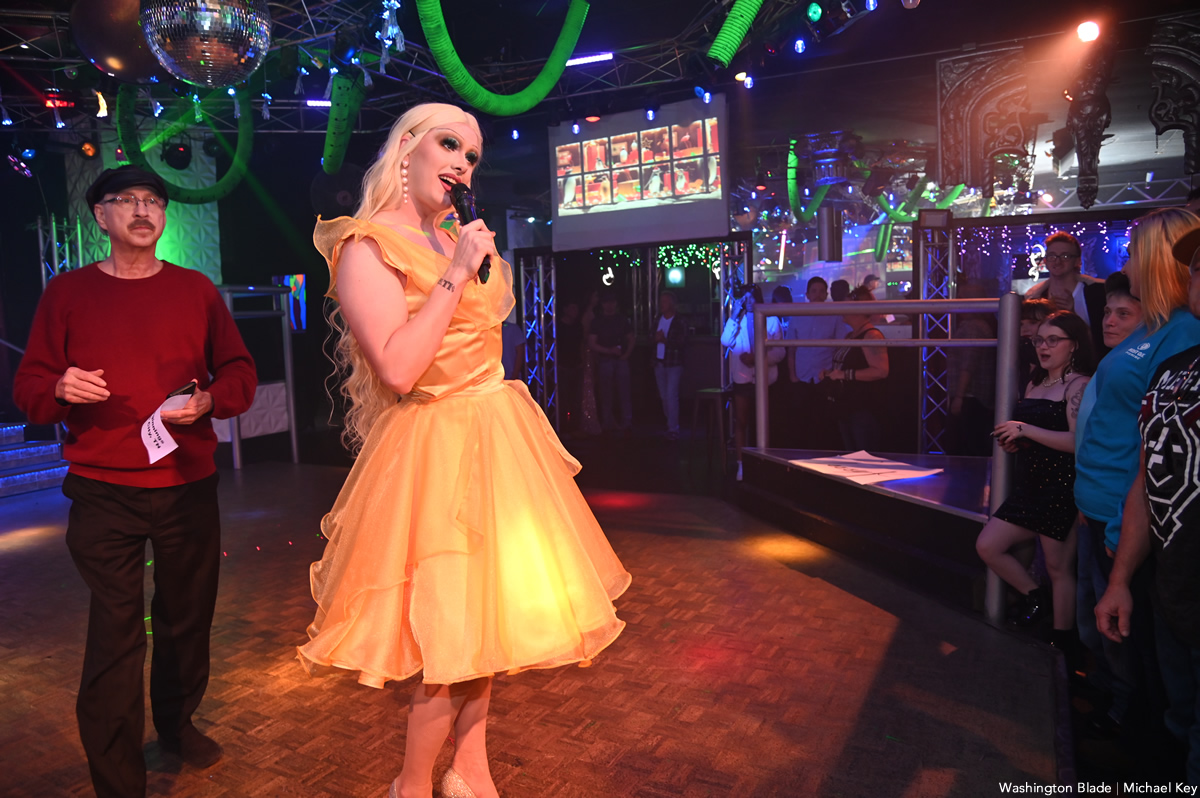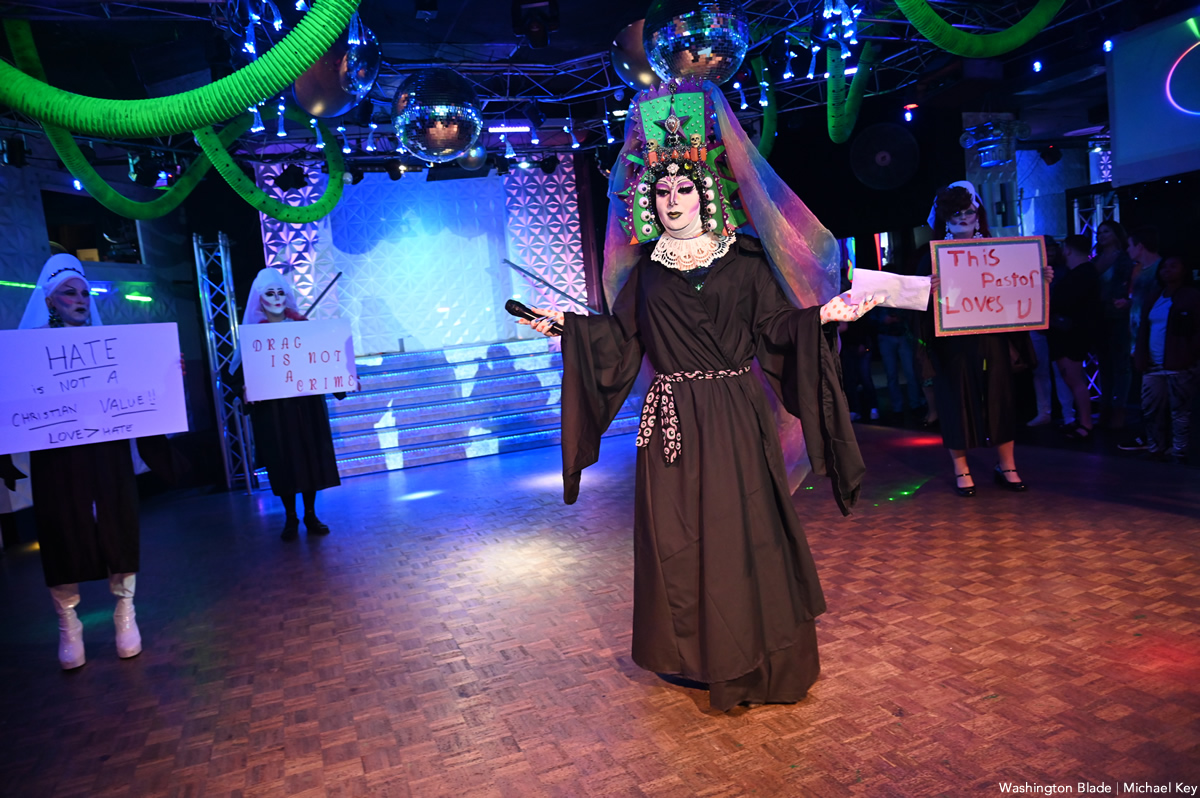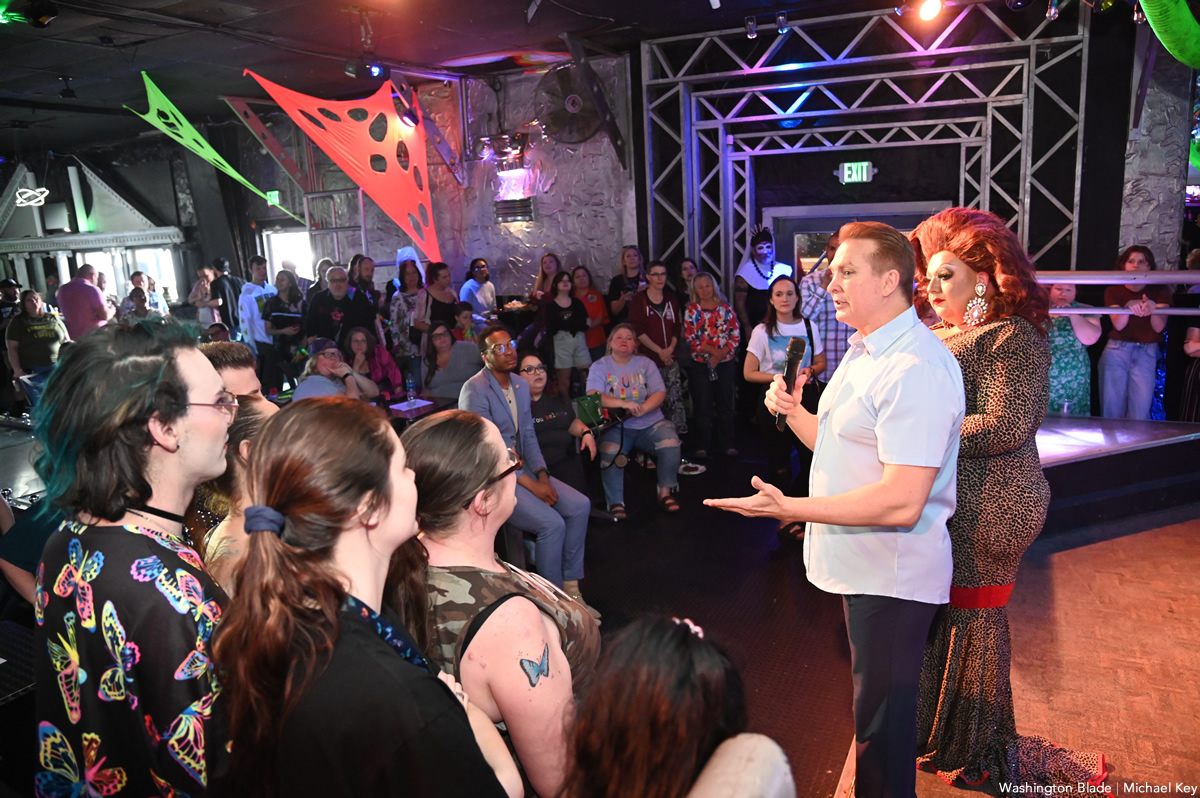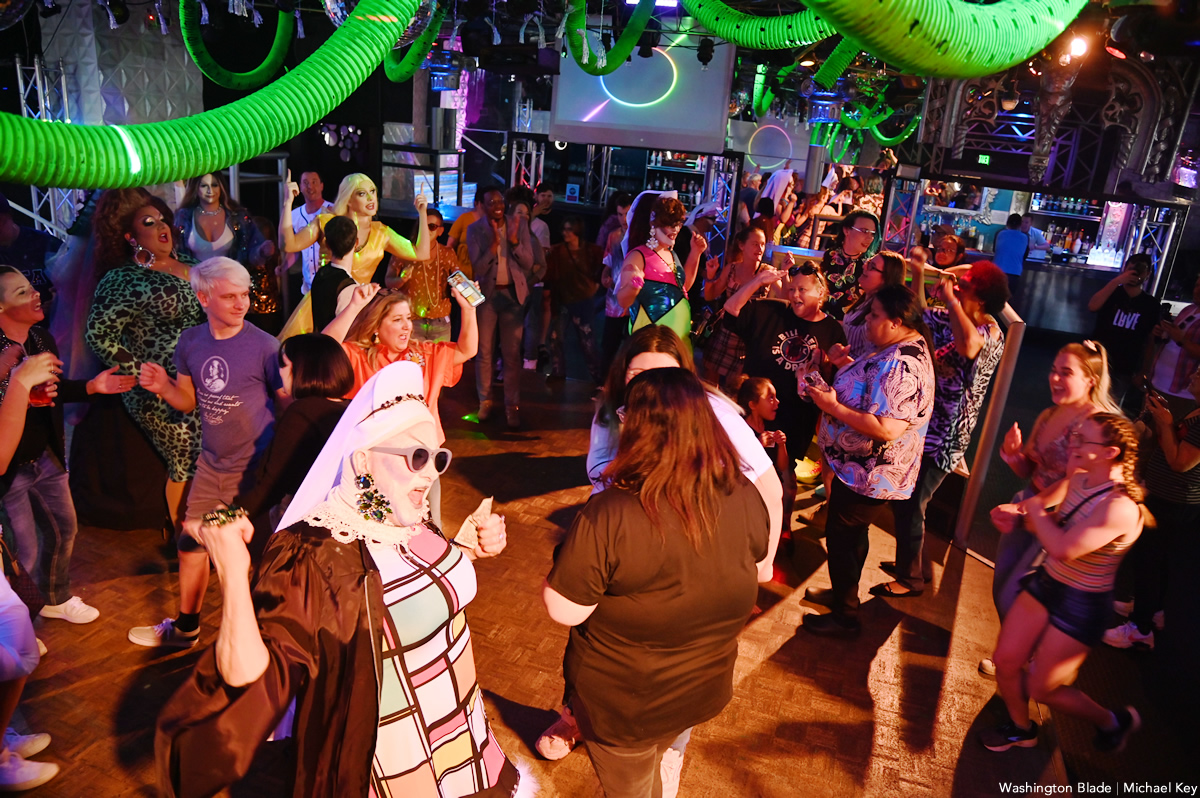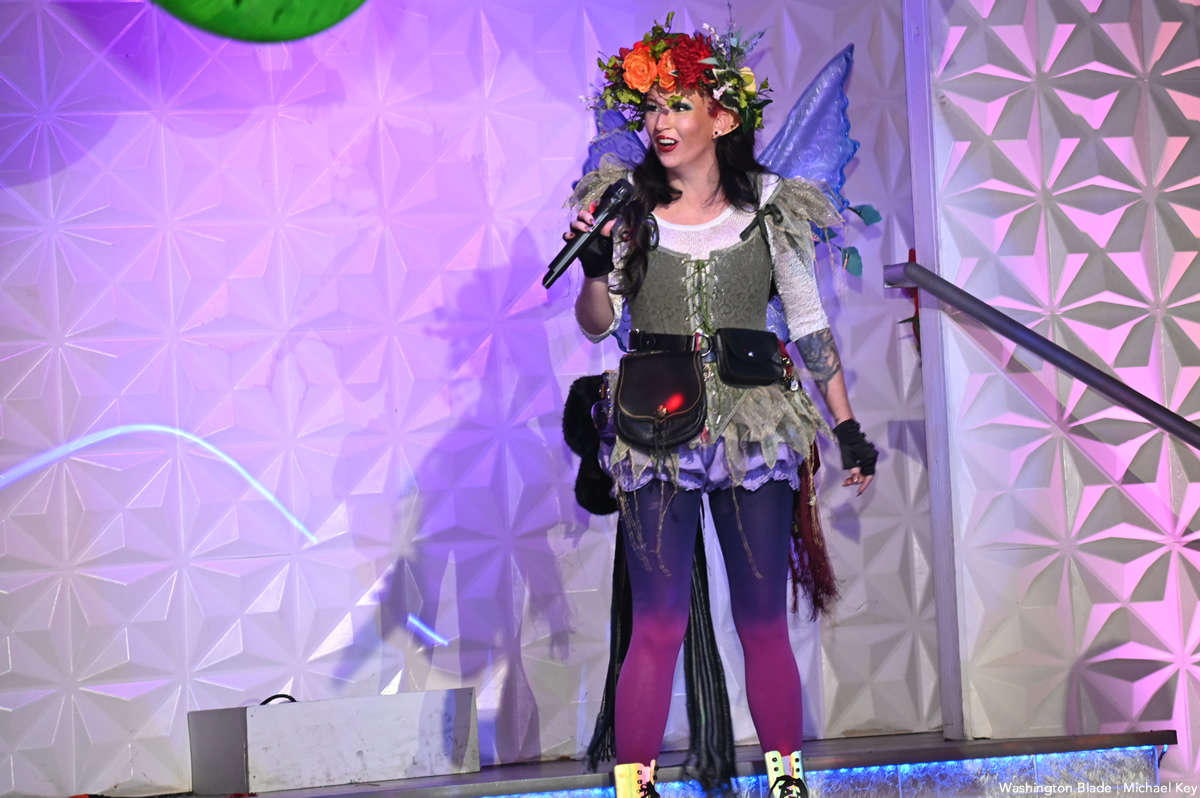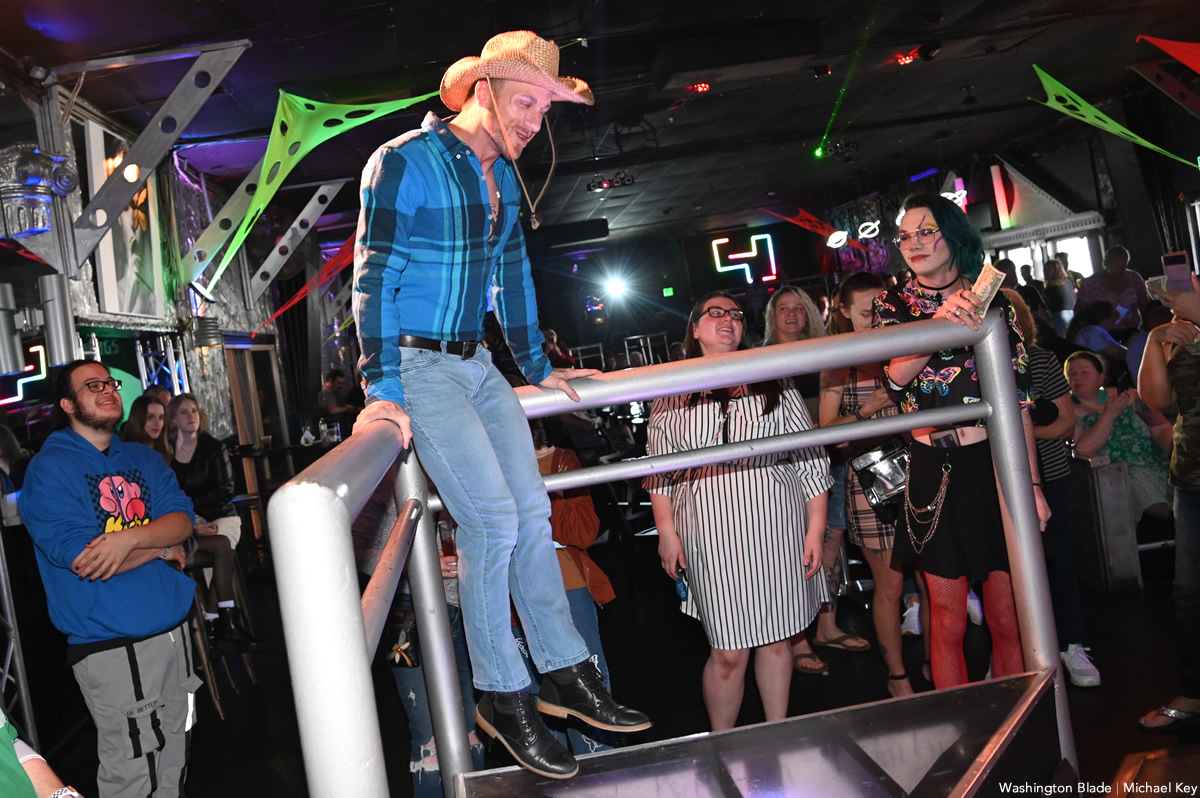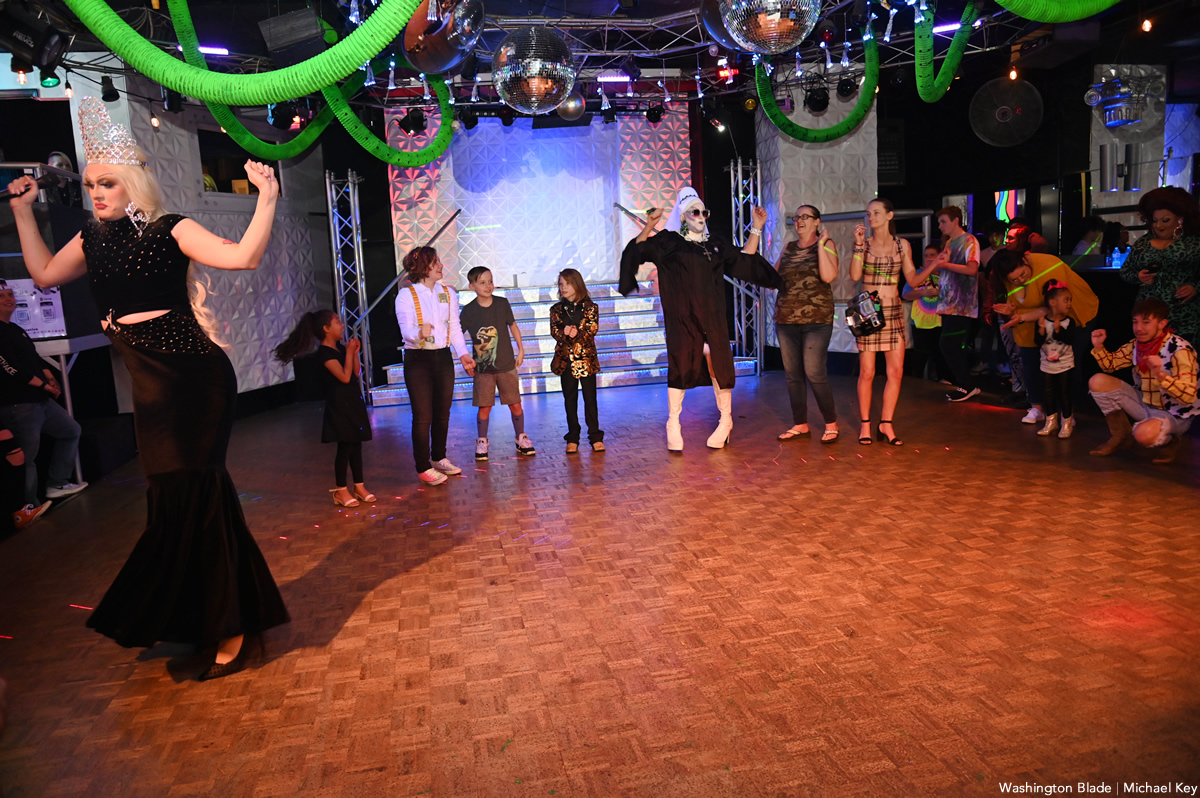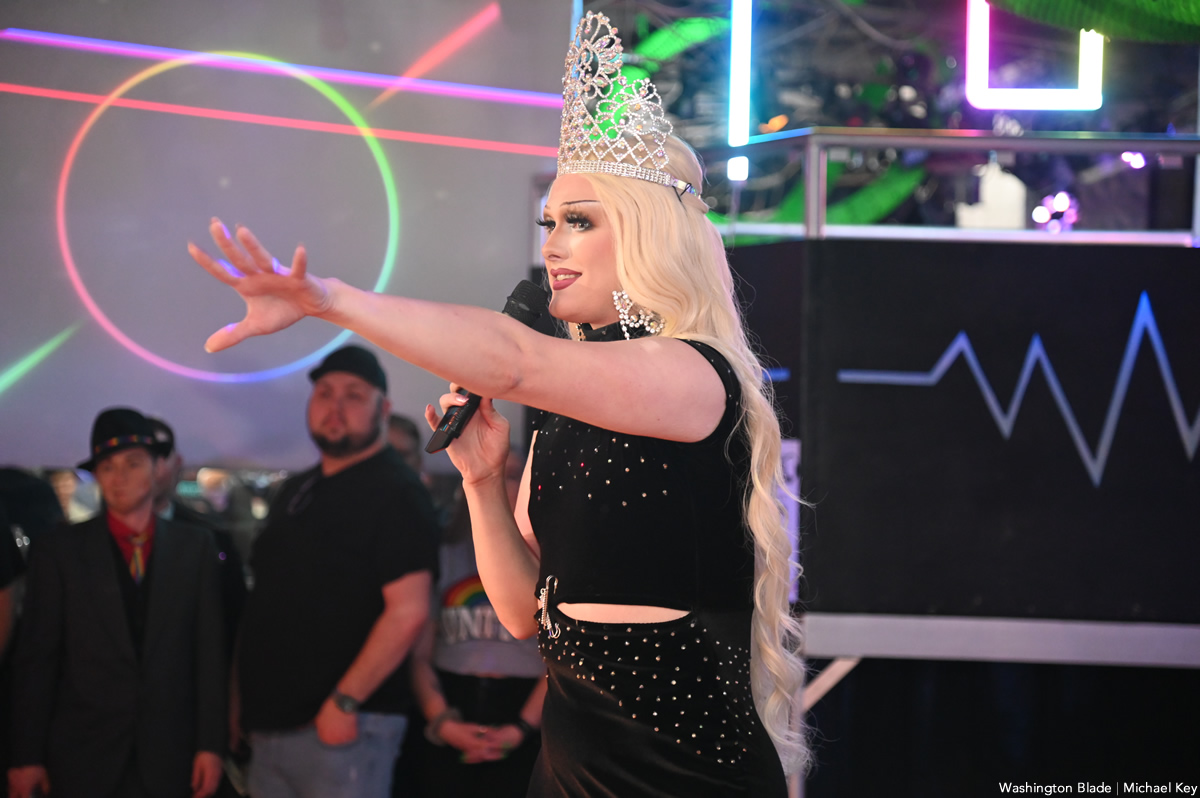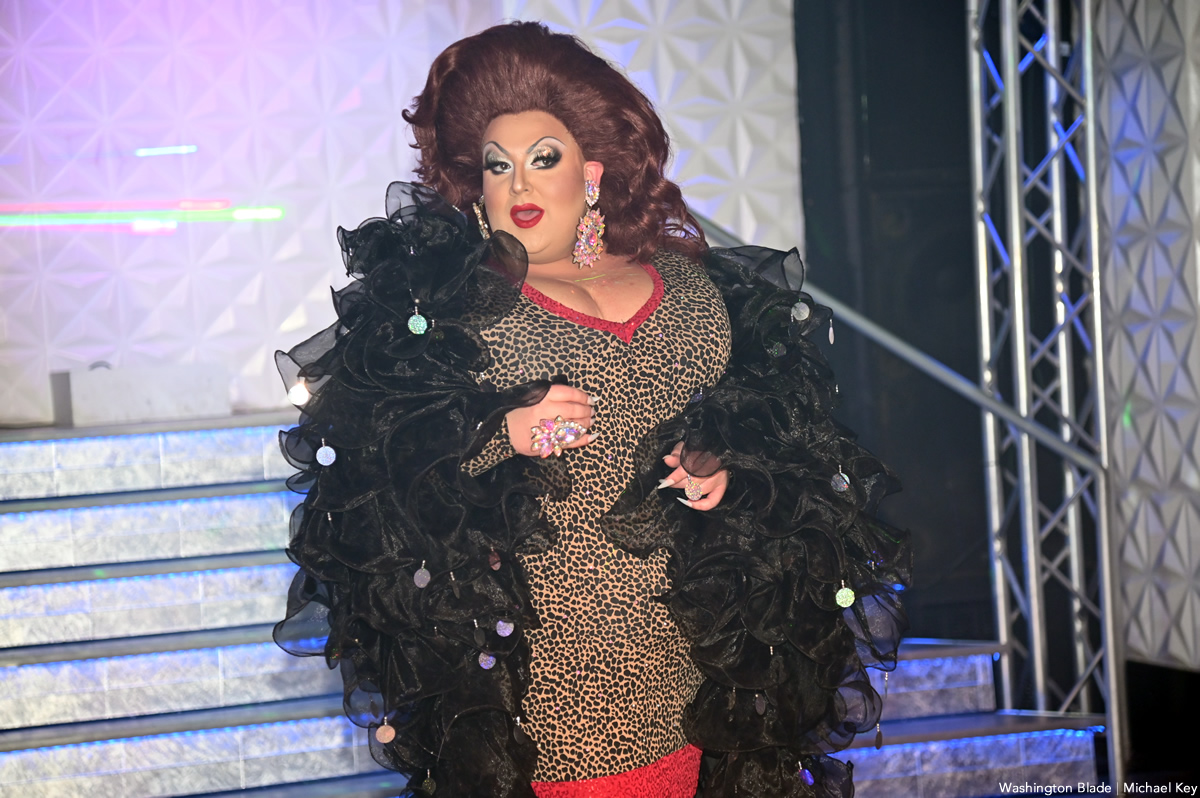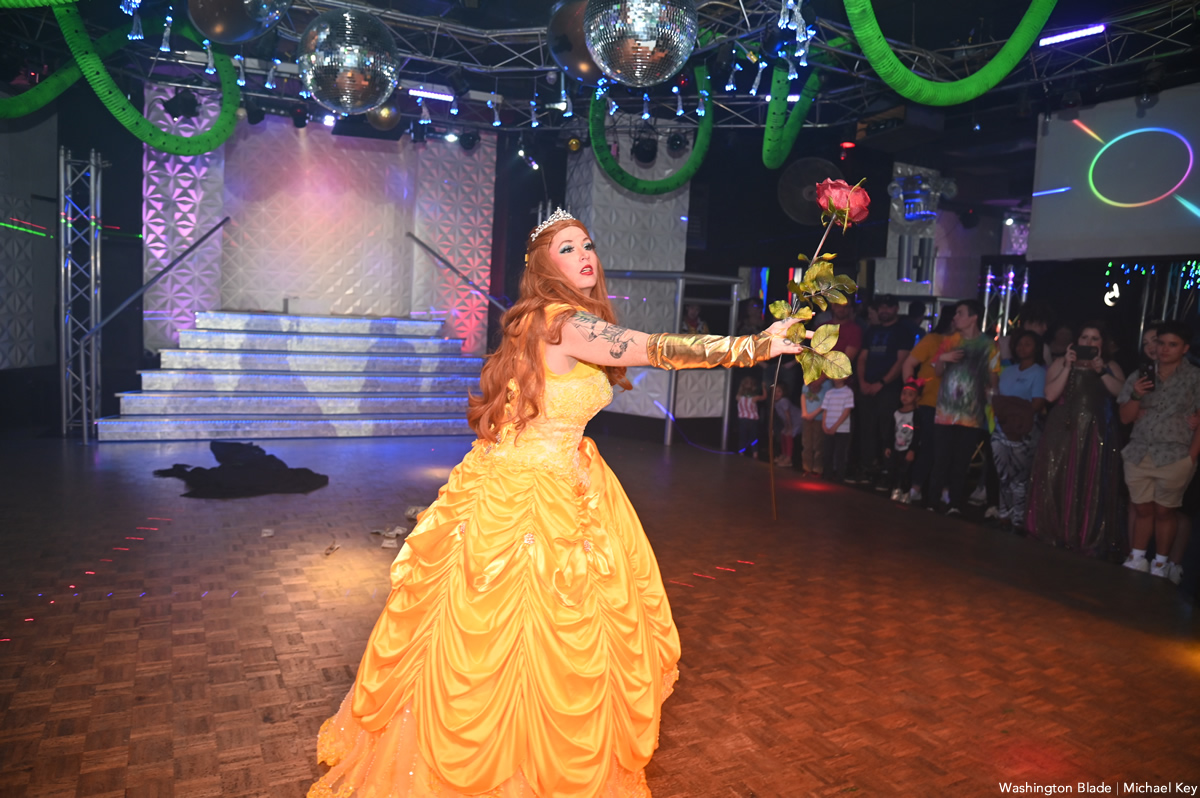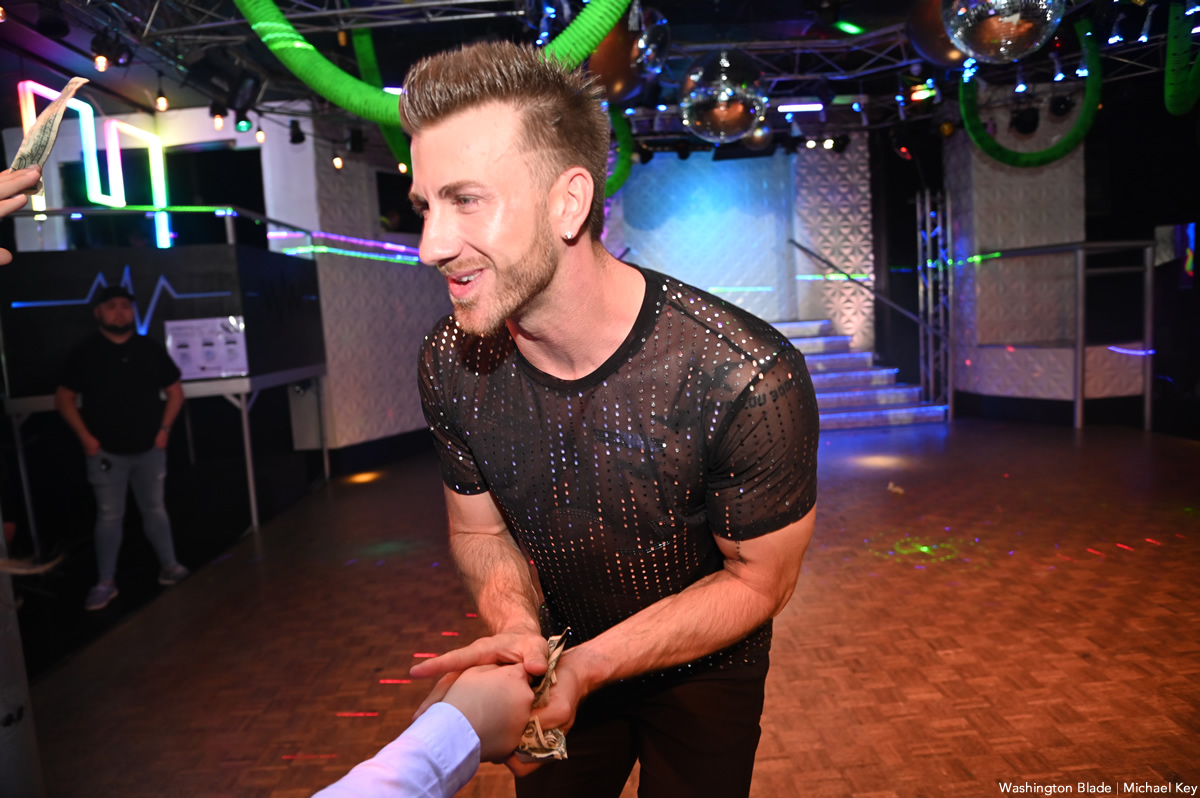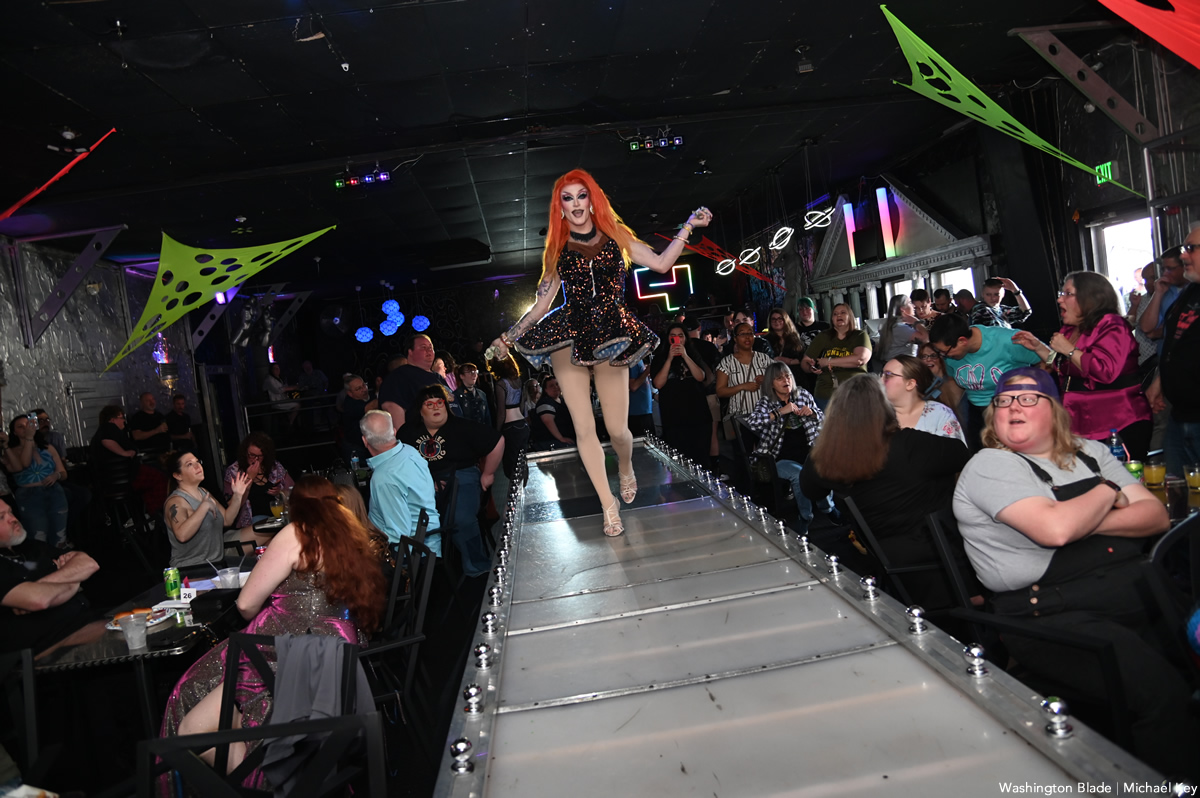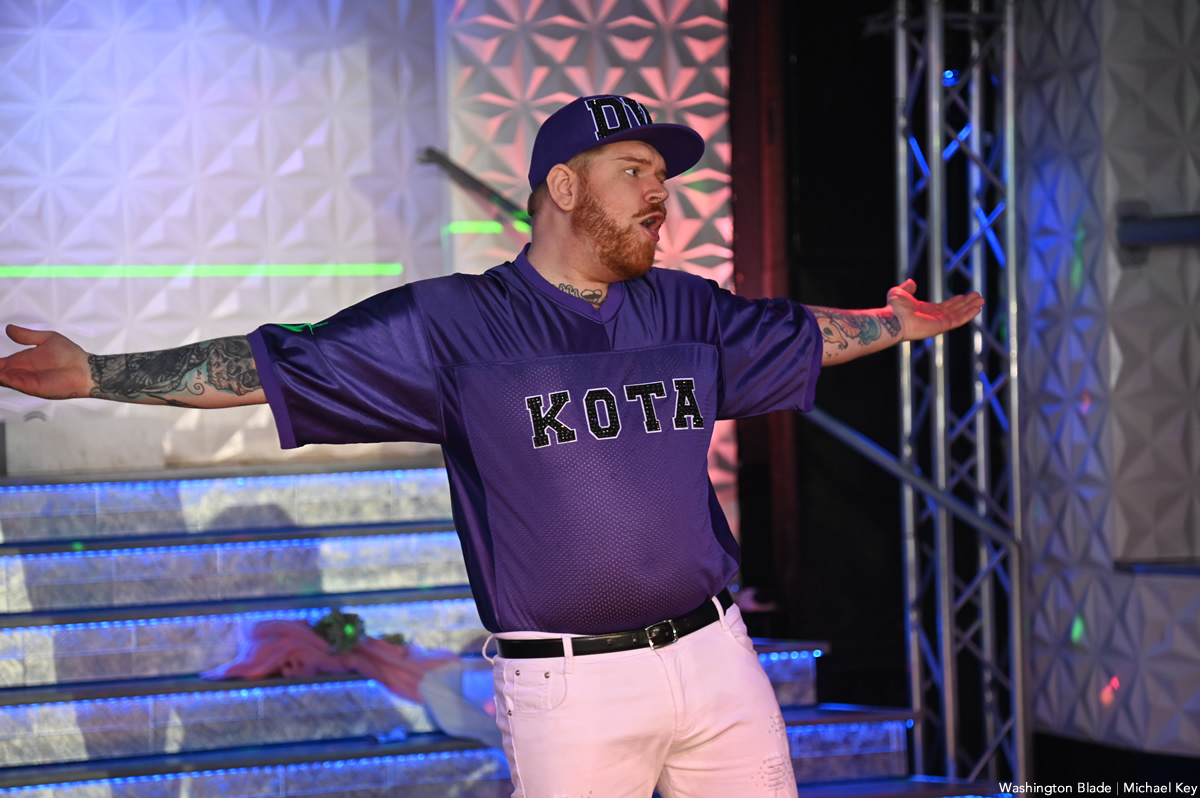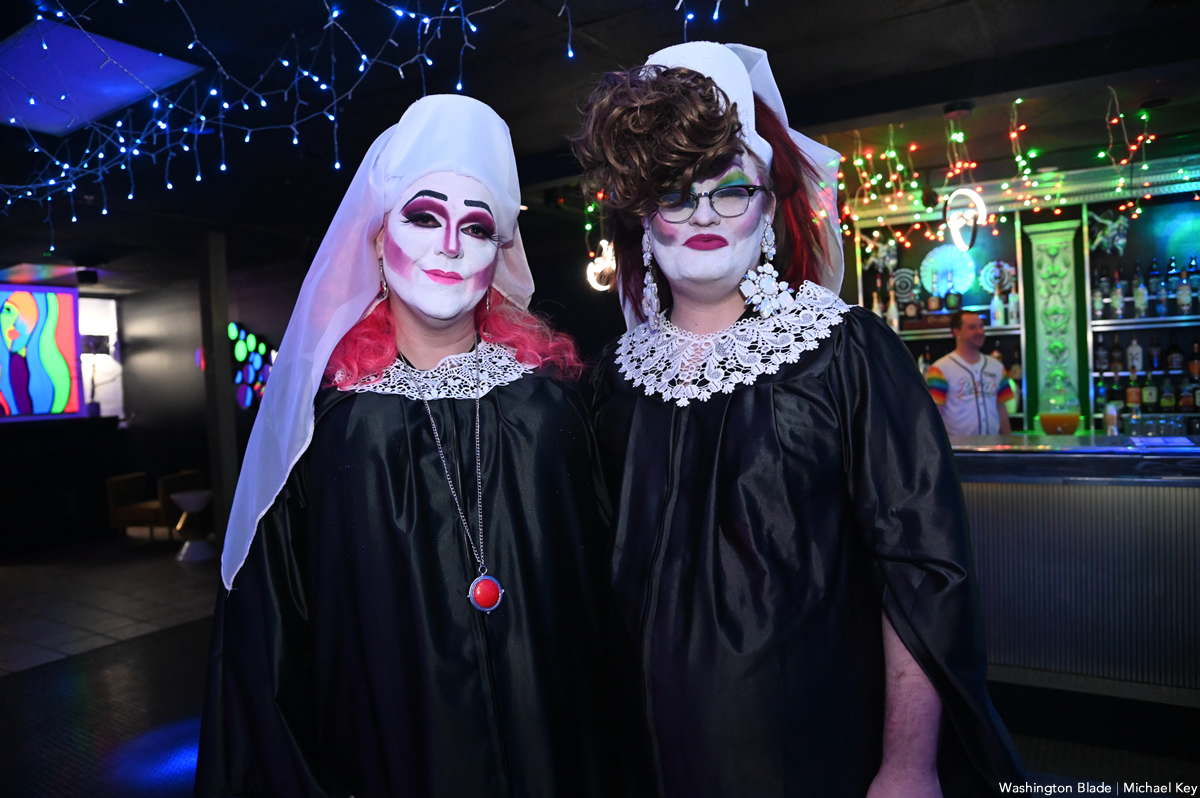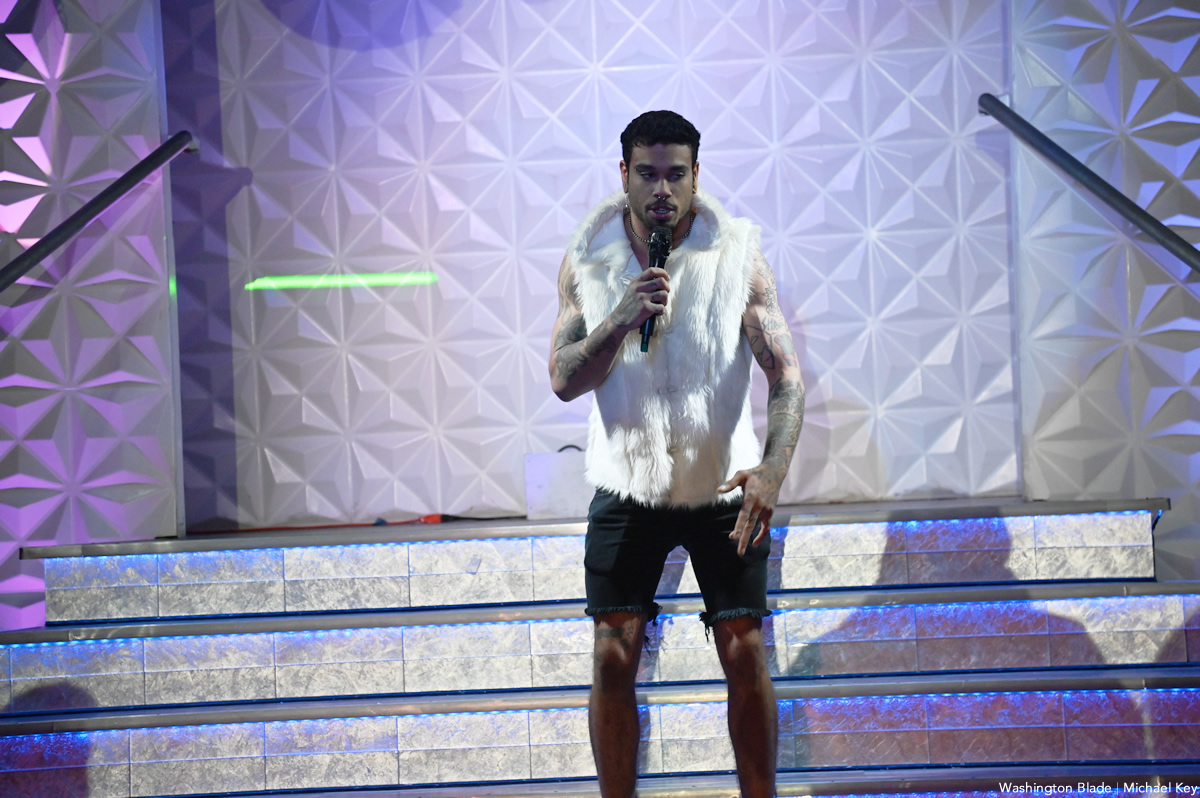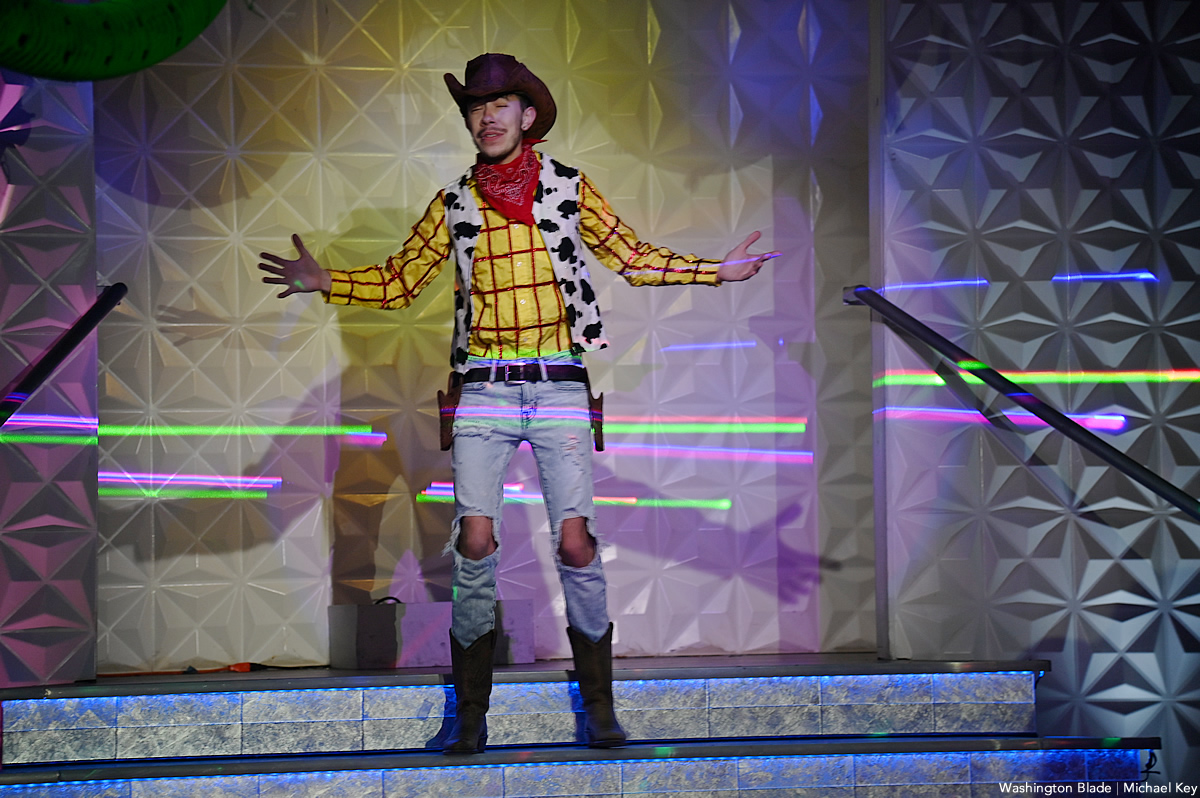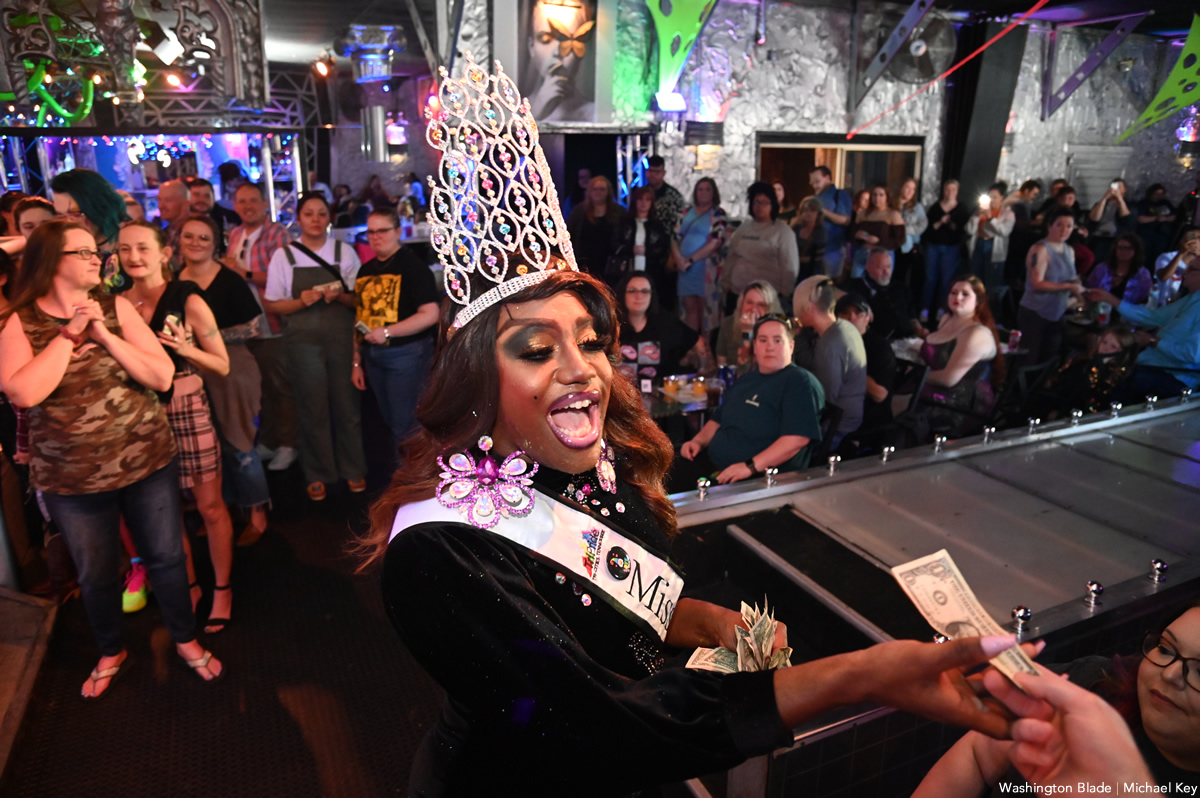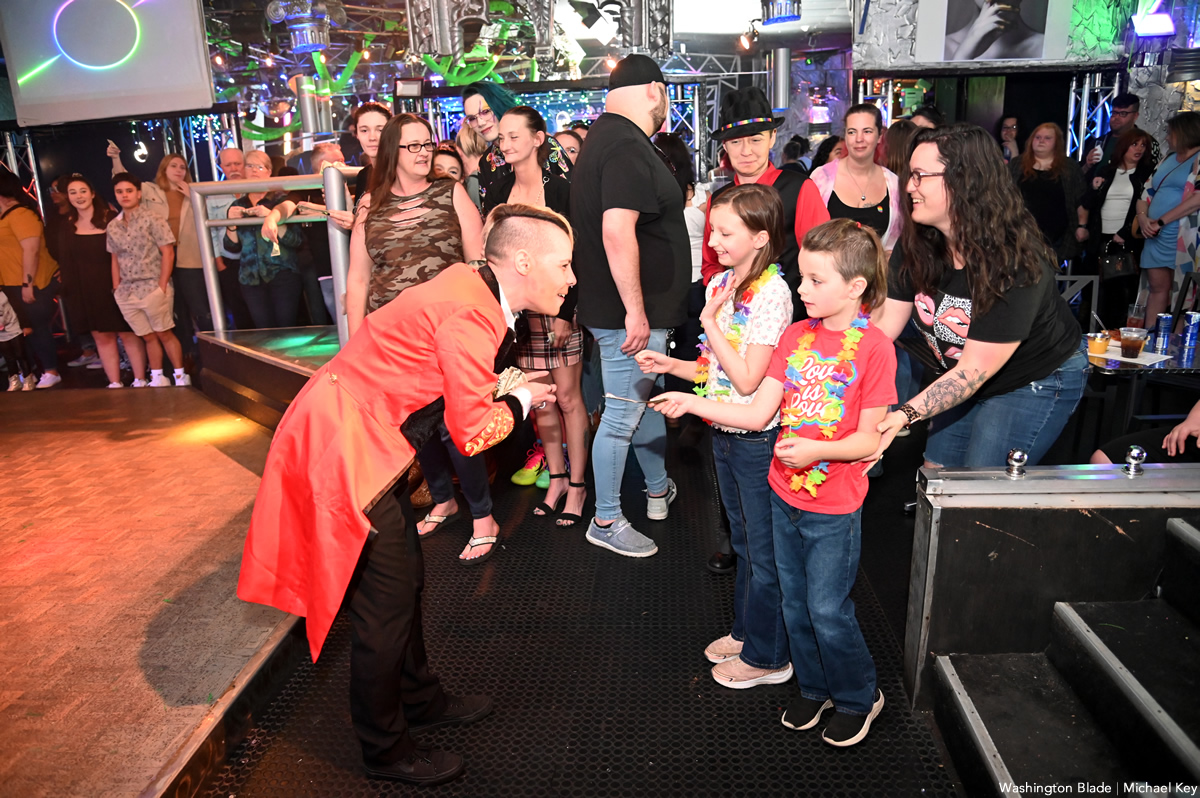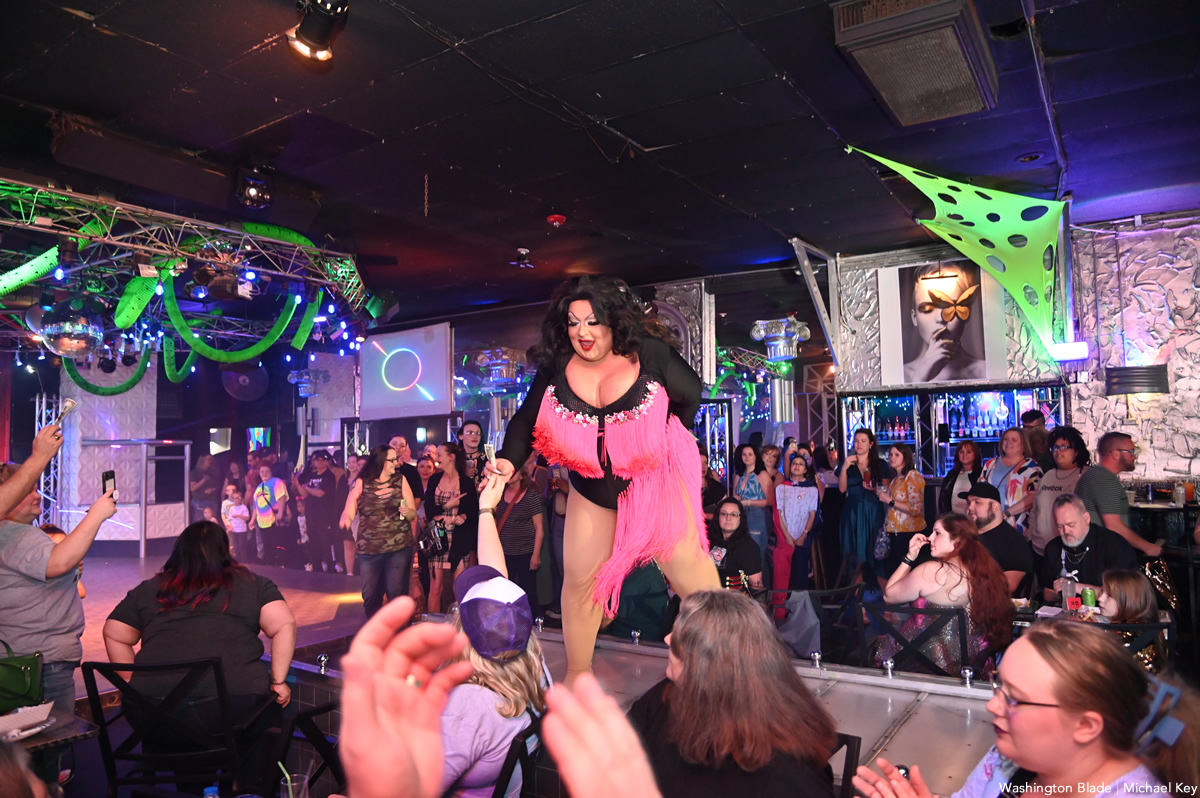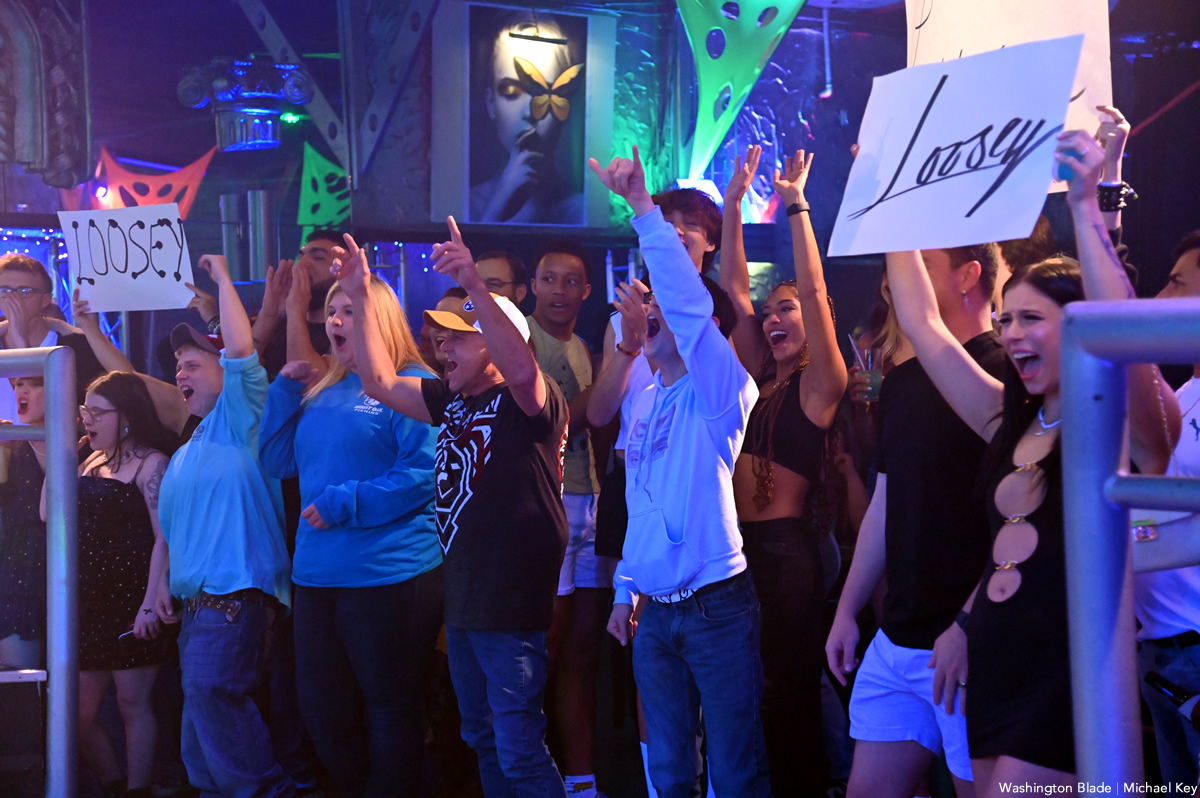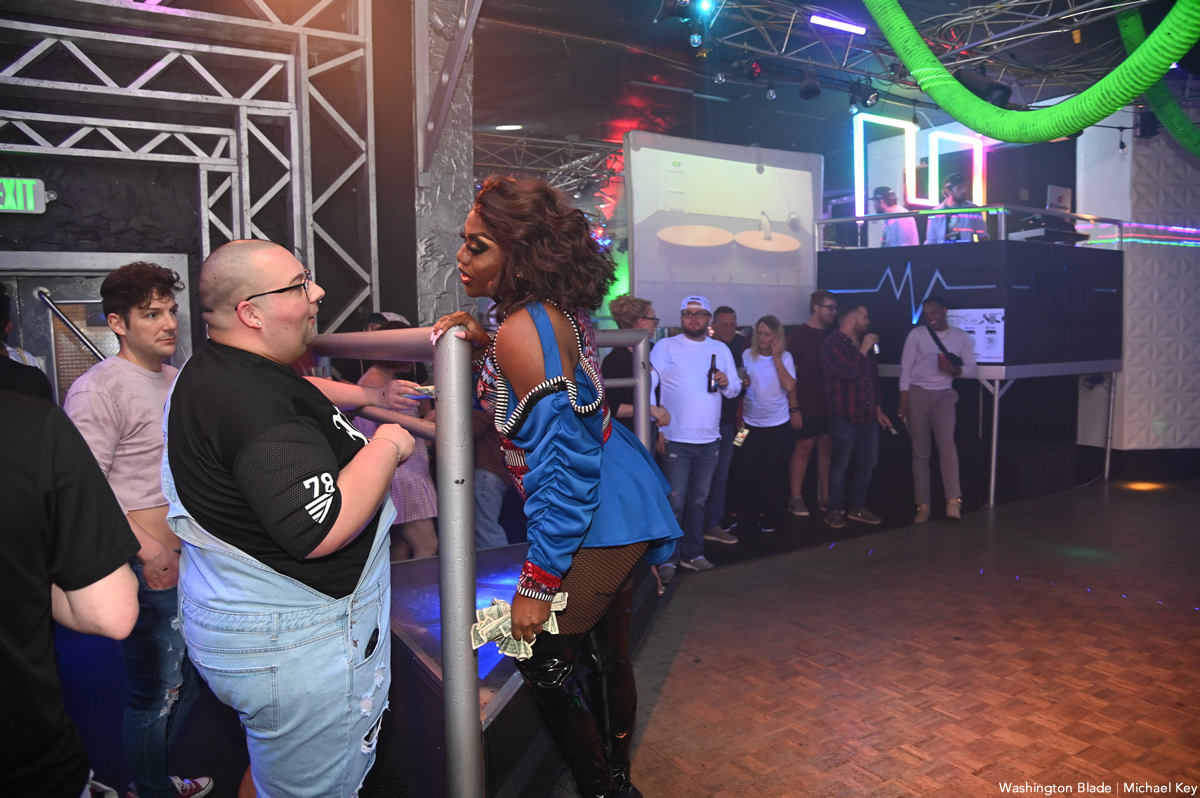 Covering for @WashBlade New Beginnings in Johnson City, Tennessee defying the state at an all-ages drag brunch. Here is baby shark: pic.twitter.com/Z9iyY7zTO8

— Michael Patrick Key (@MichaelKeyWB) March 26, 2023
Dolly Parton-Miley Cyrus duet about rainbows banned by Wisconsin school
The School District of Waukesha says the decision is supported by its Superintendent Jim Sebert & the Board of Education was not involved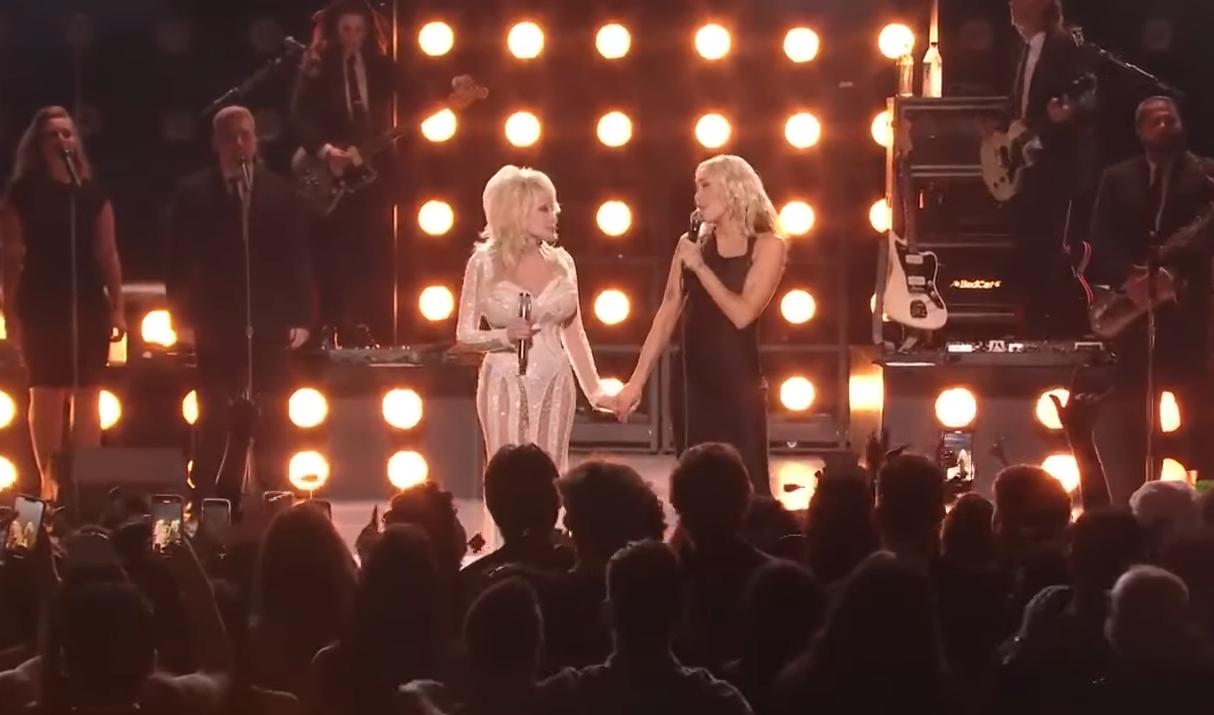 A decision by the School District of Waukesha banning Miley Cyrus' song "Rainbowland" sung in a duet with Country superstar Dolly Parton from the Heyer Elementary School's upcoming first-grade music concert because its too controversial has angered some parents and others labeling the decision an anti-LGBTQ move.
At issue are the lyrics: "Living in a Rainbowland where you and I go hand in hand. Oh, I'd be lying if I said this was fine. All the hurt and the hate going on here We are rainbows, me and you. Every color, every hue. Let's shine on through. Together, we can start living in a Rainbowland," as well as, "Wouldn't it be nice to live in paradise… where we're free to be exactly who we are."
WTMJ 4, Milwaukee's NBC News affiliate reported that a classroom teacher suggested the song to the music teacher. According to the school district, the music teacher checked with the principal to determine if the song would be acceptable to use in a first-grade music concert. The principal then checked with a central office administrator. The two reviewed the song alongside the district's "Board Policy 2240 – Controversial Issues in the Classroom." In accordance with the policy, they determined the song "could be deemed controversial."
Instead, the song "Rainbow Connection" by Kermit the Frog was selected.
The School District of Waukesha says the decision is supported by its Superintendent Jim Sebert and at no time was the Board of Education involved.
FOX6 News Milwaukee interviewed a parent and others about the decision:
PHOTOS: Miss Charm City
Stormi Skye crowned the winner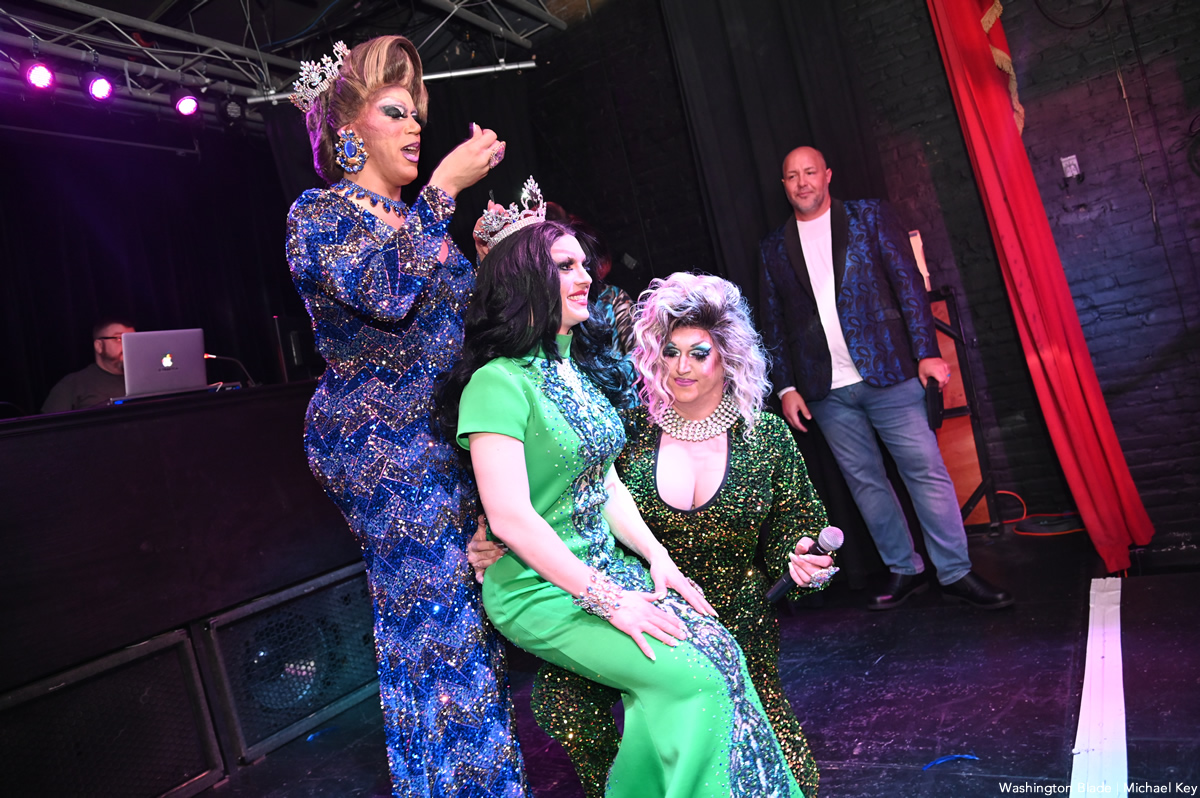 The Miss Charm City pageant was held at the Baltimore Eagle on Friday, March 24. Stormi Skye was crowned the winner. Both Skye and first alternate Sorority Heights qualified to compete in the upcoming Miss Gay Maryland competition later this year.
(Washington Blade photos by Michael Key)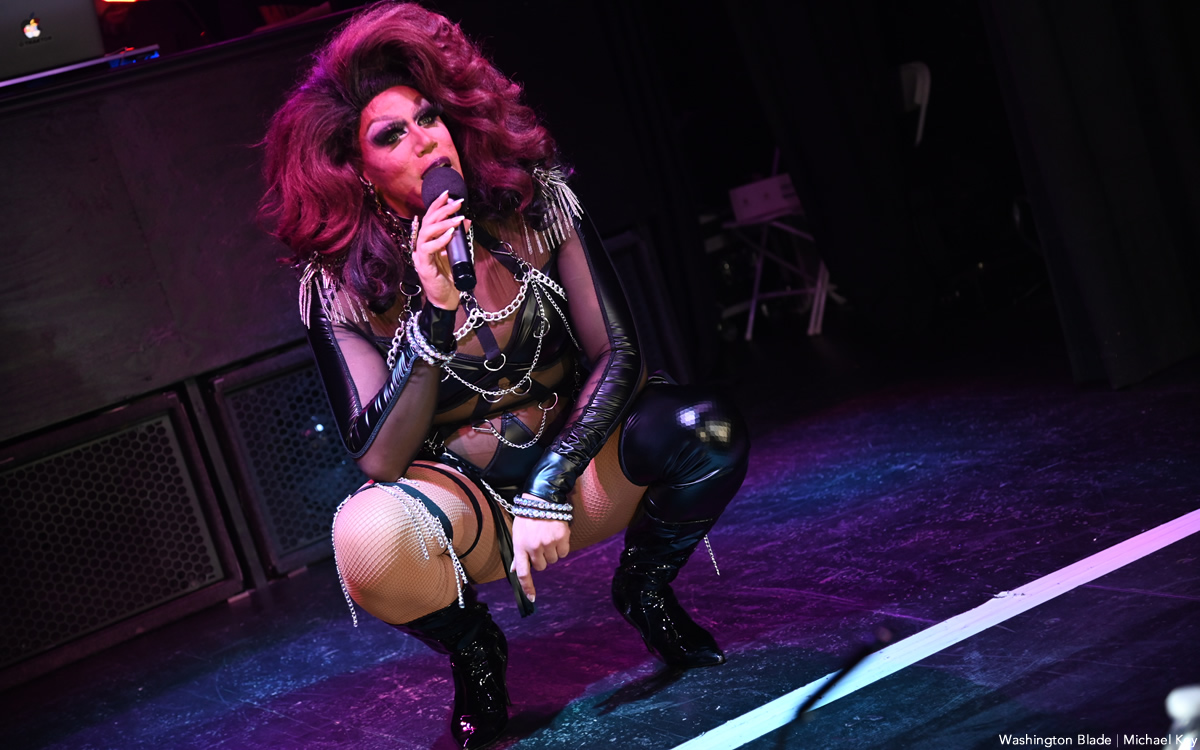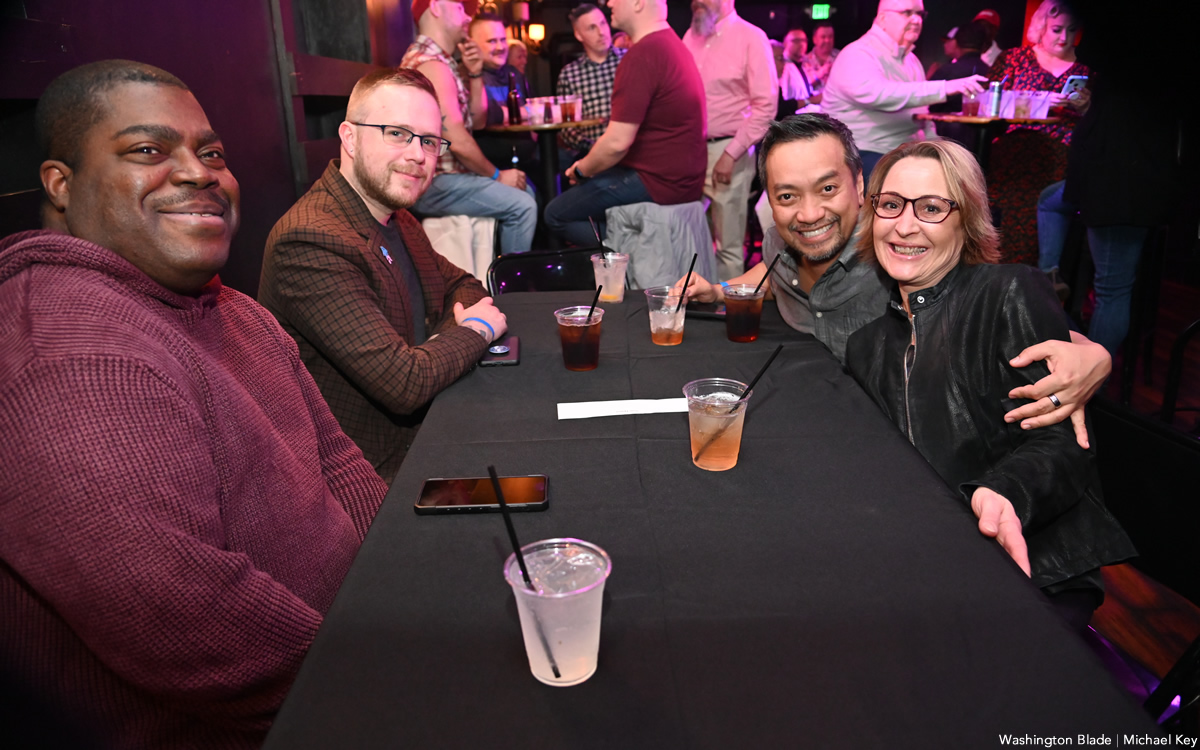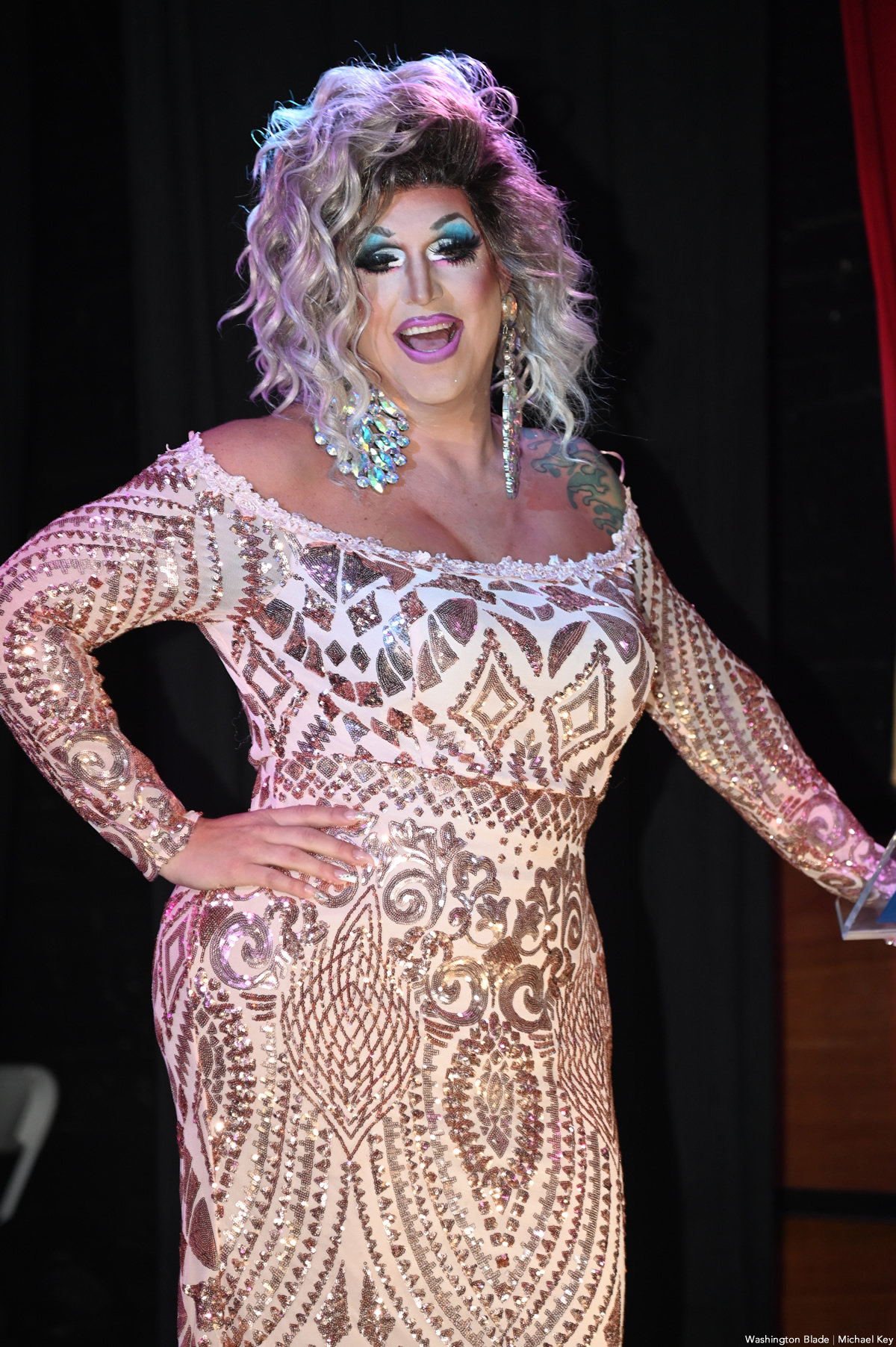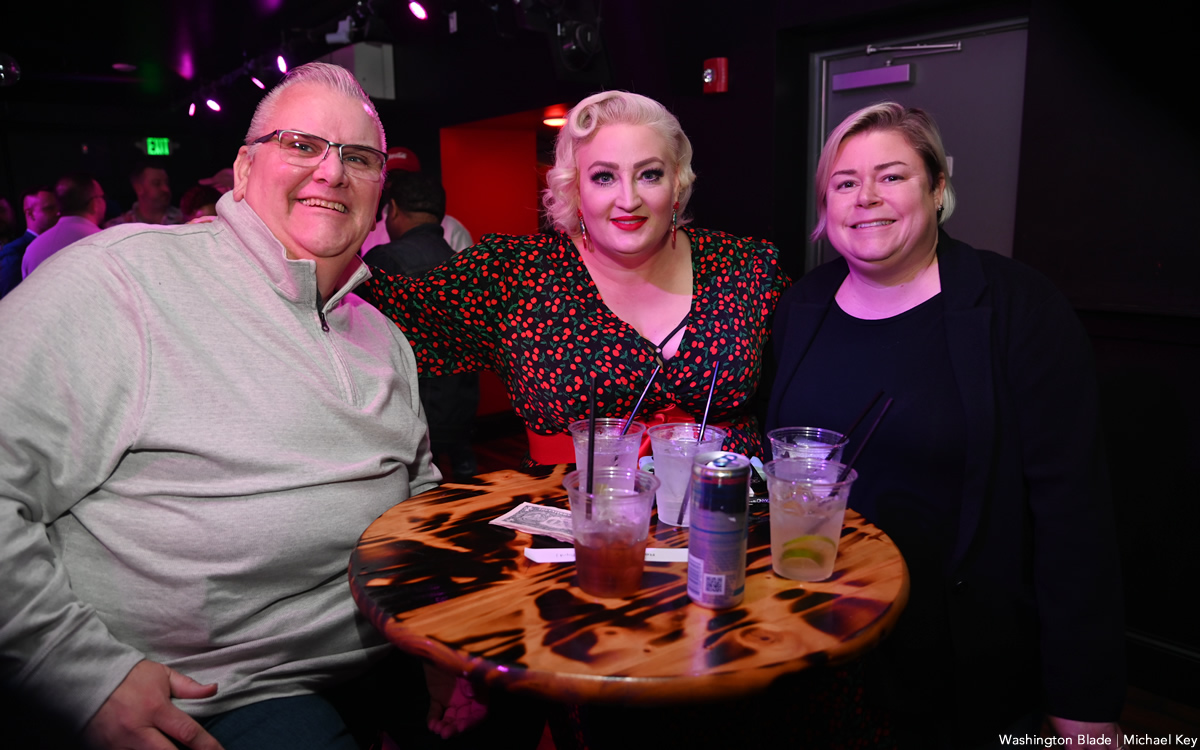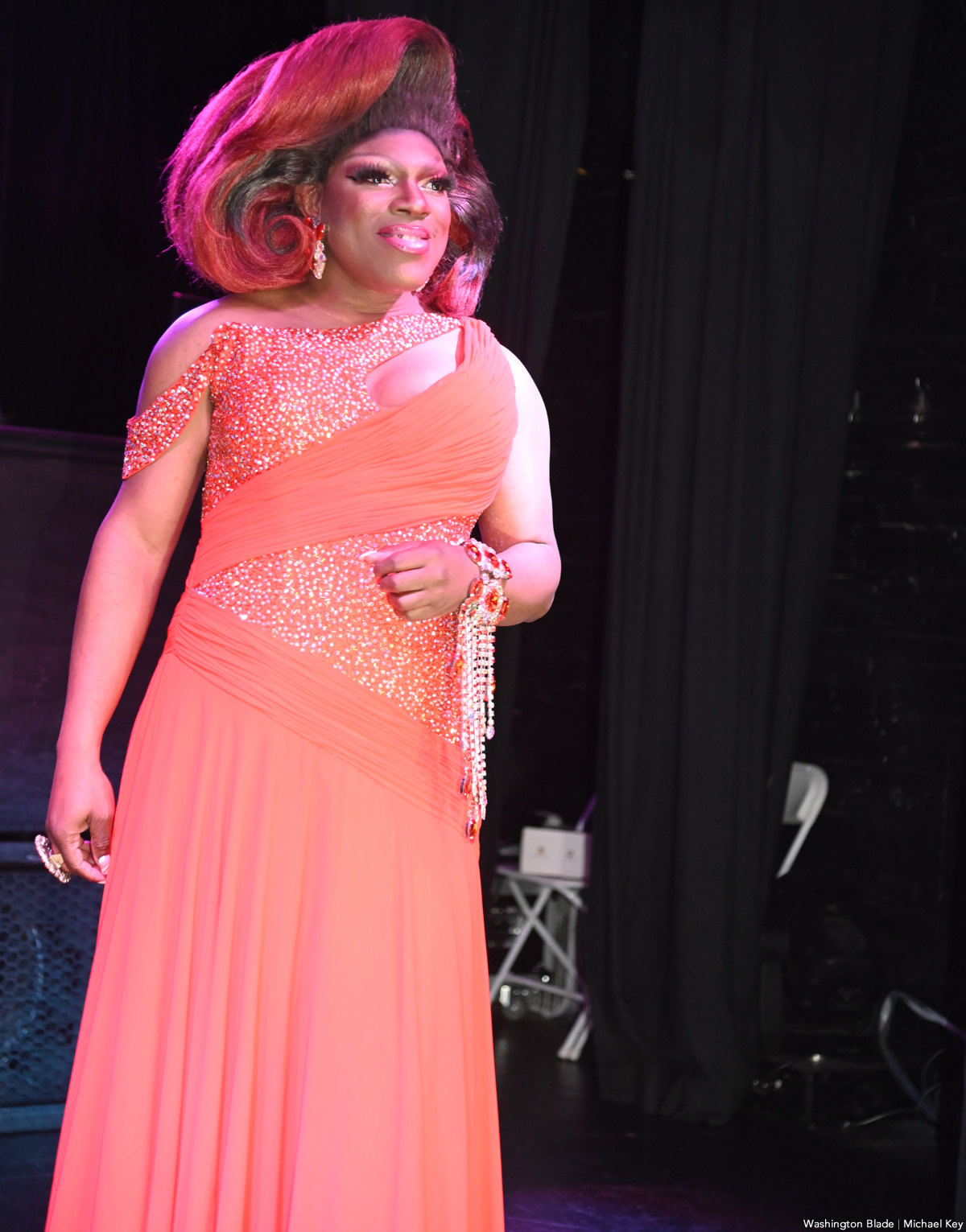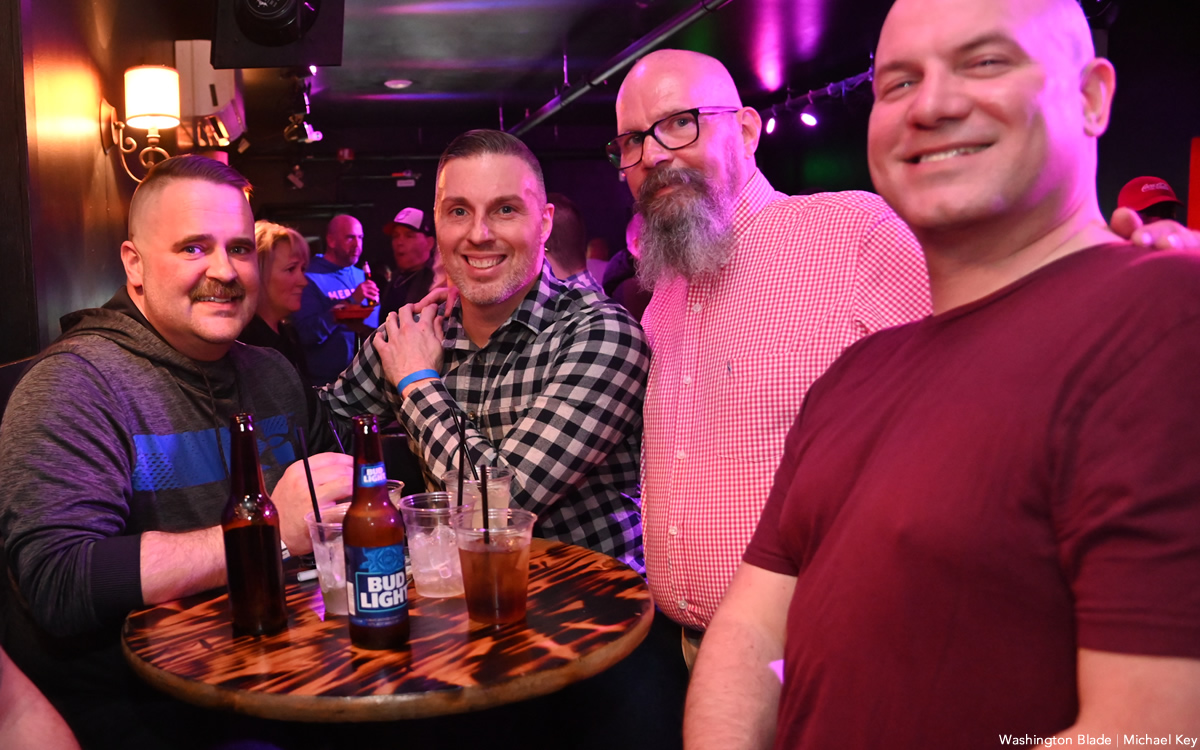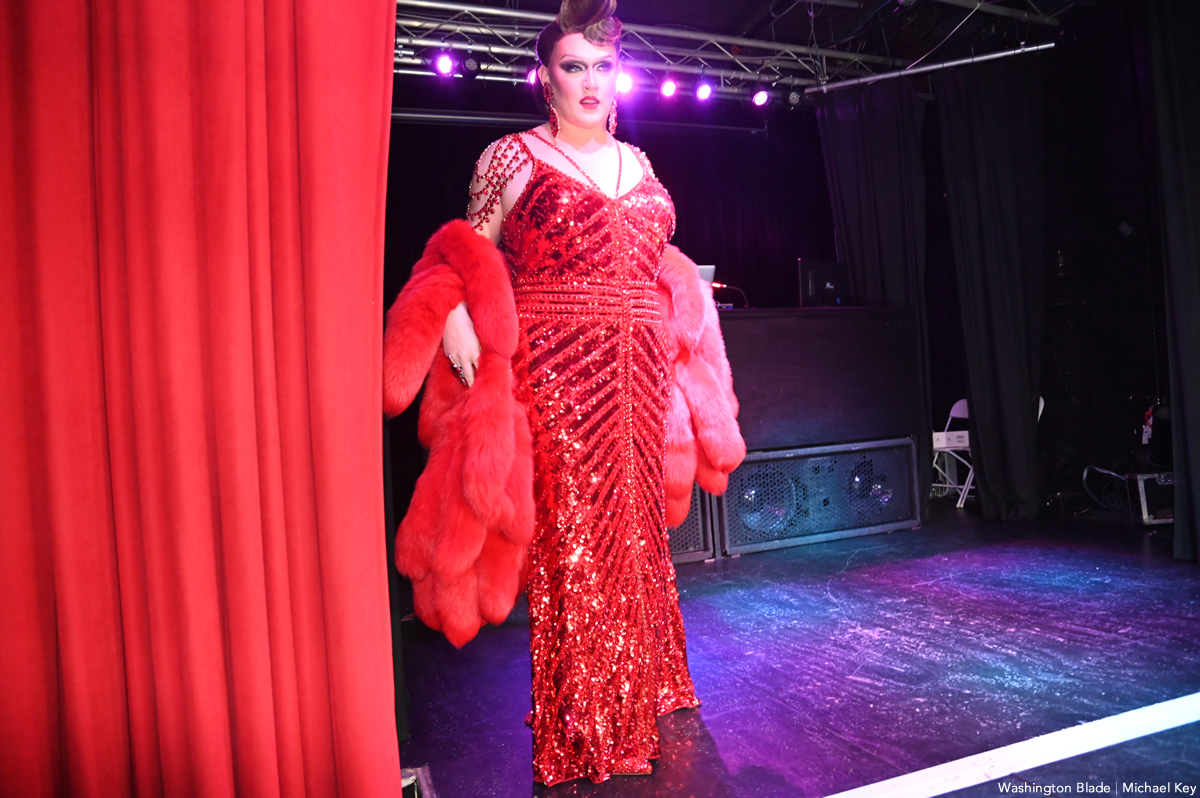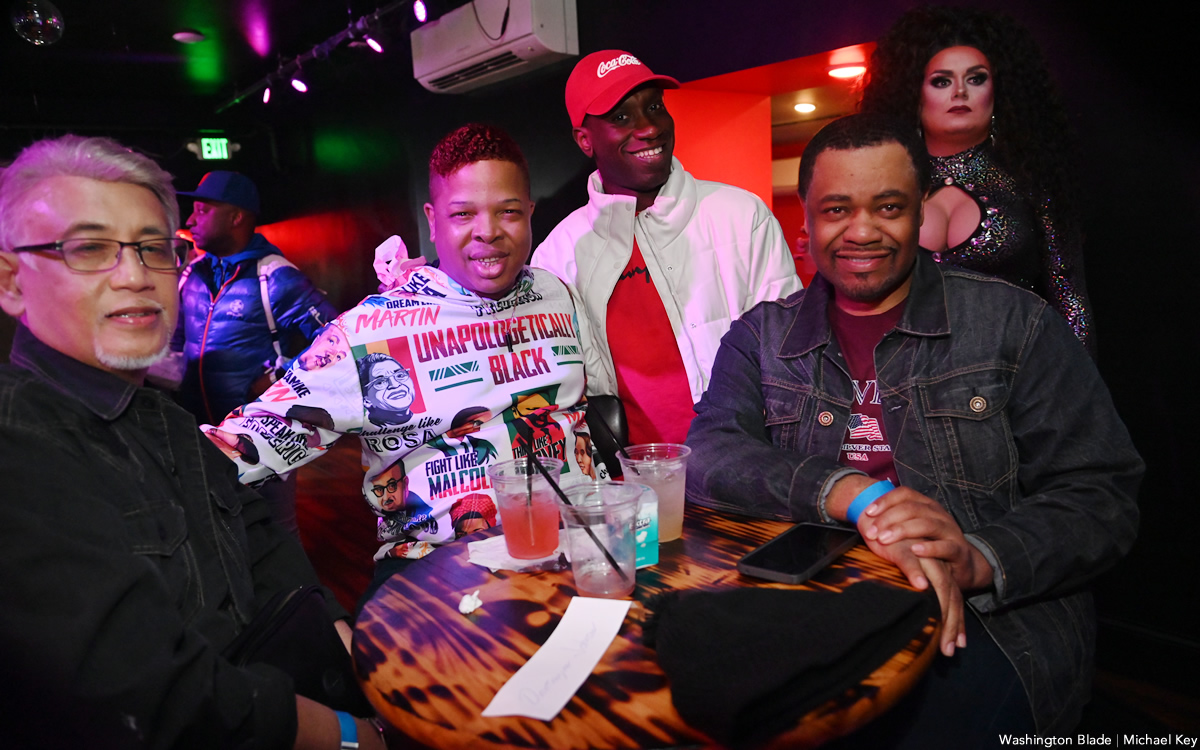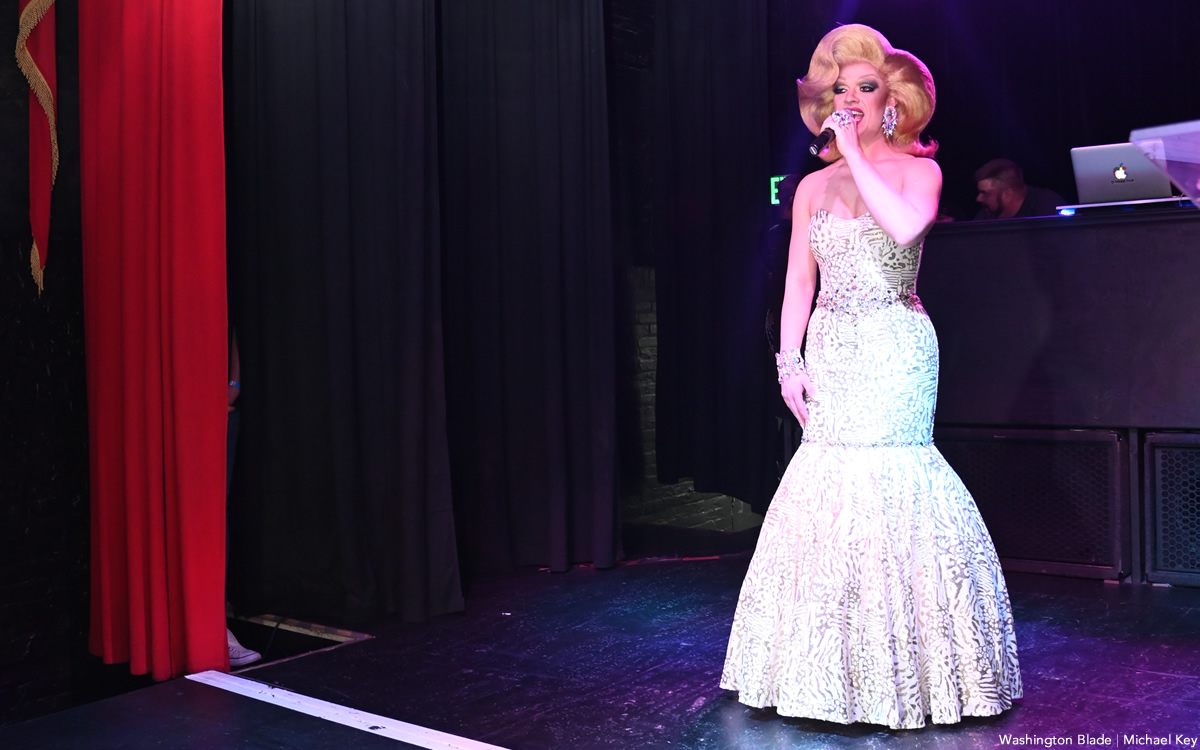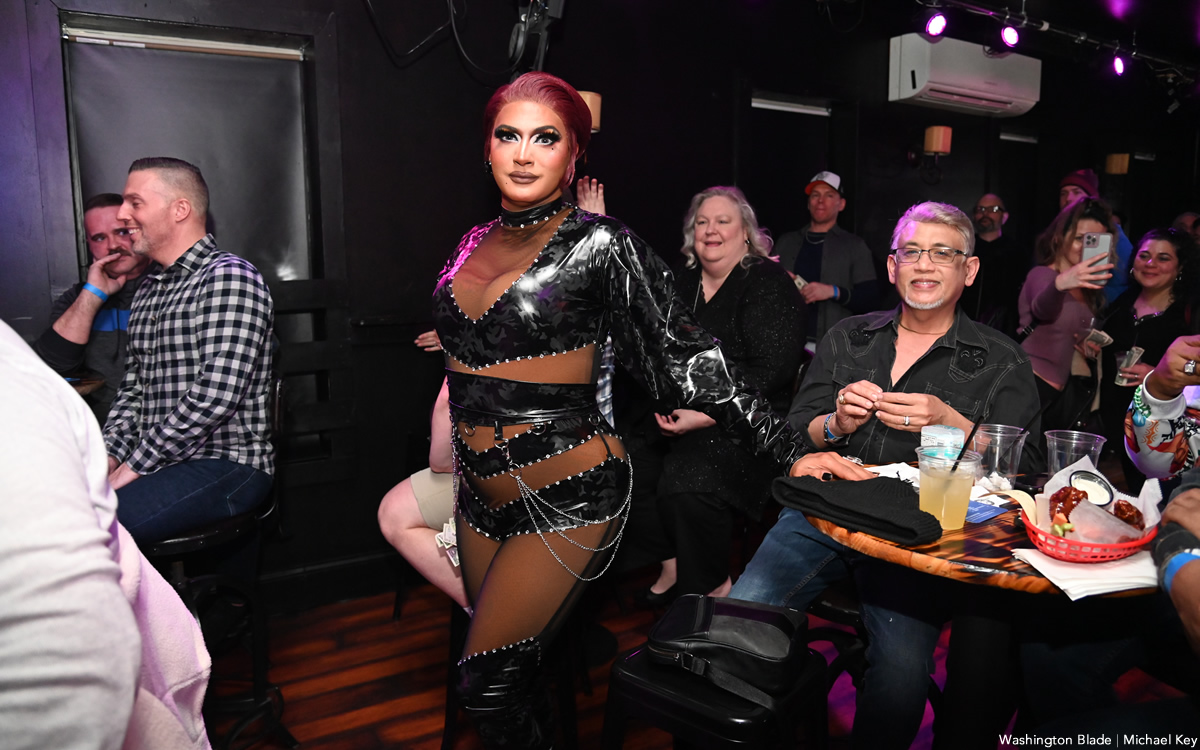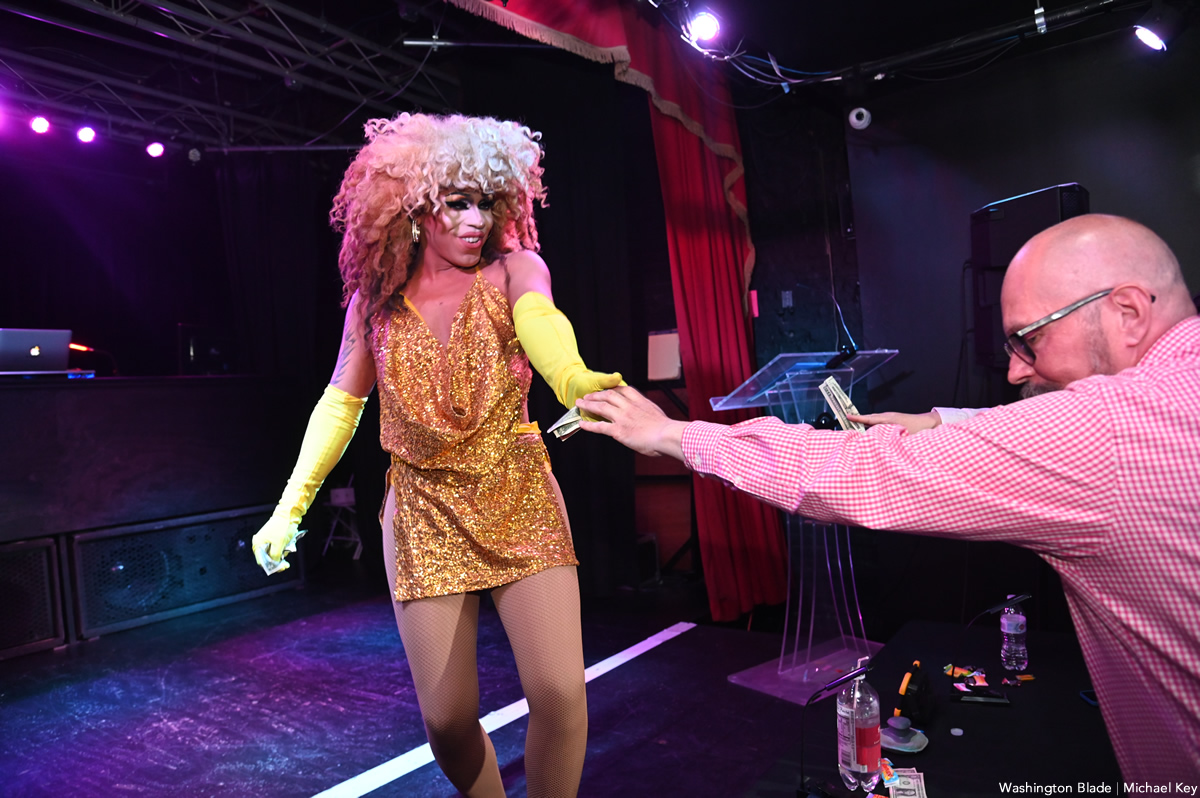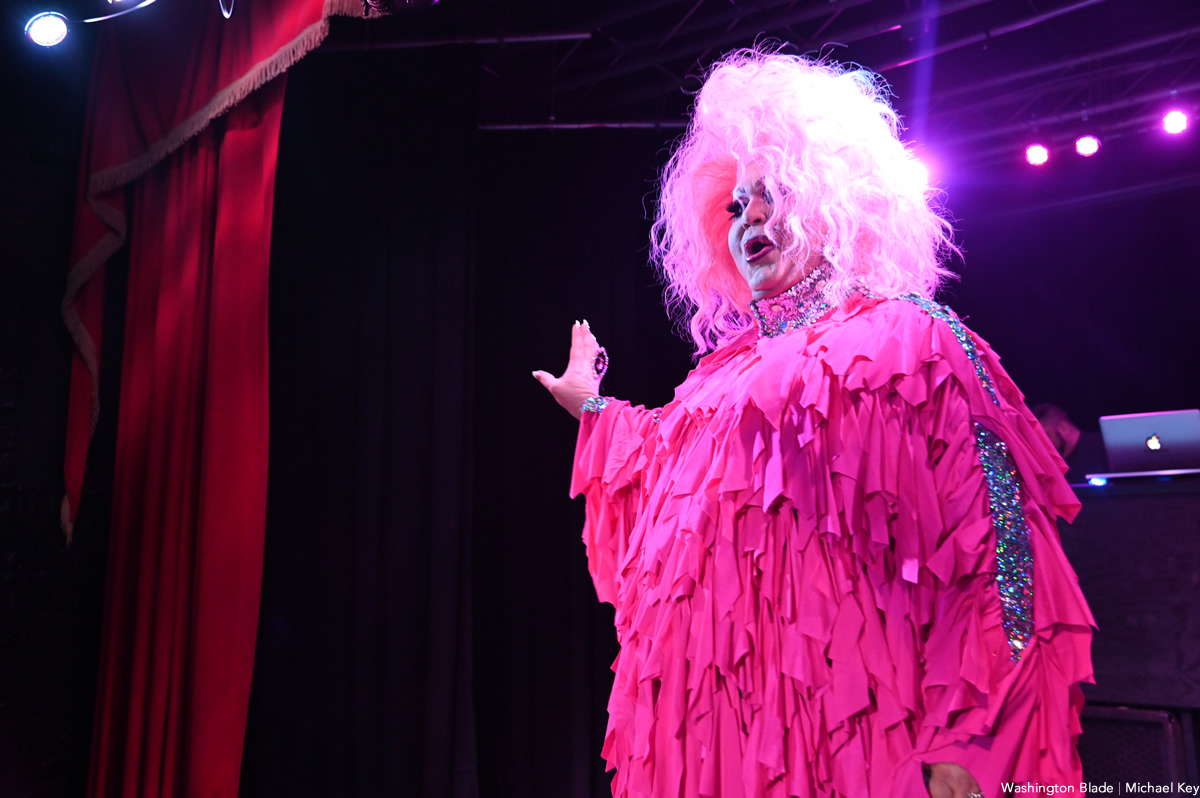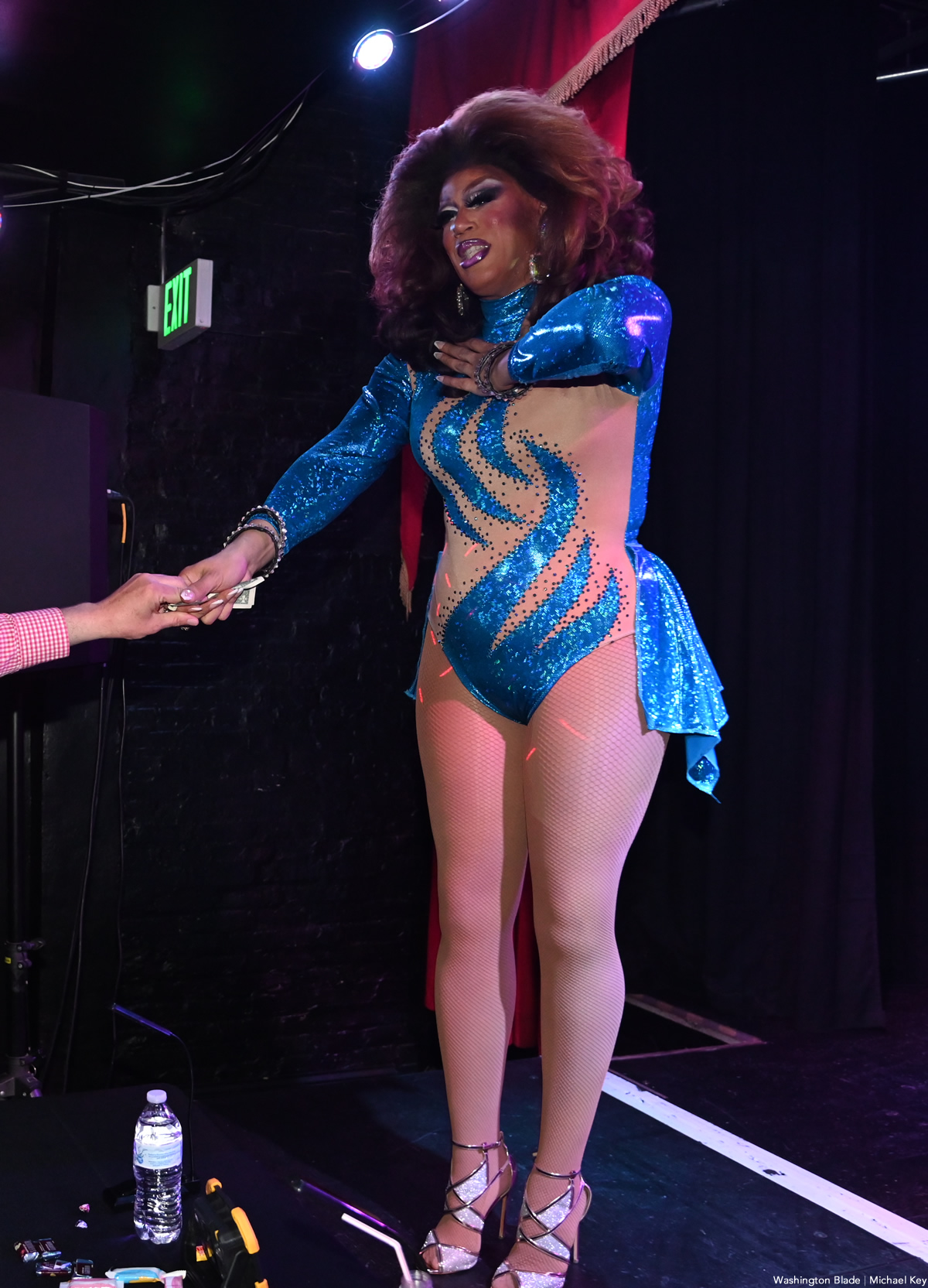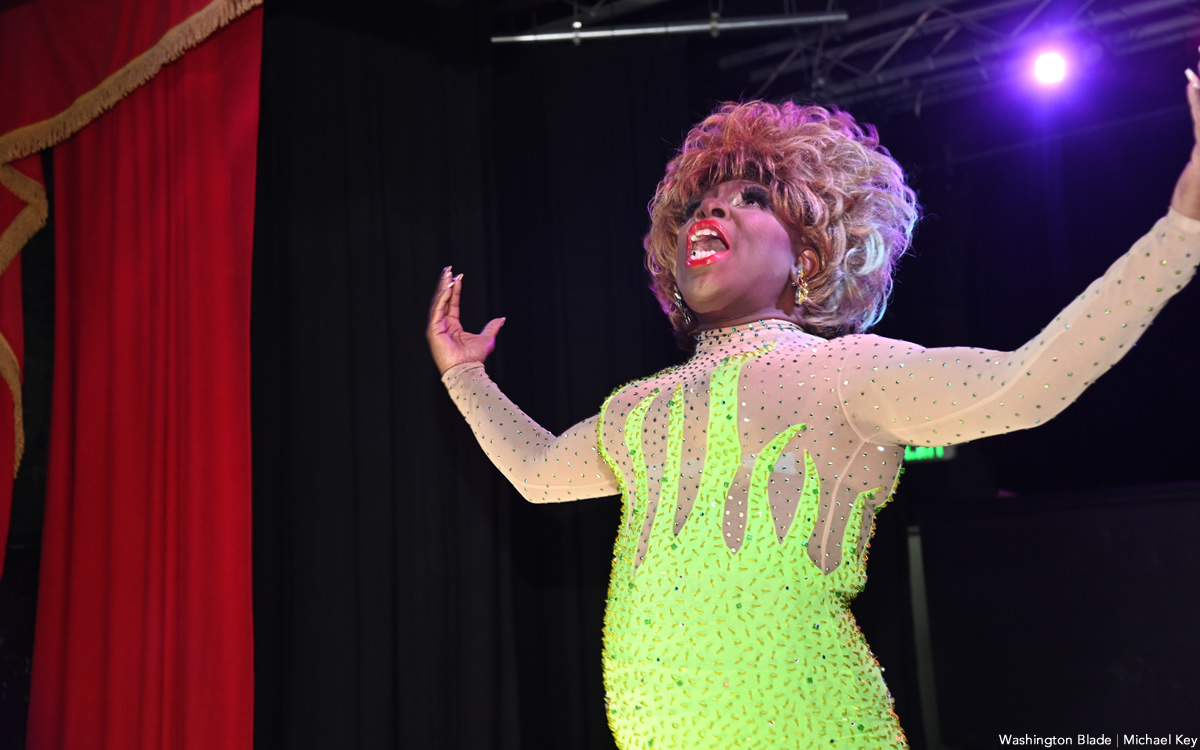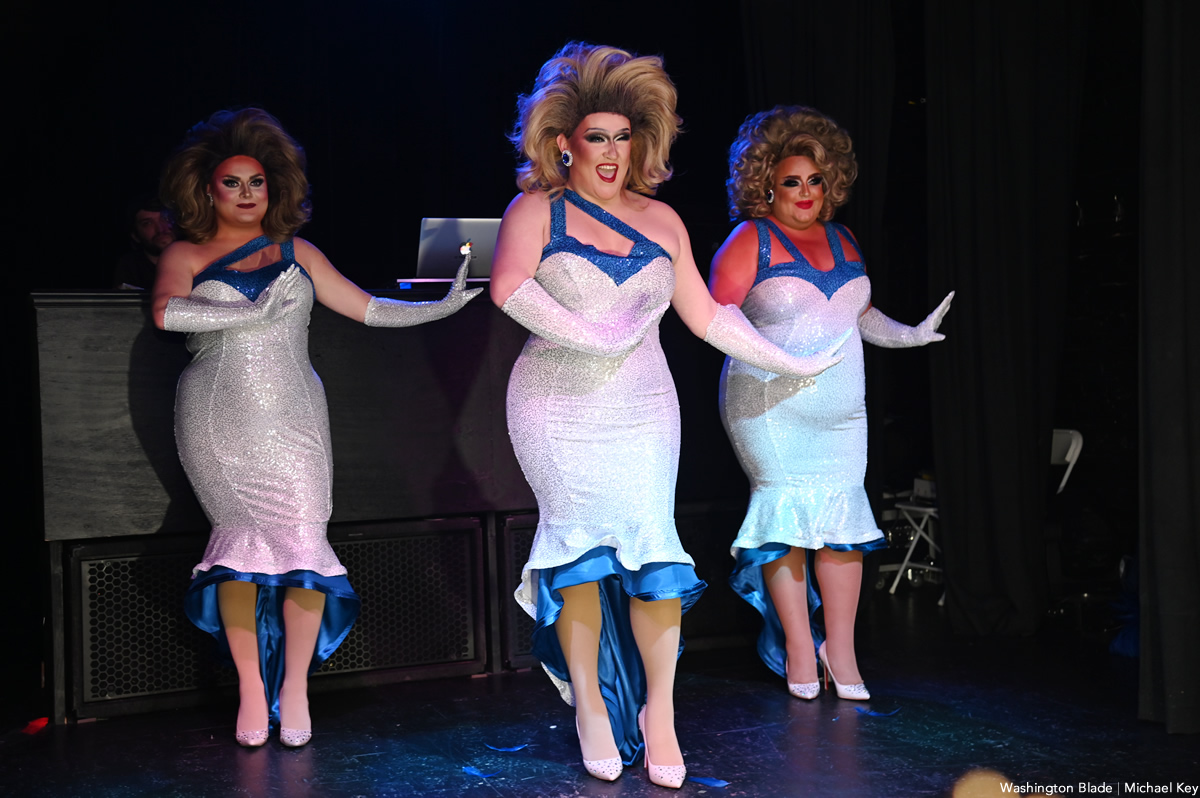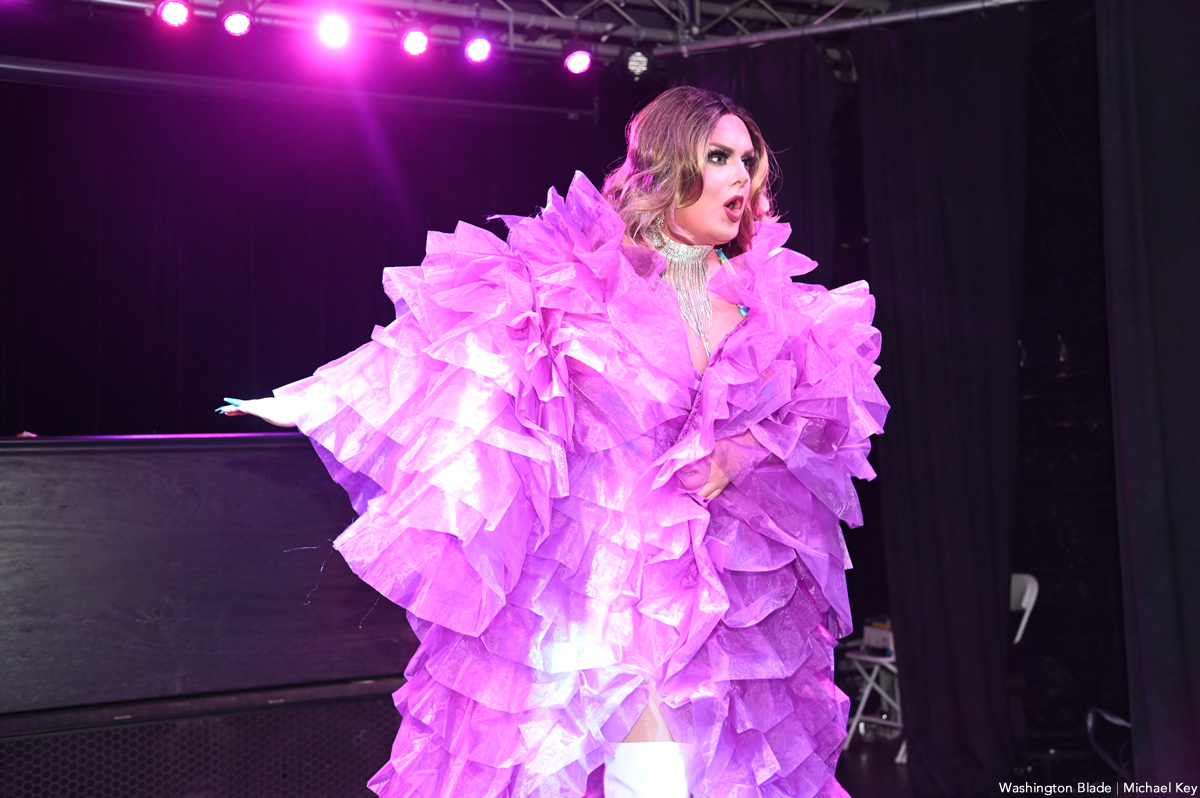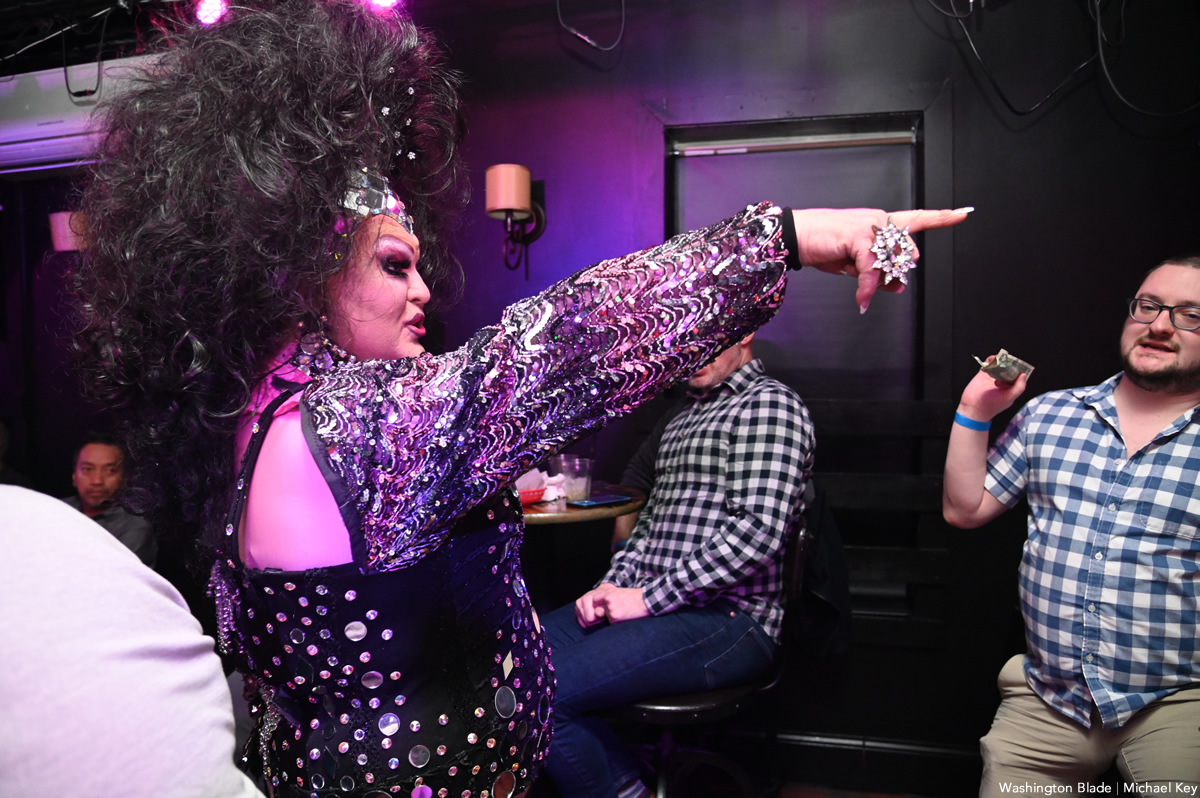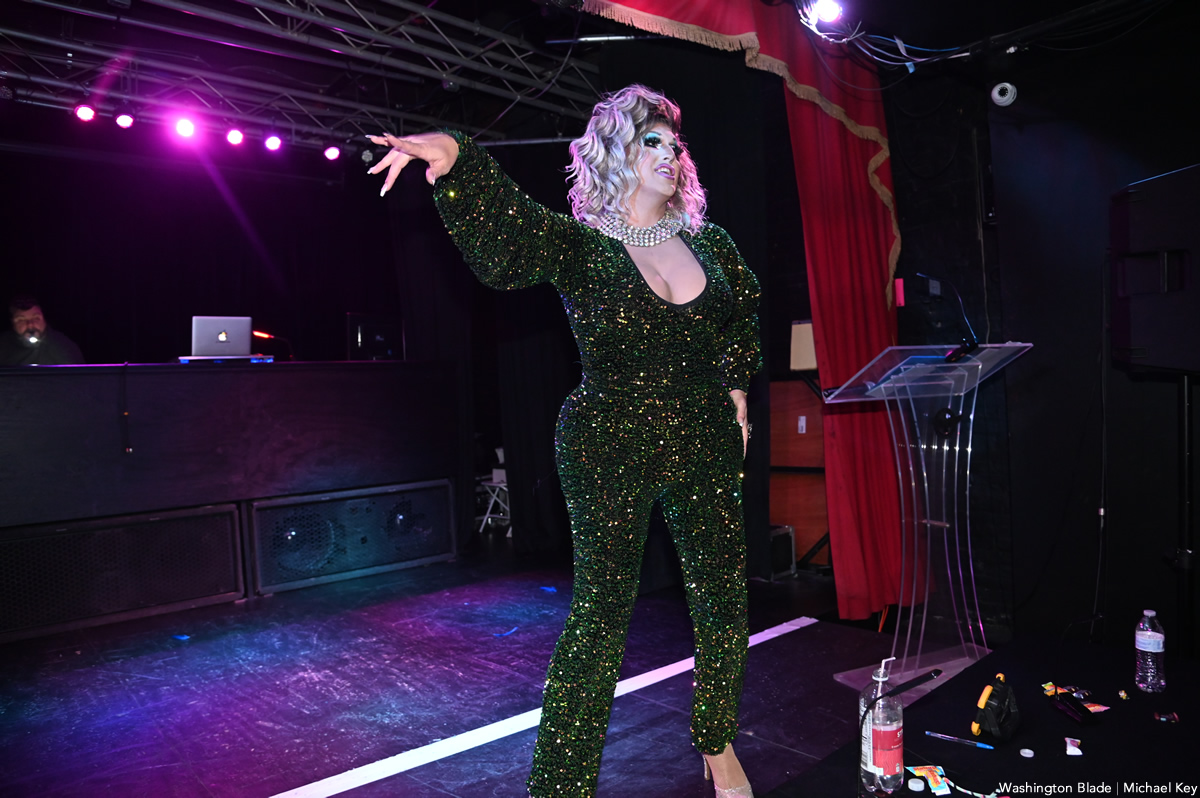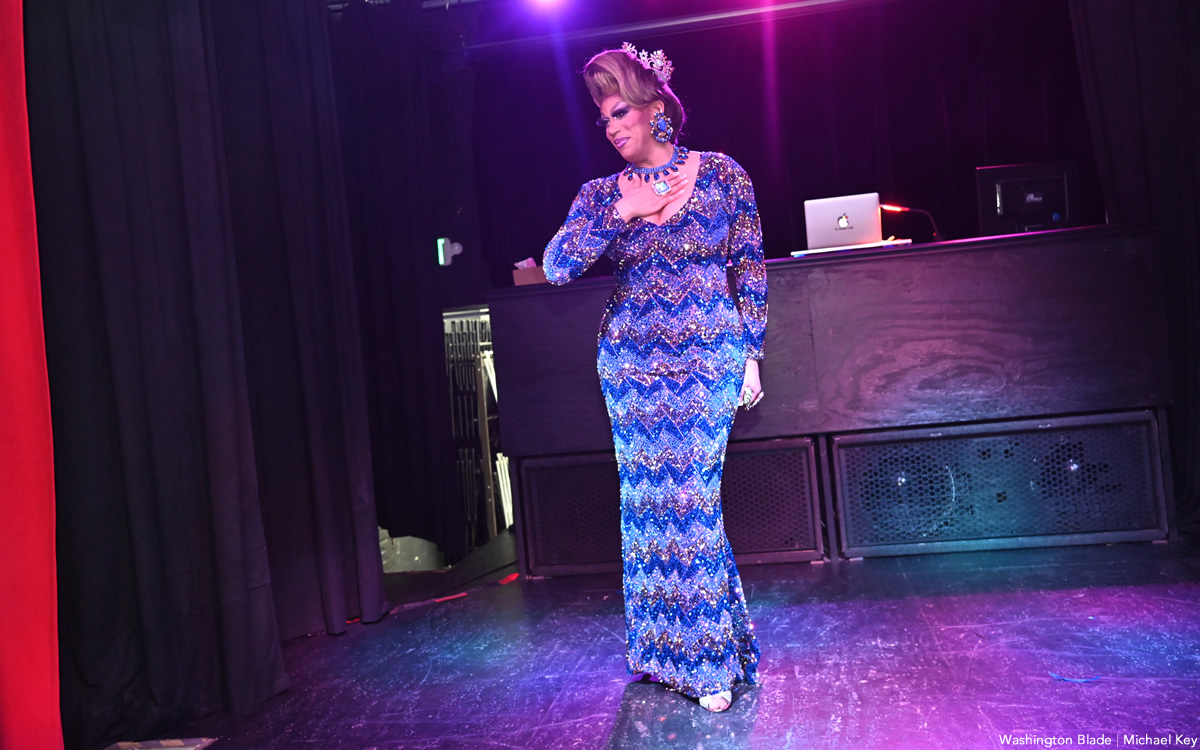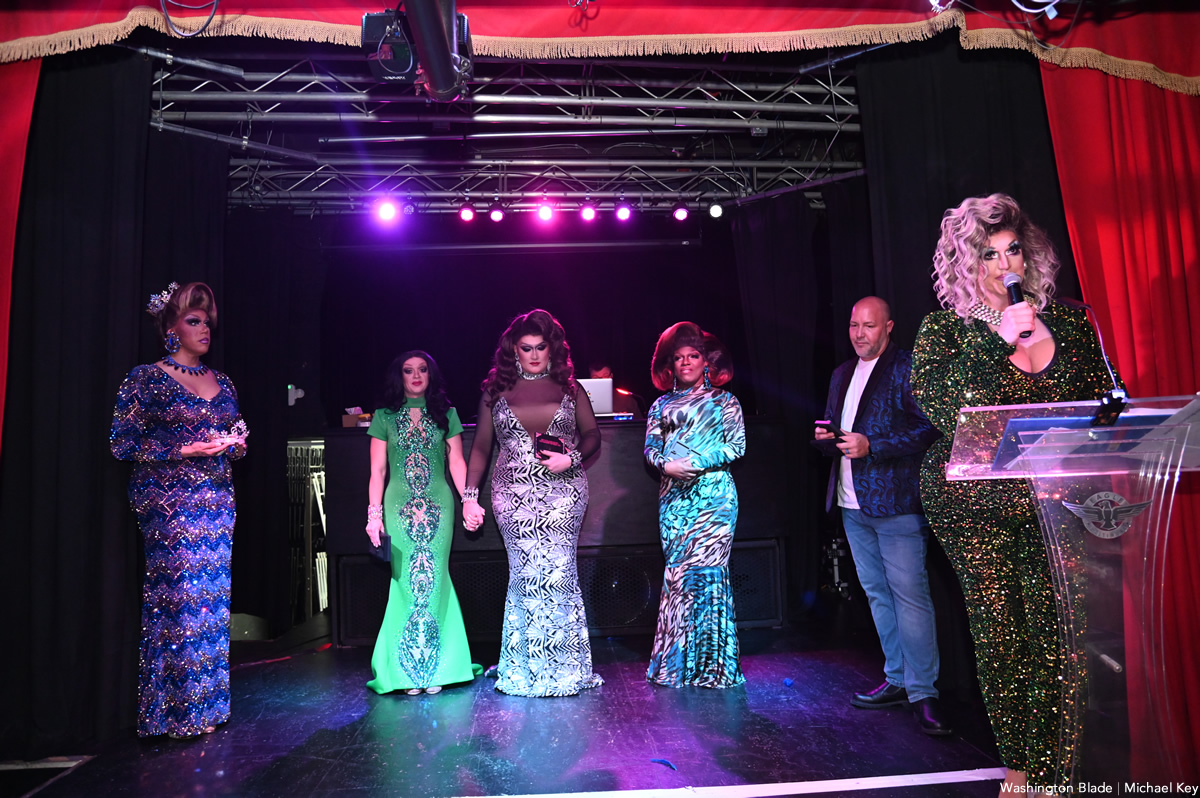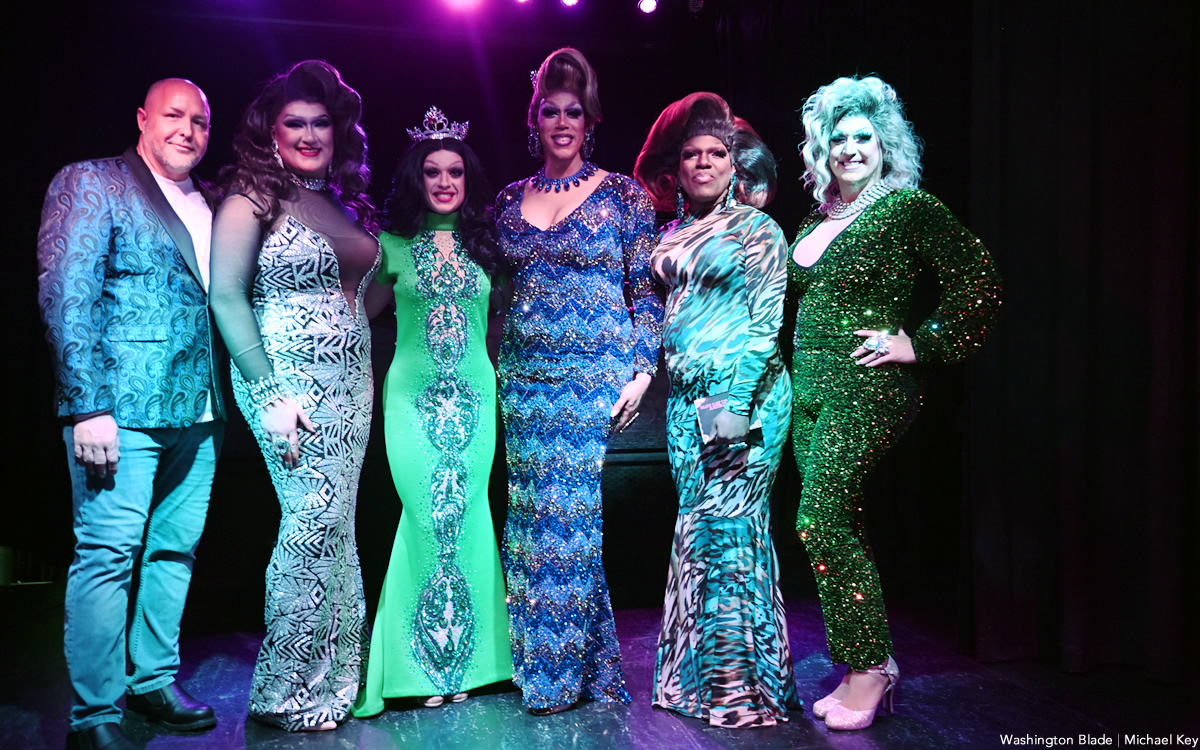 Covering Miss Charm City for @WashBlade at @EagleBaltimore . Stormi Skye takes the crown pic.twitter.com/muykQqiET6

— Michael Patrick Key (@MichaelKeyWB) March 25, 2023