July 14, 2017 at 9:54 am EST | by Staff reports
Miami-Dade County moving forward in 'conversion' ban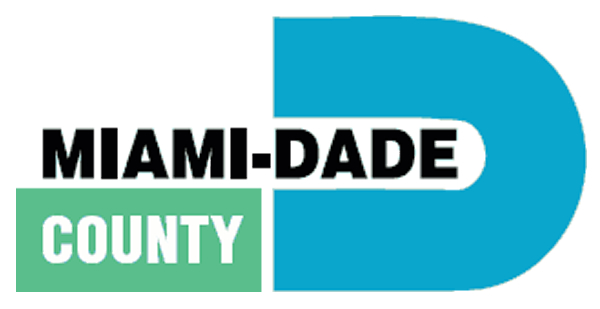 MIAMI — Miami-Dade County met this week to consider a ban on "ex-gay conversion" therapy, a practice that is already banned in Miami Beach, the city of Miami and West Palm Beach, the Miami New Times reports.
The county's ban was first proposed in late May by Commissioner Sally Heyman and co-sponsored Levine Cava and Audrey Edmonson; this week's hearing was to be the second of three votes before a full airing for the commission. Heyman says if the bill passes, "other cities will hopefully follow."
The bill would fine anyone who practices conversion therapy on a minor $500 on a first offense, with escalating $1,000 fines. Even if the bill passes, local LGBT activists warn that work remains to protect gay youth from the harmful practice, the New Times reports.
"The bill is not complete by any means," warns Justin Fletcher, deputy director of SAVE, a South Florida LGBT rights group. Fletcher notes that ordinance only applies to unincorporated parts of Miami-Dade, so if passed only six municipalities out of 30 will have bans in place.
However, Levine Cava says she will be seeking an effort for county-wide expansion of the ordinance if passed. SAVE has been working with several local governments for widespread bans on conversion therapy, the New Times reports.
In January, they partnered with State Rep. David Richardson to introduce a bill banning conversion therapy in the entire state of Florida. But the bill was shot down by the conservative legislature in May. Now they hope to be successful in Miami-Dade as they gather supporters to rally at Wednesday's public hearing at the Stephen Clark Government Center, the Miami New Times article notes.