September 20, 2017 at 1:18 pm EDT | by Mariah Cooper
Distrkt C postpones Alto Voltaje party, replaces with special event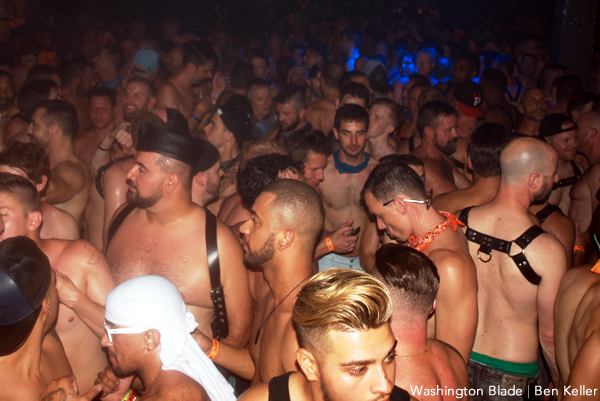 Distrkt C has postponed Alto Voltaje, its Latin dance party featuring DJ Ed Wood, and replaced it with a regular Distrkt C event.
Alto Voltaje's postponement was due to Hurricane Maria's hit to Wood's home base, Puerto Rico. Wood will return for Distrkt C's Dirty Santa event on Dec. 9.
The special party will be at the D.C. Eagle (3701 Benning Rd., N.E.) on Saturday, Sept. 23 from 10 p.m. 6 a.m. DJ X Gonzalez will spin tracks all night.
Tickets are $20. For more details and to purchase tickets, visit here.