SMYAL Fall Brunch is Nov. 5
Gavin Grimm among 2017 honorees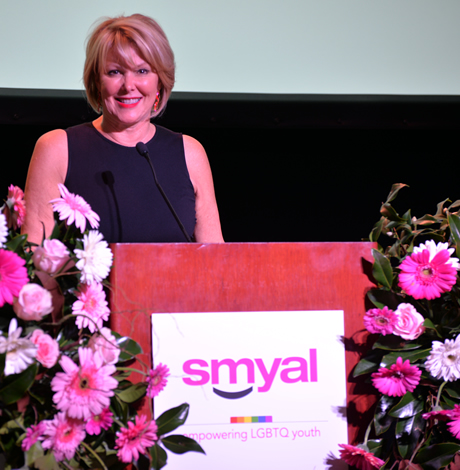 SMYAL hosts its Fall Brunch at Marriott Marquis (901 Massachusetts Ave., N.W.) on Sunday, Nov. 5 from 10:30 a.m.-2 p.m.
There will be an open bar cocktail reception with Nellie's Sports Bar bloody Marys and Duplex Diner mimosas, a three-course brunch and a silent auction. Gavin Grimm will receive the Communicate Advocate Award and the Dupont Social Club and Stonewall Sports will receive the Todd Peterson Award. Fall Brunch Chairs Gary Duke and Rebecca Miller will also make appearances. NBC4 anchor Wendy Rieger will emcee the event. Registration is at 10 a.m. followed by the cocktail reception and silent auction at 10:30 a.m. The seated brunch begins at noon.
General admission tickets are $150. Admiral level tickets with preferred seating are $250. For more information, visit smyal.org/brunch.
Howard County to celebrate Pride Oct. 9
Community to gather at Symphony Woods at Merriweather Park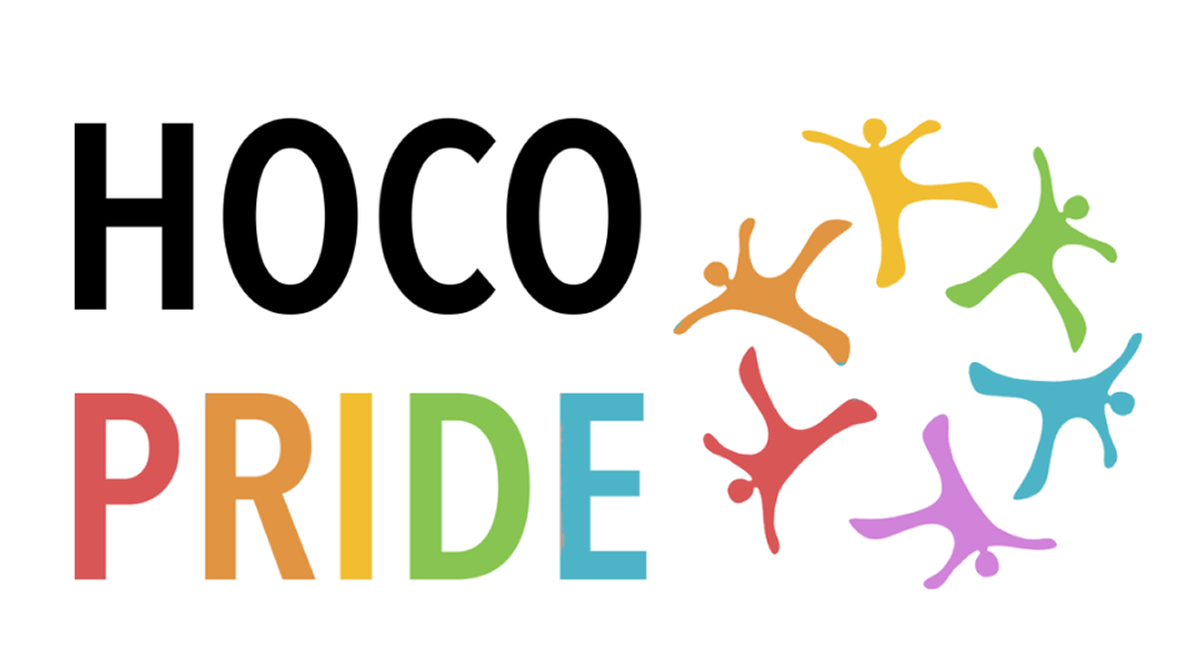 Howard County Pride will begin on Sunday, Oct. 9 at Symphony Woods at Merriweather Park.
Howard County Pride celebrates and unites the LGBTQ+ community. The official roster of events has not been released yet, however, it will be available on HoCo Pride's website.
Capitol Hill Walking Tour has returned
Rainbow History Project holds educational event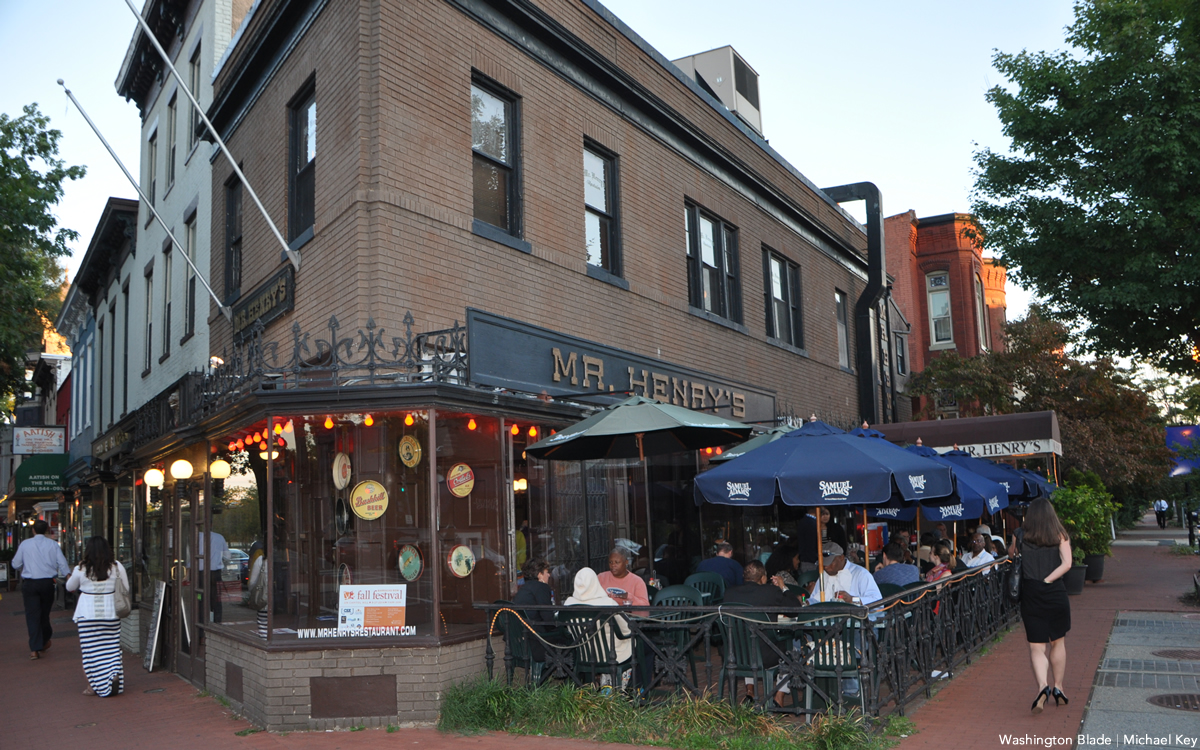 The Rainbow History Project will host the return of the Capitol Hill Walking Tour on Saturday, Oct. 15 at 11 a.m. at the plaza outside the Eastern Market Metro entrance.
Tour guide Philip Clark will conduct this educational and enlightening walking tour that will end at Mr. Henry's Restaurant, 601 Pennsylvania Ave. The tour will be limited to 35 guests, and will take place rain or shine. To reserve a spot, email [email protected]. 
National Portrait Gallery honors American designer
Tribute to Maya Lin held on Oct. 16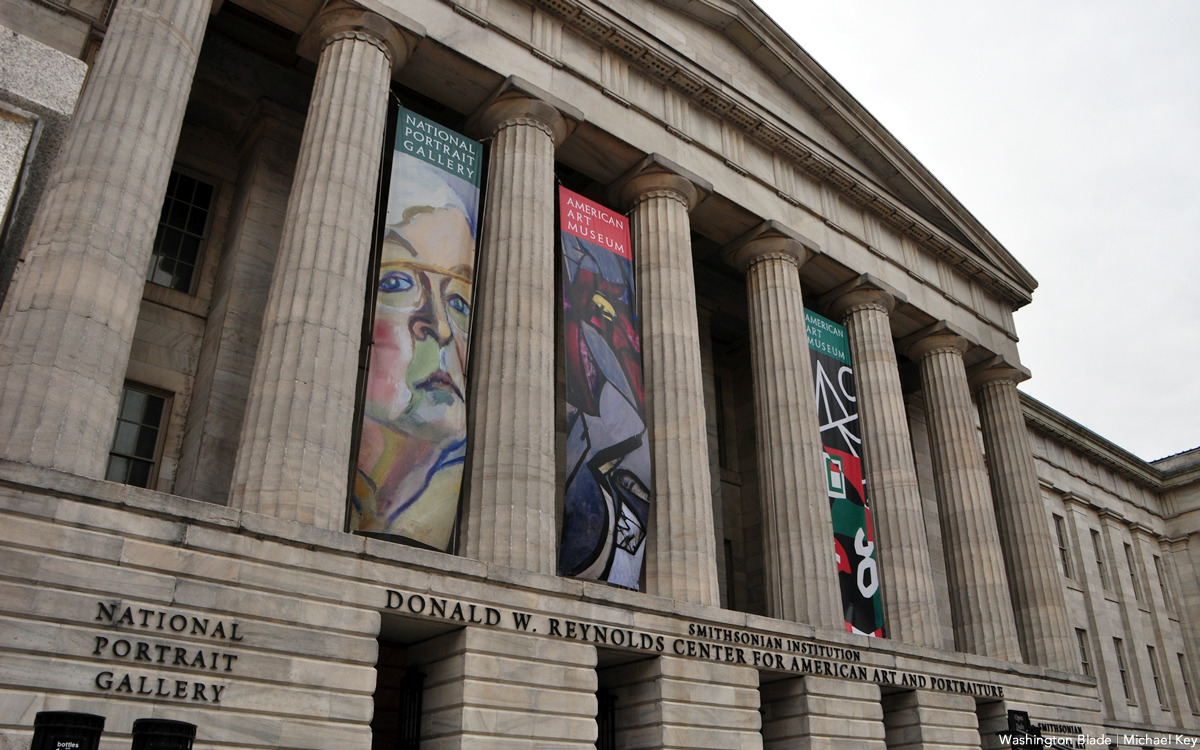 The National Portrait Gallery will debut "Surroundings: A Tribute to Maya Lin" on Sunday, Oct. 16 at 6 p.m. at Kogot Courtyard.
The gallery's choreographer-in-residence Dana Tai Soon Burgess will be performing in response to the museum's exhibition "One Life: Maya Lin."
The performance and exhibition explore the life and work of the acclaimed architect, sculptor and environmentalist. Burgess drew inspiration from Maya Lin's design training and linear aesthetic and has choreographed an abstract, angular and architectural performance that emphasizes the lines of the dancer's bodies in relation to space.
Admission to the performance is free and more details are available on the gallery's website.