February 6, 2018 at 3:00 pm EST | by WBadmin
2018 Most Eligible LGBT Singles Voting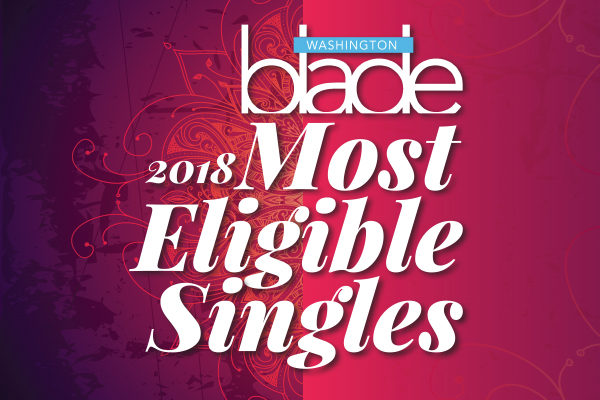 We have announced the Top 20 Most Eligible LGBT singles in D.C. and now it is your turn to choose who should receive a free date night! It includes a dinner from Alexandria Restaurant Partners, Cirque du Soleil, and more. They will also receive a consultation with Senior Matchmaker Callie Harris from Three Day Rule – a high-touch, tech-enabled matchmaking service – valued at $250.
You can vote now until Friday, February 9th. The winners will be announced at the Most Eligible LGBT Singles Party on Saturday, February 10th at Town! For more information on the party click HERE.
View all of the singles at washingtonblade.com/singles.