GLAAD report finds decline in LGBT representation in Hollywood
Numbers have plunged since 2016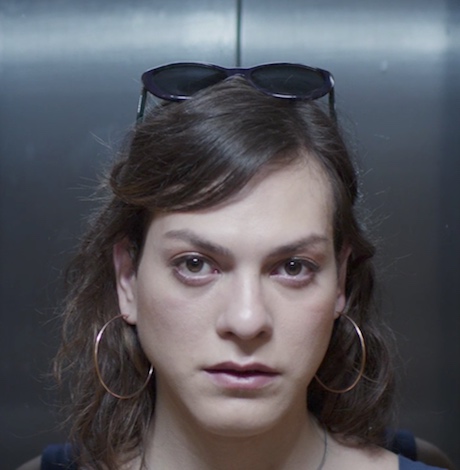 Major film studios are severely lacking in LGBT representation, according to GLAAD's annual Studio Responsibility Index.
The report analyzed the 2017 film releases from 20th Century Fox, Fox Searchlight, Lionsgate, Roadside Attractions, Paramount, Sony, Sony Pictures Classics, Universal, Focus Features, Disney and Warner Bros. Out of the 109 major film releases only 14 (12.8 percent) included LGBTQ characters. There were also no transgender characters included in these films.
This is a decrease from 2016 which had 23 out of 125 films (18.4%) include LGBTQ representation.
Only nine of the LGBTQ characters passed the Vito Russo Test, GLAAD's LGBTQ equivalent of the Bechdel Test. In order to pass the test, characters must identify as LGBTQ, not be defined by their sexual or gender identity and must be significant to the plot. However, 64 percent of 2017 films passed the test which is 20 points higher than 2016.
Indie films released from smaller studios such as Fox Searchlight and Sony Pictures Classics had more positive LGBTQ inclusion. "Battle of the Sexes," starring Emma Stone as Billie Jean King and "The Shape of Water," which features Richard Jenkins as a gay ad illustrator, from Fox Searchlight offered LGBT representation. Sony Pictures Classics also released "A Fantastic Woman" starring transgender actress Daniela Vega as a transgender character.
The report also noted an increase in film characters' racial diversity.
"With wildly successful films like 'Wonder Woman' and 'Black Panther' proving that audiences want to see diverse stories that haven't been told before, there is simply no reason for major studios to have such low scores on the Studio Responsibility Index," said Sarah Kate Ellis, GLAAD president and CEO, in a statement. "At a time when the entertainment industry is holding much-needed discussions about inclusion, now is the time to ensure the industry takes meaningful action and incorporates LGBTQ stories and creators as among priorities areas for growing diversity."
GLAAD is hopeful that 2018 will be a better year for LGBTQ inclusion noting the recent film releases of  "Love, Simon" and "Blockers."
GLAAD called for film studios to strive for 20 percent of annual films to include LGBTQ characters by 2021 rising to 50 percent by 2024.
Read the complete study here. 
Washington Spirit host largest halftime drag performance in NWSL history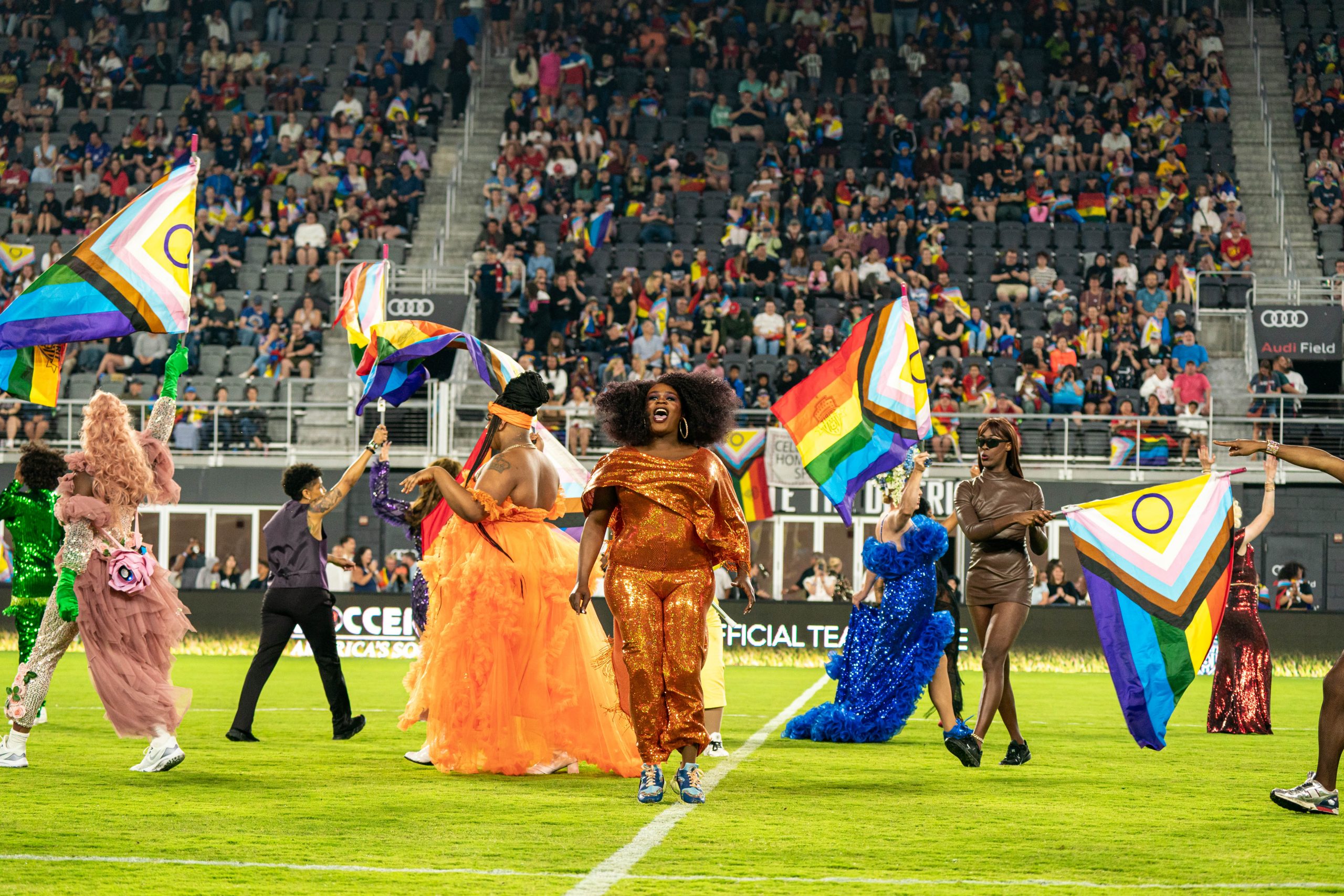 The Washington Spirit celebrated the LGBTQ+ community with the team's annual Pride Night at Audi Field this past Saturday. Highlighting that evening's Pride-themed festivities was a
halftime drag performance, featuring over a dozen drag performers from around the
DMV. It was the largest halftime drag performance in NWSL history.
Performers included: Shiqueeta Lee, KCByonce, Citrine the Queen, Elektra Gee, Kabuki Bukkake, Delila B. Lee, Capri Bloomingdale, Tara Ashleigh Austin, Gigi Couture, Dorsell Phinn, Tula, Twix the Drag Queen, Bootsy Omega, Princeza.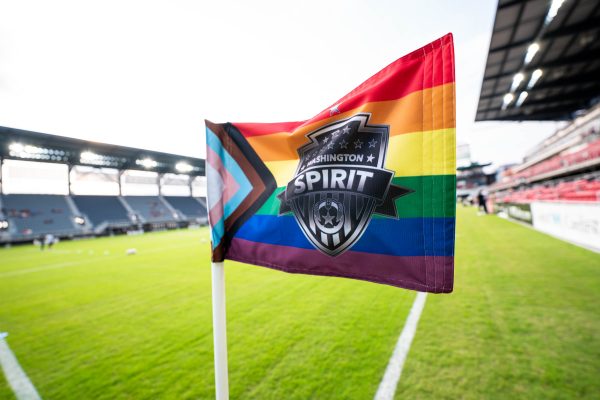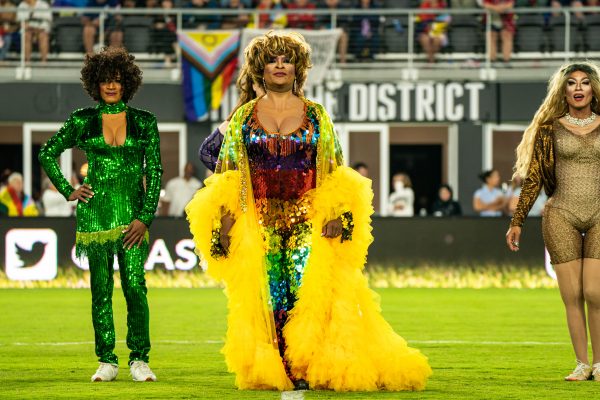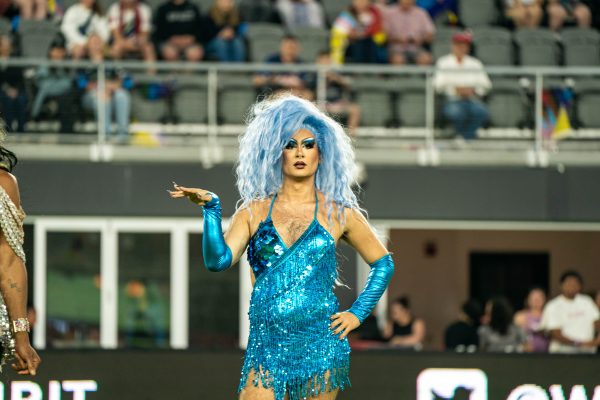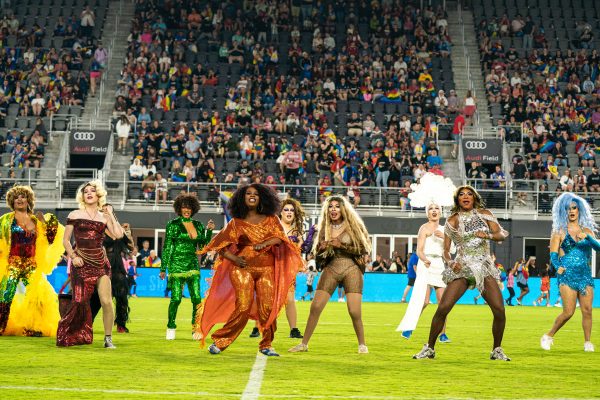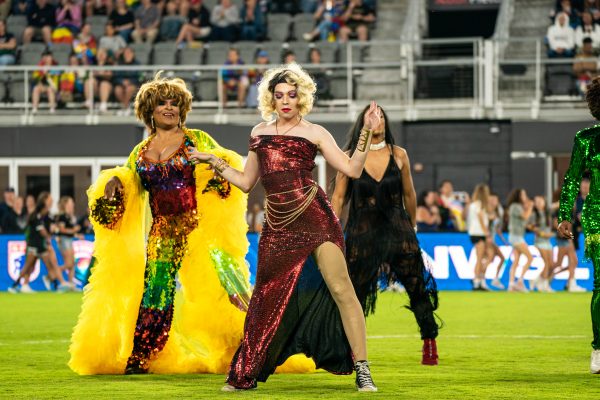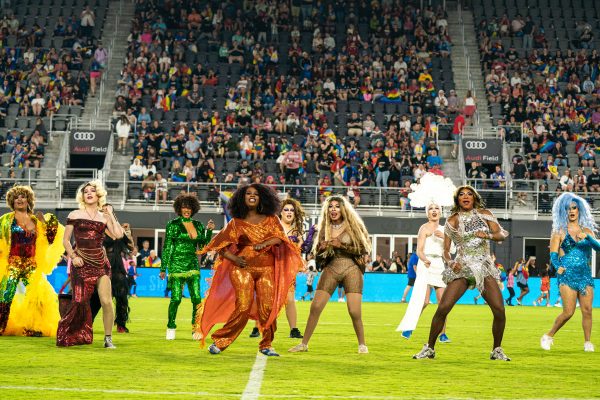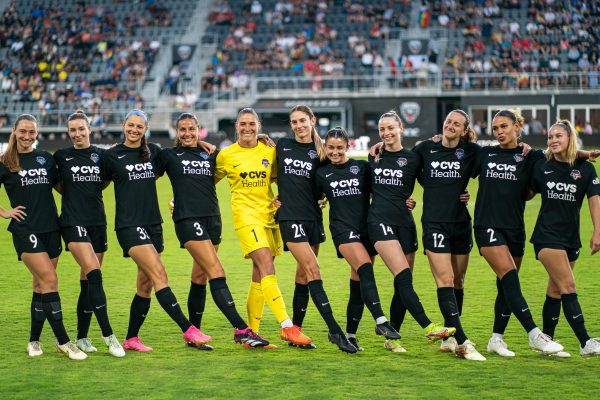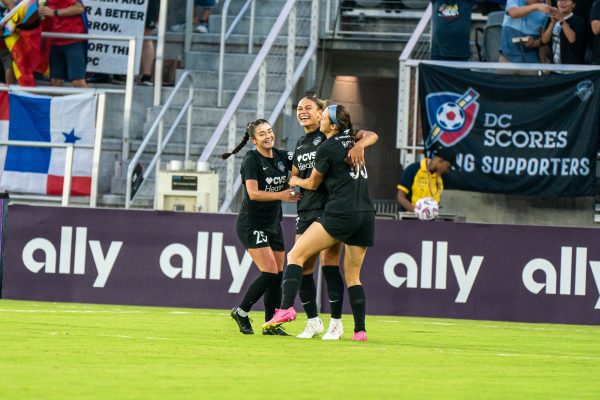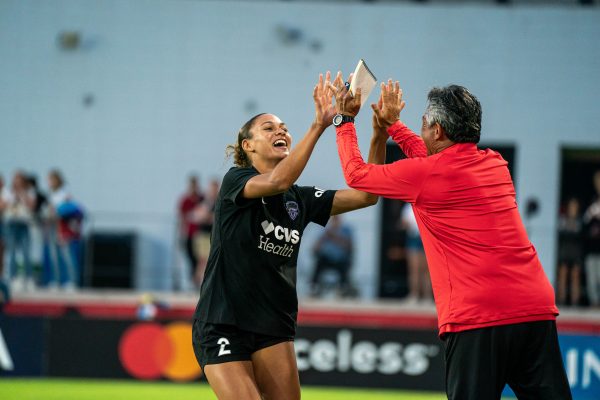 PHOTOS: Reston Pride
Annual LGBTQ celebration held at Lake Anne Plaza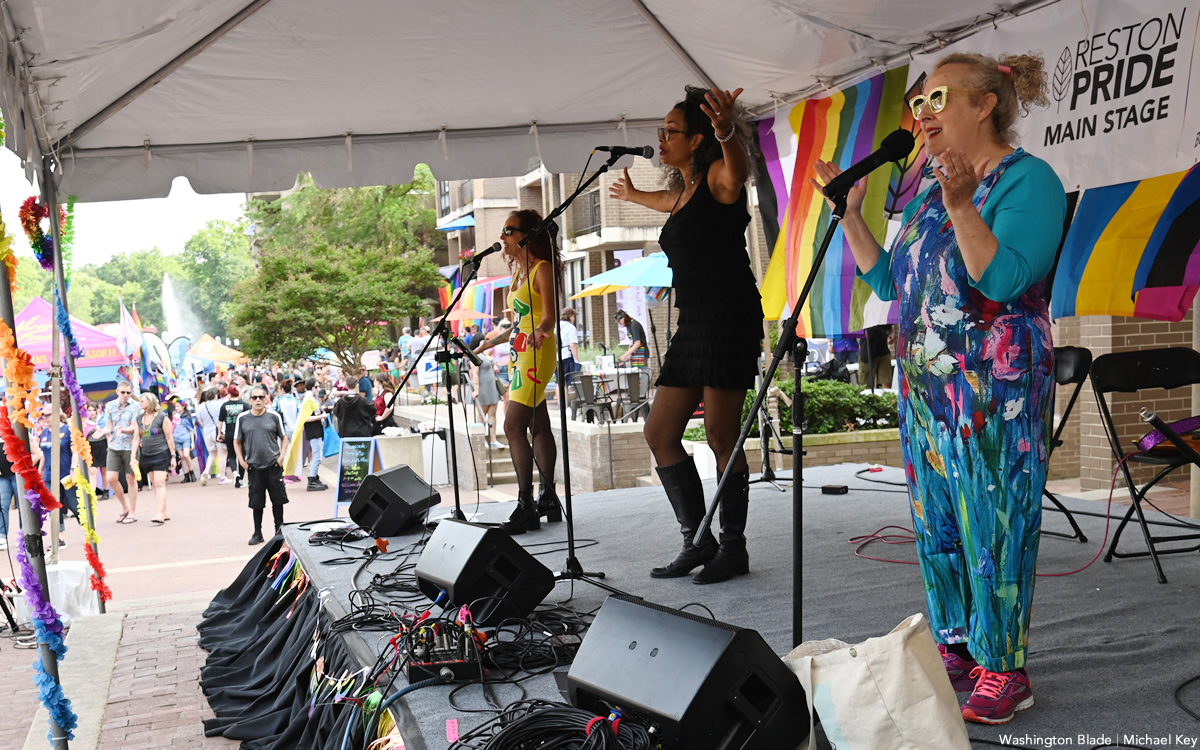 The 2023 Reston Pride Festival was held at Lake Anne Plaza in Reston, Va. on Saturday, June 3. The music group Betty was the headliner of the festival.
(Washington Blade photos by Michael Key)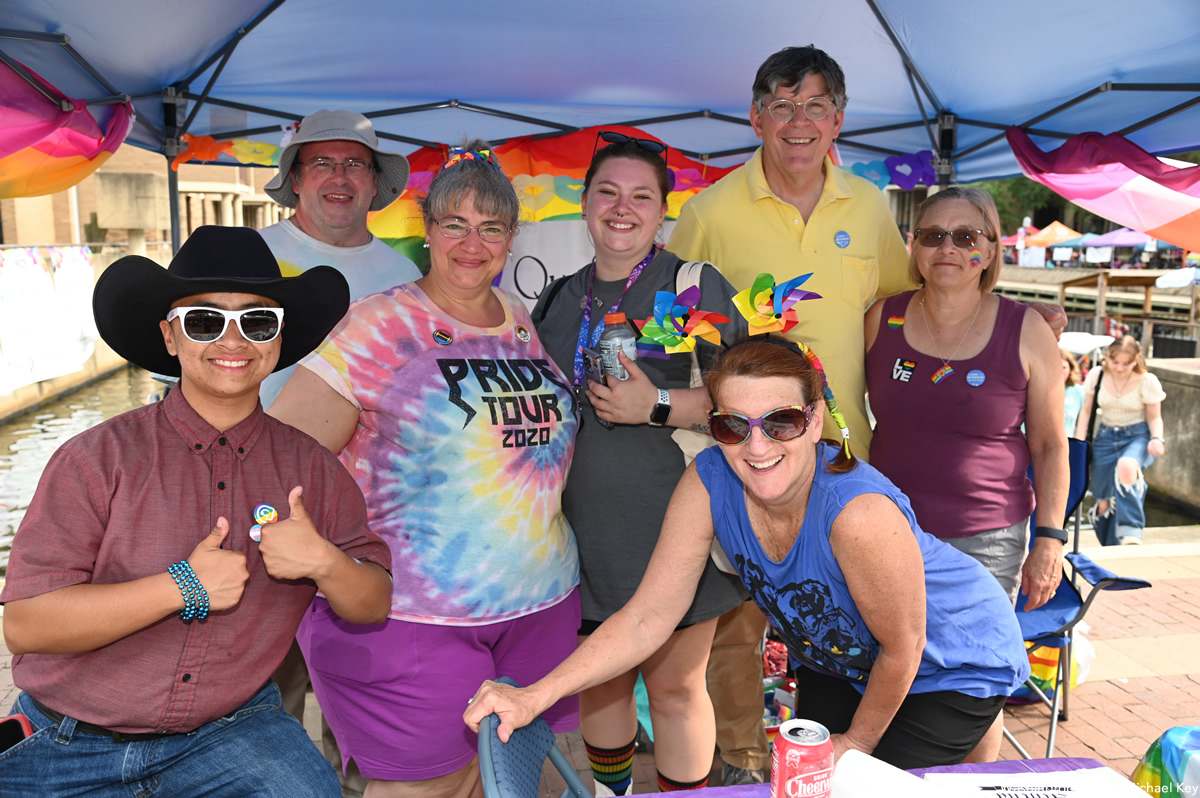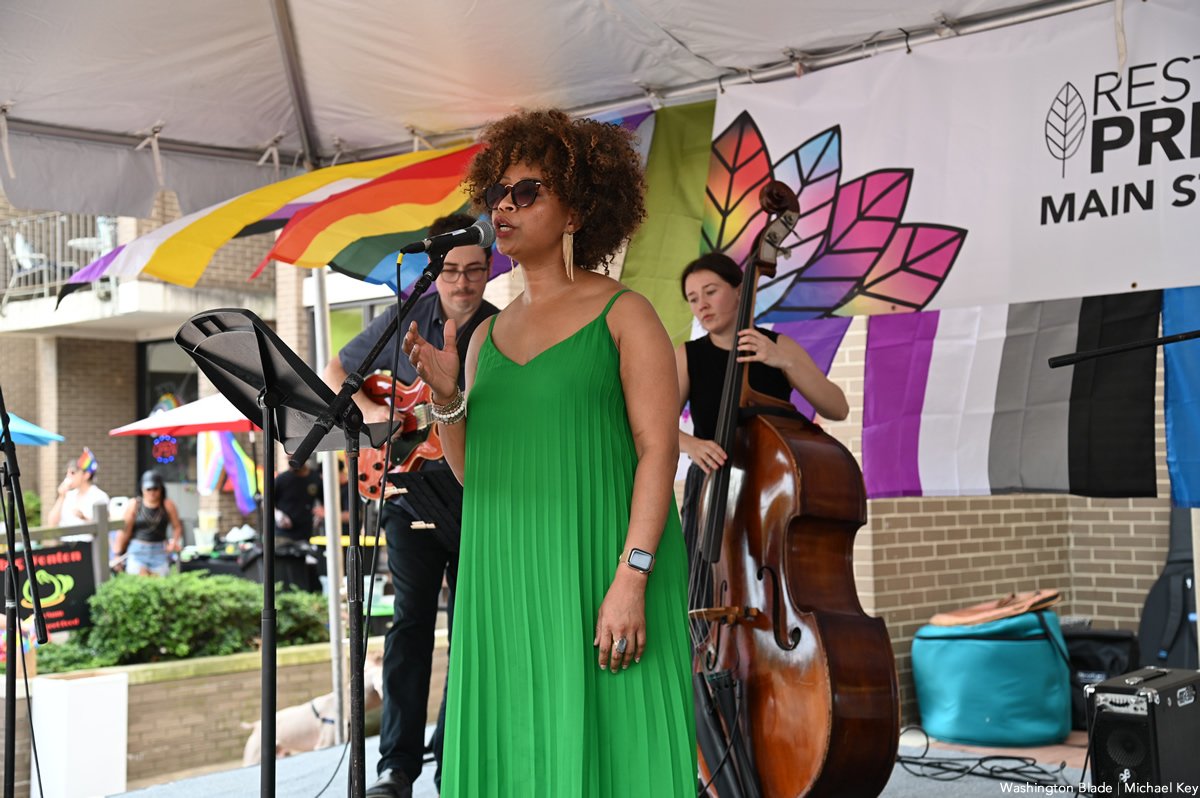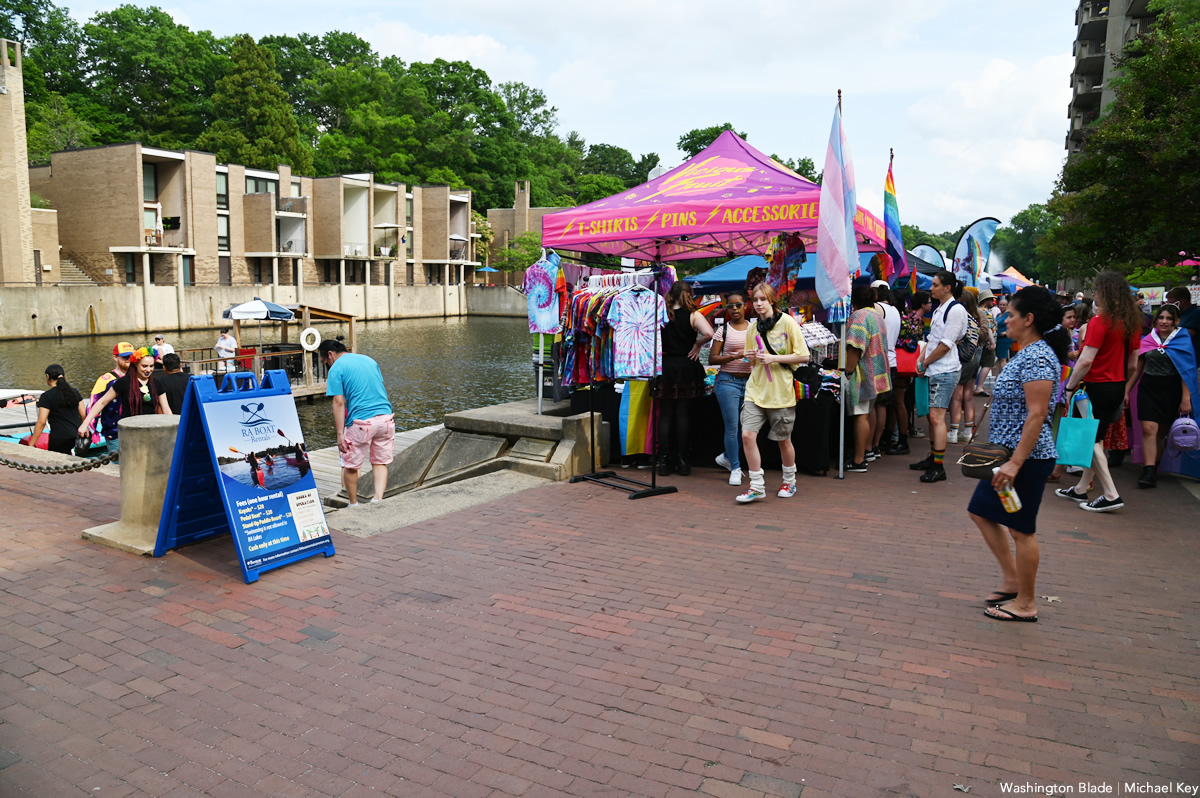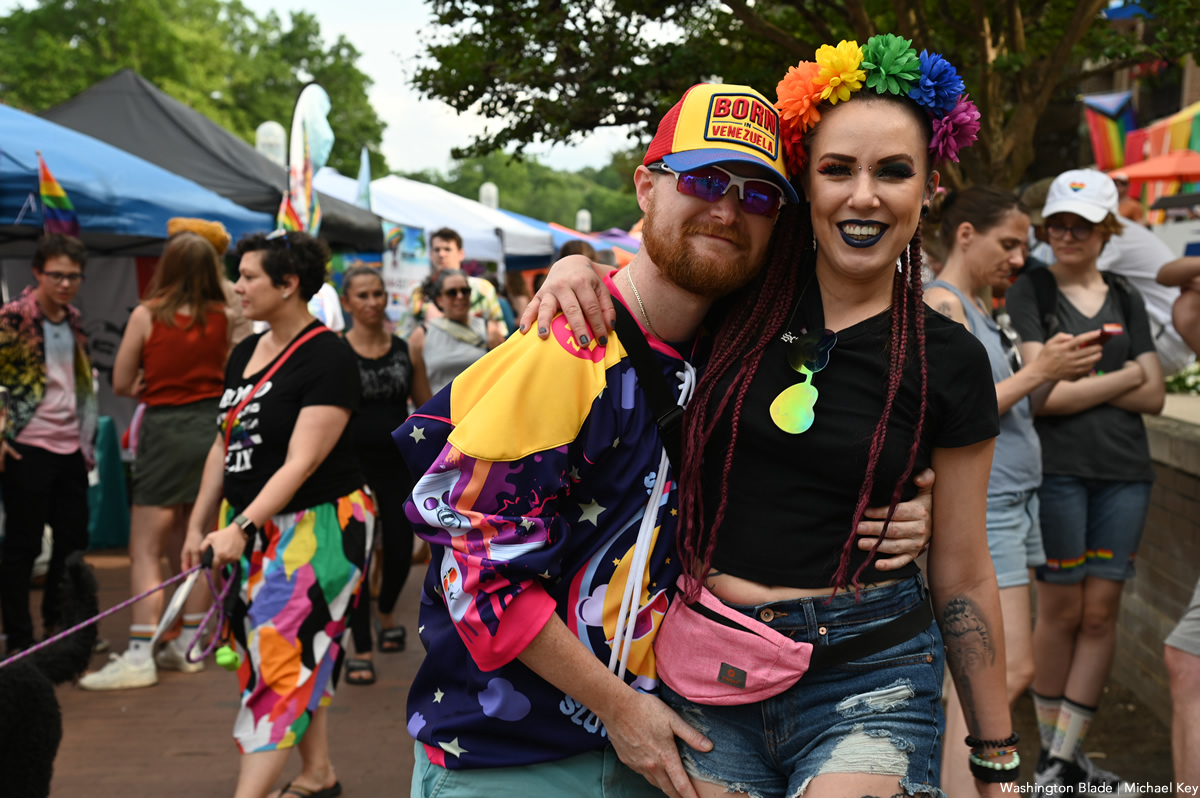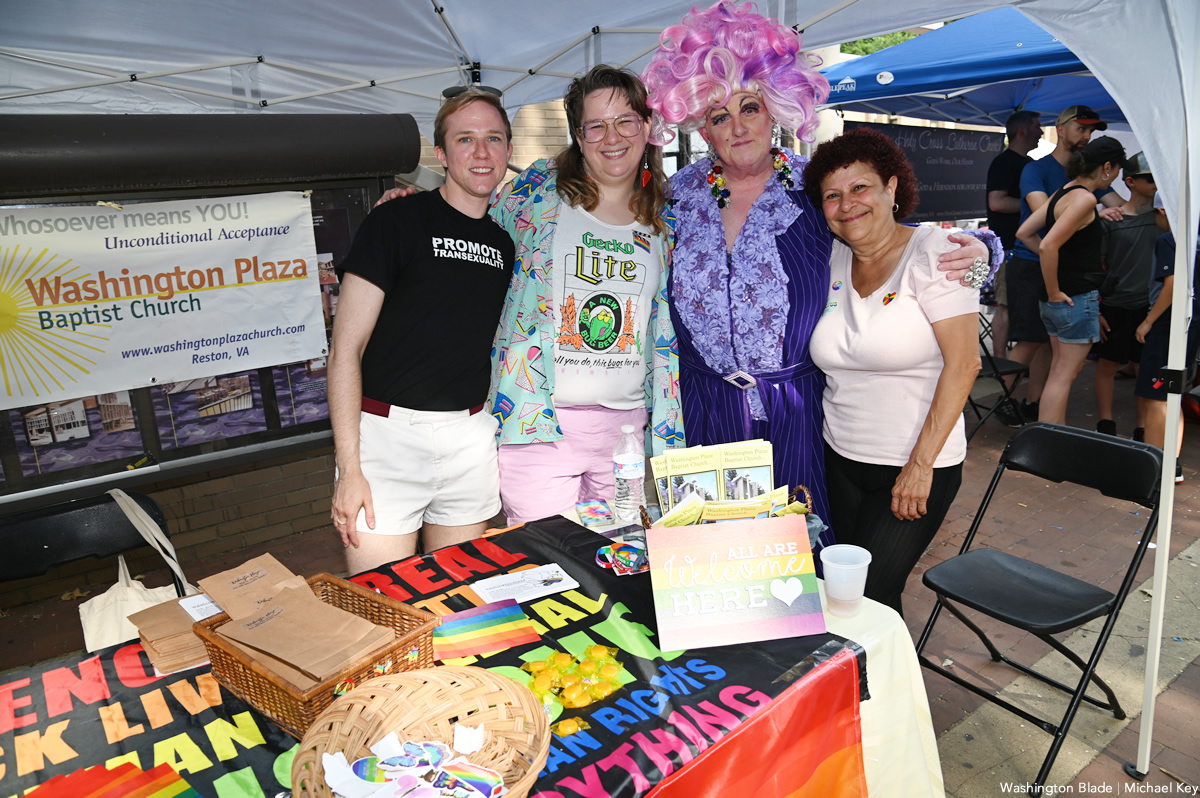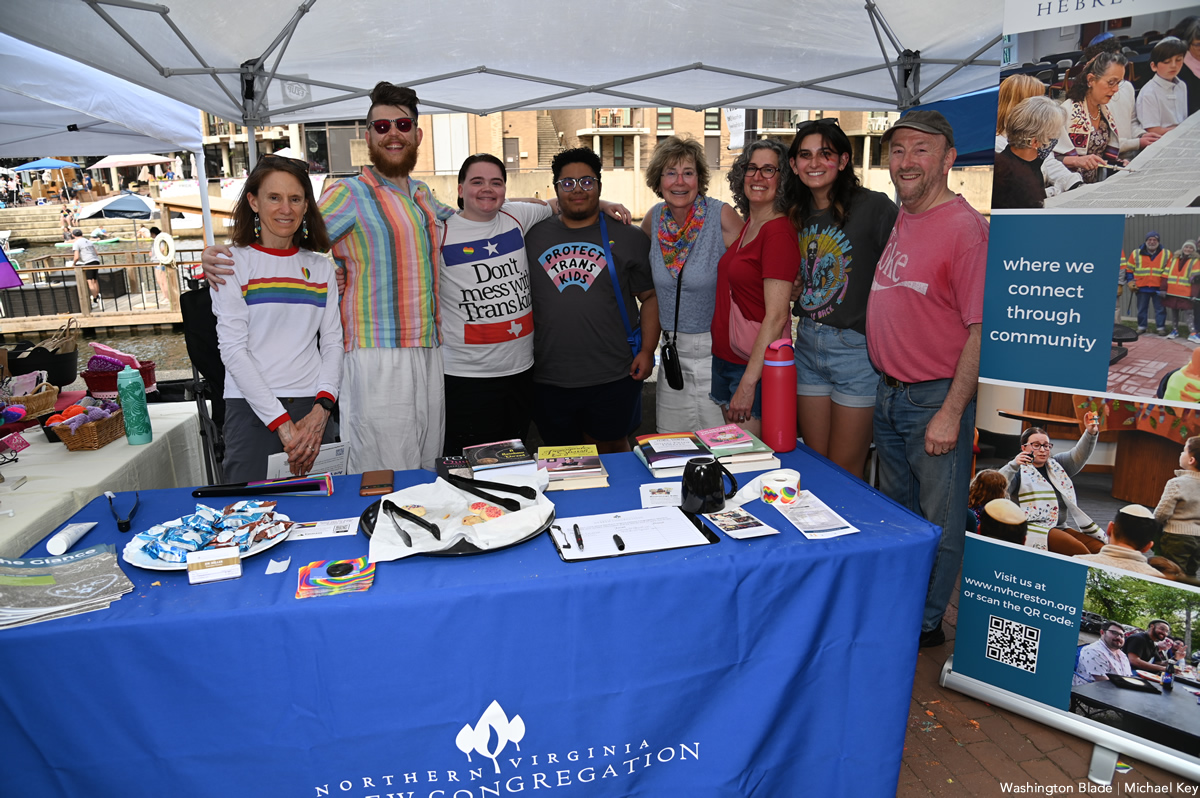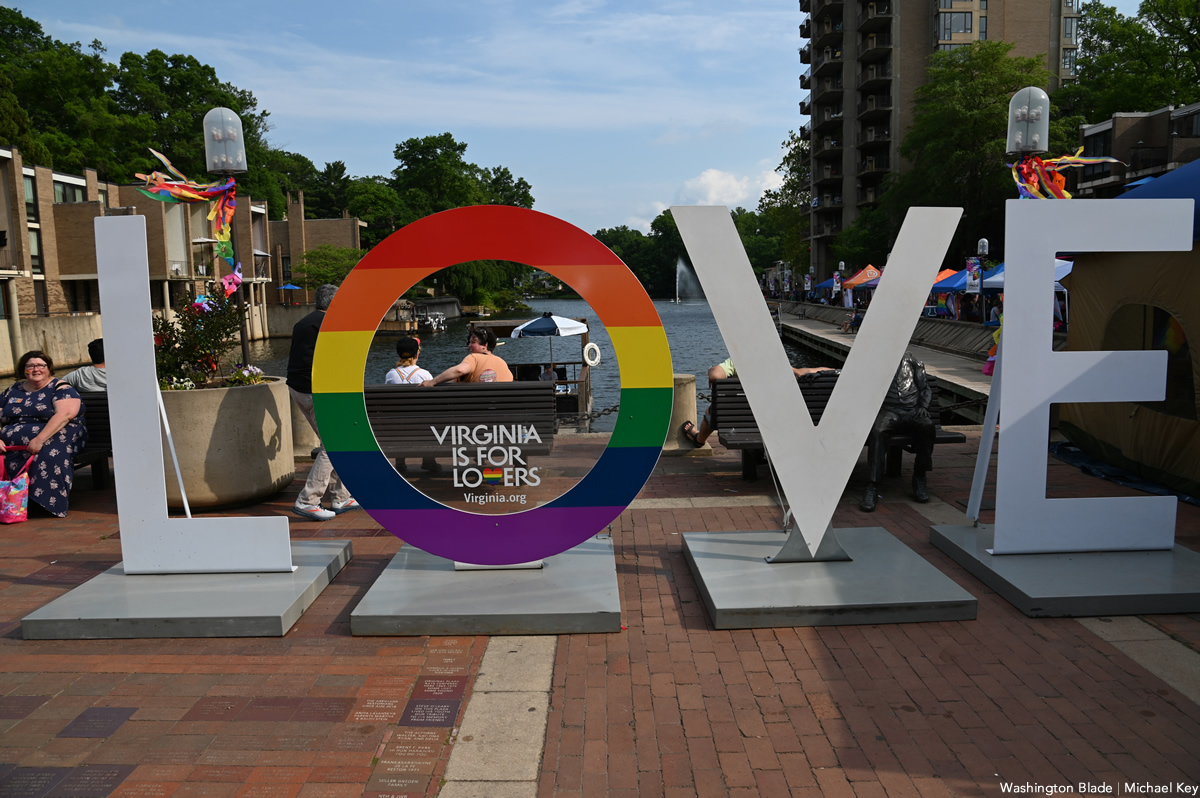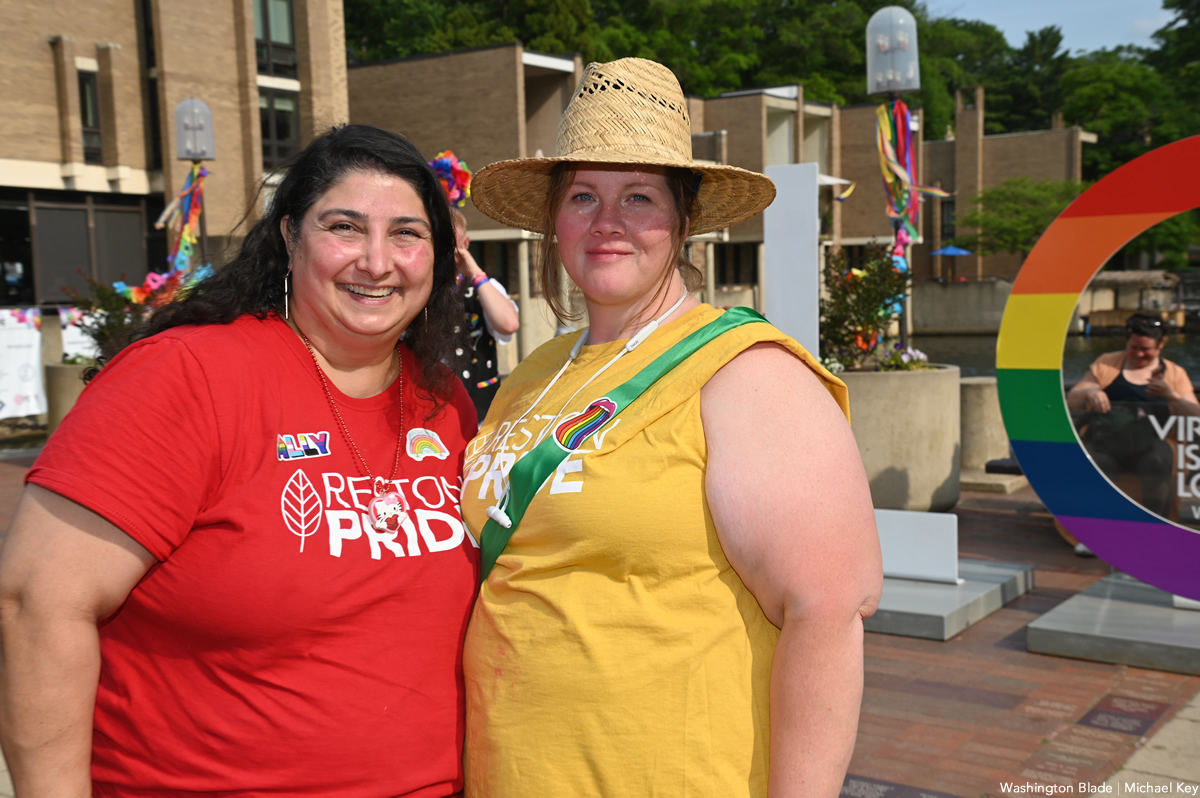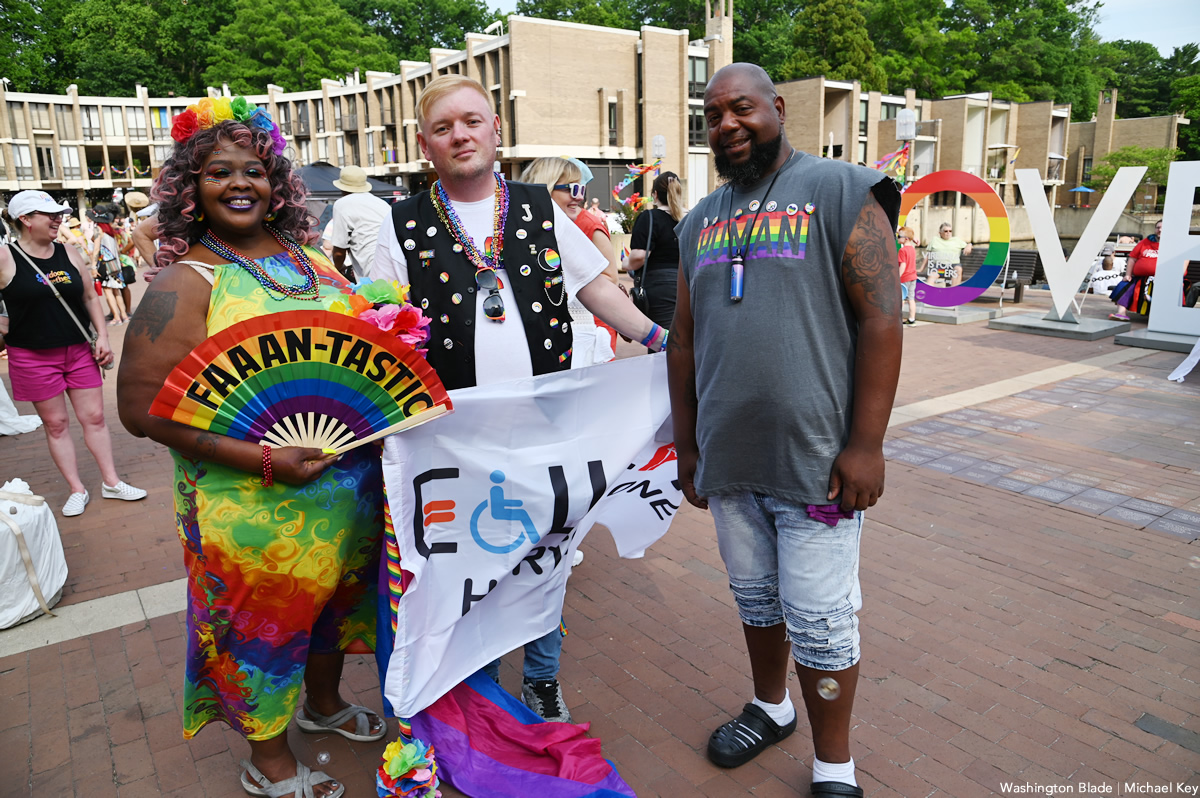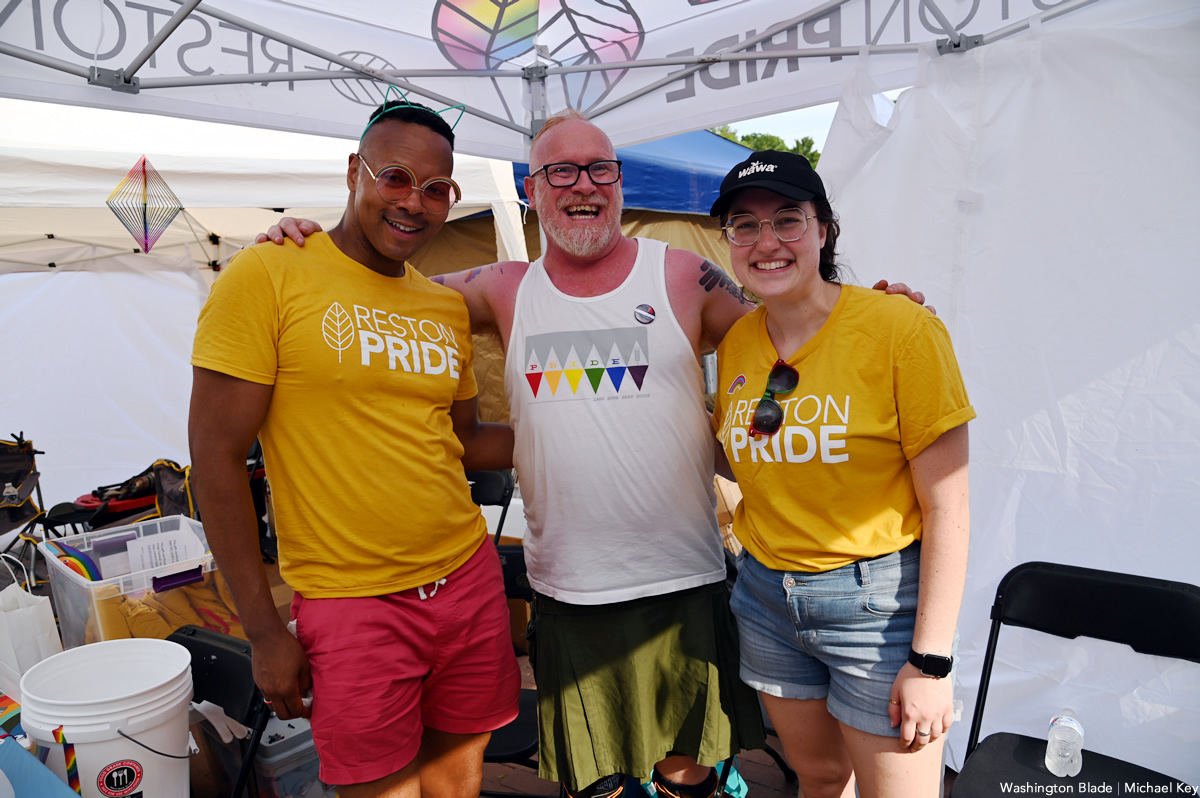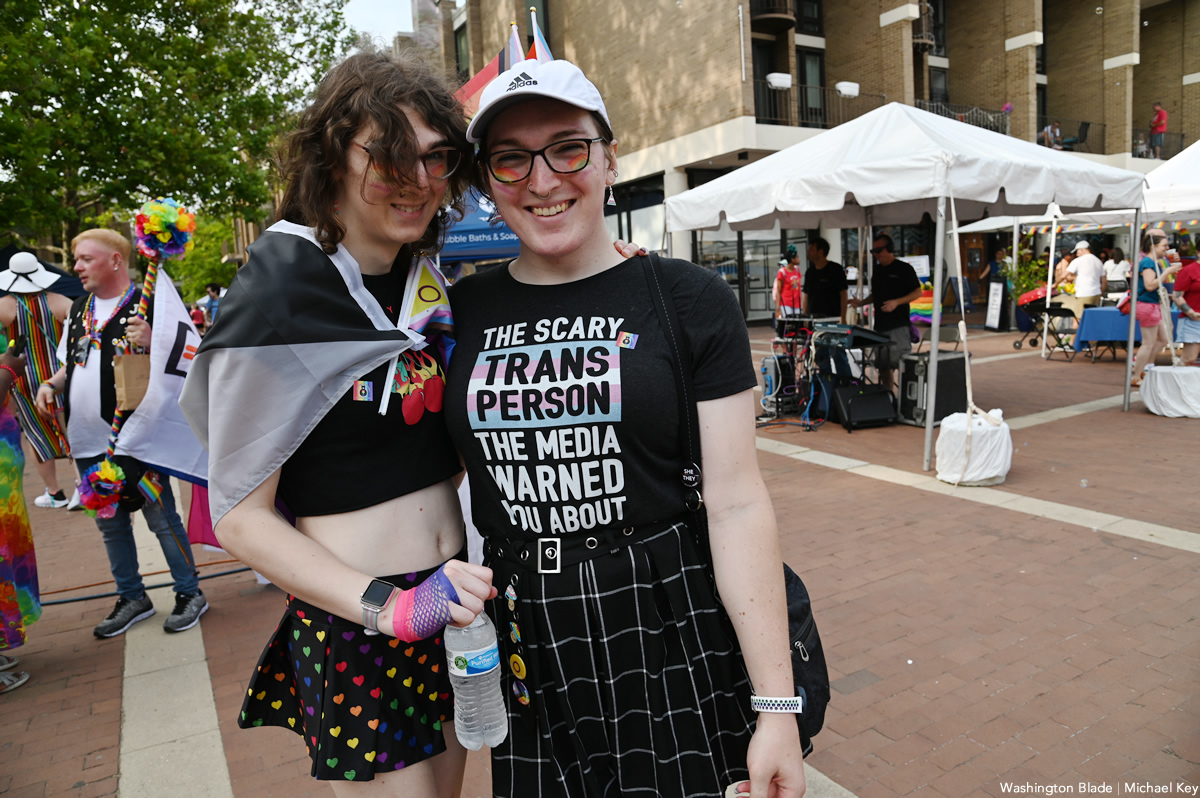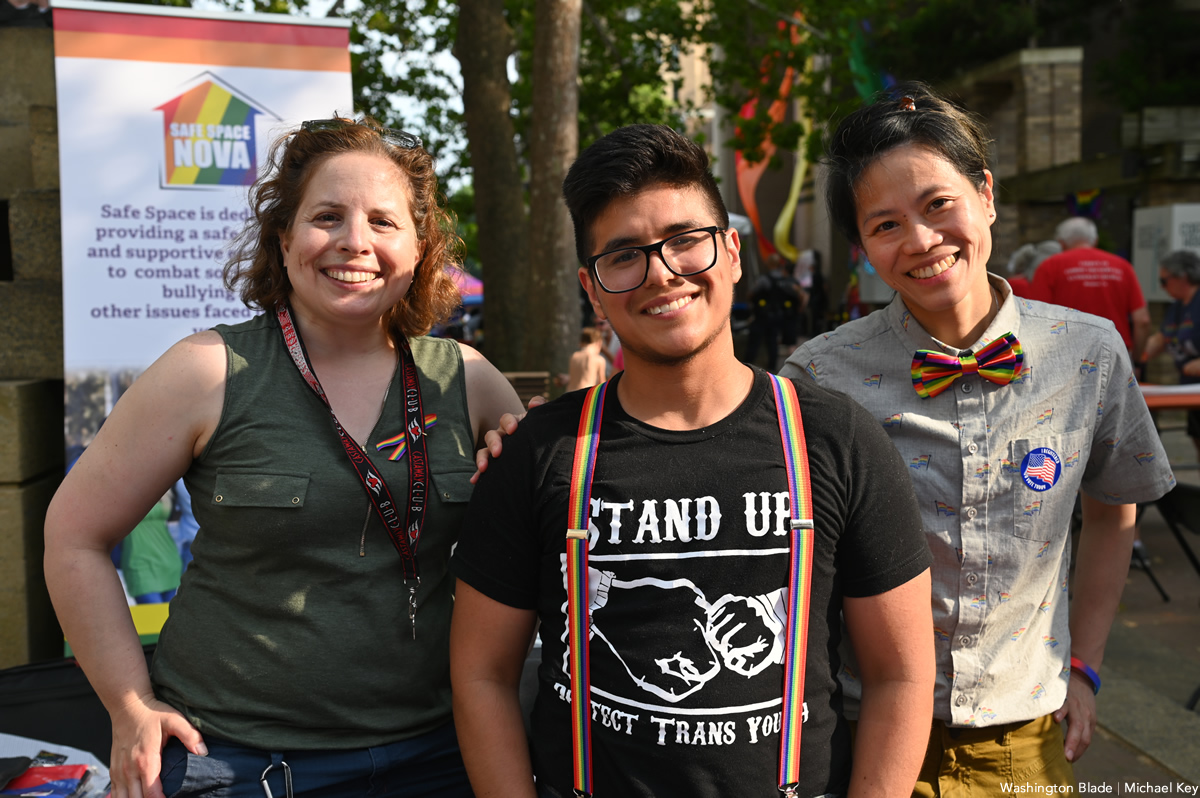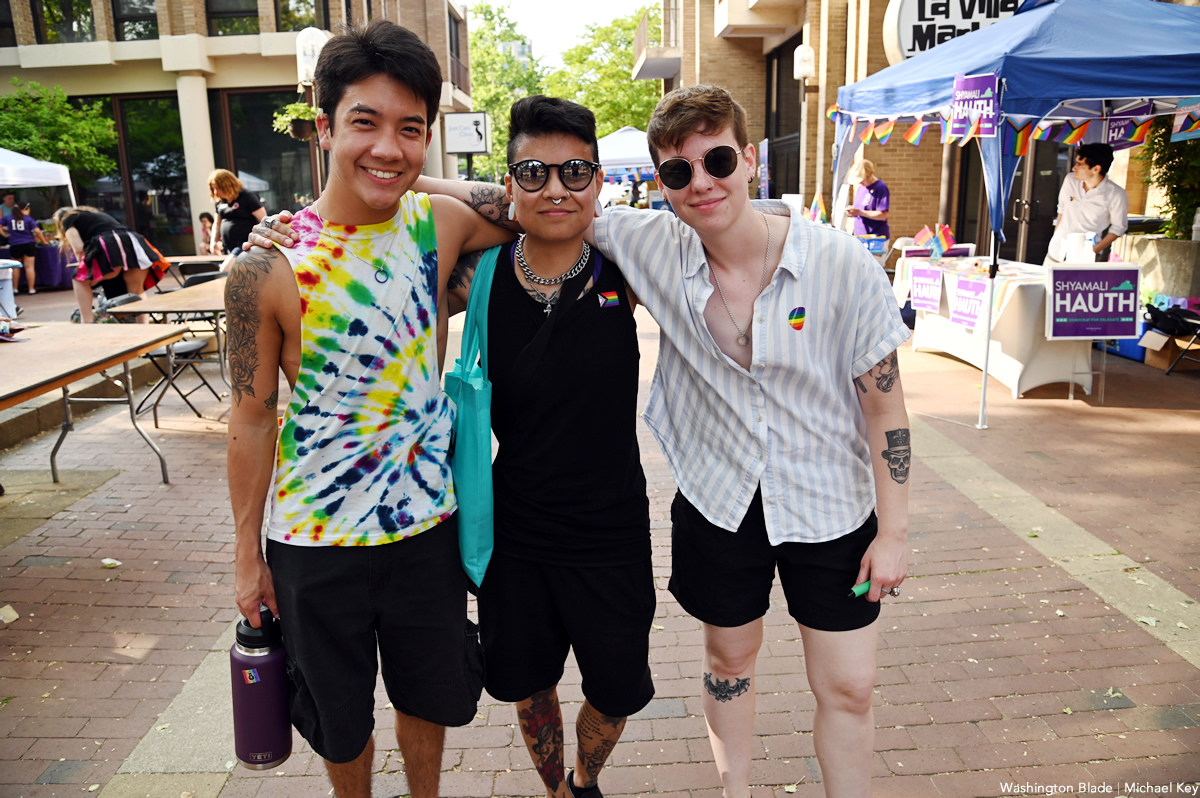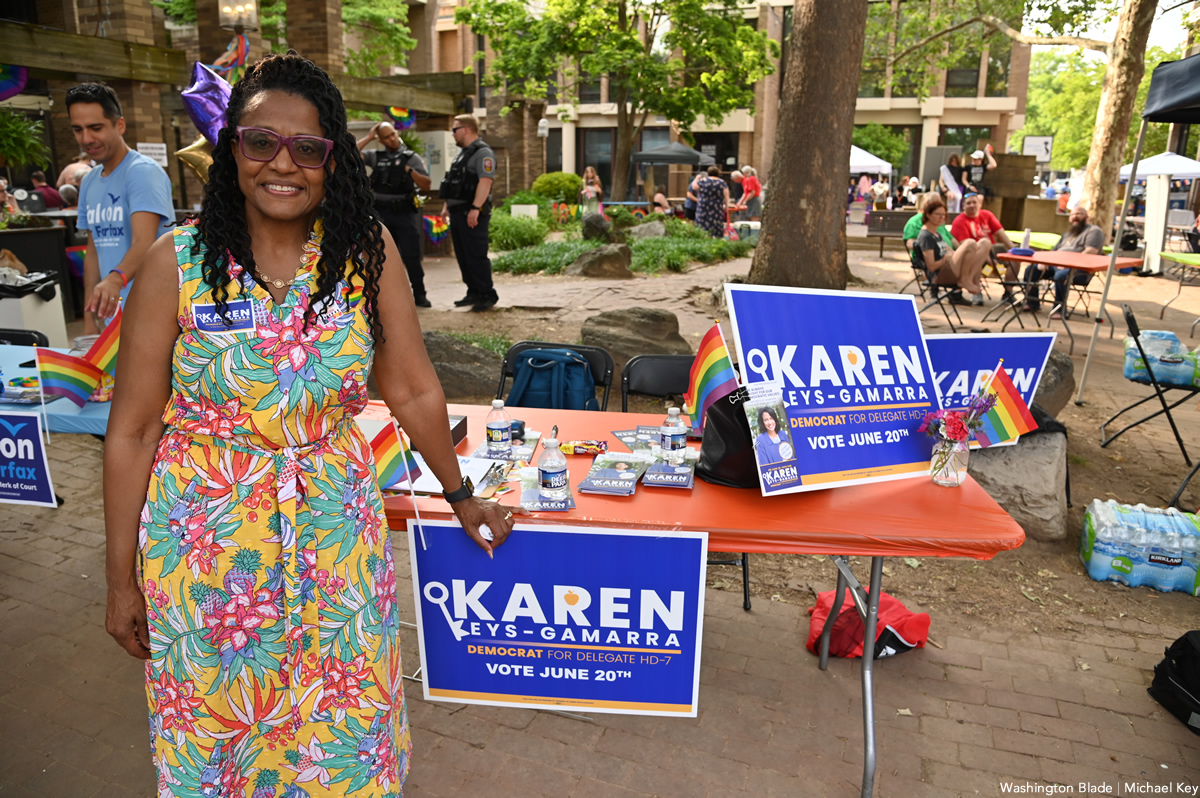 Covering @RestonPride for @WashBlade . @bettymusic performing: pic.twitter.com/sZaIlVANi8

— Michael Patrick Key (@MichaelKeyWB) June 3, 2023
PHOTOS: Alexandria Pride
Virginia city holds LGBTQ celebration at City Hall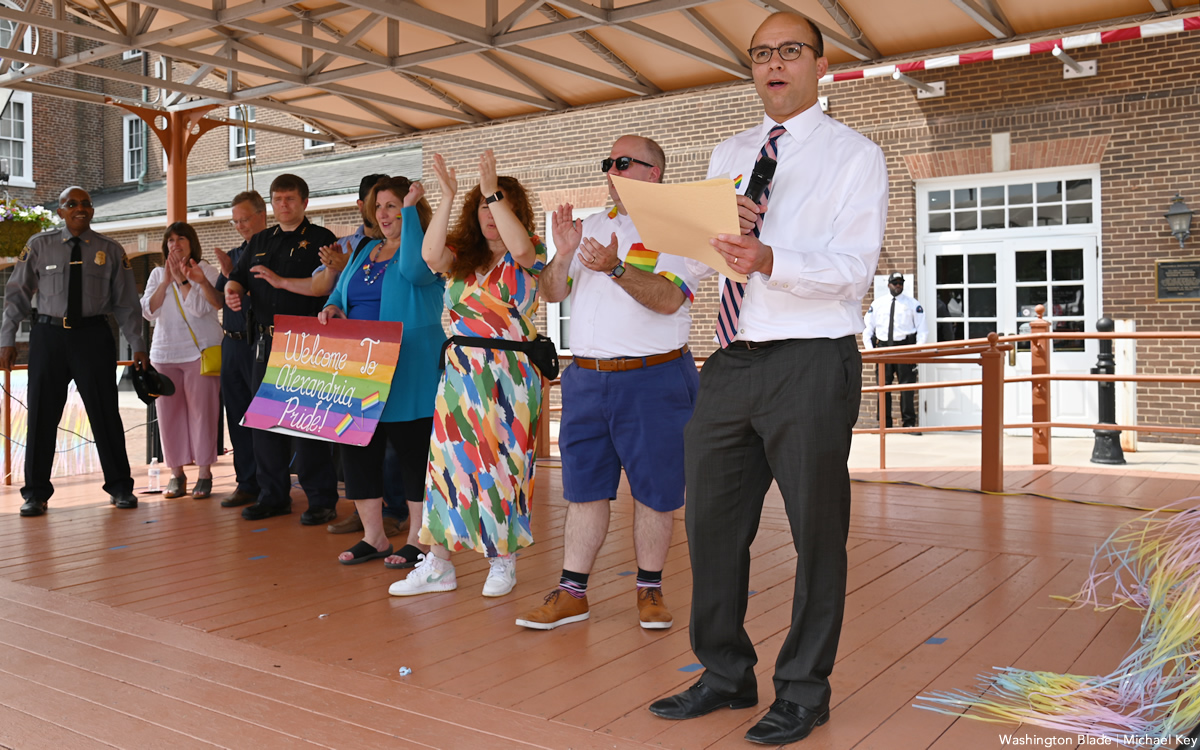 The City of Alexandria, Va. held its sixth annual LGBTQ Pride Festival at Alexandria City Hall on Saturday, June 3.
(Washington Blade photos by Michael Key)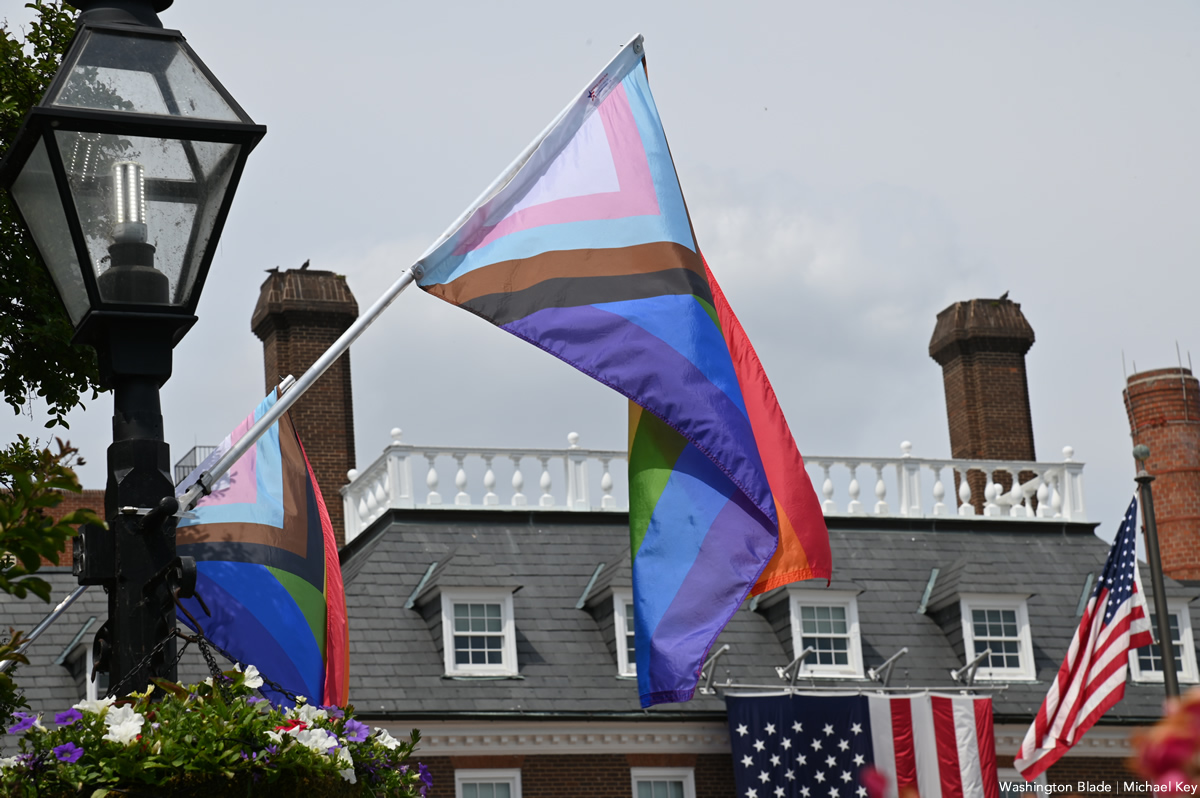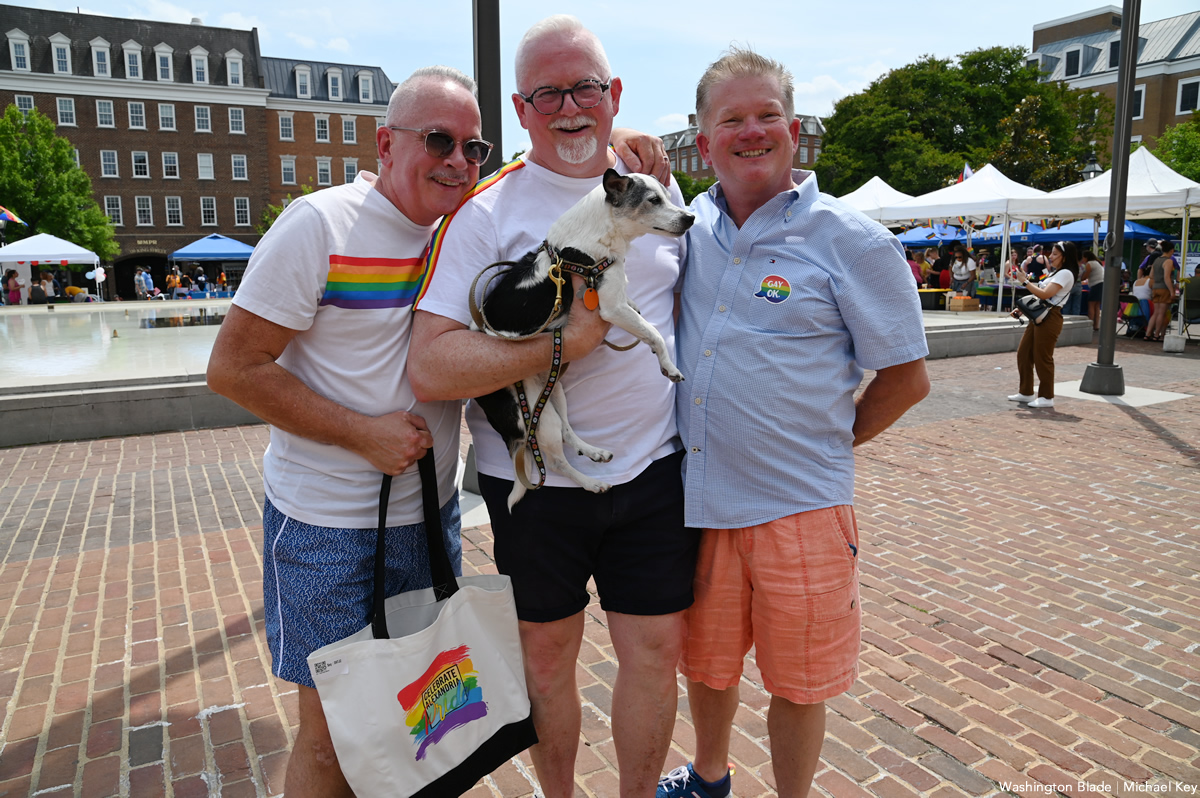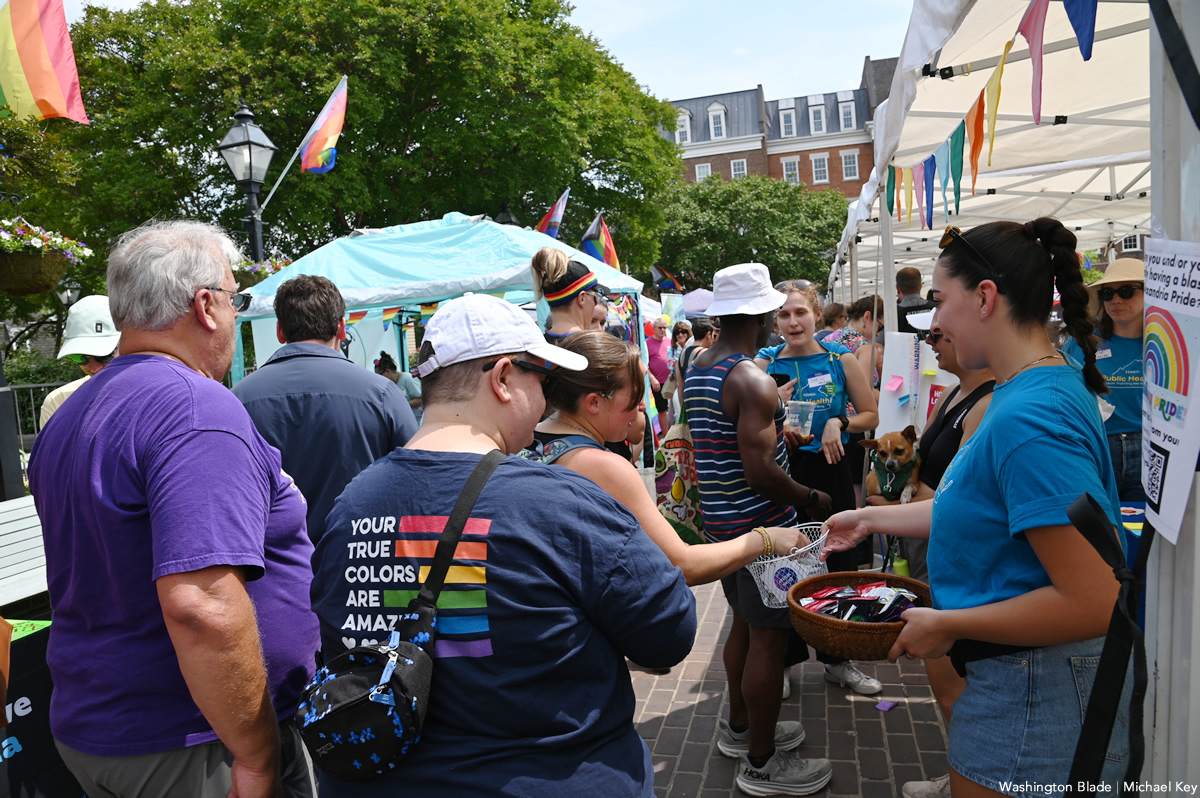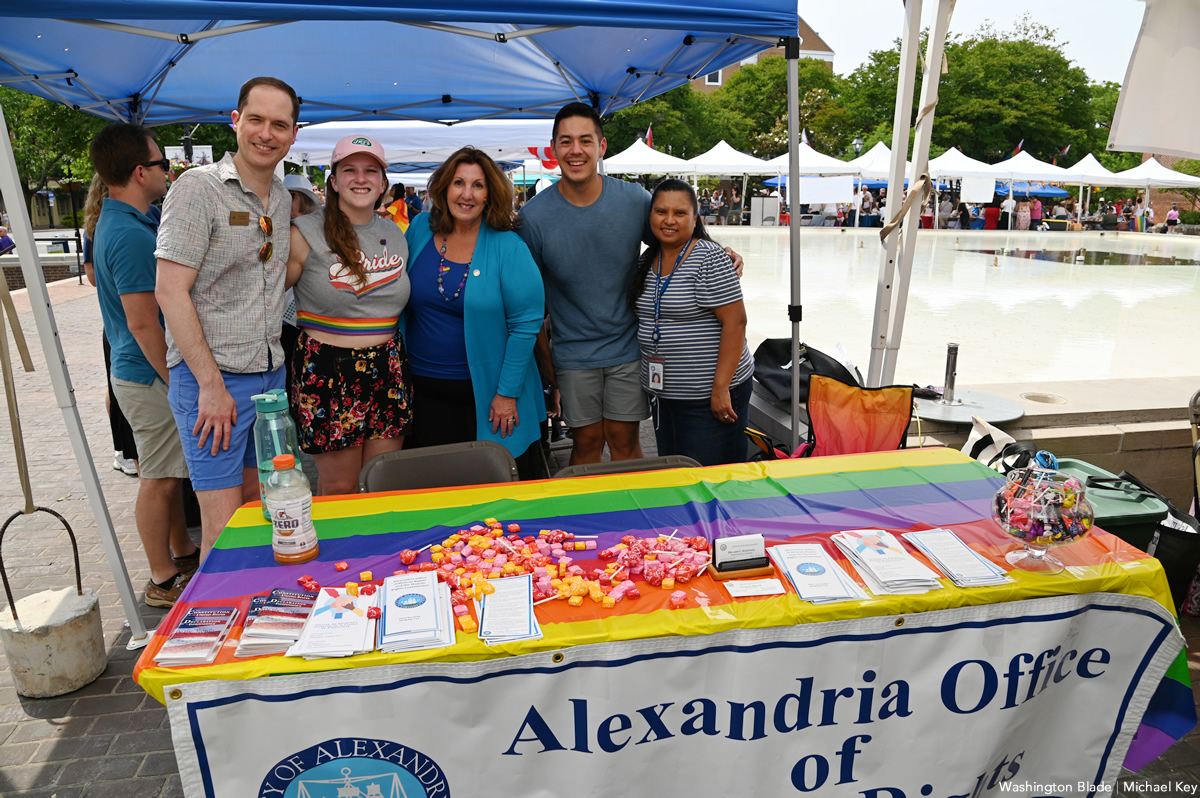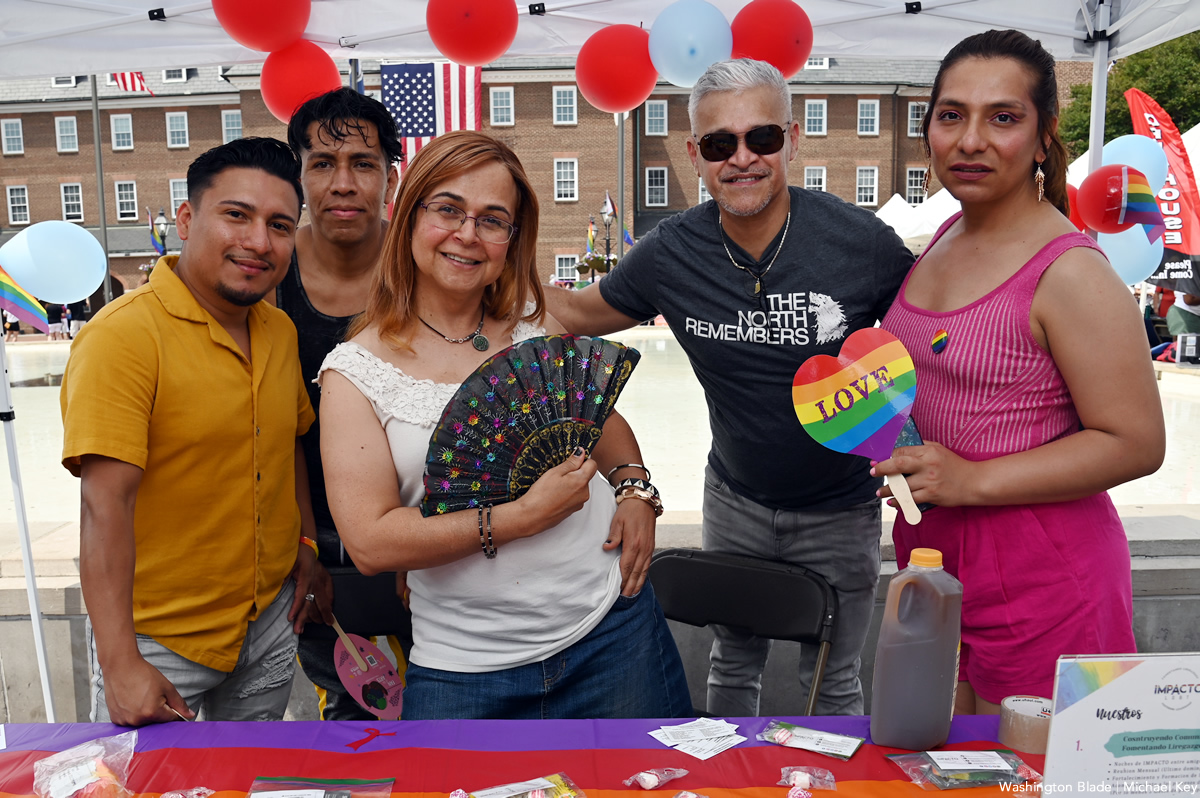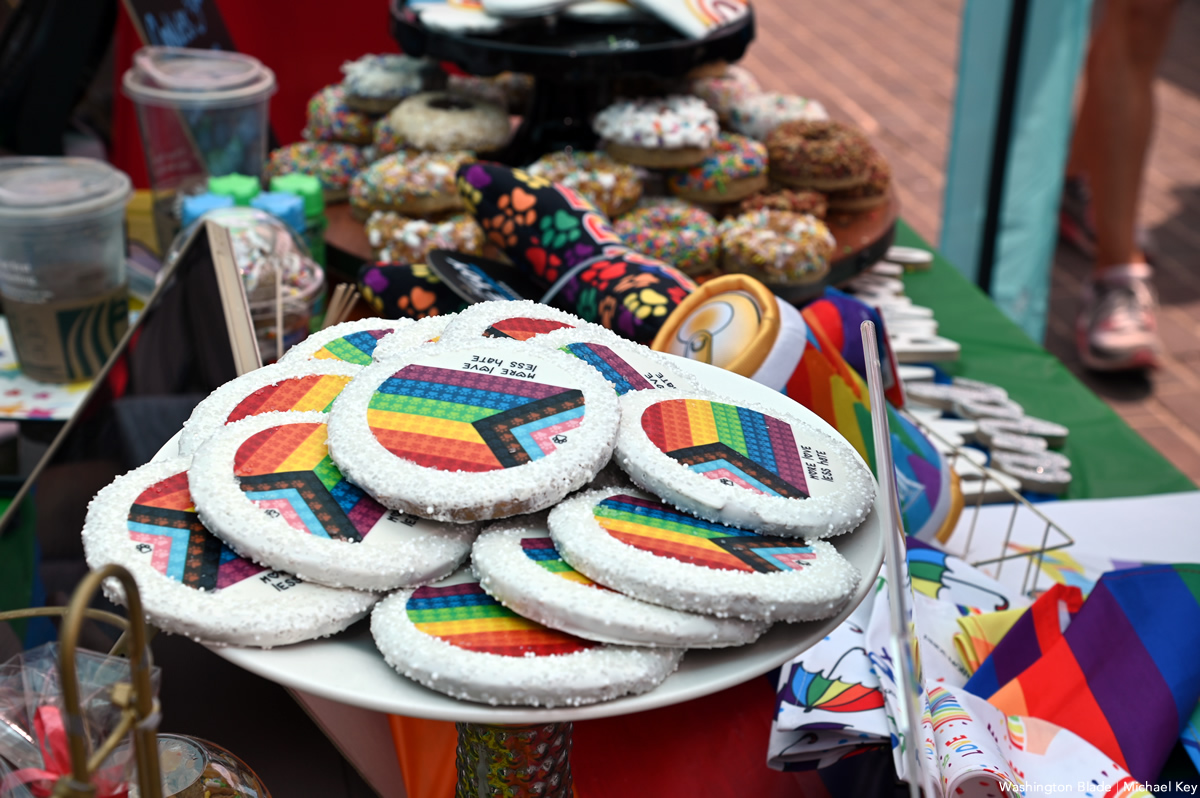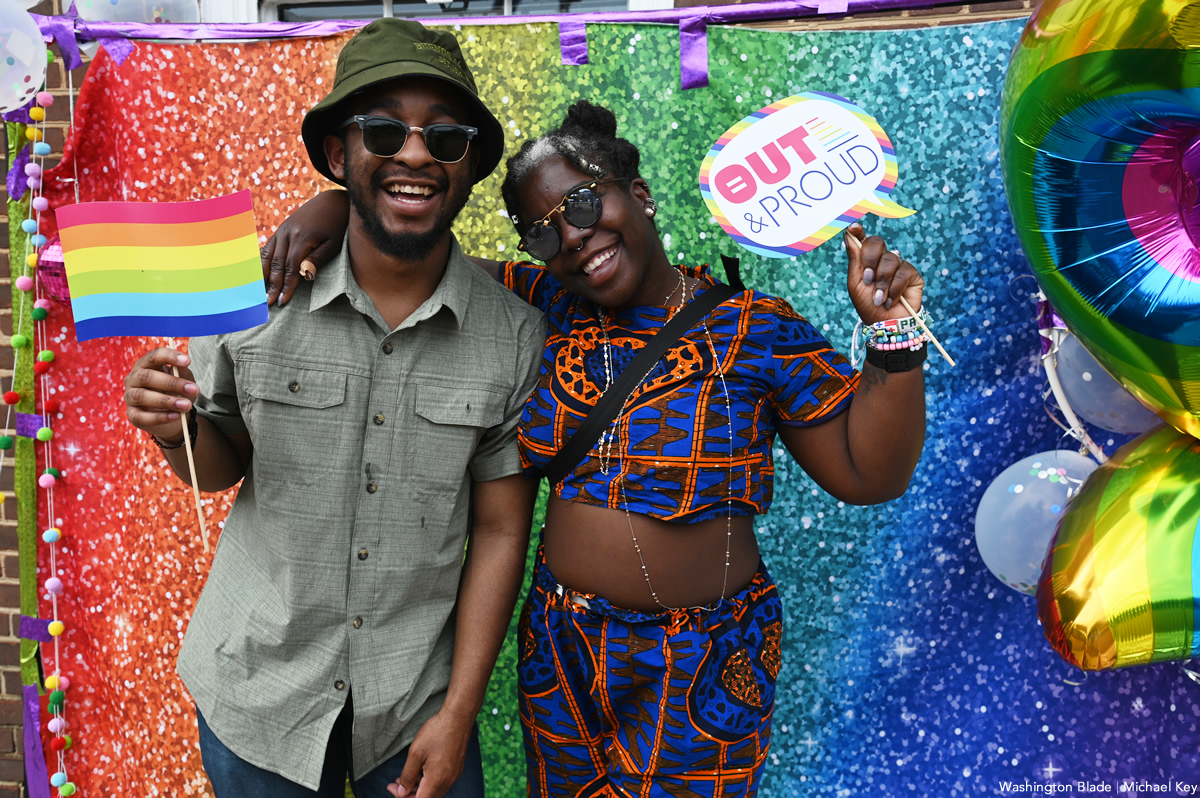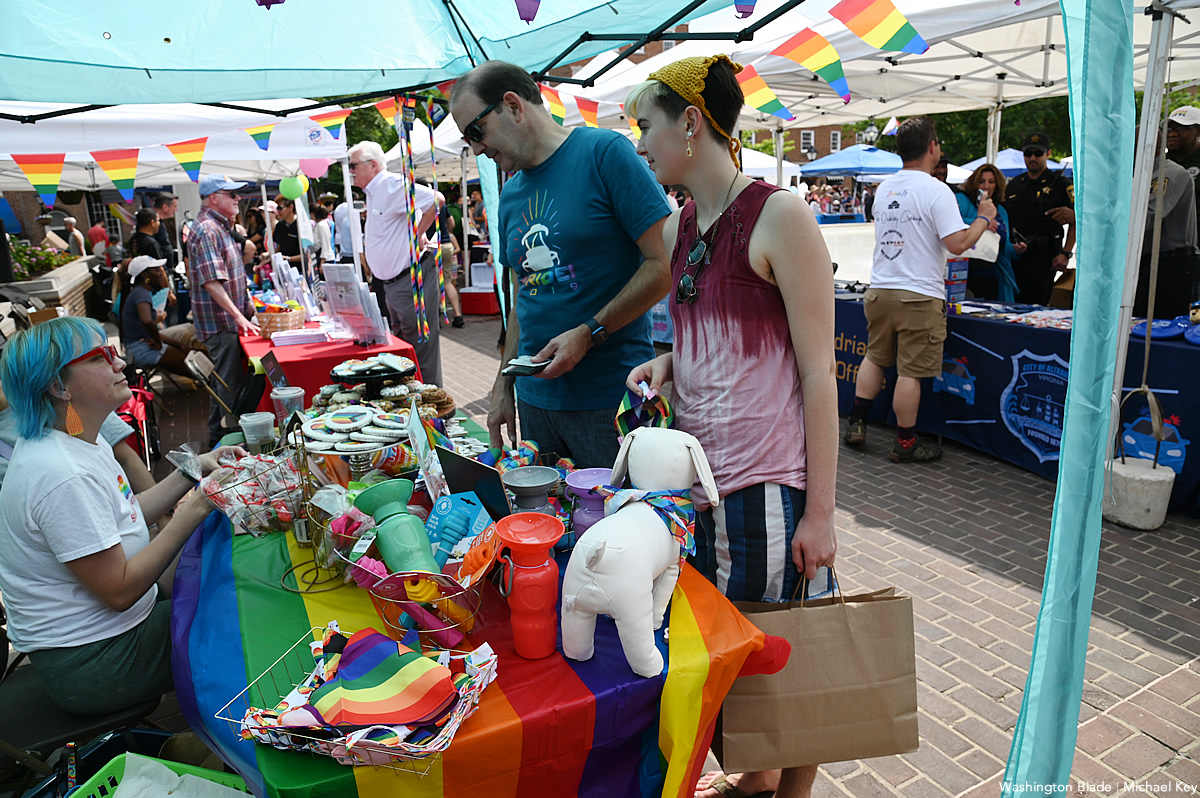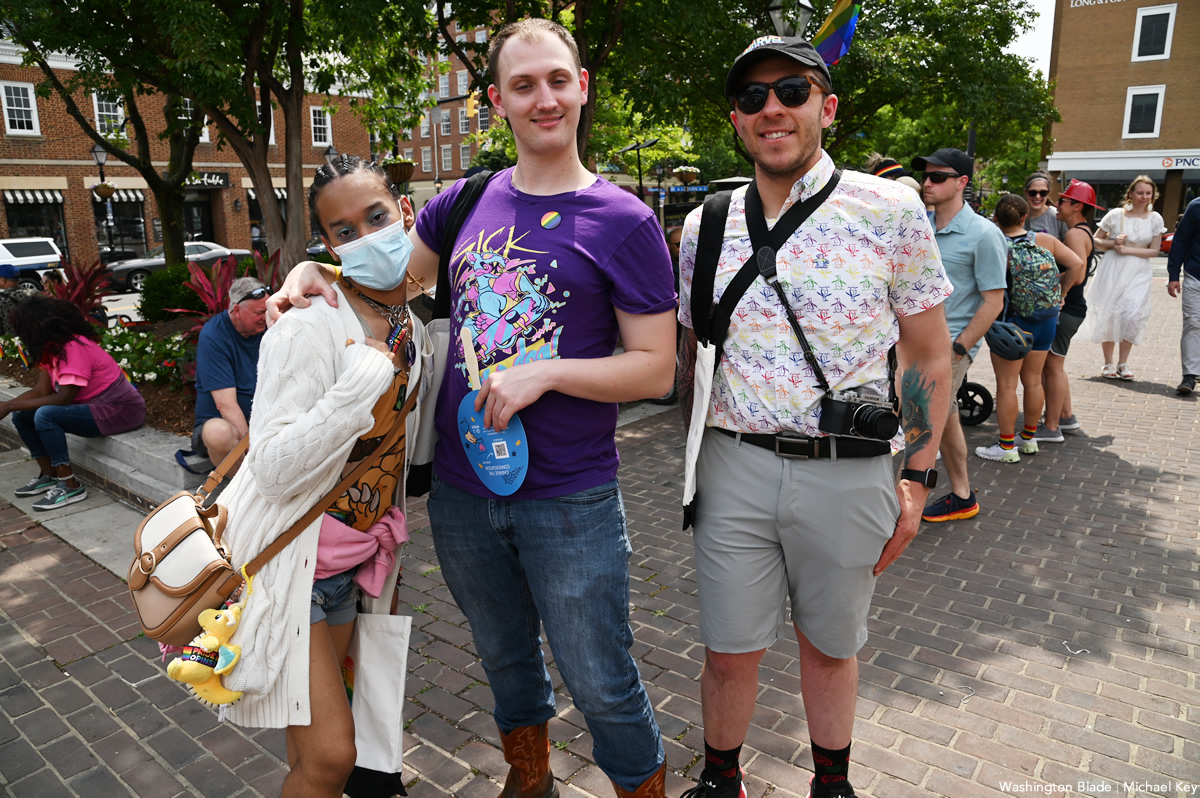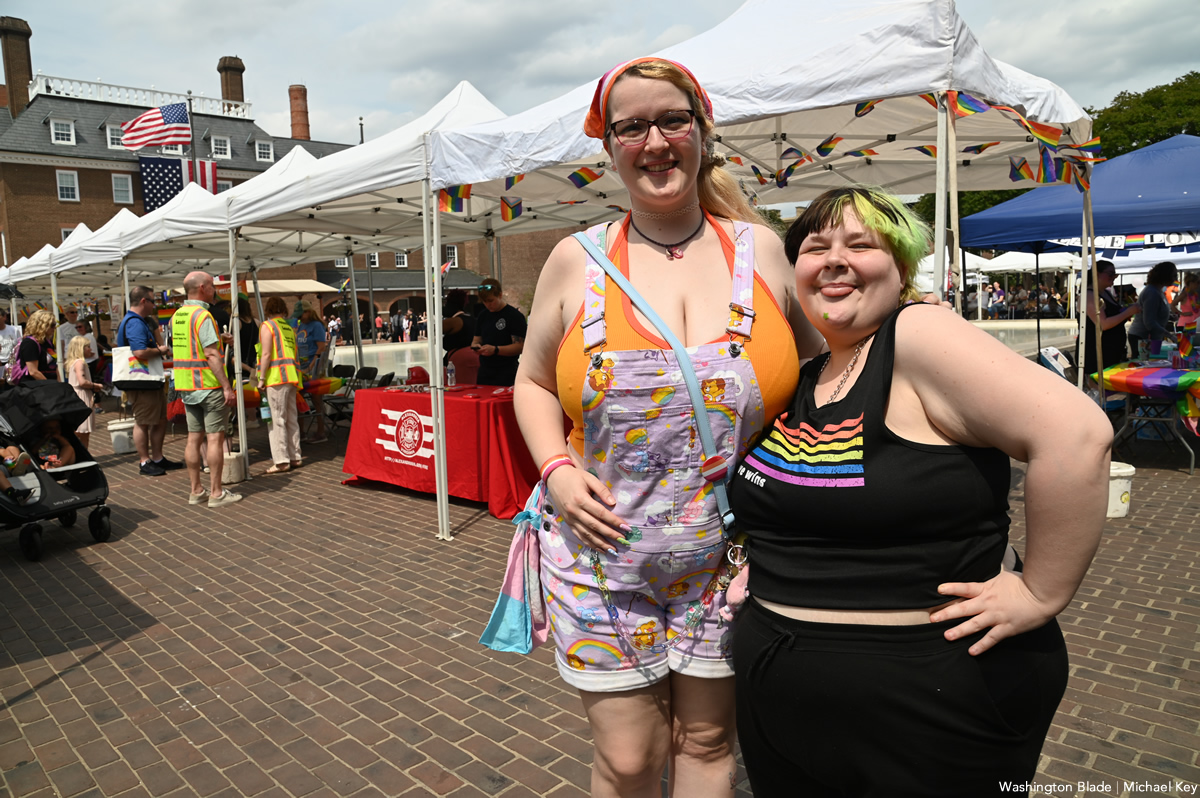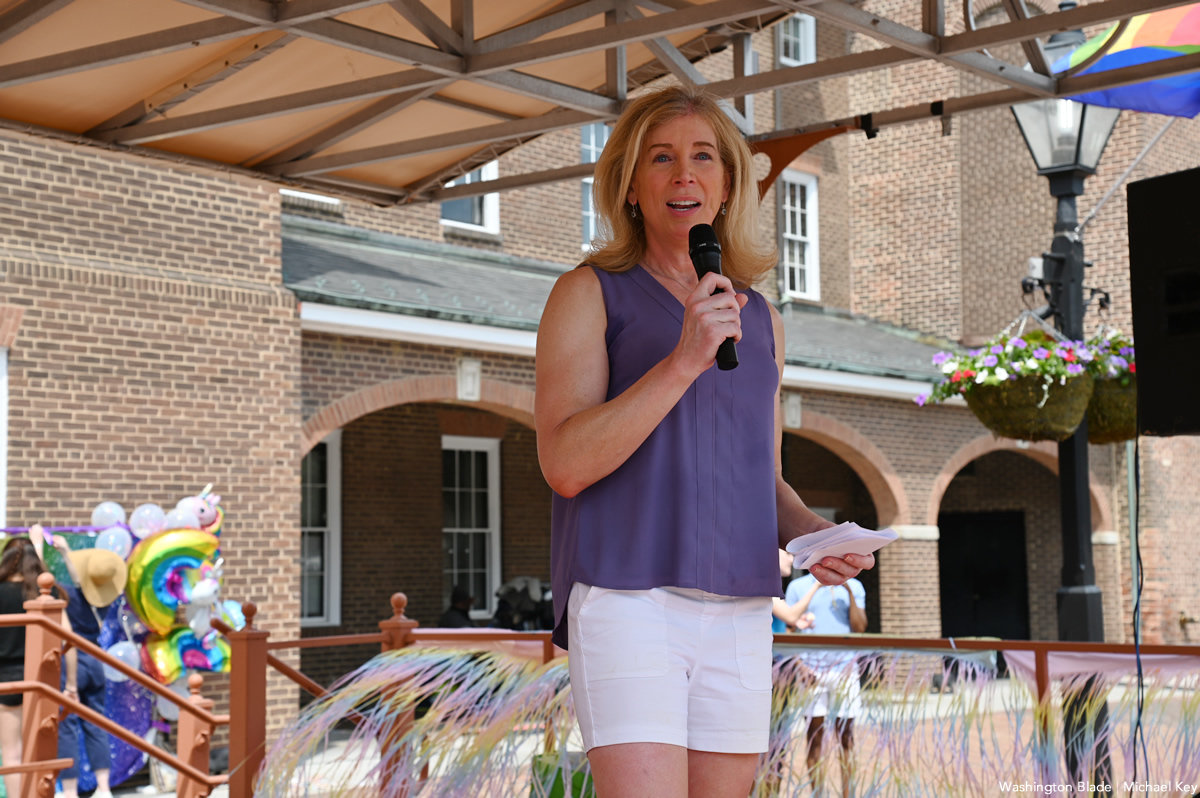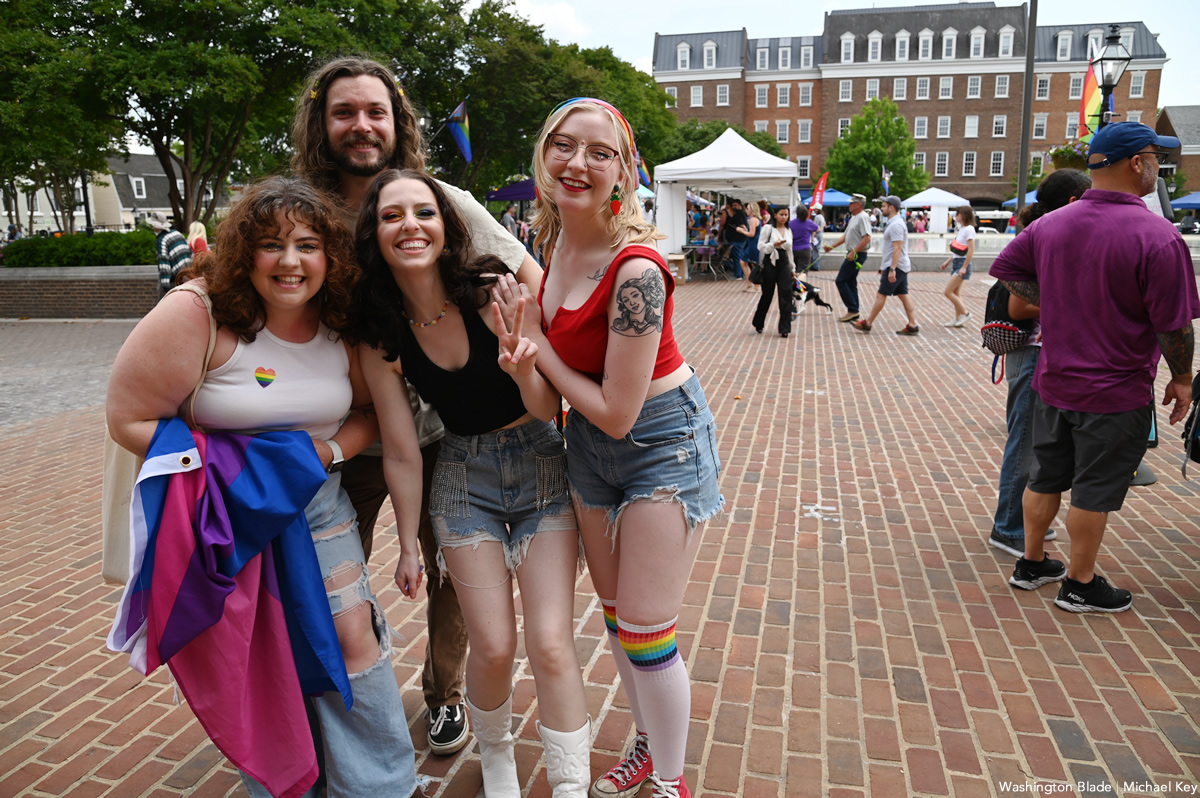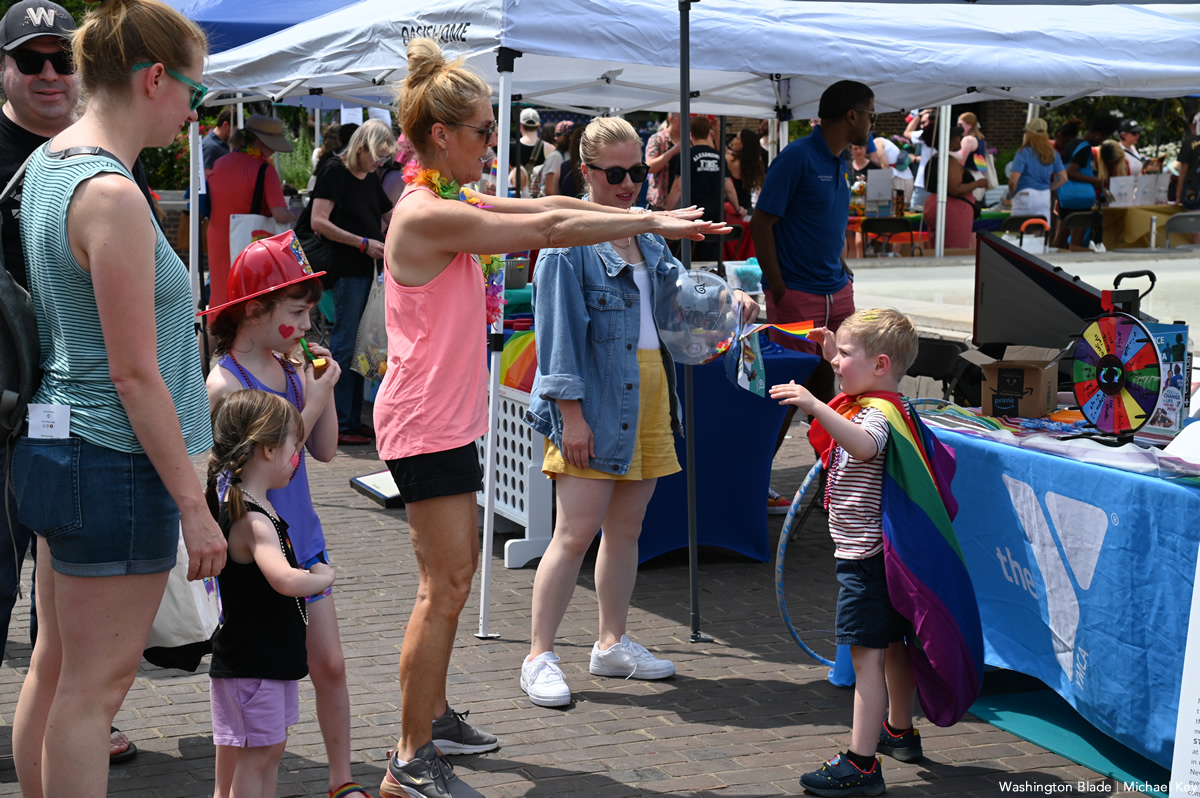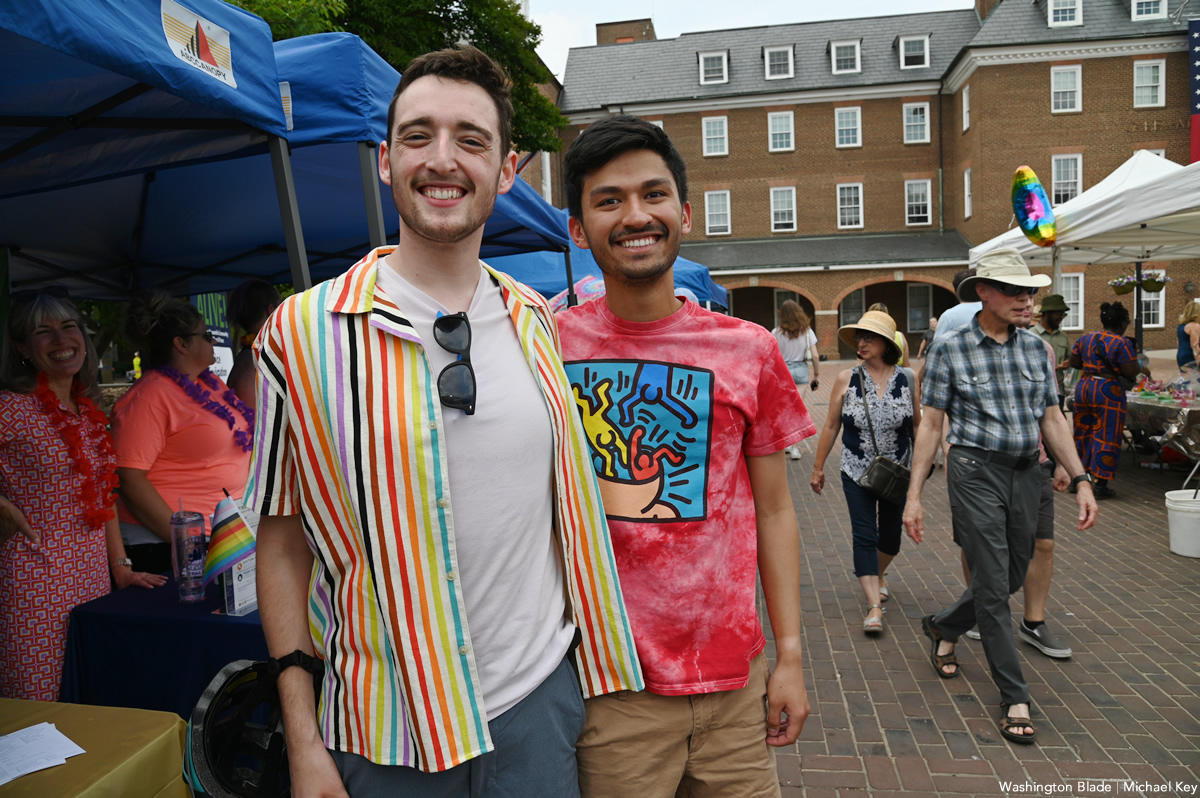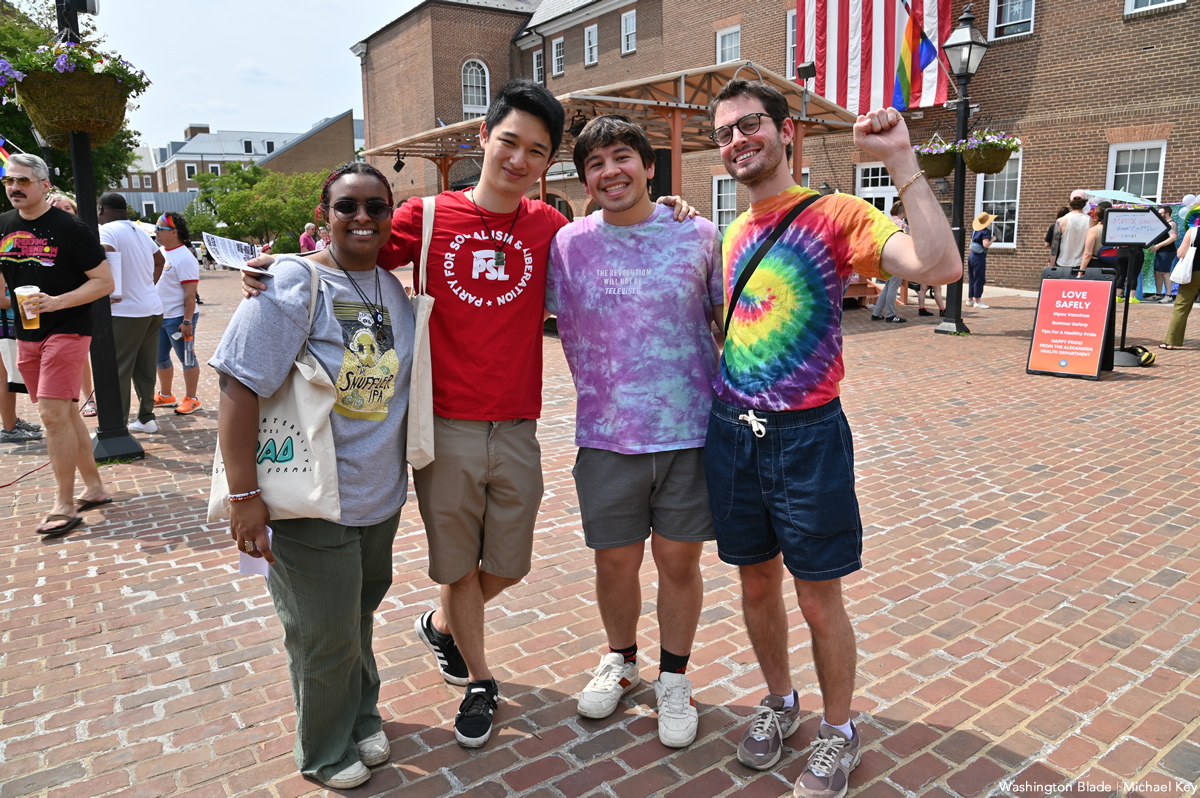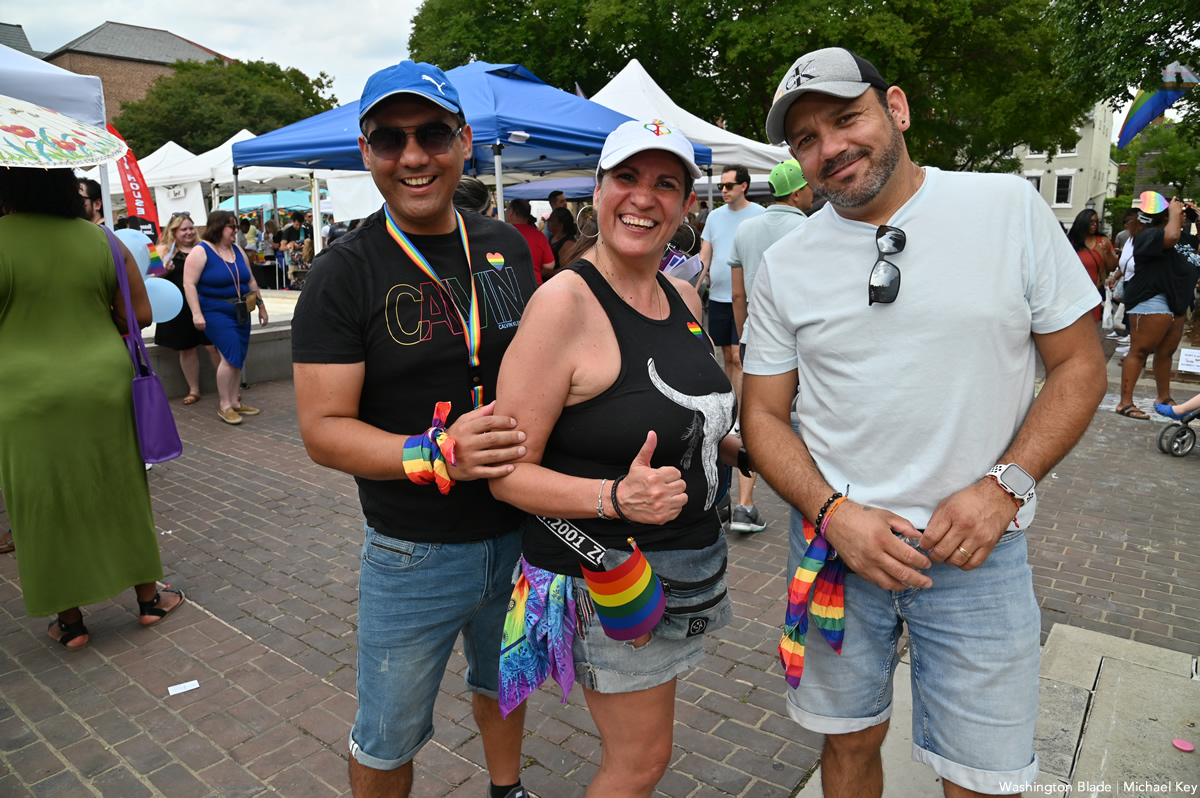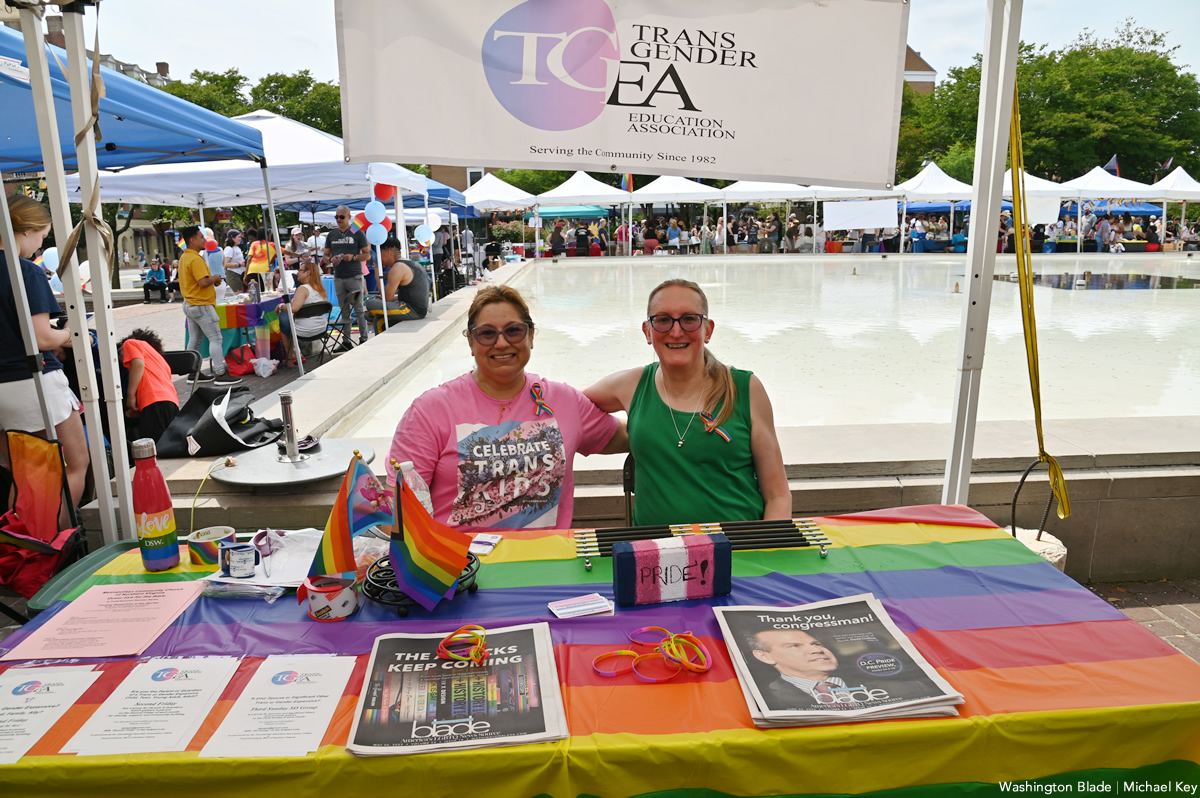 Covering Alexandria Pride for @WashBlade . #Pride #Pride2023 pic.twitter.com/bG0fJk24Lv

— Michael Patrick Key (@MichaelKeyWB) June 3, 2023