PHOTOS: Orioles Pride Night
A portion of proceeds donated to Moveable Feast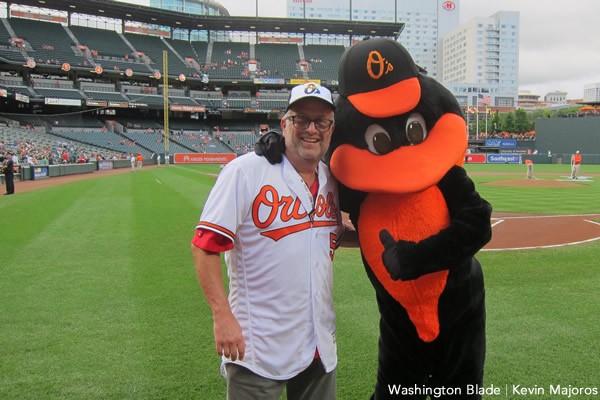 The Baltimore Orioles held their first LGBT Pride Night on June 27 and hosted close to 2,000 members of the community and their allies for an action-packed MLB baseball game. The Orioles fell to the Seattle Mariners in 11 innings by a score of 8 – 7.
On hand for the festivities were former MLB player Billy Bean and former MLB umpire Dale Scott, both of whom are openly gay. A portion of the proceeds from the event were donated to Moveable Feast which provides food and services to individuals suffering from HIV/AIDS, breast cancer, and those afflicted with terminal illness.

(Washington Blade photos by Kevin Majoros)




Last year's LGBTQ Pride Night with the Baltimore Orioles. (Photo by Kevin Majoros)














PHOTOS: Black Pride Awards Ceremony
Event honors allies, community innovators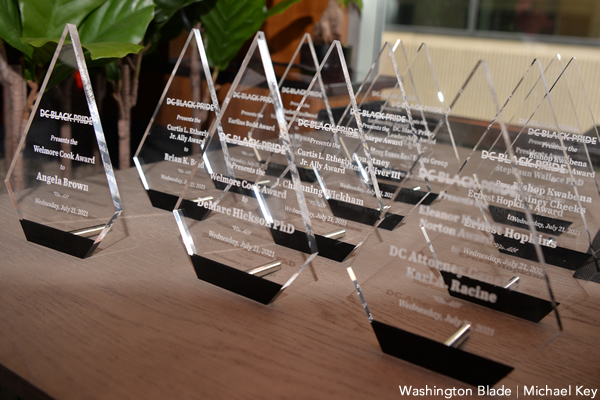 The Center for Black Equity held the 2021 D.C. Black Pride Awards Ceremony on Wednesday, July 21 at The Park at 14th. Honorees included DeMarc Hickson, Angela Brown, Ernest Hopkins, Stephaun Wallace, Brian K. Bond, J. Channing Wickham, Greg Evans Real Estate Group, Charmaine Eccles, Courtney Baker-Olivier III, Bishop Kwabena Rainey Cheeks, Jaye Wynn, The Alliance Group (TAG) at the University of the District of Columbia and D.C. Attorney General Karl Racine.
(Washington Blade photos by Michael Key)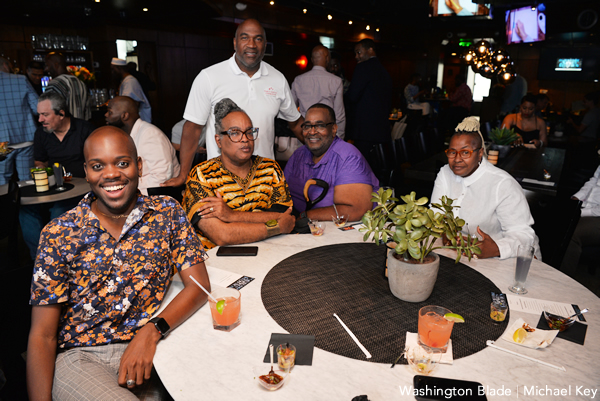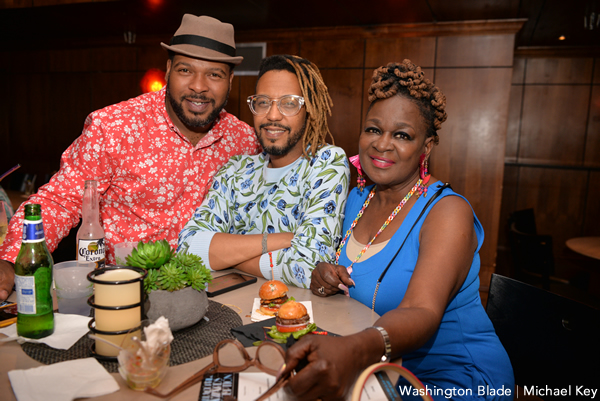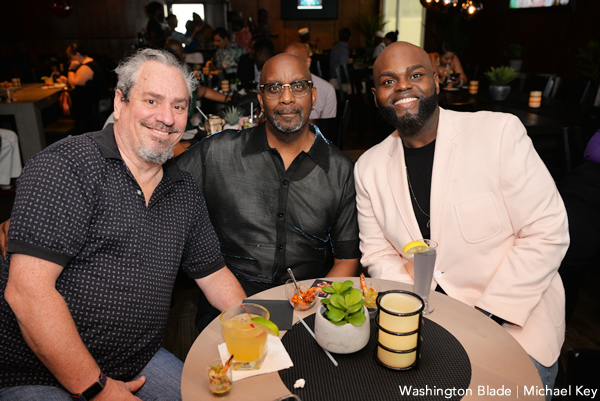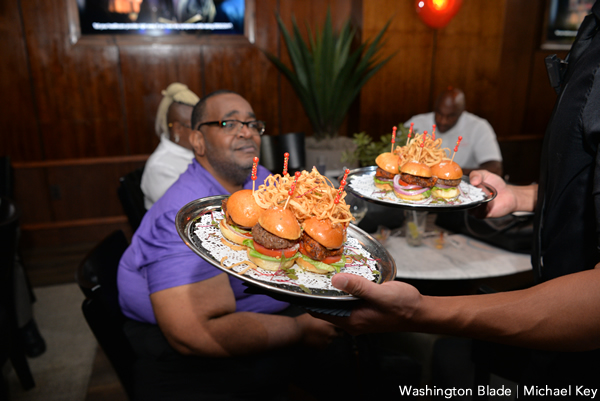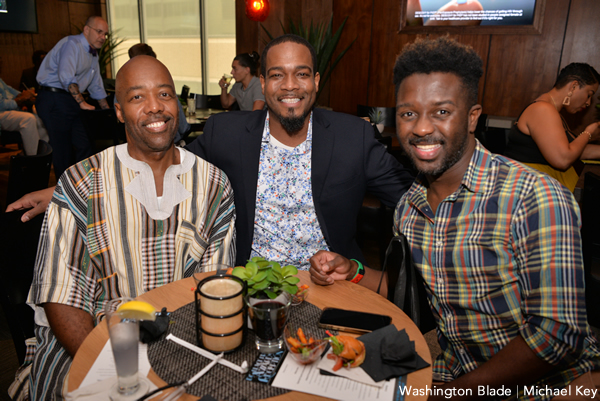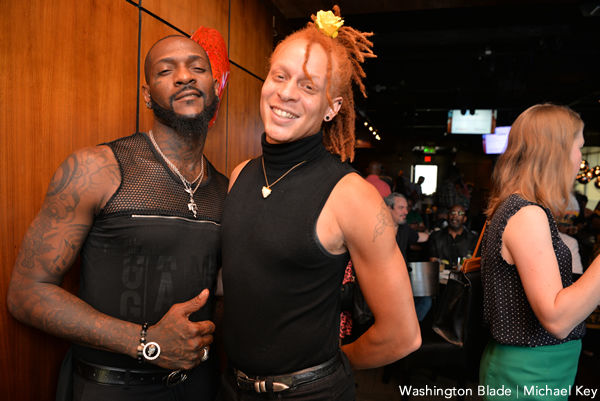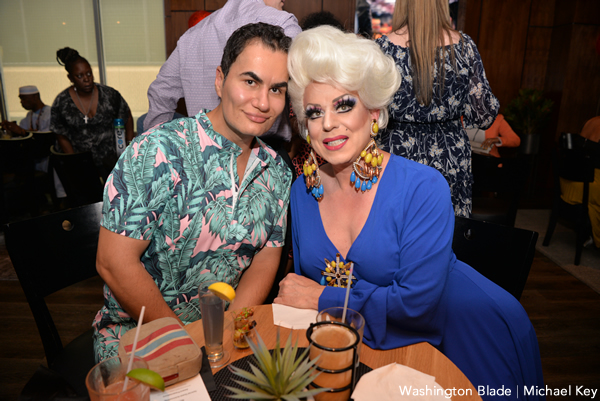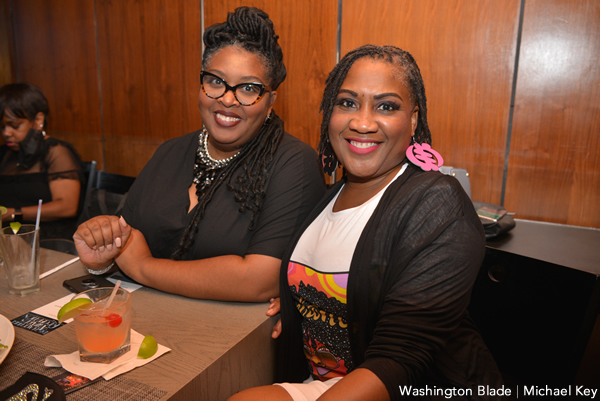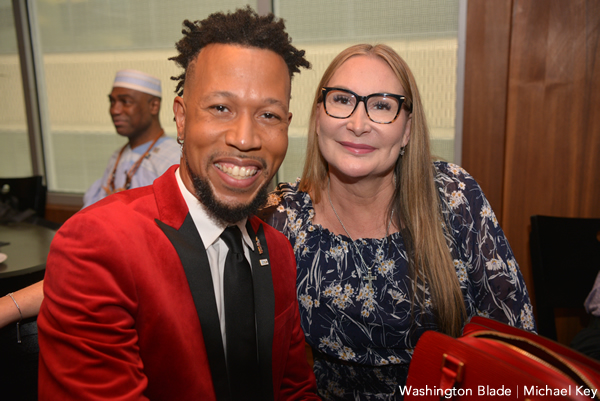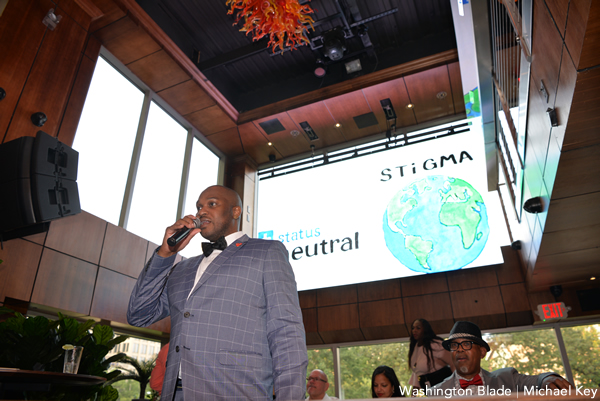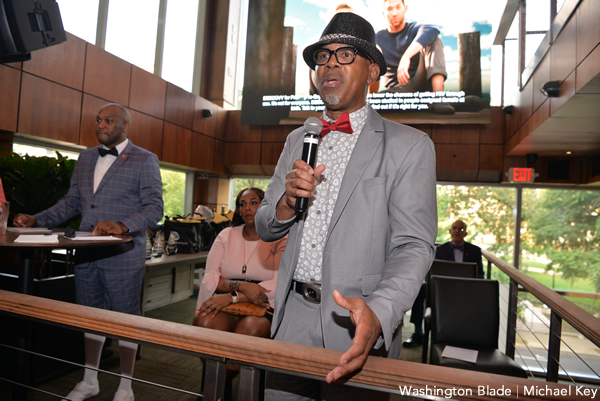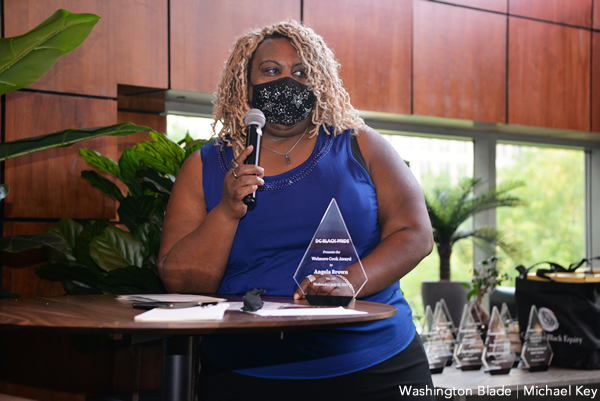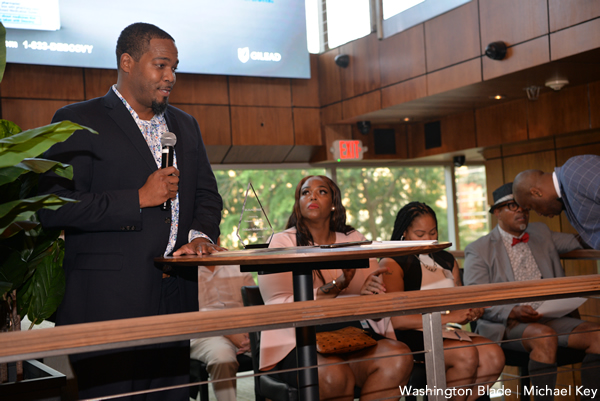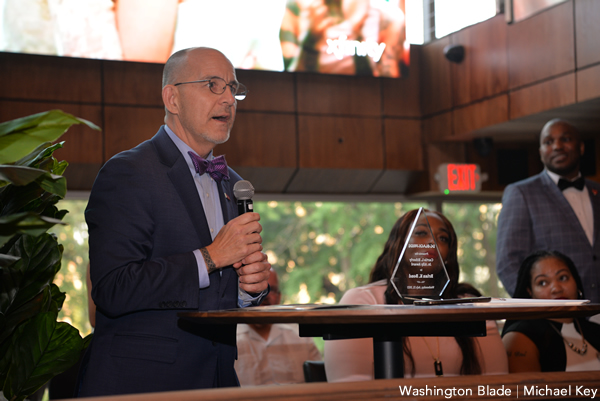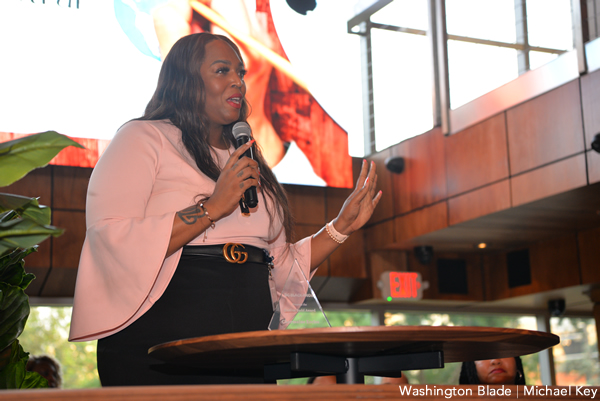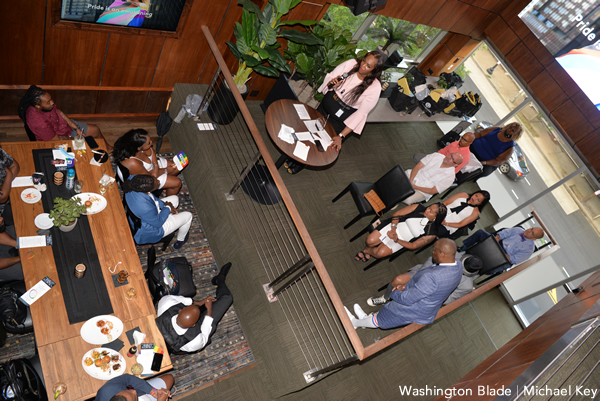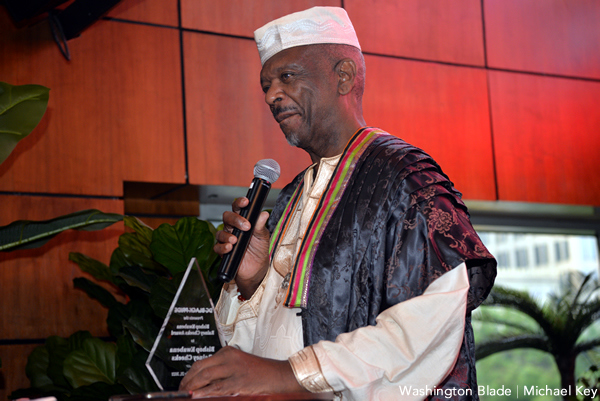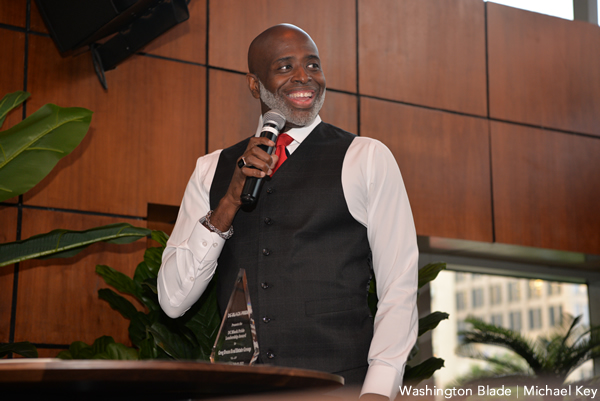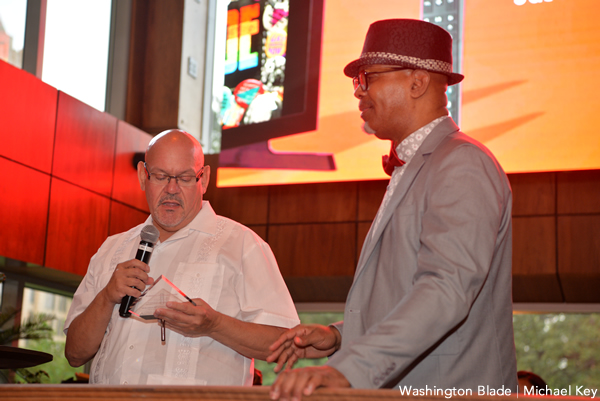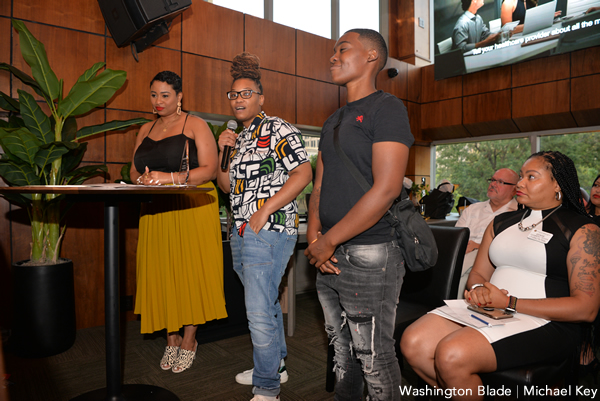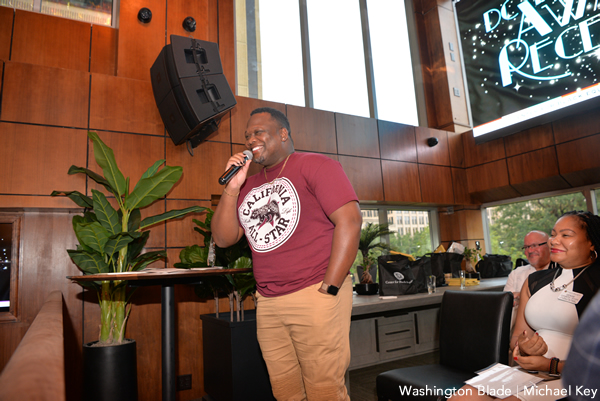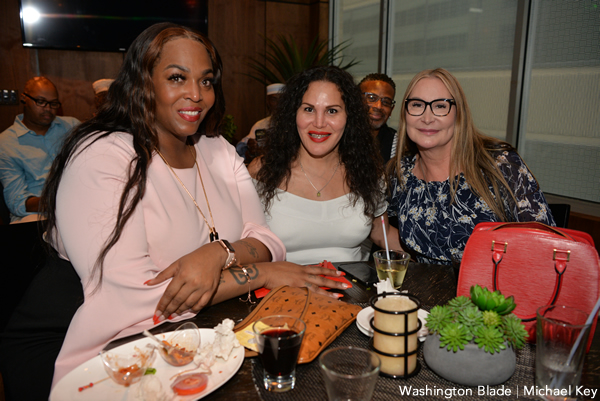 PHOTOS: Team DC Scholarship Reception
The LGBTQ sports organization presents awards to area students
Team D.C., the umbrella organization for area LGBTQ and LGBTQ-friendly sports leagues, held its 2021 Scholarship Reception at the Hilton National Mall Hotel on Thursday, July 15. Scholarships were awarded to area LGBTQ student athletes who are to attend an institution of higher learning next semester.
Awardees included Hailey Nguyen of Thomas Jefferson High School for Science and Technology, Anna Dugan of Alexandria City High School, Ajania Thaxton of Washington Latin Public Charter School, Anna Kolb of Thomas Edison High School, Kelsey Goldwein of Oakton High School, Dustin Connors of Independence High School, Naomi Mansour of Washington-Liberty High School, Sarah Jones of James Madison High School and Otter Kammer of Washington-Liberty High School.
The Clark Ray Horizon Award was presented to immigration attorney and coach Ava Benach.
Donors and scholarship sponsors included the DC Front Runners, Dupont Social Club and Rogue League Sports.
(Washington Blade photos by Michael Key)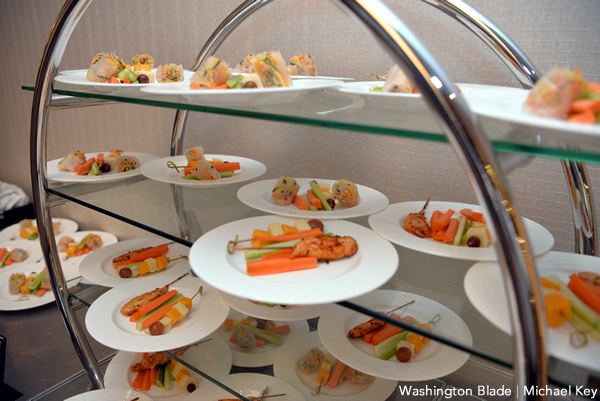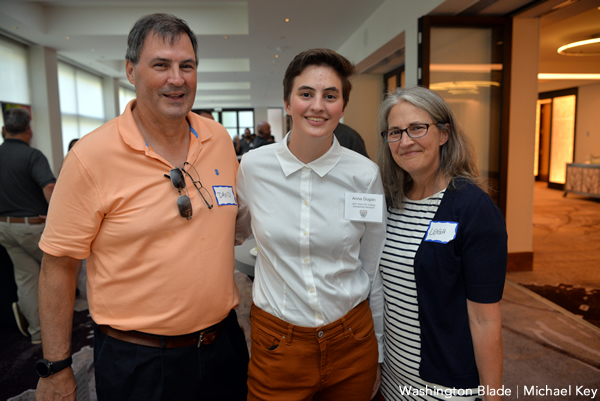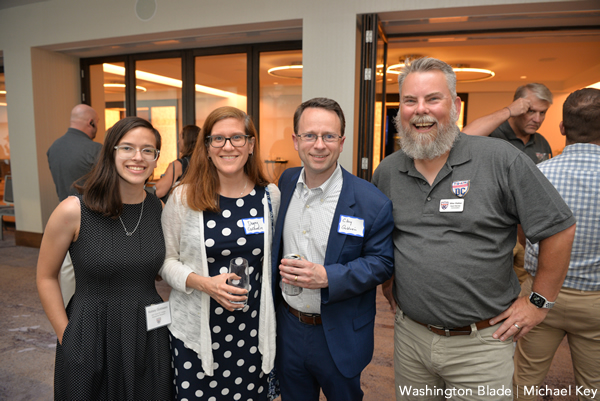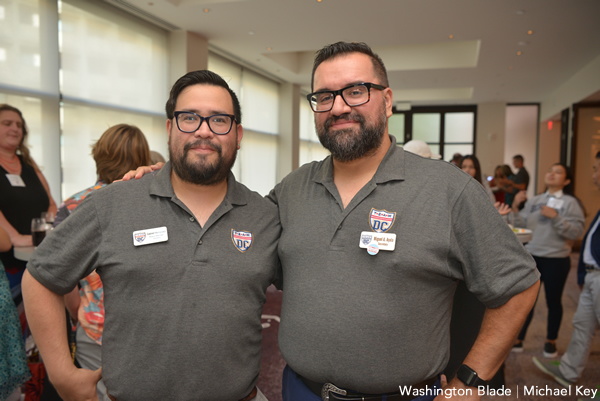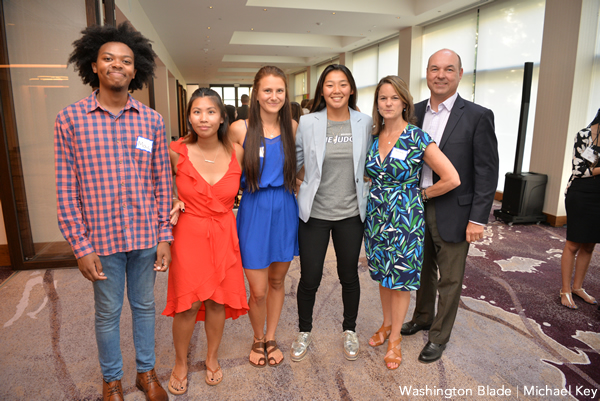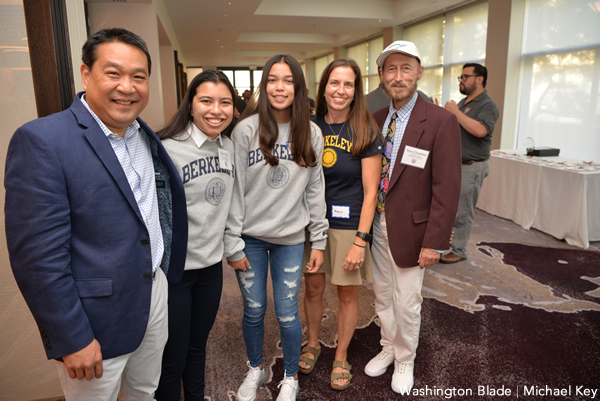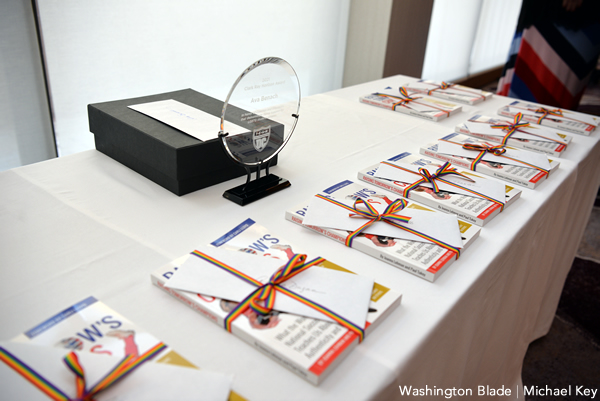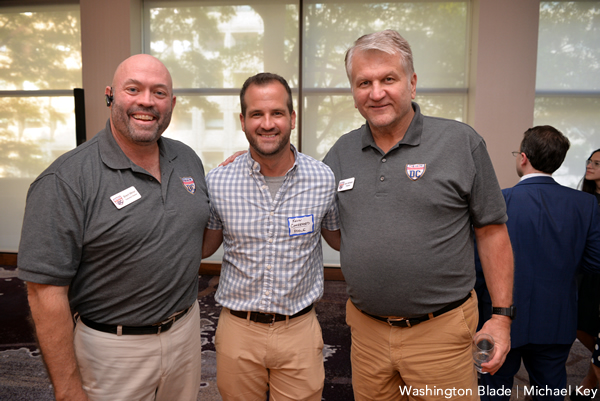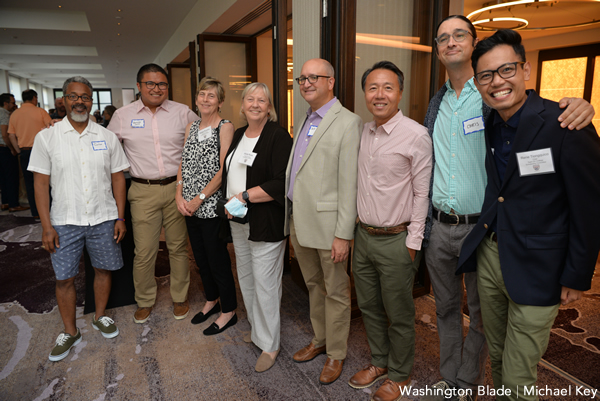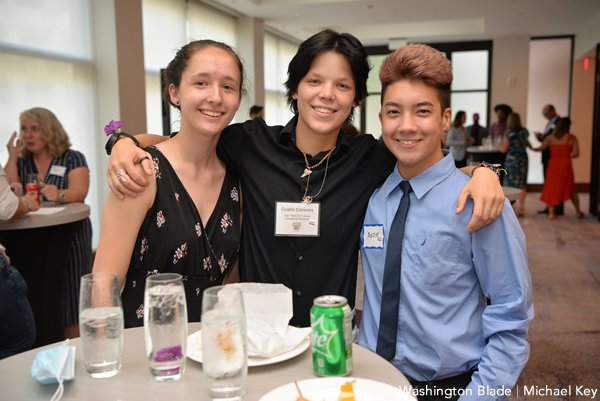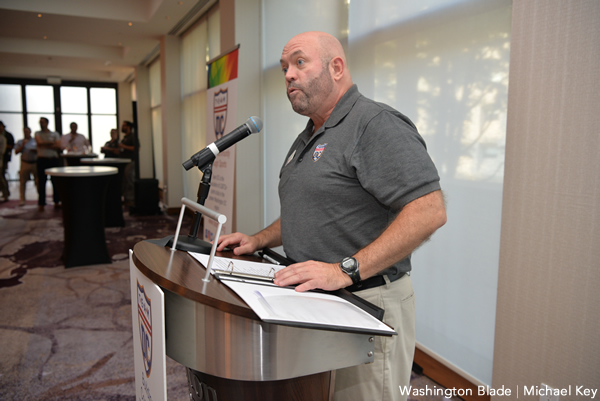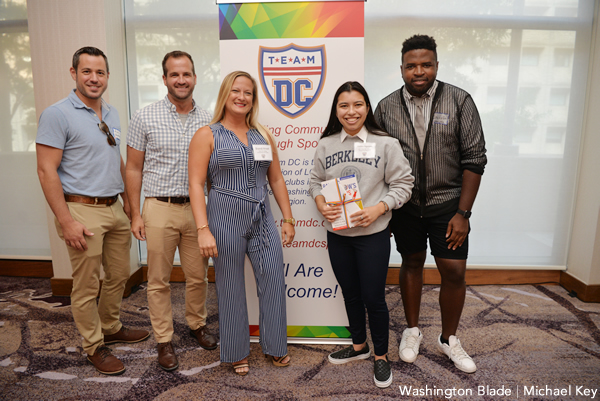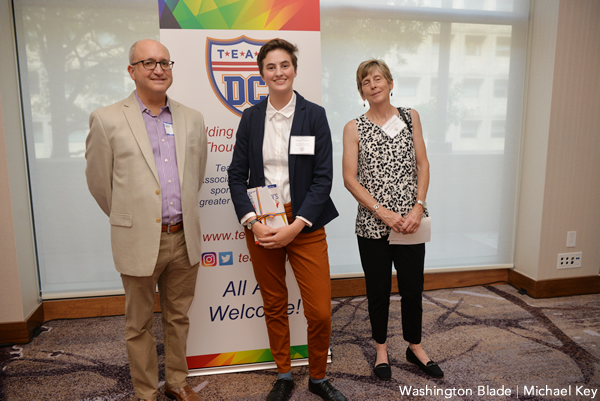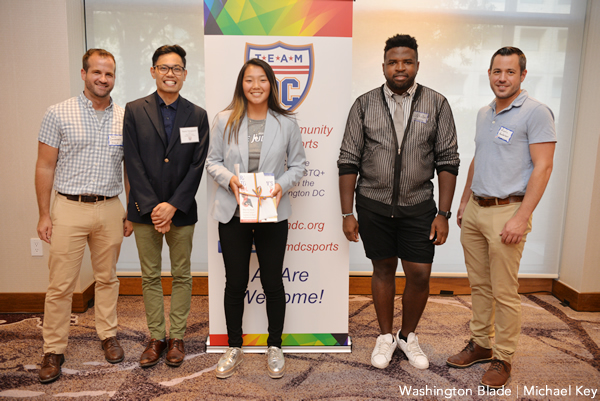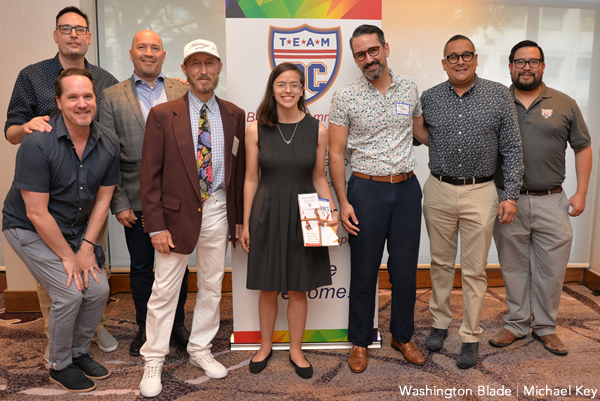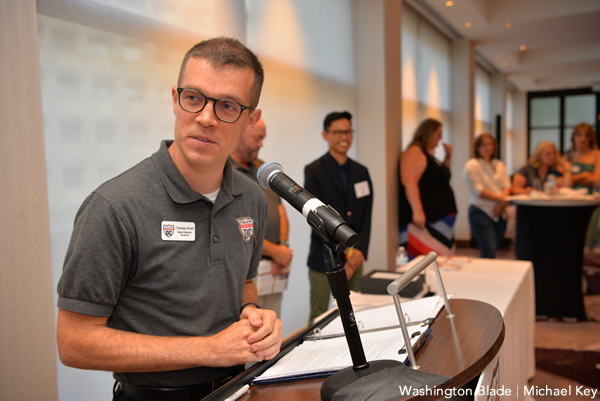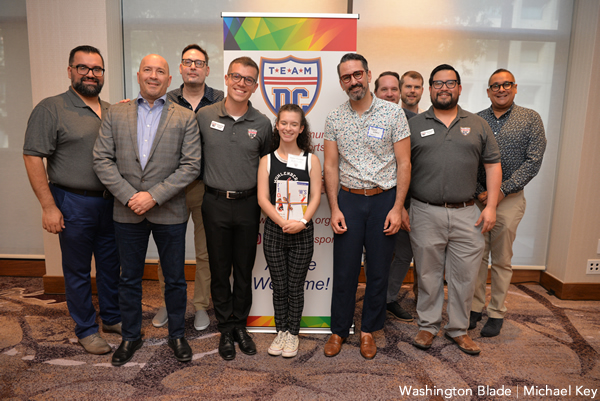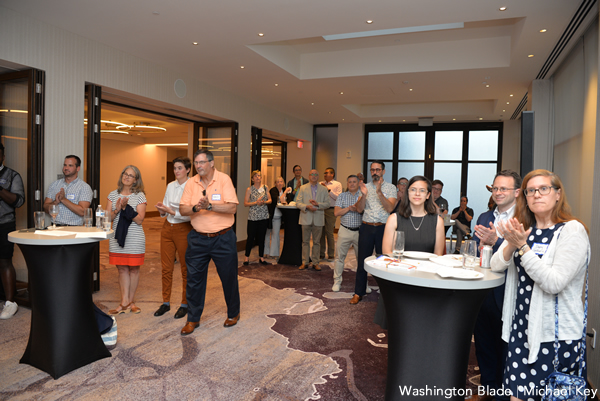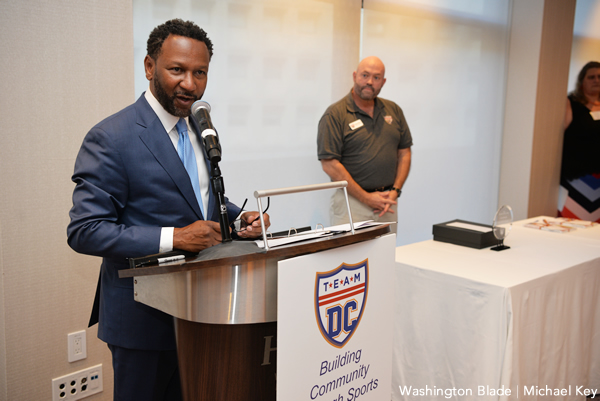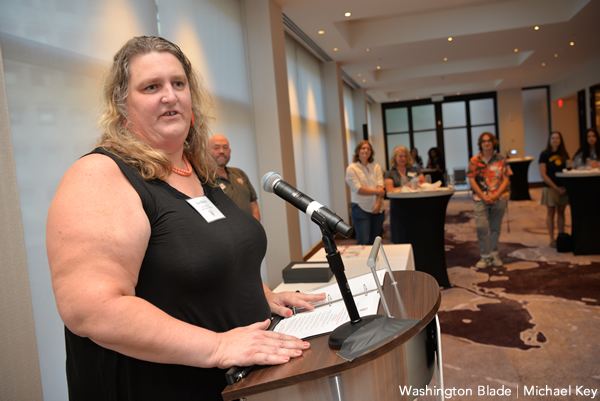 PHOTOS: Westminster Pride
Maryland festival draws hundreds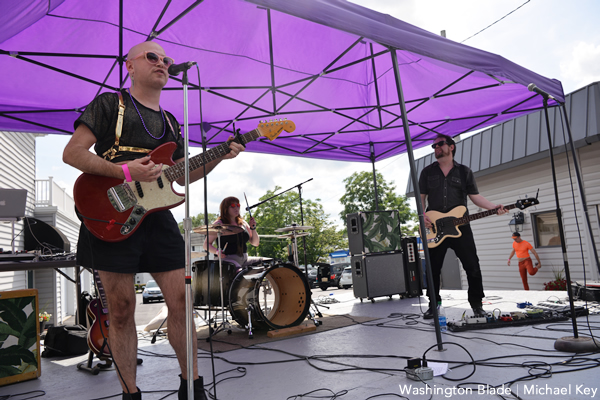 The Westminster Pride Festival was held in downtown Westminster, Md. on Saturday. (Washington Blade photos by Michael Key)