January 4, 2019 at 4:06 pm EST | by Mariah Cooper
Kevin Spacey spends time in Baltimore as court date looms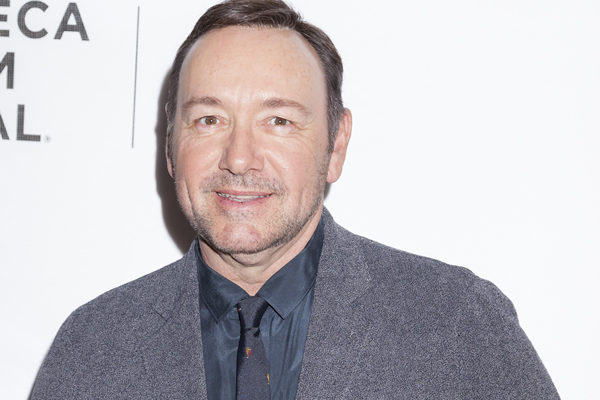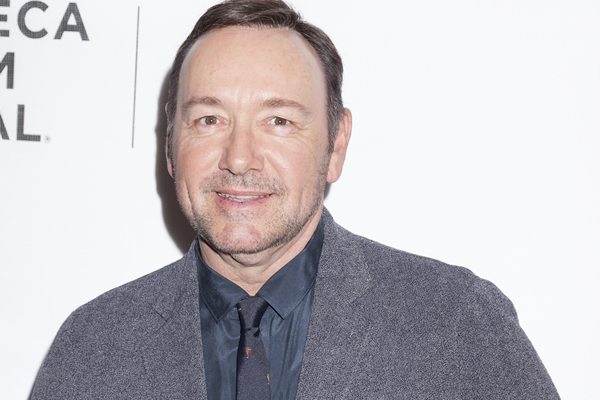 Kevin Spacey is reportedly spending his days in Baltimore while he waits for his Jan. 7 court date in Nantucket District Court.
In an interaction captured in photos and video by the Daily Mail, Spacey gave a medium cheese pizza from Dominos to photographers staked near the waterfront Baltimore condo where he has been residing.
"I know you're just doing your job,''' Spacey said. "Keep warm and have a happy New Year."
Update: @DailyMail staked out Harborview after our report and confirmed Kevin Spacey is staying in Baltimore. Wearing a "Retired since 2017" hat, he handed their photog a Domino's Pizza https://t.co/TgVZp2wJs5 pic.twitter.com/MTFmP3Xx8F

— Justin Fenton (@justin_fenton) December 30, 2018
After months of silence in the wake of multiple sexual harassment allegations, Spacey released a video titled "Let me be Frank," which showed Spacey inside a kitchen as his "House of Cards" character Frank Underwood.
The Baltimore Sun analyzed the interior and concluded that Spacey filmed the video inside of a condo located in Baltimore's Inner Harbor.
Spacey's latest allegation came from news anchor Heather Unruh who claimed that Spacey groped her son, who was 18-years-old at the time, at the Club Car bar in Nantucket, Mass.