January 11, 2019 at 3:32 pm EDT | by Staff reports
Cannabis Culture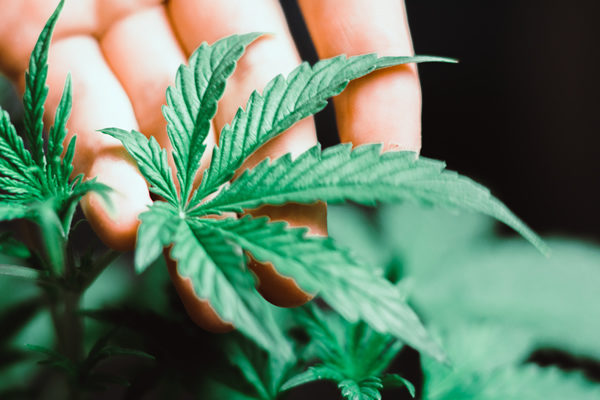 Long-term cannabis use linked to lower BMI
Tempe, Ariz. — Lifetime cannabis exposure is associated with lower body mass index (BMI), according to longitudinal data published in the journal Psychosomatic Medicine.
Researchers from Arizona State University and the University of Pittsburgh assessed the association between long-term cannabis exposure and cardiometabolic risk factors in a cohort of 253 men. They reported that greater marijuana exposure was associated with lower BMI as well as lower cholesterol levels and other risk factors.
"Cannabis use is associated with lower BMI and lower BMI is related to lower levels of risk on other cardiometabolic risk factors," they concluded.
The findings are consistent with those of prior studies concluding that cannabis exposure is associated with lower BMI, lower rates of obesity, and  fewer incidences of type 2 diabetes.
Reducing risk of alcohol-induced pancreatitis
Salem, Mass. — Habitual alcohol consumers who also use cannabis are at less risk for either acute or chronic pancreatitis as compared to those who do not use the substance, according to clinical data published in the journal Alcoholism, Clinical and Experimental Research.
A team of investigators from the United States and Canada assessed the prevalence of alcohol-induced pancreatitis in a nationwide sample of heavy alcohol users. They reported that those subjects who concomitantly used cannabis possessed a significantly lower risk of pancreatitis as compared to those who did not.
"Our findings suggest a reduced incidence of only alcohol-associated pancreatitis with cannabis use," authors concluded.
Separate research by the team previously reported that "risky alcohol drinking combined with cannabis use is associated with reduced prevalence of alcohol-associated gastritis in patients." Alcoholic gastritis refers to inflammation or erosion of the stomach lining that is caused by excessive alcohol consumption.
Alaska: Regulators advance on-site consumption rules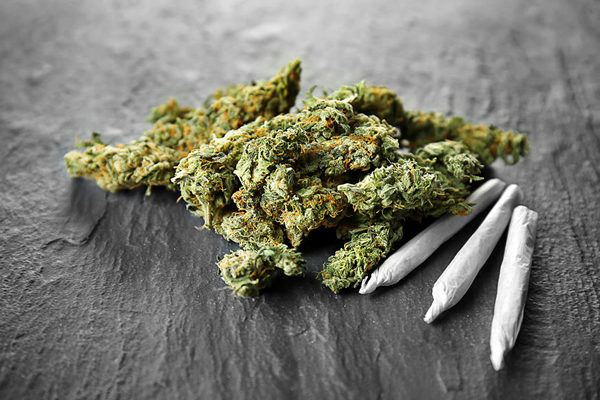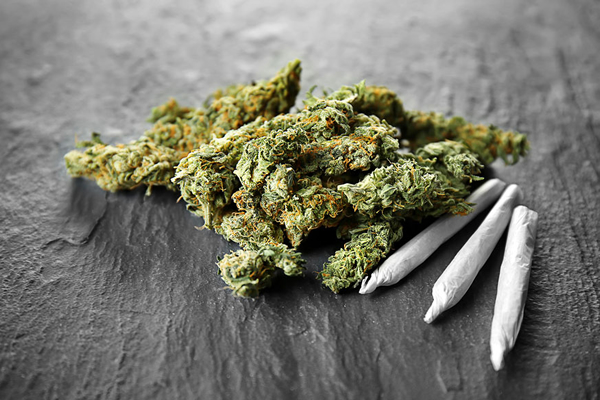 JUNEAU, Alaska — State regulators have voted in favor of plans to permit on-site marijuana consumption at designated retailers.
Under the plan, licensed retailers could designate specific areas for on-site consumption by their customers. Customers would not be permitted to bring their own cannabis.
Retailers who wish to permit on-site consumption would need to apply for a special license from the state.
It is anticipated that state lawmakers may also weigh in on the issue in 2019.
Marijuana use falling among Washington teens
Olympia, Wash. — The use of cannabis by young people in Washington State has declined following the enactment of adult use regulations, according to data published in the Journal of the American Medical Association.
Researchers from the RAND Corporation assessed cannabis prevalence among teens for the years 2014 to 2016. They reported decreased cannabis use among 8th and 10th graders following legalization.
Separate data from Colorado similarly finds that the establishment of marijuana retailers is not associated with increased cannabis use by young people.
Study: CBD admin reduces meth cravings
Sydney, Australia — The administration of cannabidiol (CBD) is associated with reduced cravings for methamphetamine in rats, according to  preclinical data published in the Journal of Psychopharmacology.
Australian researchers assessed the impact of CBD on methamphetamine-seeking behavior in a rat model. They reported that CBD dosing reduced the animals' motivation to self-administer methamphetamine and reduced the likelihood of relapse following drug abstinence.
Authors concluded, "This is the first demonstration that cannabidiol can reduce the motivation to seek and consume methamphetamine, and suggests that cannabidiol might be worth trialing as a novel pharmacotherapy for methamphetamine dependence."
Prior studies have similarly reported that CBD is associated with reduced cravings for tobacco, heroin, cocaine, and opioids.
Cannabis Culture news in the Blade is provided in partnership with NORML. For more information, contact Paul Armentano, NORML Deputy Director, at paul@norml.org.