January 21, 2019 at 4:19 pm EST | by Mariah Cooper
'Supergirl' unveils first trans superhero Dreamer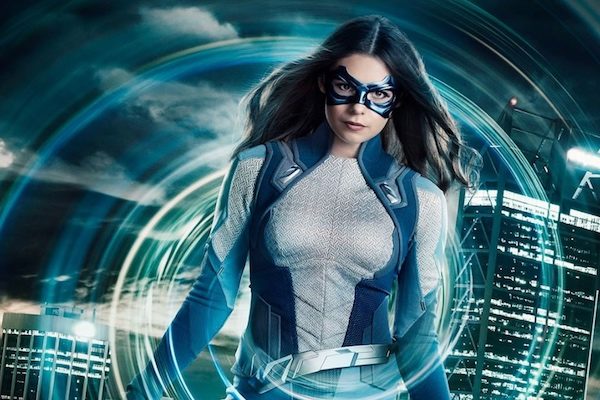 CW gave fans a first look at Dreamer, the first transgender superhero on television, in costume on "Supergirl."
Nicoles Maines will portray Nia Nal, whose alter-ego is Dreamer, on "Supergirl." The 21-year-old actress is also transgender like her character.
EW reports Nia Nal will make her first appearance in the Dreamer costume in the episode "Blood Memories" which airs on Jan. 27. The episode will introduce Nal's family and backstory. However, Nal won't debut her full Dreamer alter-ego until the episode "Menagerie" on Feb. 17.
Maines told EW that she hopes Dreamer can make an impact on the transgender community.
I hope they feel validated, especially trans folks. I hope they feel that sense of, 'Oh my gosh…'" Maines, says. "That's when it'll really sink that we have a trans superhero. I mean, it's so important and I can't wait."