Panel discussion on LGBTQ media representation
Panelists include Darryl Stephens, Nicole Maines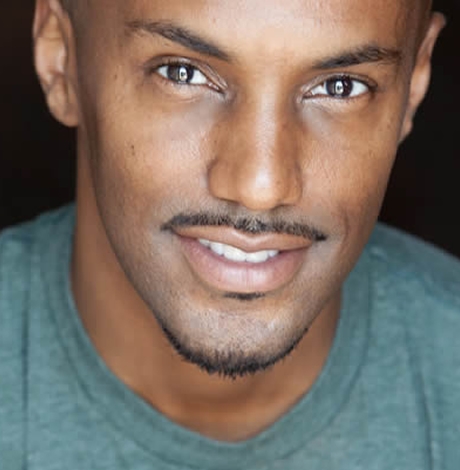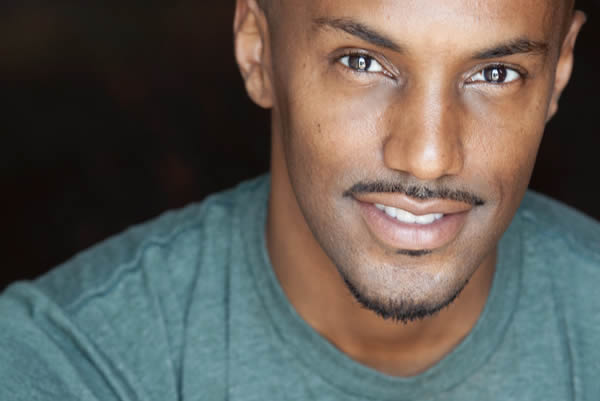 Pride and Less Prejudice, an organization providing free, age-appropriate LGBTQ-inclusive books to pre-K to 3rd grade classrooms, hosts a "See Yourself, Be Yourself" panel discussion on the importance of LGBTQ media representation Saturday, Mar. 20 at 2 p.m. via Zoom.
"Seeing characters whose experiences reflect our own affirms that our feelings are valid," said gay "Noah's Arc" actor and panel participant Darryl Stephens. "And that we too, deserve to be loved."
Tickets start at $20 and proceeds help provide free LGBTQ-inclusive books to classes in the U.S. and Canada. Pride and Less Prejudice has raised more than $20,000 and donated more than 1,200 affirming books to classrooms in the U.S. and Canada since their founding in 2019.
The diverse panelists for this virtual discussion, moderated by Tagg Magazine Editor-in-Chief Eboné Bell, also include transgender actress and activist Nicole Maines from "Supergirl" and bisexual actress and singer Lauren Patten from the Broadway musical "Jagged Little Pill."
"Their work playing LGBTQ characters on television, in movies, and on Broadway has been revolutionary and speaks to the importance of LGBTQ representation," said the group's founder Lisa Forman in a press release. "Which helps foster acceptance and inclusivity worldwide."
For tickets and details, visit prideandlessprejudice.org/event-registration.
DC Center to host estate planning seminar series
Three sessions presented by Murray Scheel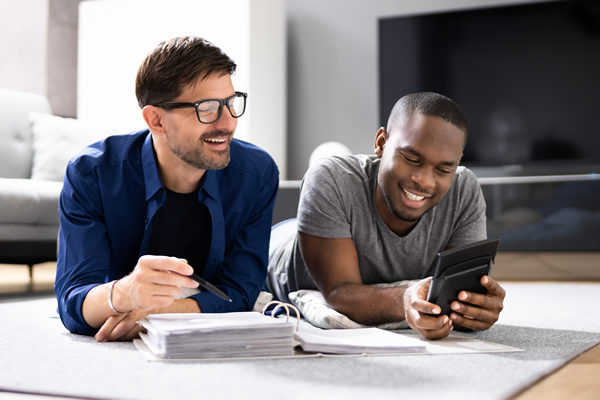 The DC Center for the LGBT Community and the DC Department on Aging and Community Living will host "Estate Planning Tools with Murray Scheel" via Zoom. 
Scheel will walk guests through the process of taking care of the end-of-life planning business that needs to be addressed during the golden years. Scheel is Senior Staff Attorney at Whitman-Walker Health's Legal Services.
This event series will consist of three 1.5-hour sessions:
Jan. 19, 3 p.m. – "Tools for while you're living" (overview, general power of attorney, healthcare power of attorney, disposition of remains, etc.)
Jan. 26, 3 p.m. – "Tools for after you're gone" (living wills, last wills, assets, etc.)
Feb. 2, 3 p.m. – "Healthcare insurance & long term care" (Medicare, Medicaid, correcting misinformation, skilled nursing, hospice care, etc.)
To register for this event, visit the DC Center website.
DC Center to host legal seminar for trans people
Attorney Richard Tappan and paralegal Miranda Shipman to give legal advice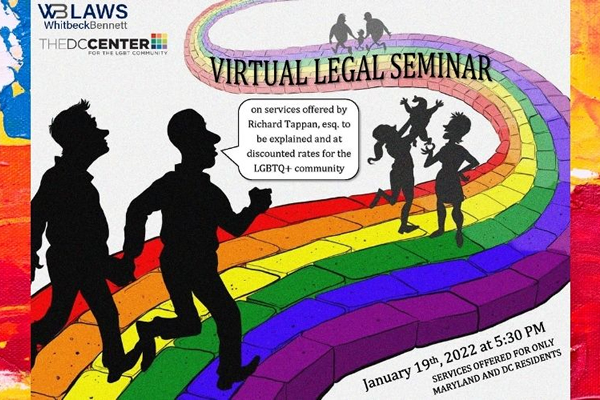 The DC Center for the LGBT Community will host a "Gender and Name Change Legal Seminar" on Wednesday, Jan. 19 at 5:30 p.m. online.
Attorney Richard Tappan and paralegal Miranda Shipman will give legal advice and speak on the importance of the legal community within the LGBTQ community, the difficulties of the LGBTQ community in the legal field and name and gender changes.
Guests can find the link at the DC Center website.
Busboys and Poets to focus on peace in 2022
Special guests include Angela Davis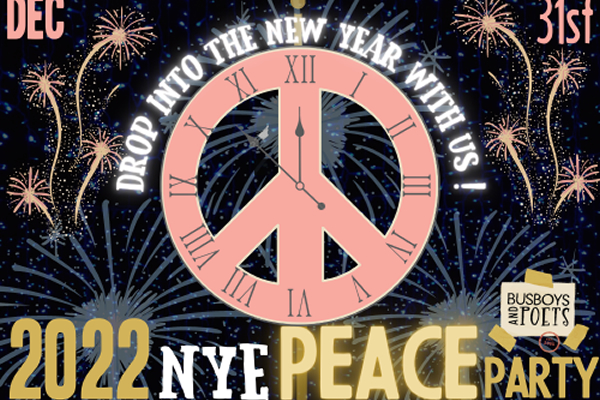 Busboys and Poets will host "The 2022 NYE Peace Party" on Friday, Dec. 31 at 9 p.m. at Busboys and Poets in Columbia.
The event will feature peace activists and literary powerhouses such as political activist, philosopher, academic, scholar and author Angela Davis, activist, scholar and educator Gina Dent, and renowned writer, poet, playwright and activist Sonia Sanchez, among others.
There will also be live music, food, party favors, champagne toast and free parking. Tickets are available on Eventbrite.