February 25, 2021 at 7:12 am EST | by Philip Van Slooten
P&P Live! Kicks off Women's History Month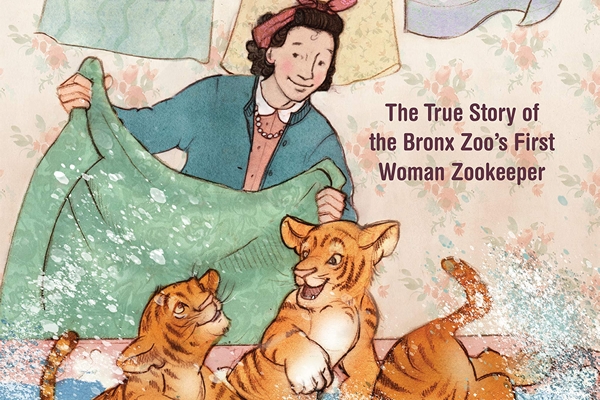 P&P Live! Presents virtual discussions with YA authors Candace Fleming and Elizabeth Spires on Thursday, Mar. 4 at 10 a.m. via Facebook.
Fleming, an award-winning children's book author, discusses "Cubs in the Tub," which is about Helen Martini who went from raising orphaned big cat cubs in her home in the 1940s to becoming the first female zookeeper at the Bronx Zoo.
Spires, an acclaimed poet who also has written several children's books and lives in Baltimore, shares her work "Kate's Light," the story of Kate Walker who in 1890 became the first woman in charge of an offshore lighthouse in New York Harbor.
During this free family-friendly event, participants will learn more about two women who performed challenging jobs women weren't expected to do at the time, but which they did with love.
For more information, visit politics-prose.com.