February 16, 2019 at 3:55 pm EST | by Peter Rosenstein
Comings & Goings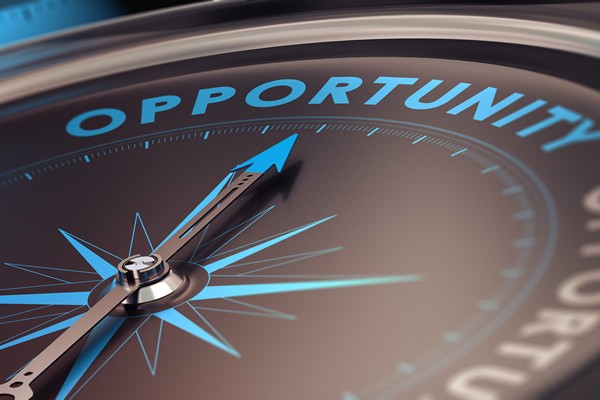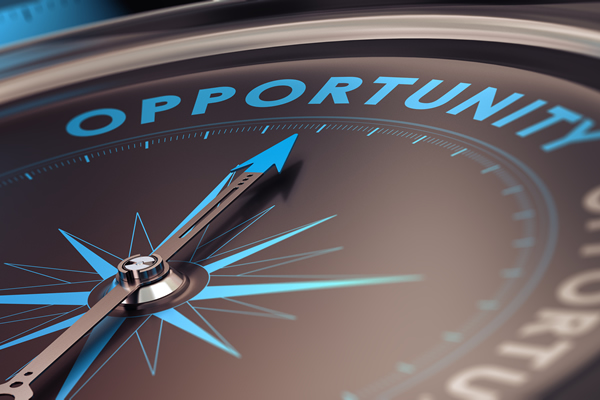 The Comings & Goings column is about sharing the professional successes of our community. We want to recognize those landing new jobs, new clients for their business, joining boards of organizations and other achievements. Please share your successes with us at: comingsandgoings@washblade.com.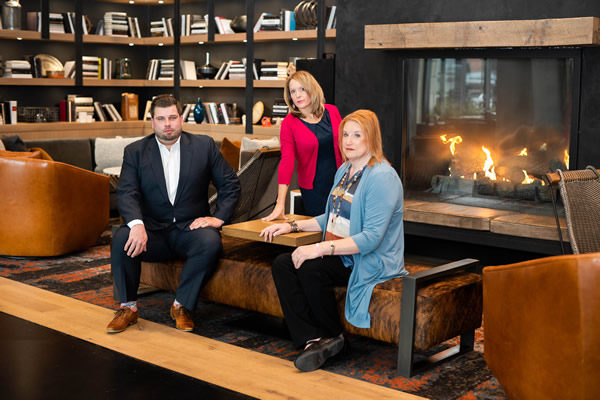 Congratulations to Matthew Thorn, Sharon Brackett and Morgan Meneses-Sheets who launched Whetstone Point Consulting. Whetstone Point will bring a creative approach to working with their clients by providing thoughtful, customized and strategic support. The three partners bring years of experience in managing and building effective programs to move the dial on key issues and challenge people to consider new ways of thinking.  
The co-founders are renowned on progressive issues and policy from working to pass marriage equality and gender identity non-discrimination protections in Maryland to challenging the Trump administration's ban on transgender service members and working to ensure access to reproductive health services at the state and federal level.
Thorn most recently served as president and CEO of OutServe-SLDN. He was a partner in Beyond the Hill Strategies and served as executive director of the LGBT Community Center of Baltimore and Central Maryland and was a director of development and government relations for the Prince George's African American Museum and Cultural Center.
Brackett has started five successful companies in the last 20 years. In 2016, she was named one of Maryland's Top Women in Tech by the Maryland Department of Commerce. In 2010, she was selected by Washington SmartCEO Magazine as one of Washington's Smart100 CEOs for 2010 and then again, after her transition, in 2011. She is a savvy businesswoman who has also leveraged her know-how in the policy world. Brackett is a board member of the Point Foundation, a published writer and radio commentator on the movement for LGBT equality. In 2018, she was elected to the Baltimore City Democratic State Central Committee, becoming the first transgender person in Maryland to be elected to any office.
Meneses-Sheets brings more than 20 years of experience in non-profit strategy and communications. She worked with state and national groups throughout the country to draft, introduce and move legislation and create inventive and impactful communications programs to achieve their goals. She provided media training to help clients maximize their ability to amplify their voice and advance their priorities.
Congratulations also to Jay Fisette managing partner, DMV Strategic Advisors, LLC, a new firm he has opened with Roger Berliner. DMV Strategic Advisors' mission is to assist businesses, non-profits, and local governments advance projects and policies aligned with the overarching goals of the DMV region. Fisette said, "After 20 years in elected office, I have found a way to continue advancing many of the public policies I worked on over the years."
He servedas member and chair of the Arlington County Board beginning in 1998 until last year. Berliner served for 12 years on the Montgomery County Council. They worked on regional issues together at the Metropolitan Washington Council of Governments where Fisette served as chair in 2006,
Fisette has earned numerous awards for his service to the community, including Public Official of the Year from the Virginia Transit Association in 2009.