February 21, 2019 at 12:01 pm EST | by James Wellemeyer
Va. House approves pro-LGBT surrogacy bill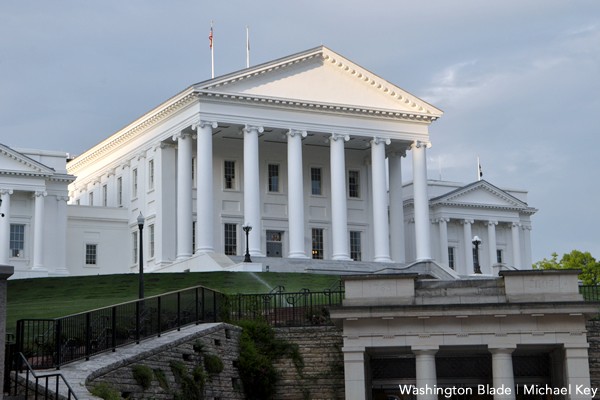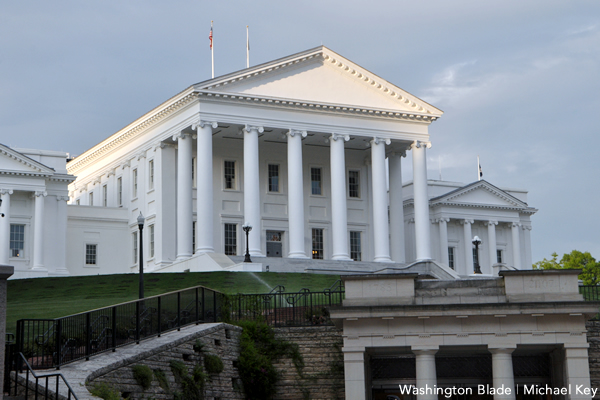 The Virginia House of Delegates yesterday passed a bill to make the state's surrogacy laws gender-neutral.
Introduced by state Del. Richard Sullivan (D-Fairfax County), the bill, House Bill 1979, removes the terms "husband and "wife" from the laws. The measure also permits someone who is not married to be "an intended parent."
An identical version of the legislation passed in the Virginia Senate on Feb. 18 by a 28-12 vote margin.
Danica Roem, the only openly transgender person in the House, on Wednesday tweeted the bill will make it "easier for LGBTQ parents to have kids."
Today in the House of Delegates, we voted in favor of final passage for making our surrogacy laws gender neutral so it's easier for LGBTQ folks to become parents & we voted to eliminate age restrictions on autism-related health insurance coverage.
Here's the latest from Richmond: pic.twitter.com/j6N4PdgVzA

— Danica Roem (@pwcdanica) February 21, 2019