February 21, 2019 at 12:20 pm EDT | by Mariah Cooper
Watch: new trailer for Elton John biopic 'Rocketman'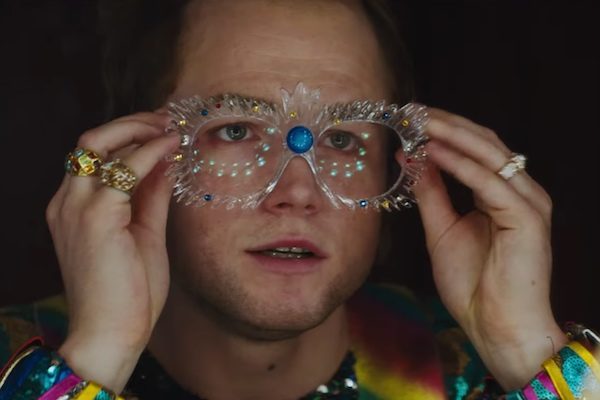 "Rocketman," the Elton John biopic, has dropped another trailer featuring new footage.
In the new trailer, John (Taron Egerton) sings "Tiny Dancer" and experiences the highs and lows of newfound fame.
Jamie Bell stars as John's music partner Bernie Taupin; Richard Madden portrays John's manager and part-time lover, and Bryce Dallas Howard plays John's mother.
"Rocketman" hits theaters on May 31.
Watch below.