February 27, 2019 at 6:08 pm EST | by Lou Chibbaro Jr.
Gay man says Lyft driver ejected him for mentioning his husband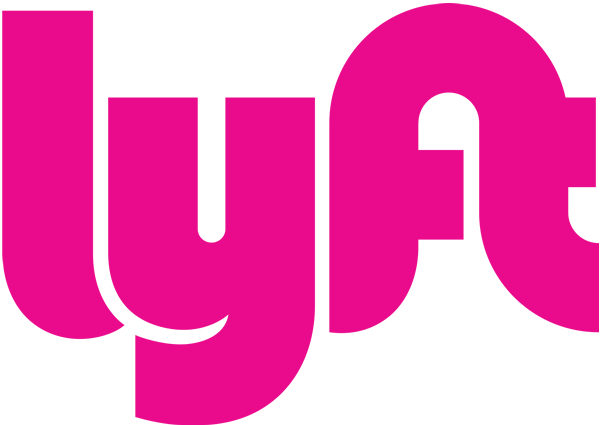 A gay man said he filed a complaint with the Lyft car service after one of its drivers ordered him to leave his car on Feb. 16 when the gay passenger mentioned he has a husband.
"On Friday night/Saturday morning at 2:05 a.m. a Lyft driver said 'please get out of my car' after hearing 'my husband,'" Arlington, Va., resident Matt Johnson told the Blade in an email.
"He then reported my ride as a 'no show,' which created a $5 charge, despite the pickup occurring in front of my Dupont Circle job (Dupont Italian Kitchen) and with 4 witnesses," Johnson said in his email.
"The drop off location was nearly a mile away in an unfamiliar D.C. residential location…nowhere near my Arlington house/destination," he said.
Johnson provided the Blade with a copy of a statement he received from a representative of Lyft's Trust and Safety Department in response to his complaint about the incident.
"This sort of behavior by a driver is a violation of our Terms of Service and is something we absolutely do not tolerate in the Lyft community," said the representative, who identified himself only as Miles. "I can assure you that the concerns you have brought to our attention have been investigated, and I have followed up with this individual to take the appropriate and necessary actions," the statement says.
Johnson, who also works at the Arlington gay bar Freddie's Beach Bar, said Lyft reimbursed the $5 charge but didn't answer his question about what, if any, specific action was taken with the driver.
In response to an inquiry from the Blade, Lyft spokesperson Campbell Matthews said the company takes reports like this seriously.
"Safety is Lyft's top priority and there is no place in the Lyft community for discrimination of any kind," he said. "Immediately upon learning of the incident, we reached out to the driver to find out more and reached out to the passenger to offer support," Campbell told the Blade in an email.
In a separate statement, Lyft said that in addition to "in-app photos of the driver and vehicle, real-time ride tracking, digital receipts, and two-way rating systems, we also have a dedicated Trust and Safety team available through a 24/7 Critical Response Line to report any safety concerns."
In a follow-up email Johnson said the action by the Lyft driver, who identified himself as Byron, caught him completely by surprise.
"After entering Byron's Lyft car, we began a simple, cordial conversation," Johnson said. "During this 'little talk' I mentioned 'my husband.' The driver immediately got tense, pulled over and said, 'please get out of my car,'" Johnson told the Blade in his email.
"I was completely dumbfounded!" Johnson recounted. "I obliged and didn't even think to record this or argue with him. We'd been driving for five or six minutes – maybe a mile."
The D.C. Department of For Hire Vehicles is investigating a complaint against Lyft that Johnson initially filed with the D.C. Office of Human Rights but which was referred to the For Hire Vehicles department, which oversees the city's taxicab and for hire vehicle businesses.