March 28, 2019 at 4:56 pm EDT | by Mariah Cooper
Victory Fund soiree is April 7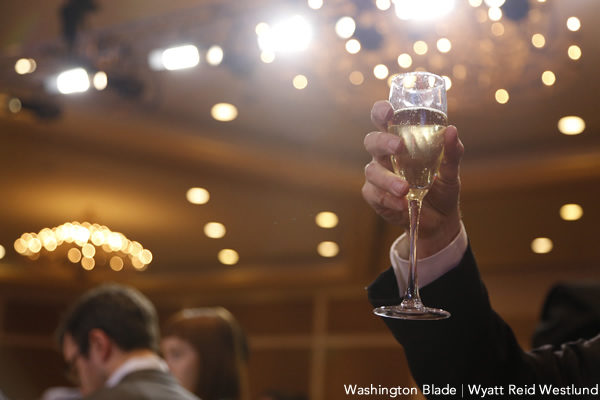 The Victory Fund hosts its National Champagne Brunch at JW Marriott (1331 Pennsylvania Ave., N.W.) on Sunday, April 7 from 11 a.m.-3 p.m.
Mayor Pete Buttigieg, Mayor Annise Parker and U.S. Sen. Tammy Duckworth will be the featured guests. More than 700 LGBTQ elected officials, community leaders and Victory Fund supporters will gather together to celebrate all LGBTQ candidates. There will be food and bottomless champagne. Tickets range from $250-50,000.
For more details, visit victoryfund.org.