April 3, 2019 at 3:08 pm EDT | by Lou Chibbaro Jr.
Dignity Washington's headquarters up for sale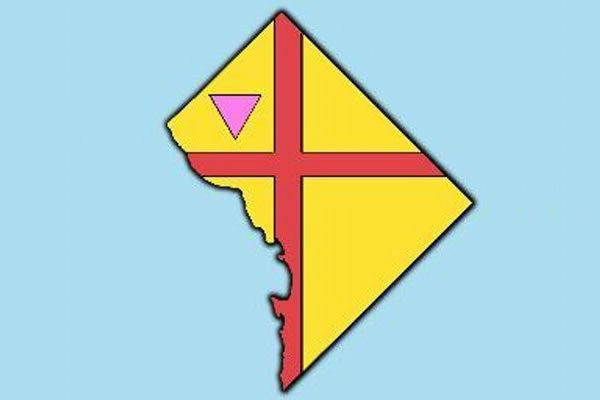 The local LGBT Catholic organization Dignity Washington announced in its weekly church bulletin last month that it has placed its Dignity Center building on Capitol Hill on the market for sale.
Tom Bower, a member of the group's board of directors, told the Blade the board, after consulting with the group's membership, determined the building is larger than the space the group needs for its various social and religious services and meetings. The building at 721 8th St., S.E., across the street from the U.S. Marine Barracks, has a sale price of $2.5 million.
Bower said Dignity Washington plans to use the proceeds from the sale to buy another smaller building and to help fund various "mission directed" programs and projects.
City property records show that Dignity Washington bought the Capitol Hill building in 1998. Bower said the purchase price was $250,000. He said the group paid off a mortgage it had for the building a little over 10 years ago.
Among its main activities, Dignity Washington organizes a Catholic Mass for LGBT Catholics and their friends and families at 6 p.m. every Sunday at St. Margaret's Episcopal Church, 1830 Connecticut Ave., N.W.