April 3, 2019 at 2:40 pm EDT | by Lou Chibbaro Jr.
Trans woman ordained as 'Catholic' priest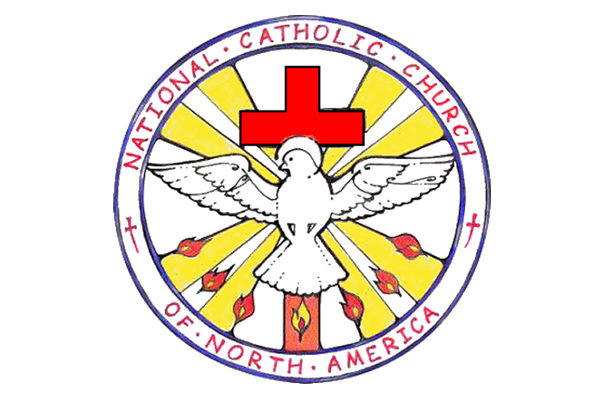 A D.C. transgender woman has been ordained as one of the first known transgender priests by a breakaway Catholic denomination called the National Catholic Church of North America.
Colleen Fay, 74, who says she's a former lifelong member of the Roman Catholic Church and has a master's of theology degree, is inviting members of the D.C. LGBT community to attend the first mass she will be celebrating as a transgender woman next month. The mass will be held at 11 a.m. on Saturday, May 4, at the Universalist National Memorial Church at 1810 16th Street, N.W.
Similar to some other breakaway Catholic denominations, the National Catholic Church of North America welcomes LGBT people, performs same-sex marriages, and allows women, married people, and LGBT people to become priests.
"You will know, of course, that not only does the Roman Catholic Church not ordain women, but it does not recognize the existence of transgender persons," Fay told the Blade in statement. "My ordination by the bishops of the National Catholic Church will mean that I will be automatically excommunicated from the RC church," she said.