Cumming returns with cabaret
Out actor/singer plays Strathmore April 24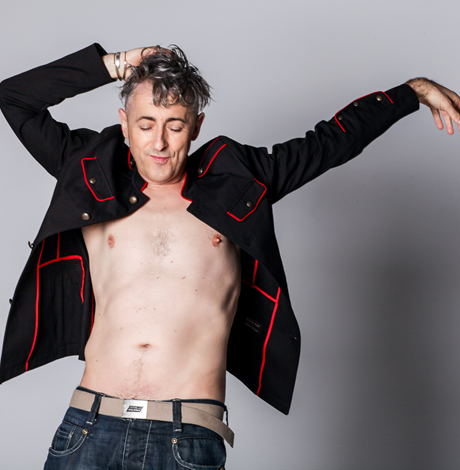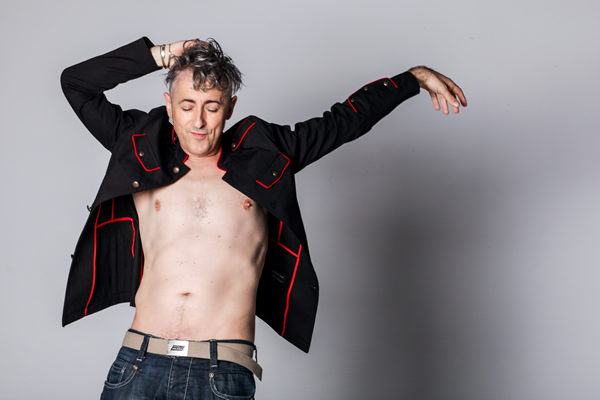 Bi actor/singer Alan Cumming presents his new concert "Legal Immigrant: A Scottish/American Cabaret" at the Music Center at Strathmore (5301 Tuckerman Ln., North Bethesda, Md.) on Wednesday, April 24 at 8 p.m.
Cumming, who was born in the United Kingdom, will ponder his decade-long experience as a U.S. immigrant through a multi-genre cabaret. He will perform music ranging from Austrian composer Franz Schubert to American singing legend Peggy Lee. In between, he will also weave in hits from Scottish band The Proclaimers and some Disney tunes.
Tickets range from $45-85. For details, visit strathmore.org.
Ryan McClure to lead LGBTQ jam
Participants to collaborate in improv event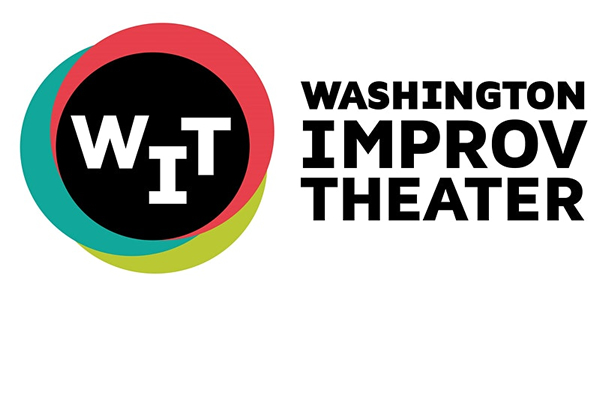 Improv artist Ryan McClure will lead a jam for LGBTQ improvisers on Saturday, Jan. 29 at 3 p.m. at the Washington Improv Theater.
This event is a fun, low-stress environment where guests can connect and engage with fellow improvisers in a supportive environment. Jams are a great place to be silly, practice a skill, and/or connect with new and old friends over the collaborative world of yes-and.
Tickets cost $20 and can be purchased on Eventbrite.
CAKE Society Co to host community planning meeting
Networking, strategizing event to be held at Shaw Neighborhood Library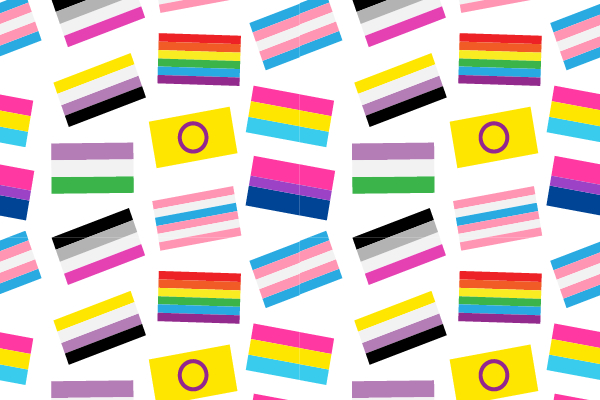 Nonprofit organization CAKE Society Co will host a LGBTQ community planning meeting on Thursday, Feb. 3 at 5:30 p.m. at Shaw Neighborhood Library.
This event will teach guests how to support the LGBTQ community through events and initiatives centered around social equity, justice, and activism. There will be discussions about how to make a positive impact on the LGBTQ community and how to work through community building and partnerships.
For more event details, visit Eventbrite.
International Women Club set for Jan. 24
Event at National Harbor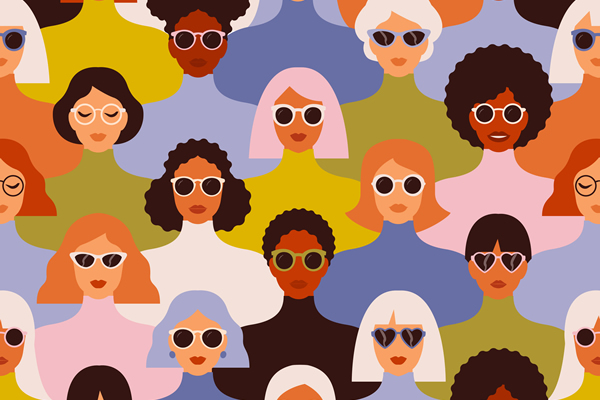 International Women United Organizer will host "Multicultural International Women Club" on Monday, Jan. 24 at 7 p.m. at National Harbor.
The goal of this event is to bring together women from different countries and cultures for friendship, support and community. Guests will get to share interesting facts about their country, talk about their culture, values, styles, and differences with others while learning from others and making friends from all over the globe. Those who speak English as a second language are welcome to attend.
This event is free and more details are available on Eventbrite.