April 19, 2019 at 10:47 am EDT | by Mariah Cooper
Pitchers launches new Drag Picnic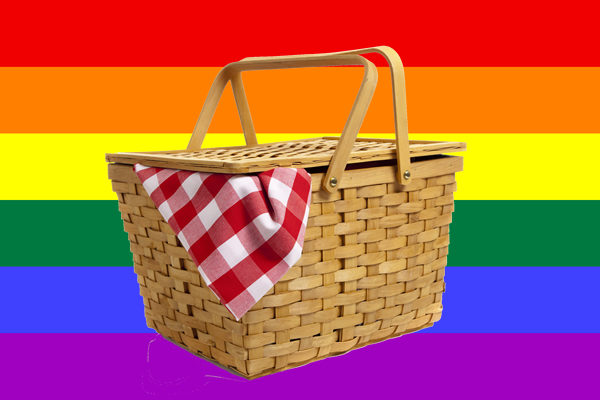 Pitchers D.C. (2317 18th St., N.W.) presents Drag Picnic, a new drag brunch on Saturday, April 27 at 1 p.m.
Featured performers will be Sasha Adams, Iyana Deschanel, Katrina Colby and Venus Fastrada. Brooklyn Heights hosts the show. Seating begins at 12:30 p.m. followed by the show which will begin promptly at 1 p.m. Reservations are required. This is a new event slated for the second and fourth Saturdays of each month.
For more details, visit pitchersdc.eventbrite.com.