April 22, 2019 at 1:41 pm EDT | by Joseph Hudson
Navigating D.C.'s market as a foreign buyer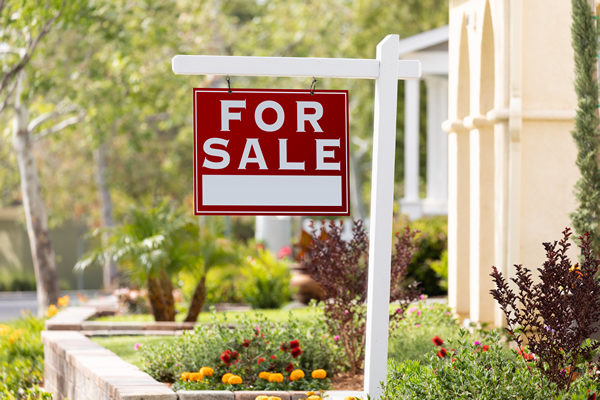 In this week's column I would like to address the international community's presence here in the Washington, D.C. area and how being a foreign citizen or speaking another language can help, complicate, or be addressed in a real estate transaction. I speak Spanish, as a result of living in Mexico as an exchange student. I have had clients buy property who speak Spanish, have had Russian money involved in a purchase, had an Argentinean client, a Vietnamese speaking client, several Mexican clients, and have met countless people at open houses who live in other countries part time or full time, yet want to buy property in this thriving metro area that is D.C. One of my clients recently bought his first property in Berlin, Germany. He had to provide his own kitchen, and in Germany the BUYER pays the commission, not the seller.
A few things to think of when planning to purchase property as a foreign citizen or someone who lives abroad:
• Is the money readily available to be deposited in the U.S.? Are there money transfer issues to be aware of if your money is in a foreign bank account? Does the money have to be transferred in chunks? I recently heard of an agent who had a Chinese client and the money could only come to the U.S. in certain amounts at one time.
• Will the property be a primary residence? Will it be an investment? Do you think you want to rent it out when you are not here or have it available on AirBnB or a similar website? Does the building allow rentals or AirBnB?
• Are the title company and lender able to work with someone that has other foreign language needs? Does the buyer speak enough English that the transaction can be conducted in that language?
• Does someone's birth name or what is on their passport correspond to what name they use in daily life? What name needs to be on the contract?
• Is there going to be power of attorney needed for one member of the transaction because they are out of the country? One client I had almost got writer's cramp because she had to sign for her foreign born husband with several names and write her name and also "Attorney in Fact."
• Is the contract fully understood by all parties involved in the transaction? Do the addendums and home inspection list make sense?
• Is the settlement scheduled at a time that works for all parties? Does someone need to "pre-sign" because they will be out of the country at the time of settlement or do they need to get a power of attorney?
Foreign investment in the U.S. is a common occurrence. As an agent, I just need to find and utilize the resources available to make sure my clients are represented to the fullest, and understand all the nuts and bolts of the transaction that they will be taking part in.
For more questions about real estate please contact Joe Hudson at the Oakley Group with Compass Real Estate. My next homebuyer seminar is going to be in May in Arlington, Va. Email me to find out more. Si usted esta interesado en aprender más de como comprar a una casa, escribeme!
Joseph Hudson is a Realtor with The Oakley Group at Compass. Reach him at 703-587-0597 or Joseph.hudson@compass.com.