April 23, 2019 at 9:22 pm EDT | by Chris Johnson
Lesbian candidate wins big in Tampa mayoral race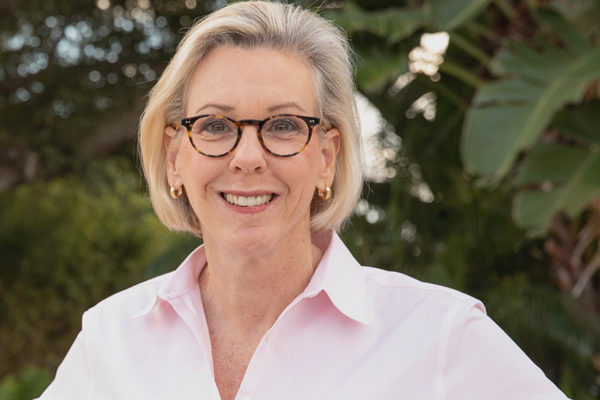 Lesbian candidate Jane Castor won big Tuesday night in Tampa, Fla., when by a landslide she achieved victory in the race to become the city's next mayor, making her the first out person elected mayor of top 100 city in the Southeast.
Castor, the city's former police chief, won 72.5 percent of the vote against her opponent, philanthropist David Straz, who won 27.5 percent of the vote, according to the Tampa Bay Times.
Annise Parker, CEO of the LGBTQ Victory Fund and the first openly lesbian mayor of Houston, commended Castor in statement for her victory, saying "a lavender ceiling was shattered in Florida Tuesday night."
"Both LGBTQ people and women face tremendous obstacles in running for public office, but Jane's victory shows lesbian candidates can win citywide office with a strong record of public service and policy priorities that align with their constituents," Parker said. "While voters chose Jane because of her vision for Tampa, her willingness to be open and honest about her life lent her an authenticity that voters are drawn to not just in Tampa, but across the nation."
According to Equality Florida, Castor wins the distinction of being the first openly LGBT person to lead one of Florida's three largest cities.
Joe Saunders, senior political director for Equality Florida, said in a statement Castor's victory is "a historic milestone for our LGBTQ community."
"Equality Florida Action PAC members, supporters and donors showed up in force in this election," Saunders said. "We've spent months talking to over 30,000 pro-equality voters in the City of Tampa about how important this race is. The phone calls, emails, digital ads and door knocks mobilized our community to support our champion, and that support has made a defining difference."
Castor is the third out lesbian to win a big city mayoral race this year. Both Lori Lightfoot of Chicago and Satya Rhodes-Conway of Madison, Wisconsin also won mayoral elections earlier this month.