April 25, 2019 at 12:06 pm EDT | by James Wellemeyer
Franklin Graham tells Buttigieg to repent for being gay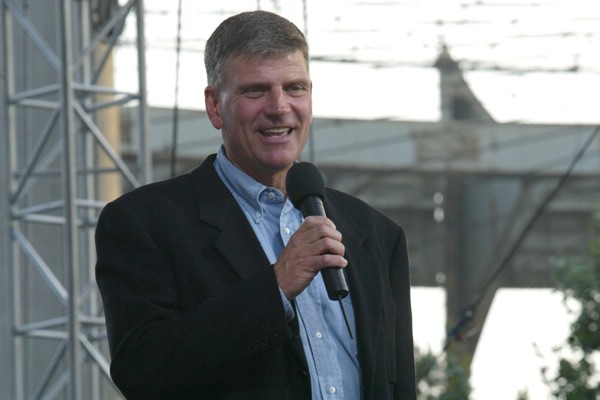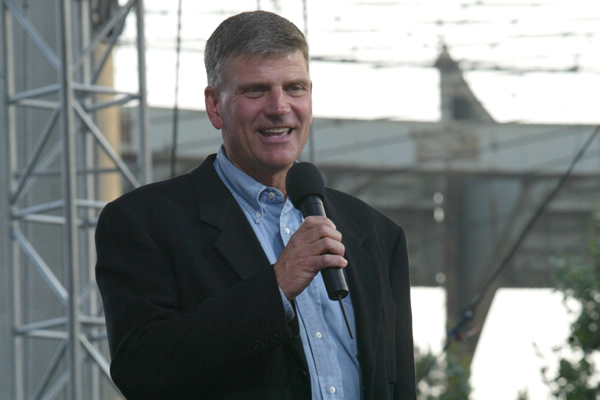 Evangelical pastor Franklin Graham is calling on Pete Buttigieg to repent for being gay.
Graham tweeted on April 24 the Bible "defines homosexuality as a sin."
"It's something to be repentant of, not something to be flaunted, praised or politicized," Graham wrote. "The Bible says marriage is between a man and a woman."
Graham's comments come after Buttigieg declared himself a "gay Christian" and claimed "God doesn't have a political party" at a CNN town hall on Monday.
Buttigieg also noted "it can be challenging to be a person of faith who's also part of the LGBTQ community."
Graham has a long history of anti-LGBT comments, including his claim that Satan is behind today's push for LGBT equality.
Buttigieg has not responded to Graham's comments.