May 9, 2019 at 4:46 pm EDT | by Lou Chibbaro Jr.
Celebration of Life for slain trans woman, others set for May 11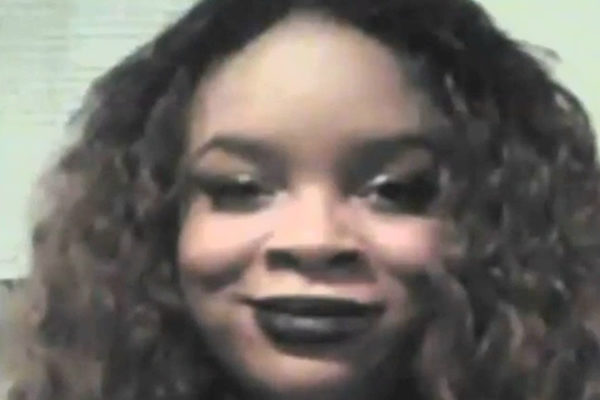 A Celebration of Life Memorial service for transgender woman Ashanti Carmon and four other local LGBT community members who died within two weeks of Carmon's death on March 30 is scheduled to be held at 11 a.m. on Saturday, May 11, at D.C.'s Metropolitan Community church at 474 Ridge St., N.W., according to lead organizer Earline Budd.
Carmon, 27, was found shot to death March 30 on a residential street in Fairmount Heights, Md., one block from Eastern Avenue, N.E., which serves as the boundary between D.C. and Prince George's County.
P.G. County Police Chief Henry Stawinski said the case remains under active investigation and the department has developed some "very strong leads" in the case.
Budd, a longtime D.C. transgender activist, said friends and family members of four other LGBT community members whose sudden deaths occurred shortly after Carmon's death decided to celebrate the lives of their loved ones at the same service as the one initially planned for Carmon.
The others include D.C. transgender woman Chase 'Seven,' 43, who died from a drug overdose; a lesbian named Cleo, who also died suddenly of a drug overdose; Kris Morant, who was in his early 30s, died of as yet unknown causes, according to Budd; and transgender woman and former Casa Ruby employee Keisha Washington, 32, who died April 30 of natural causes, according to Casa Ruby founder and executive director Ruby Corado.
Budd said the theme of the service will be, "Gone too soon, but not forgotten," and will be a celebration of the five people's lives.