May 15, 2019 at 9:14 pm EDT | by Staff reports
Looking back: 50 years of the Blade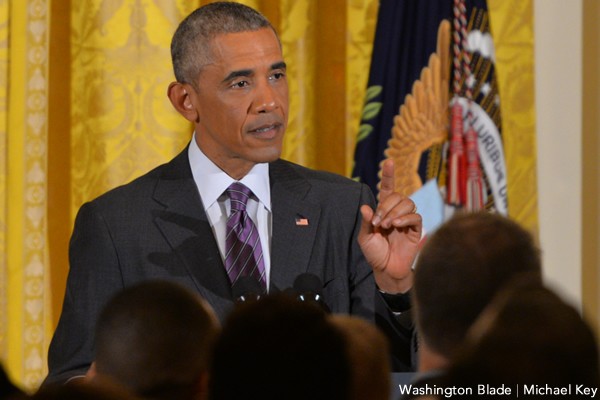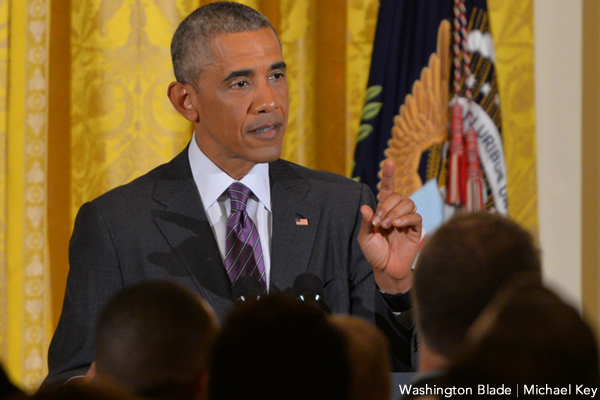 Nine years ago this month, President Obama issued his second Pride proclamation, something he did for all eight years of his presidency. His successor, President Trump, has refused to issue the proclamations.
In addition, Obama held a Pride reception at the White House each of his years in office.
His 2010 proclamation read in part: "This month, as we recognize the immeasurable contributions of LGBT Americans, we renew our commitment to the struggle for equal rights for LGBT Americans and to ending prejudice and injustice wherever it exists."
Obama said LGBT people "have enriched and strengthened the fabric of our national life" and "have achieved success and prominence in every discipline."
"They are our mothers and fathers, our sons and daughters, and our friends and neighbors," Obama states. "Across my administration, openly LGBT employees are serving at every level."
Obama cited his administration's accomplishments in advancing LGBT rights, including passage of hate crimes legislation in 2009. But he did not support marriage equality at the time, noting instead, that same-sex couples should have "the same rights and responsibilities afforded to any married couple" and reiterated his call to repeal the Defense of Marriage Act.