May 23, 2019 at 8:45 am EDT | by Mariah Cooper
'Ask Rayceen' comedy showcase is June 5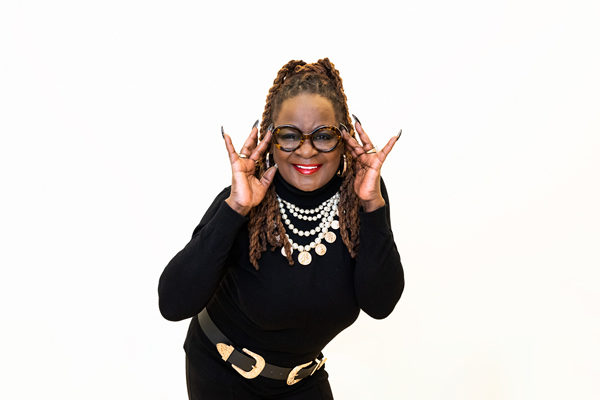 "The Ask Rayceen Show" presents a comedy showcase at Human Rights Campaign (1640 Rhode Island Ave., N.W.) on Wednesday, June 5 at 7 p.m.
Gina Brown and Beverly "Miss Chocolate" White will perform stand-up comedy. Anthony Oakes will also perform stand-up comedy and serve as the show's announcer. Carolyn Malachi will perform live music. Rayceen Pendarvis hosts the show. DJ Rosie will play music for the evening. Arrive early for free catered food. Admission is free.
For more information, visit facebook.com/teamrayceen.