June 7, 2019 at 2:07 pm EDT | by Mariah Cooper
Watch: Mike Pence gets a special 'happy birthday' from drag queens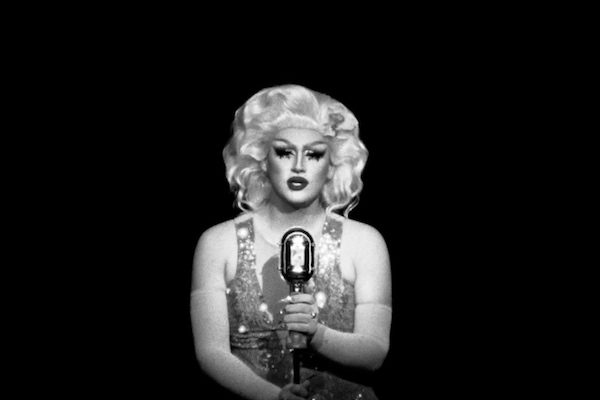 Vice President Mike Pence celebrates his 60th birthday on June 7 and a few drag queens want to wish him a happy birthday by urging people to donate money to LGBTQ organizations in Pence's name.
The queens parody Marilyn Monroe's famous "Happy Birthday, Mr. President" performance to John F. Kennedy by singing the sultry song to Pence. At the end, LGBTQ organizations are listed such as the Trevor Project and the Matthew Shepard Foundation for people to donate to on Pence's behalf.
The video comes from the minds of Macie Soler-Sala and Zeynep Orbay from the creative agency Wieden+Kennedy Amsterdam.
"We want to turn a day reserved for a man who has done nothing helpful at all for the community into one of the most supportive days for it," Soler-Sala said in a statement. "We want to show him and this government he's helped influence, just how much louder, stronger, and impactful our voices can be. All in a way that's honest, heartfelt, fun… and a little sexy. We hope this is his best birthday yet."
Watch below.