June 22, 2019 at 2:46 pm EDT | by Staff reports
LGBT youth mental health survey inspires concern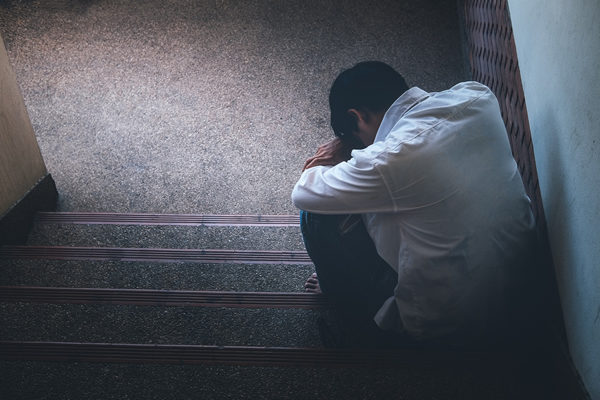 WEST HOLLYWOOD, Calif. — The findings of the Trevor Project's first-ever report on LGBT youth mental health has been released with data from 34,000 respondents. It's being billed as the "largest survey of LGBT youth mental health ever conducted and provides a critical understanding of the experiences impacting their lives."
Among the findings:
• 39 percent of LGBT youth seriously considered attempting suicide in the past 12 months with more than half of transgender and non-binary youth having seriously considered it.
• 71 percent of LGBT youth reported feeling sad or hopeless for at least two weeks in the past year
• Less than half of LGBT respondents were out to an adult at school with youth less likely to disclose their gender identity than sexual orientation.
The study was criticized almost immediately upon being released in conservative media.
"Is it possible the media's obsession with the idea of LGBT oppression has created the negative environment marinating LGBT youth once they realize they belong to one of the hundreds of "other" sexual orientations and gender identities," wrote one columnist in The Federalist.