July 14, 2019 at 7:47 pm EST | by Staff reports
New trans guidelines issued for health providers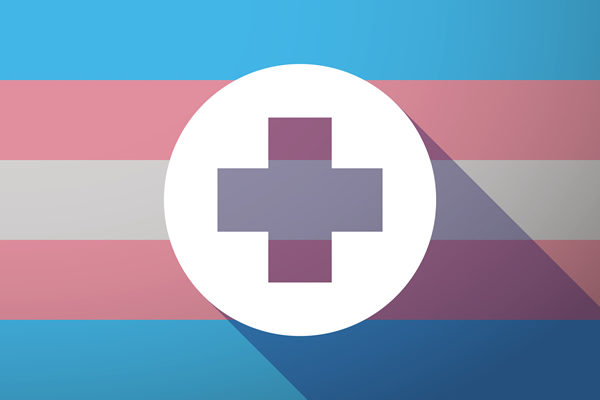 DANVERS, Mass. — Medical providers must be aware of the needs of patients who are transgender, working to deliver culturally competent care that addresses health inequities and patient care access issues, according to a new guidance published in the Annals of Internal Medicine, Patient Engagement reports.
The guidance, written by researchers from Mount Sinai Health System and the Icahn School of Medicine, outlined the key aspects that health care professionals must acknowledge when delivering care from an individual who is transgender or who experiences gender incongruence.
Data shows that about 1.4 million individuals are transgender, but that access to health care is severely lacking. Access to a provider who has knowledge about treating individuals who are transgender is among some of the biggest barriers to care access that the transgender community faces, the researchers reported
Additionally, care that is not culturally competent can lead to potentially disastrous health disparities, such as higher rates of certain cancers, substance use disorder, depression or behavioral health issues among transgender patient populations, Patient Engagement reports.