July 18, 2019 at 11:51 am EST | by Lou Chibbaro Jr.
Bet Mishpachah names new rabbi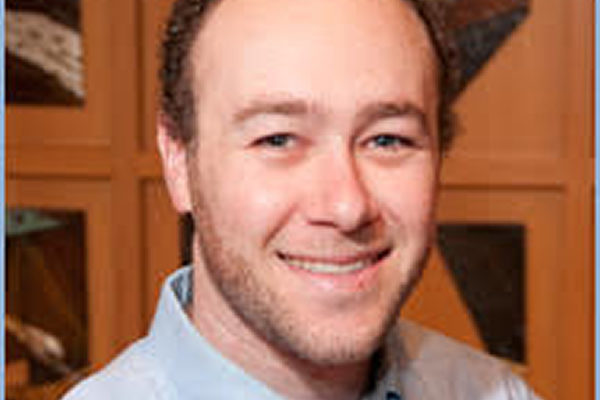 The Board of Directors of Bet Mishpachah, which has served as D.C.'s LGBT community synagogue since 1975, announced it has selected Rabbi Jake Singer-Beilin as the congregation's new rabbi effective July 1
The announcement, which appears on Bet Mishpacha's website, says Rabbi Singer-Beilin previously served as associate rabbi of Old York Road Temple-Beth Am in Abington, Pa., and as assistant rabbi and education director of Temple Chai in Phoenix, Ariz.
It says he most recently has served as Interim Jewish Life Coordinator and Judaic Studies teacher at the Milton Gottesman Jewish Day School in D.C.
He earned a master's in Hebrew Letters and a master's in Jewish Education from the Hebrew Union College – Jewish Institute of Religion in Los Angles, where he was ordained in 2011, according to the announcement. It says he earned a bachelor's in Religious Studies from the University of California at Davis.
The announcement notes that his fiancé is Rabbi Rachel Ackerman, who currently serves as Senior Rabbi for Temple Shalom of Chevy Chase, Md.
"I am excited for this opportunity to serve Bet Mishpachah as its rabbi, and to provide a spiritual home to members of the LGBTQ Jewish community, friends, and family members," Singer-Beilin said in a statement.
"Throughout my rabbinate, the most profound blessing has been to form relationships with congregants and to be invited to share in their lives, loves, losses, and celebrations," he said
"I cannot wait to form these relationships with the individuals who make up this sacred community and to dream with them about the holy work that we will do together," he said
The announcement says he will be co-leading his first Shabbat services as Bet Mishpachah's new rabbi on Friday evening, July 26 and Saturday morning, July 27. The congregation, which normally holds its services at D.C.'s Jewish Community Center, is currently holding services across the street at Foundry United Methodist Church at 1500 16th Street, N.W. while the JCC facility is being renovated.