Calendar: July 26-August 1
Parties, concerts, and events to come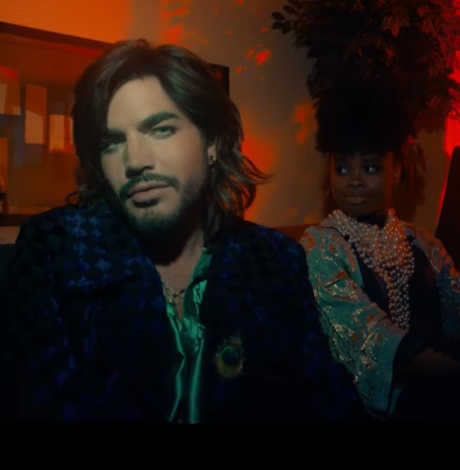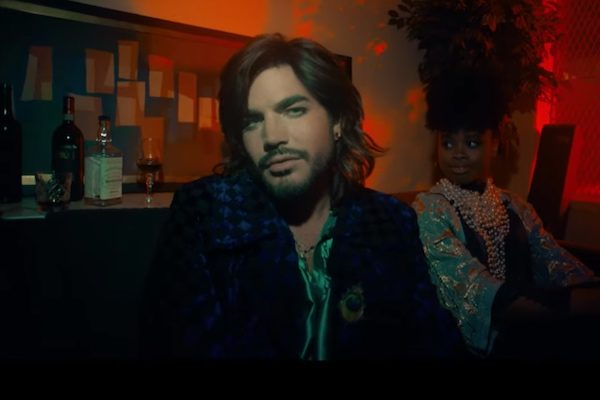 Friday, July 26
Otakon 2019 starts today at the Walter E. Washington Convention Center (801 Mount Vernon Pl., N.W.) and runs until Sunday, July 28. Otakon is an annual Asian pop culture convention held to celebrate anime, manga, music, movies, video games as well as its eclectic fandom known as "otaku." The event has a packed weekend schedule that includes film showings, cosplay contests, lip-sync and panel discussions. This year's concert line up includes performances by Bradio, Fat Jon, Shing02, EyeQ and more. Tickets and information are at otakon.com.
Saturday, July 27
Culture Carnival D.C. is today from 2-9 p.m. at the Karma D.C. (2221 Adams Pl., N.E.). High Society D.C. presents a Caribbean experience featuring local Latin/Caribbean talent, a Brazilian Samba group, cultural food vendors, henna body art, spiritual cleansing and more. The event is 21 and up with I.D. Tickets start at $10. For more information, visit Eventbrite.com. 
Sunday, July 28
For those in New York for the weekend, the 1993 film "Farewell, My Concubine" will show today at the Walter Reade Theater (165 West 65th St., N.Y.) at 12:30 p.m. This film, in Mandarin with English subtitles, depicts a love story that emerges in a Peking opera troupe as they enact the fabled tale of a besieged warlord and his self-sacrificing concubine and was nominated for two Oscars. An interesting experience for fans of the recent hit "Crazy Rich Asians." Visit lincolncenter.org for tickets and information. 
Monday, July 29
Dave Meder performs tonight on the Millennium Stage at the Kennedy Center (2700 F St. N.W.) starting at 6 p.m. Meder, a pianist and composer was a recent finalist in the Thelonious Monk International Jazz Piano Competition and is known for his genre-bending approach to music. With support from bassist Dean Torrey and drummer Kenneth Salters, Meder will perform rarely-played Thelonious Monk pieces, gospel hymns as well as original compositions touching on the entire American musical spectrum. For tickets and information, visit kennedy-center.org.
Tuesday, July 30
Queen and Adam Lambert continue "The Rhapsody Tour" tonight at the Capital One Arena (601 F St., N.W.) starting at 8 p.m. Tickets start at $49.
Founded in 1971 this legendary band is known for such iconic stadium hits as "We Will Rock You" and "Bohemian Rhapsody," which is also the title of the Academy Award winning biopic of the band's late frontman, Freddie Mercury, who died of AIDS in 1991. Adam Lambert rose to fame in 2009 as a runner-up on "American Idol" and has since sold over three million albums and five million singles worldwide.
For tickets and information, visit http://ticketmaster.com.
Wednesday, July 31
NBC News National Justice Correspondent Pete Williams joins the fourth annual Lawyers for SMYAL fundraiser tonight from 6:30 – 8:30 p.m. at Skadden Arps (1440 New York Ave., N.W.). The event will connect the legal community and raise funds to support and empower LGBT youth. SMYAL's youth housing program provides shelter, food, case management services, crisis intervention and community support for area LGBT youth. More information and tickets are available at etapestry.com and Facebook events. 
Thursday, Aug. 1
Queer Tango Taster Thursdays continues tonight at Bloombars (3222 11th St., N.W.) from 7-8:30 p.m. The cost is $20 for a single class, but attendees may purchase six or more classes at a discounted rate. This is an all-levels class focusing on the fundamentals and hosted by program manager Liz Sabatiuk at Tango Mercurio. The program goal is to create a safe, inclusive space to dance whatever roles you like with whomever you like. All are welcome. For more information, visit tangomercurio.org.
VIDA Fitness presents its second annual Glow Up Challenge starting today. Participants will receive detailed weekly workouts, advice for proper nutrition from a registered dietitian, weekly personal assessments and more. All locations will have special events throughout the month. The Yards will host Yoga and Wine by the Pool on Aug. 7; U Street will have a Sweatbox Class on Aug. 14; Logan Circle and Gallery Place will host a nutrition talk with registered dietician Addie Claire Merletti on Aug. 21 and City Vista will have a Gauntlet Style Workout on Aug. 28. The first 1,000 participants to sign up will receive a free bullet journal. Sign up at vidafitness.com/glowup.
Mayor's office to host Pride tie-dye party
Guests to make colorful shirts for 'PEACE. LOVE. REVOLUTION' theme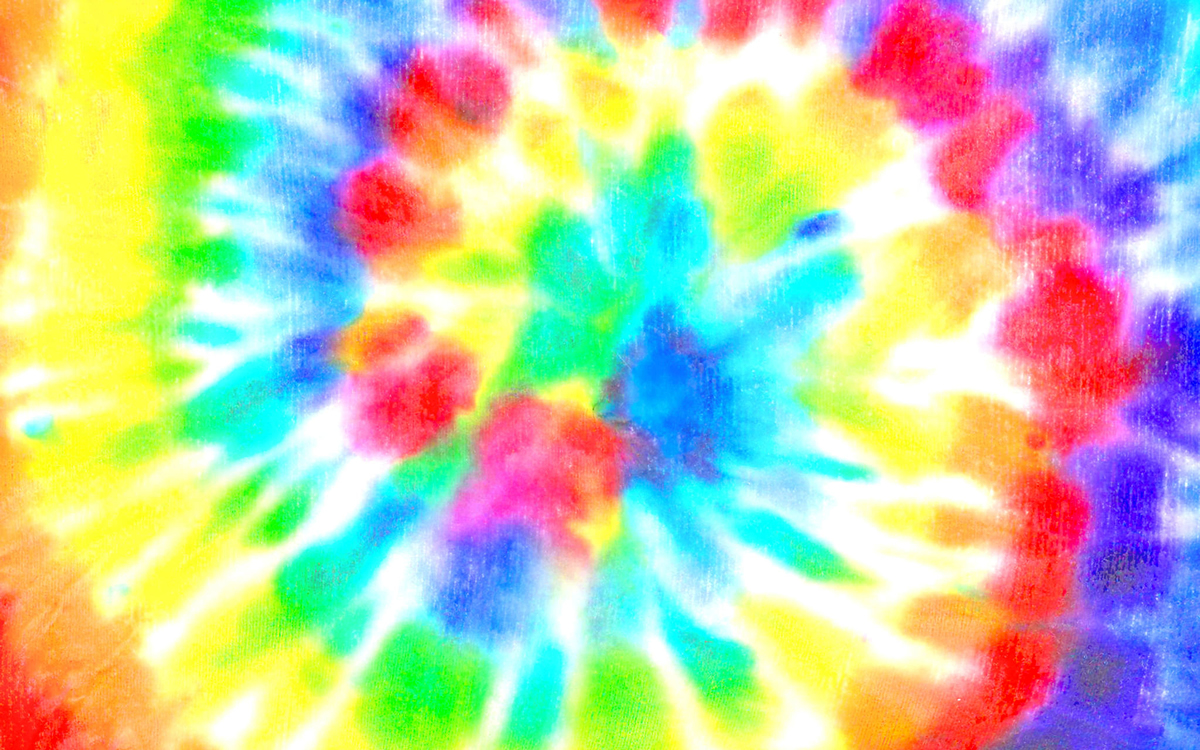 The Mayor's Office for LGBTQ Affairs will host "Love Out Loud: Tie Dye Party for Pride" on Wednesday, June 7 at 5 p.m. at the Frank D. Reeves Center of Municipal Affairs.
The event, hosted along with the DC Center for the LGBT Community and Capital Pride Alliance, will be an afternoon for community and artistry. Guests are encouraged to bring their creativity to make some colorful tie-dye shirts in line with this year's Pride theme, "PEACE. LOVE. REVOLUTION."
This event is free to attend and more details are available on Eventbrite. 
D.C. to celebrate LGBTQ poetry
Pride Poem-a-Day presents second installation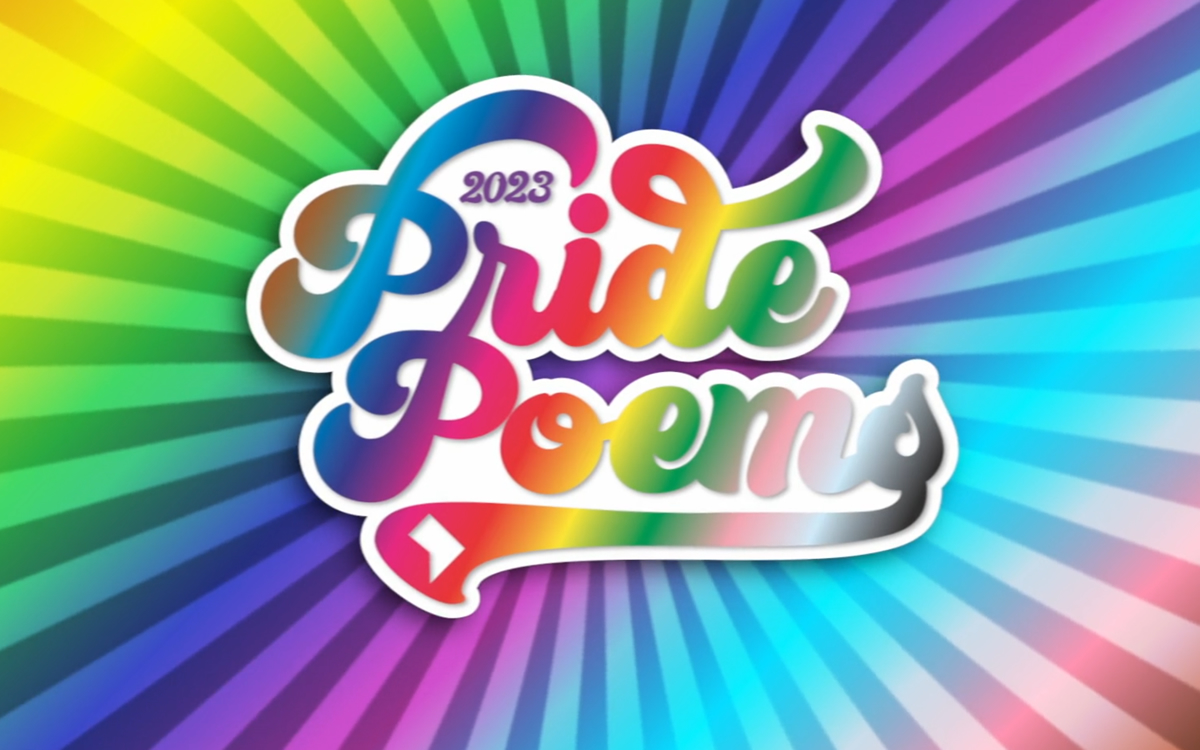 DC Pride Poem-a-Day will present its second installation of short videos featuring LGBTQ poetry from the Washington, D.C. area to celebrate Pride month.
A new video will be released each day in June and will feature different poets reading an original poem on the theme of "heritage."
The videos highlight LGBTQ poets from a variety of backgrounds, ethnicities, races, and countries of origin, and also poets from minority religions, multi-lingual, and disabled. 
To access the poetry, visit DC Pride Poems' website.
Calendar: June 2-8
LGBTQ events in the days to come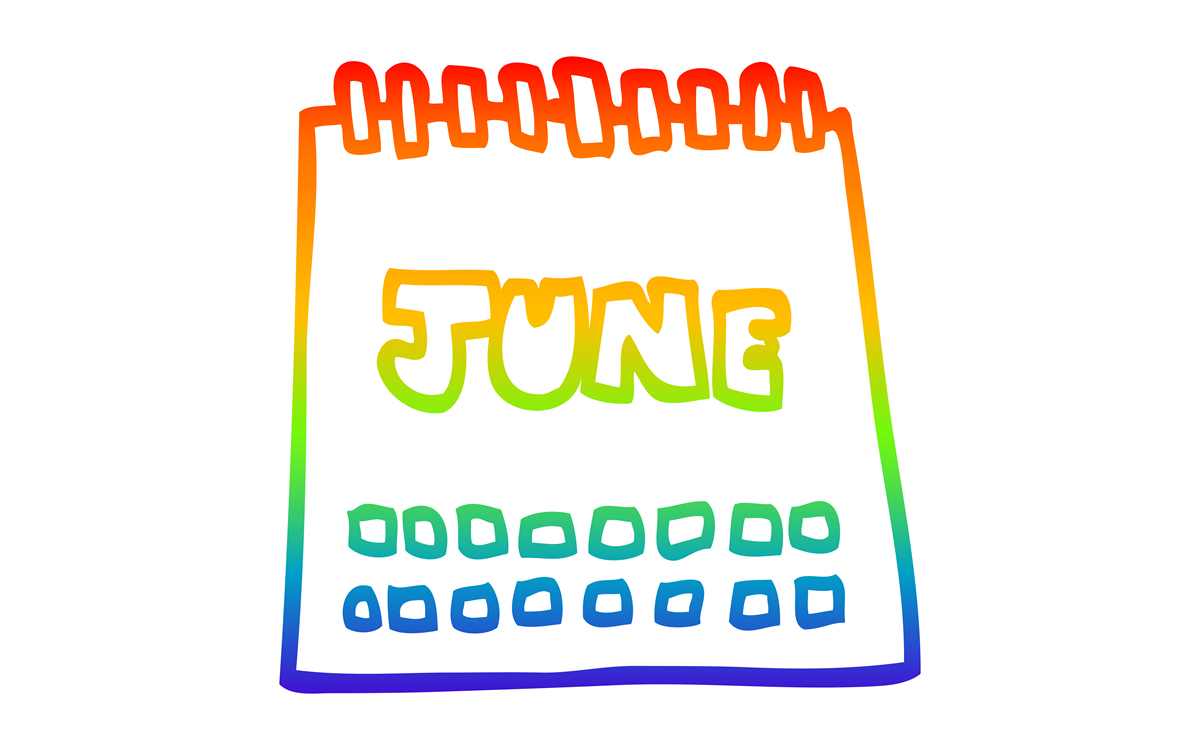 Friday, June 2
Center Aging: Friday Tea Time will be at 2 p.m. on Zoom. This event is a social hour for older LGBTQ+ adults. Guests can bring a beverage of choice. For more information, contact [email protected].
Go Gay DC will host "LGBTQ+ Pride Kickoff Social" at 7 p.m. at The Commentary. This event is ideal to make new friends in the LGBTQ community and enjoy the bottomless happy hour specials at Puro Gusto. Admission is free and more details are available on Eventbrite.
Saturday, June 3
Virtual Yoga Class with Jesse Z. will be at 12 p.m. online. This is a weekly class focusing on yoga, breath work, and meditation. Guests are encouraged to RSVP on the DC Center's website, providing your name, email address, and zip code, along with any questions you may have. A link to the event will be sent at 6 pm the day before.
LGBTQ People of Color Support Group will be at 1 p.m. on Zoom. LGBTQ People of Color can come together and talk about anything affecting them in a space that strives to be safe and judgment free. There are all sorts of activities like watching movies, poetry events, storytelling, and just hanging out with others. For more details, visit thedccenter.org/poc or facebook.com/centerpoc.
Project DC Events will host "DC Pride Crawl" at 2 p.m. at Dupont Circle's best bars. Guests are encouraged to put on their brightest and most colorful outfit, grab friends, and enjoy a day of drinks and celebration. Tickets start at $20 and can be purchased on Eventbrite. 
Sunday, June 4
AfroCode DC will be at 4 p.m. at Decades DC. This event will be an experience of non-stop music, dancing, and good vibes and a crossover of genres and a fusion of cultures. Tickets cost $40 and can be purchased on Eventbrite.
"Largest LGBTQIA+ Singles Flamingle" will be at 7 p.m. at THRoW Social DC. Guests can enjoy signature cocktail and wine specials, food, games, and live music while mingling with single people in the local LGBTQ community. This event is free and more details are available on Eventbrite.
Monday, June 5
Center Aging Monday Coffee and Conversation will be at 10 a.m. on Zoom. LGBT Older Adults — and friends — are invited to enjoy friendly conversations and to discuss any issues you might be dealing with. For more information, visit the Center Aging's Facebook or Twitter.
Capital Pride Interfaith Service Planning Meeting will be at 6 p.m. on Zoom. The Capital Pride Interfaith Service is an "integrated service" respectfully demonstrating the breadth, depth, and sincerity of our faith, exposing the lie that anti-gay fundamentalists have a monopoly on faith and religion. For more details, [email protected]. 
Tuesday, June 6
Go Gay DC will host "LGBTQ+ Pride Reception" at 5 p.m. at Turkish Coffee Lady. This event is to foster cross-cultural connectedness and make friends in the LGBTQ+ and allied community. Attendance is free and more details are available on Eventbrite.
Pride on the Patio Events will host "LGBTQ+ Social Mixer" at 5:30 p.m. at Showroom. Dress is casual, fancy, or comfortable and guests are encouraged to bring the most authentic you to chat, laugh, and get a little crazy. This event is free and more details are available on Eventbrite. 
Wednesday, June 7
Job Club will be at 6 p.m. on Zoom. This is a weekly job support program to help job entrants and seekers, including the long-term unemployed, improve self-confidence, motivation, resilience and productivity for effective job searches and networking — allowing participants to move away from being merely "applicants" toward being "candidates." For more information, email [email protected] or visit thedccenter.org/careers.
Center Aging Women's Social & Discussion Group will be at 6:00p.m. on Zoom. This group is a place where older LGBTQ+ women can meet and socialize with one another. To register, visit the DC Center's website. 
Thursday, June 8
KINETIC Presents will host "KINETIC Pride 2023 DC Weekend Pass" at 10 p.m. at four D.C. venues. This partnership with Capital Pride Alliance will feature a performance by global pop star Betty Who at Echostage, stunning visuals, and top talent. Tickets start at $149 and can be purchased on Eventbrite.