PHOTOS: Washington Blade returns to US-Mexico border, Central America
Migrants continue to seek refuge in this country, despite hardline policies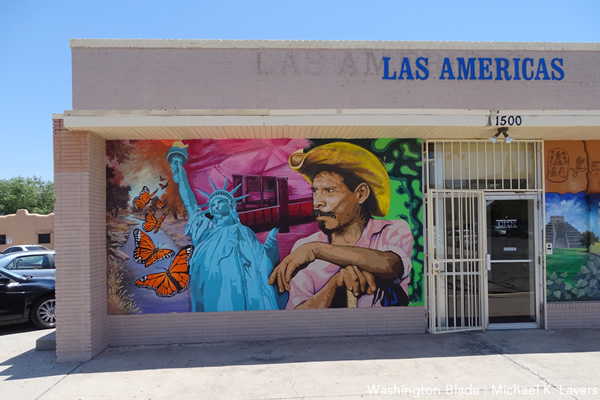 EL PASO, Texas — The Washington Blade on July 13 returned to the U.S.-Mexico border to continue its coverage of LGBTI migrants.
Héctor Ruiz of the Santa Fe Dreamers Project, Imelda Maynard of Catholic Charities of Southern New Mexico and Paola Fernández of the Detained Migrant Solidarity Committee spoke with the Blade in El Paso on July 15. The Blade on the same day interviewed a gay Ugandan man who recently won asylum in the U.S., Nathan Craig and Margaret Brown Vega of Advocate Visitors with Immigrants in Detention (AVID) in the Chihuahuan Desert and Ryan Steinmetz of PFLAG Las Cruces Rainbow Refugee Project in Las Cruces, N.M.
Leche Merchant, a transgender woman from Mexico's Guerrero state who had been in U.S. Immigration and Customs Enforcement custody at the Cibola County Correctional Center in New Mexico, on July 16 arrived at a shelter for LGBTI migrants in Ciudad Juárez, Mexico, shortly after she crossed the border from El Paso. The Blade on the same day visited Programa Compañeros, an organization in Ciudad Juárez that provides assistance to migrants and other groups that include people with HIV/AIDS.
Ciudad Juárez is across the Rio Grande from El Paso. The Blade was in the two border cities less than three weeks before a white supremacist killed 22 people and injured more than two dozen others when he opened fire inside a Walmart near El Paso's Cielo Vista Mall.
President Trump faces renewed criticism over his racist and anti-immigrant rhetoric and his reluctance to overly condemn white supremacists. The Walmart massacre took place less than six months after Trump defended a wall along the U.S.-Mexico border at a rally he held at the El Paso County Coliseum, which is a few blocks from the Bridge of the Americas over the Rio Grande that separates the city from Ciudad Juárez.
Mother of dead trans Salvadoran migrant seeks answers from ICE

The Blade on July 18 interviewed Cristian Sánchez of the Refugee and Immigrant Center for Education and Legal Services (RAICES) at his San Antonio office. Patricia Medina de Barrientos, the mother of Johana "Joa" Medina León, a transgender woman from El Salvador who died at El Paso's Del Sol Medical Center three days after U.S. Immigration and Customs Enforcement released her from custody, on July 24 said during an interview in the Salvadoran capital of San Salvador she wants to know "exactly what happened to" her child.
"She always watched out for other people," Medina de Barrientos told the Blade, speaking through tears. "[She was] very happy, respectful, always helping other people."
Gay Guatemalan Congressman-elect Aldo Dávila on July 27 during an interview in Guatemala City sharply criticized his country's government over its decision to sign a "safe third country" agreement with the White House that requires migrants who pass through Guatemala on their way to the U.S. to first seek asylum in the country. Dávila later in the day was among the hundreds of people who protested outside Guatemala's presidential palace.
The Blade since January has reported from California's Imperial Valley; Arizona, New Mexico; Mexico City; Mexico's Baja California, Sonora, Chihuahua and Chiapas states; Guatemala; El Salvador and Honduras.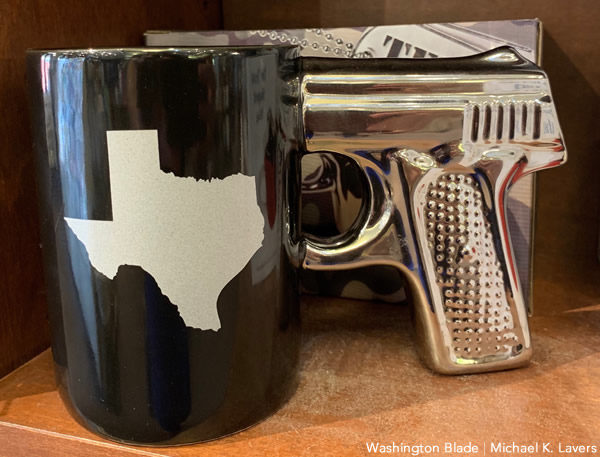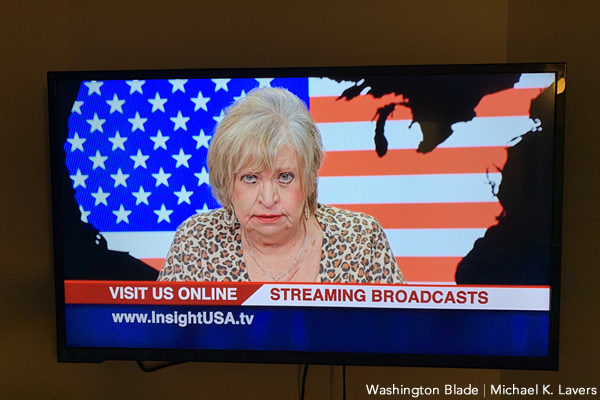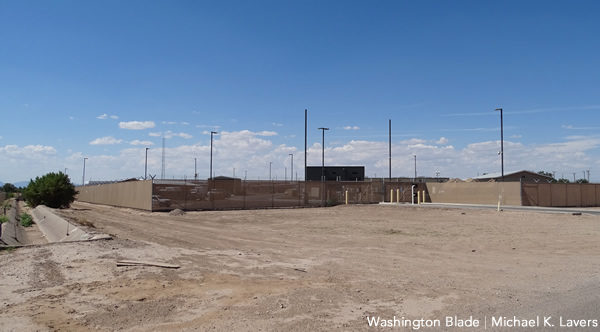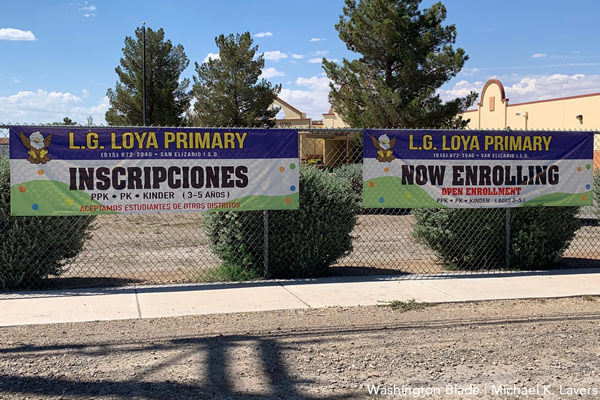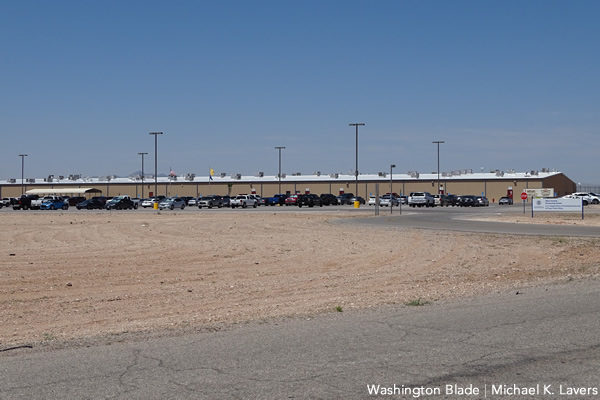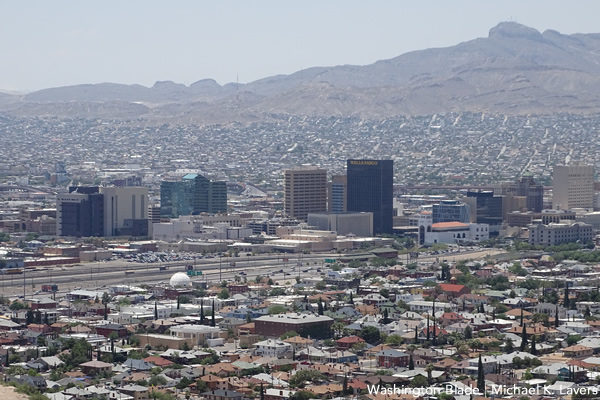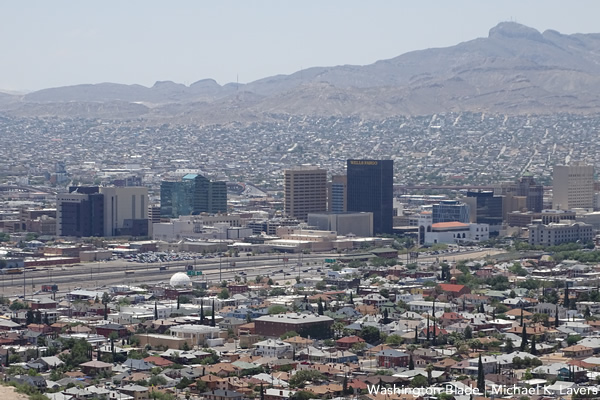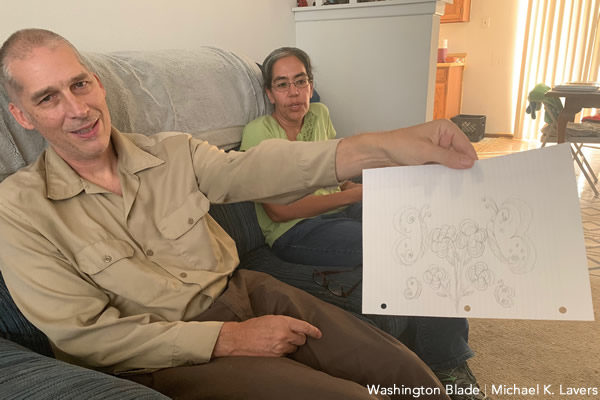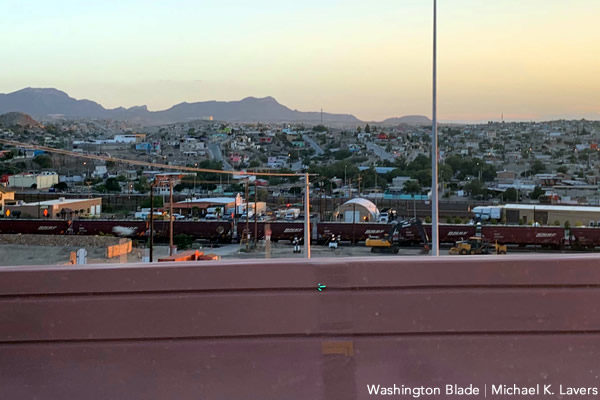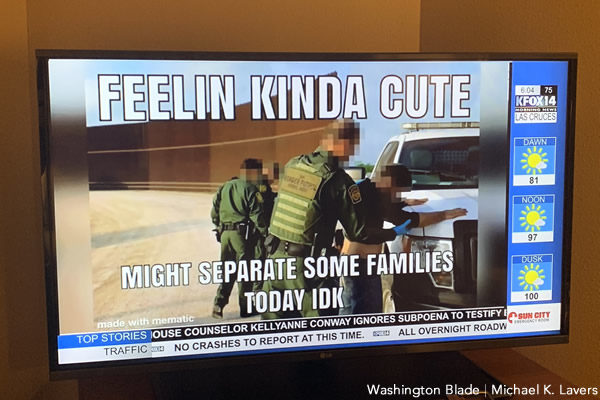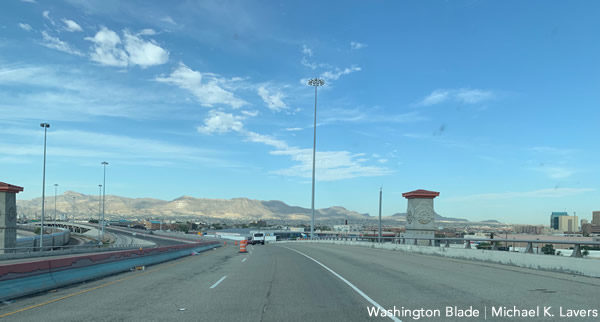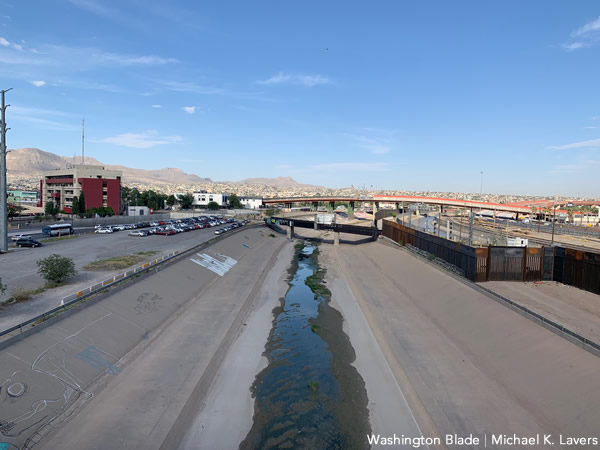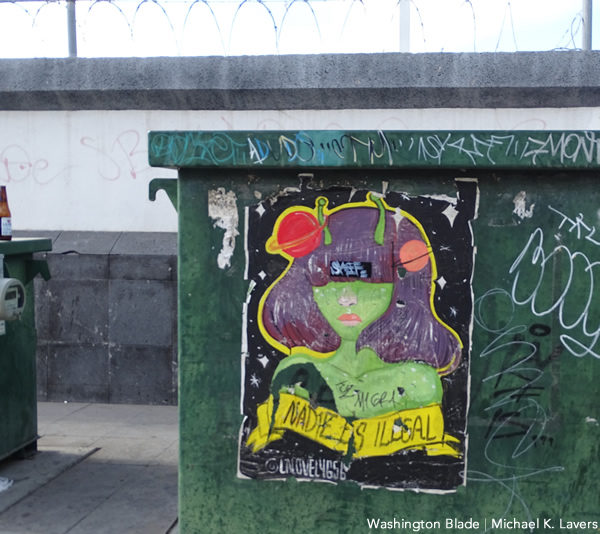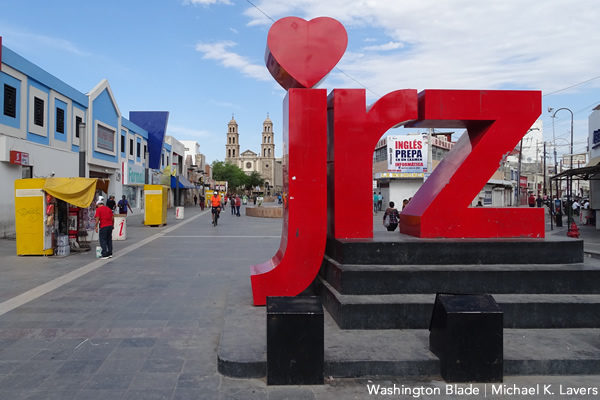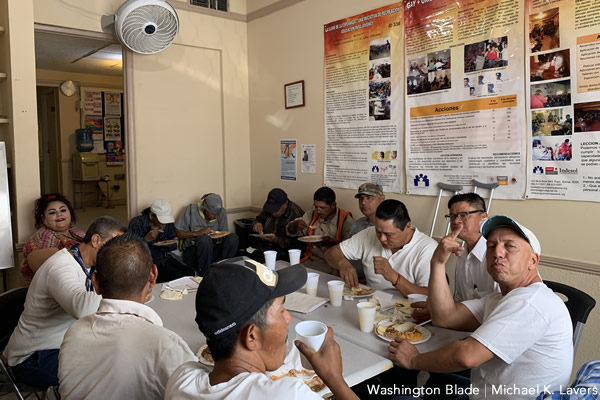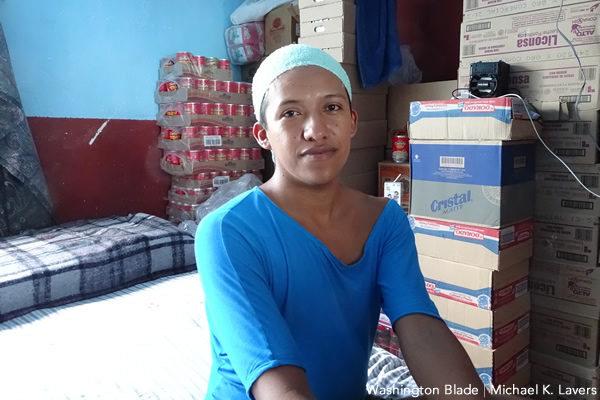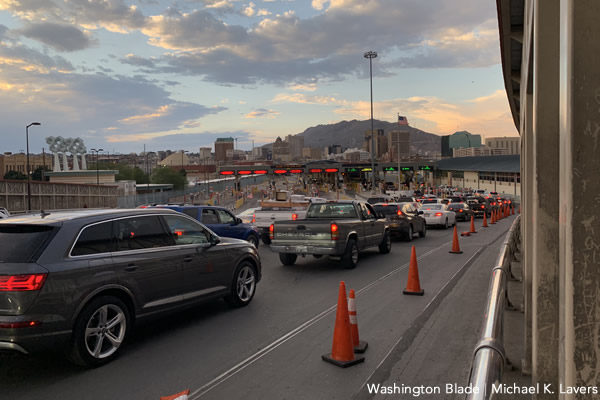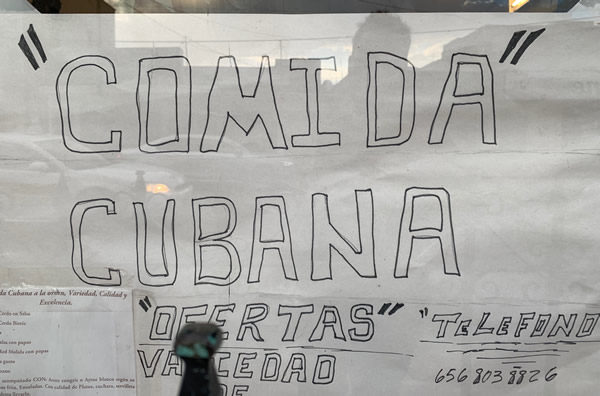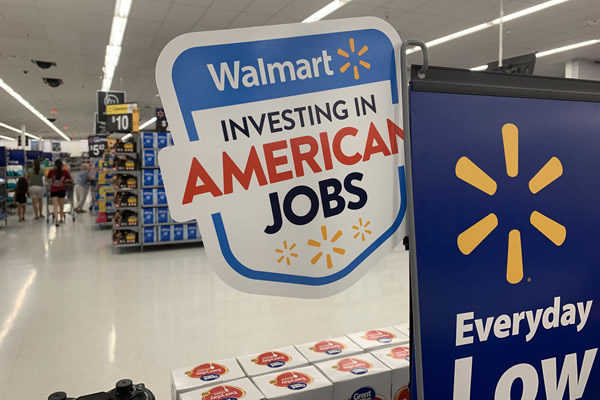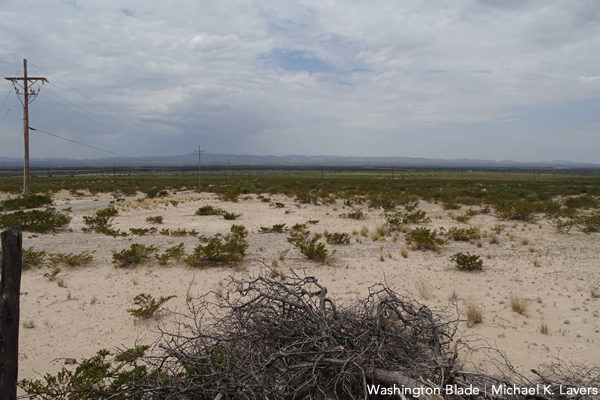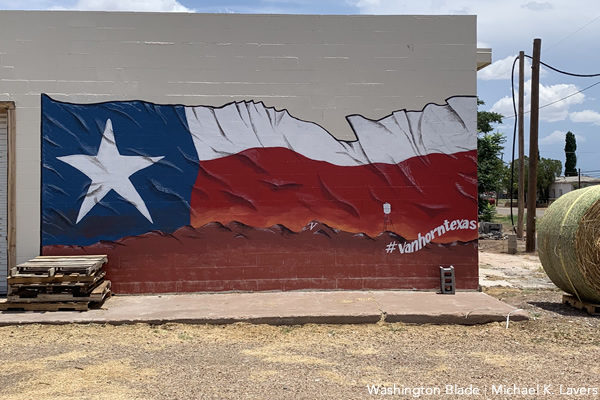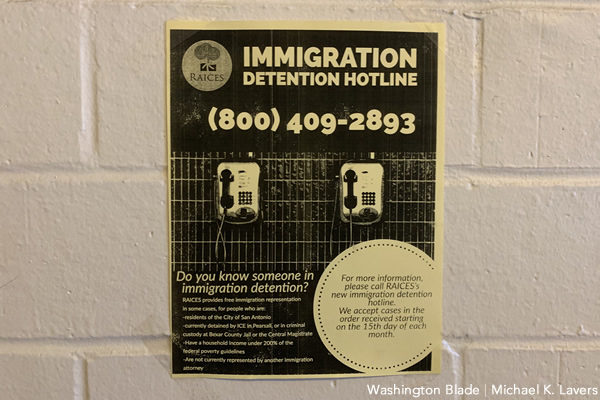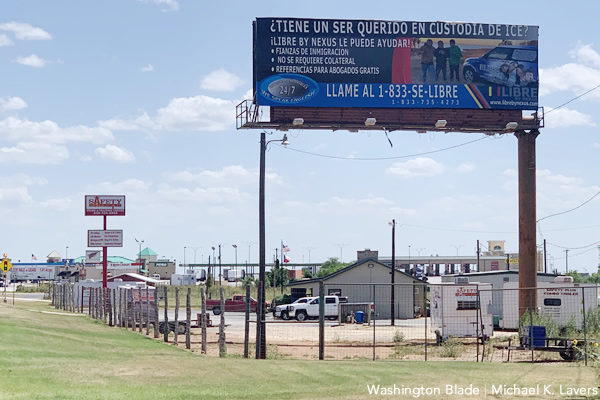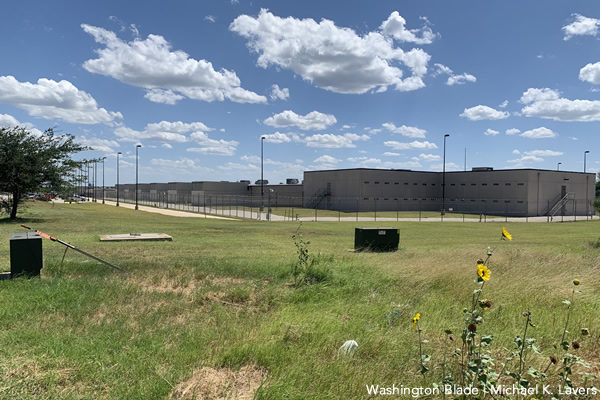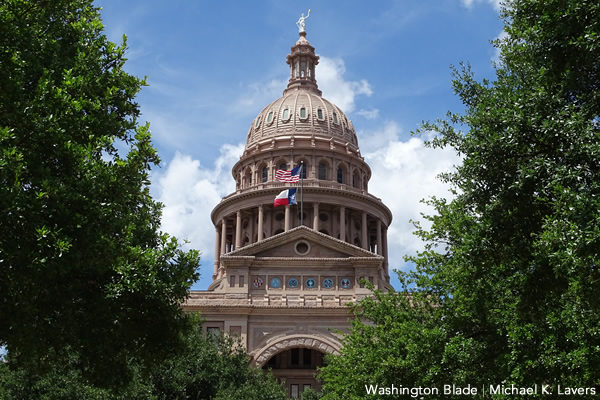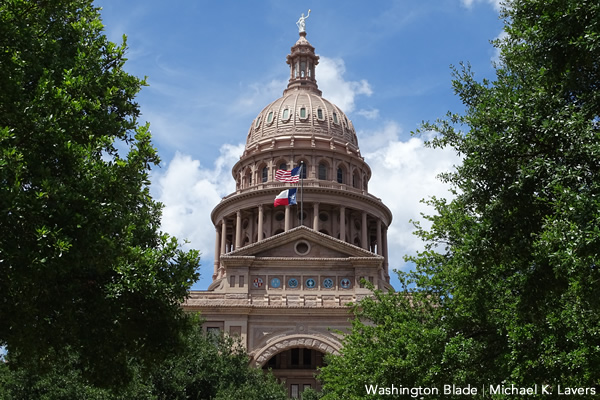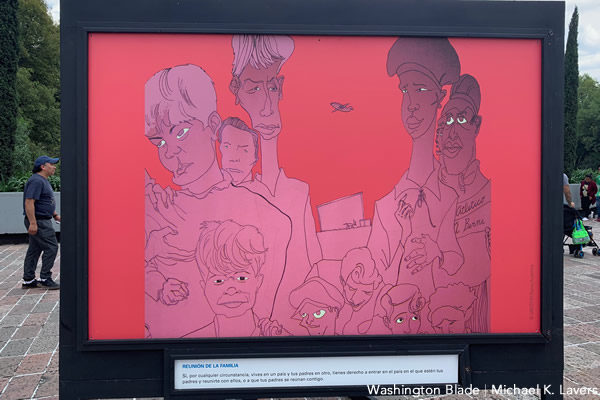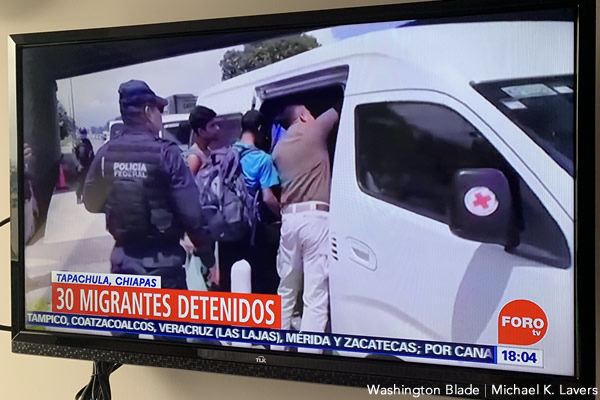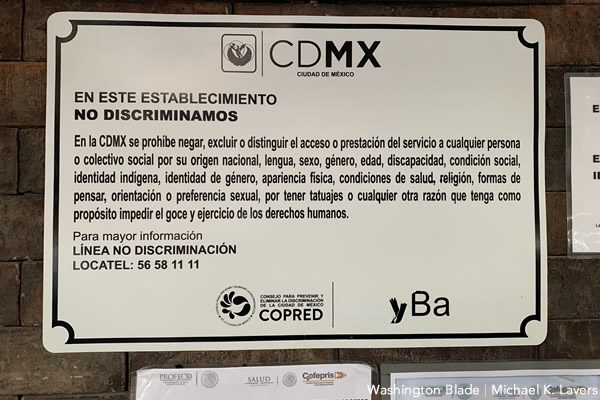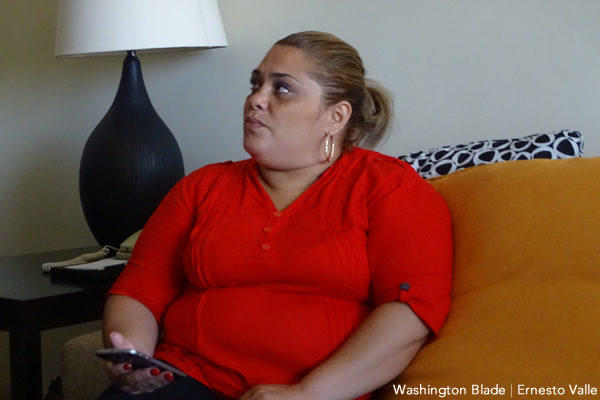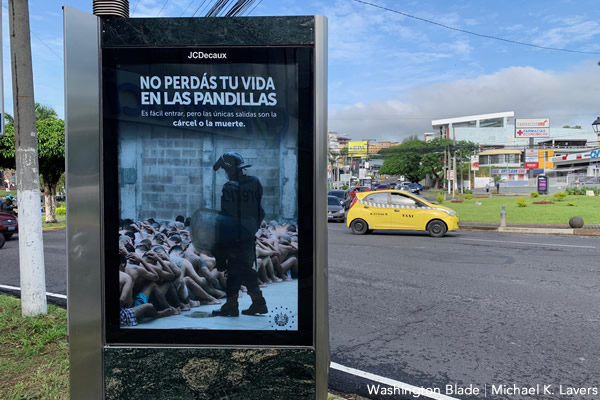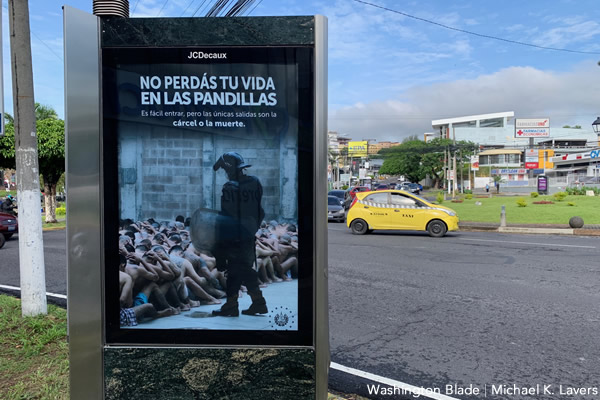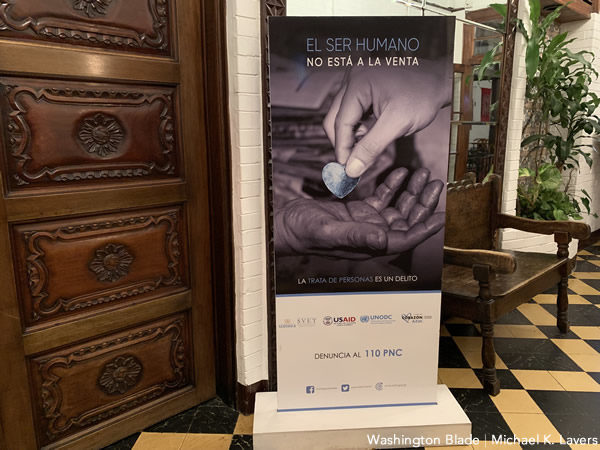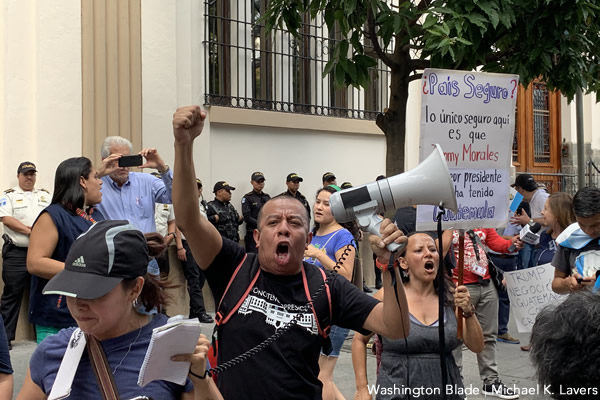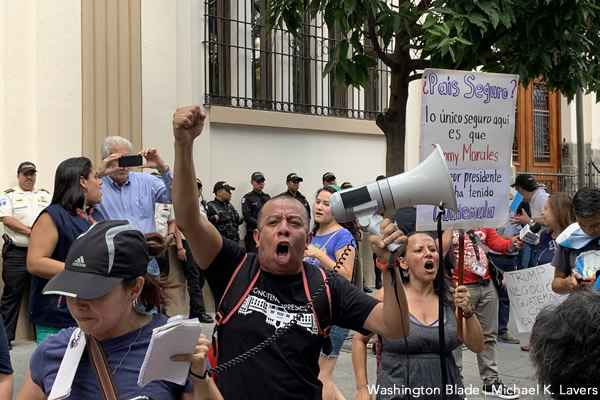 PHOTOS: International LGBTQ Leaders Conference opening reception
Politicians and activists from around the world met and mingled at the JW Marriott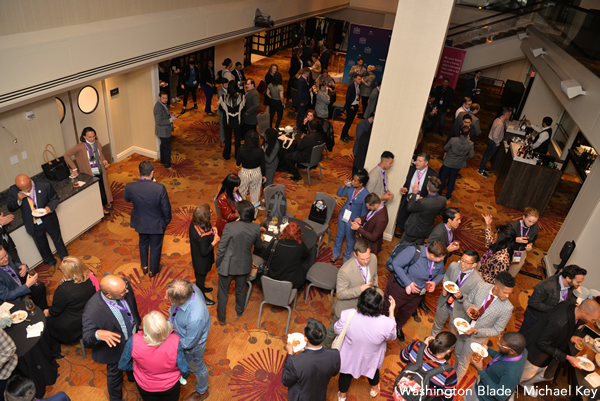 The LGBTQ Victory Institute held an opening reception for the 2021 International LGBTQ Leaders Conference at the JW Marriott on Thursday.
(Washington Blade photos by Michael Key)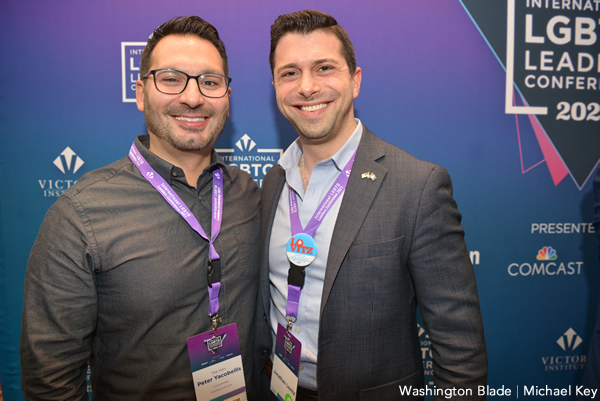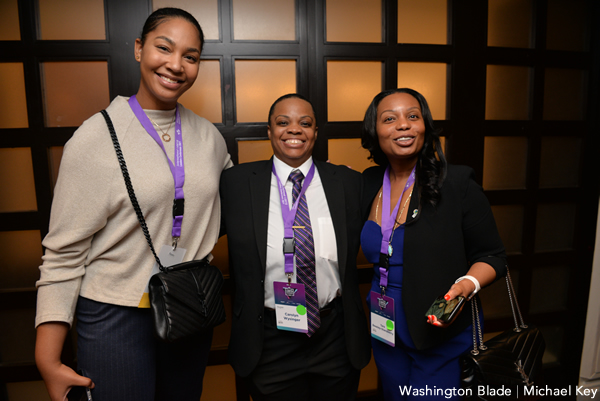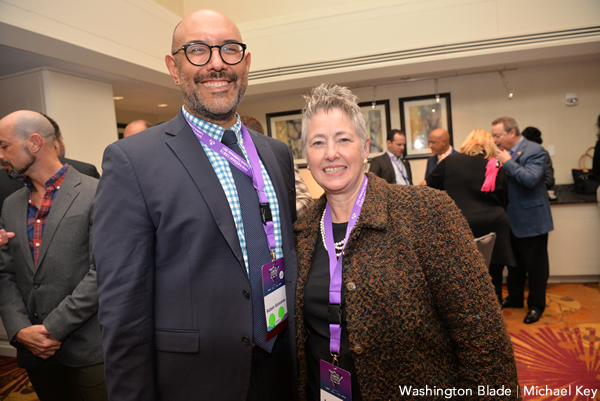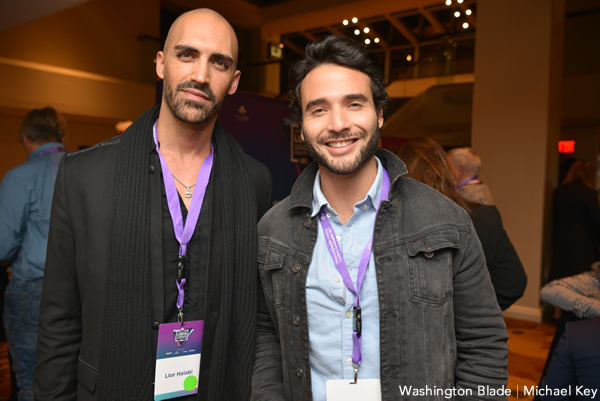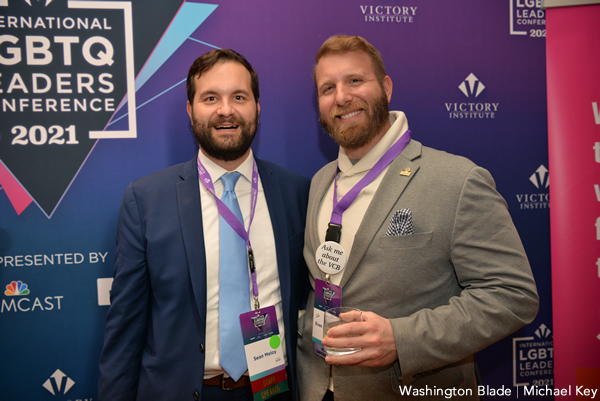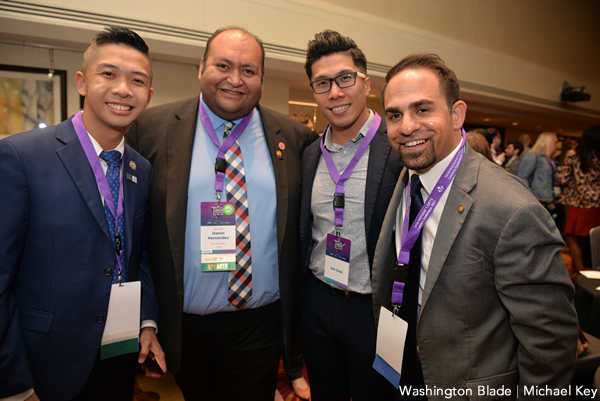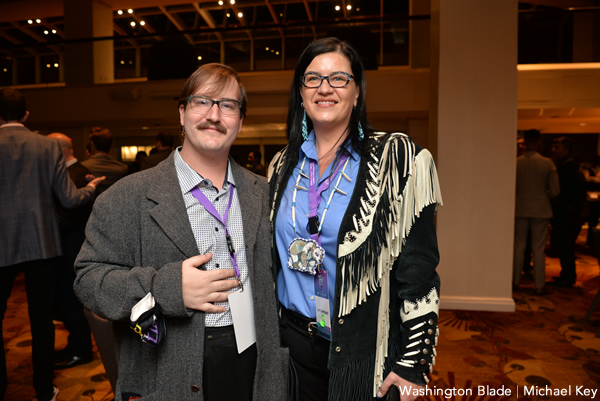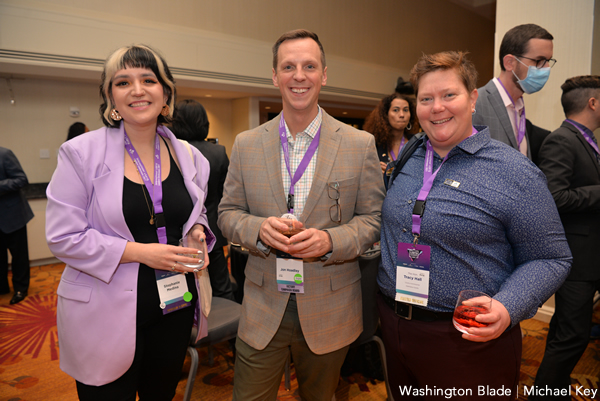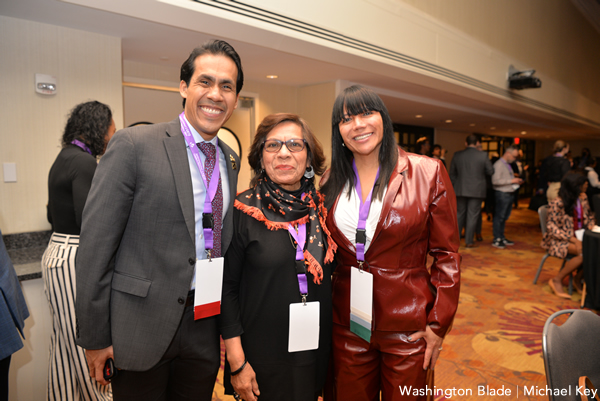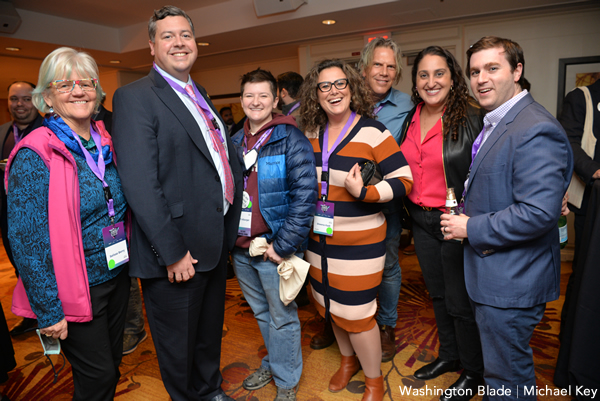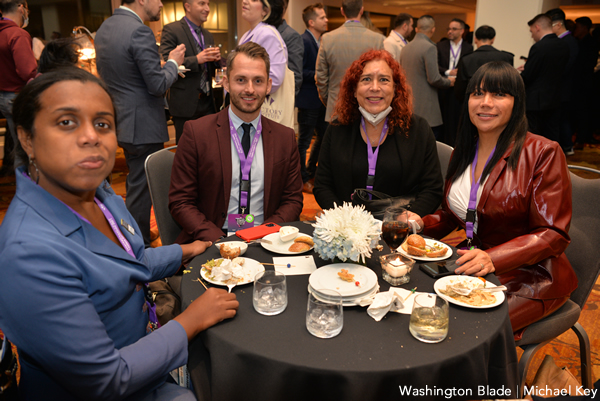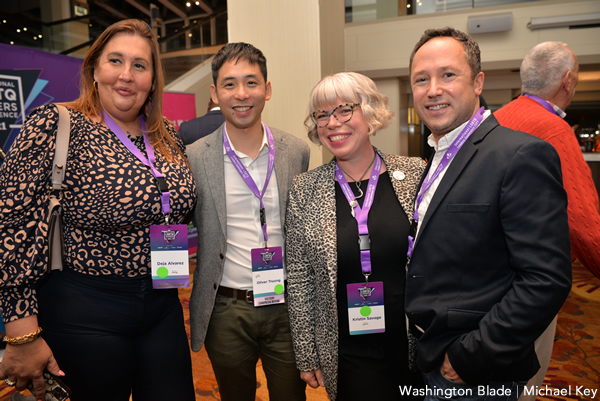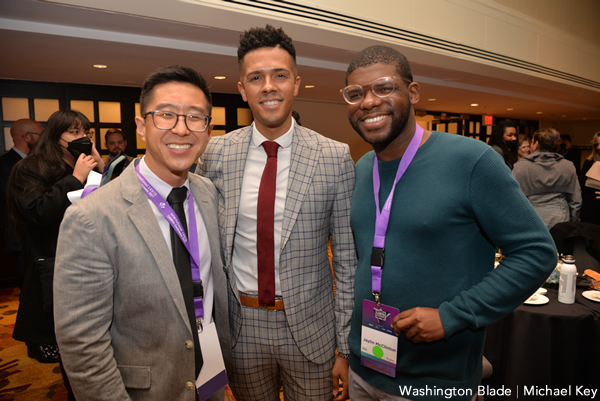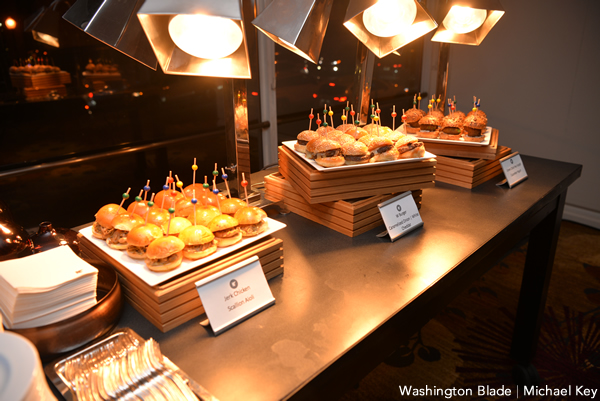 PHOTOS: Flag Football playoffs
LGBTQ league plays at Carter Barron Field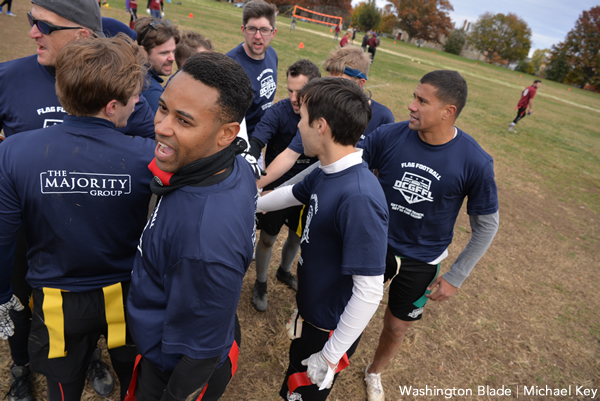 The D.C. Gay Flag Football League held its playoffs at Carter Barron Field on Sunday. The winners advance to the championships on Nov. 21. Visit DCGFFL.org for more information.
(Washington Blade photos by Michael Key)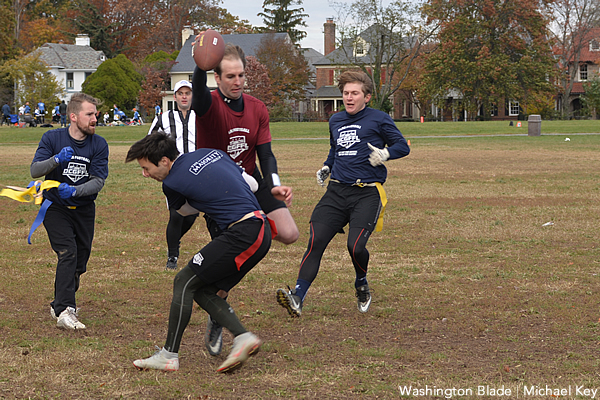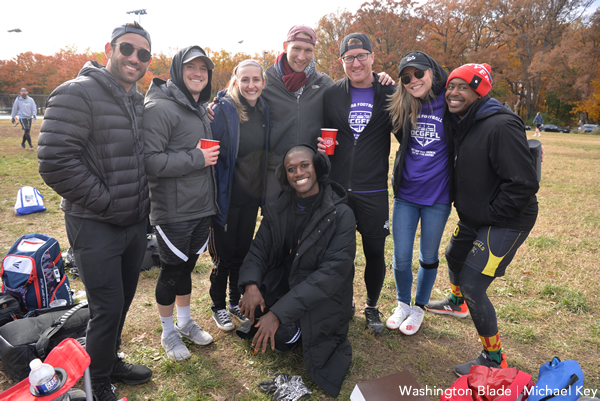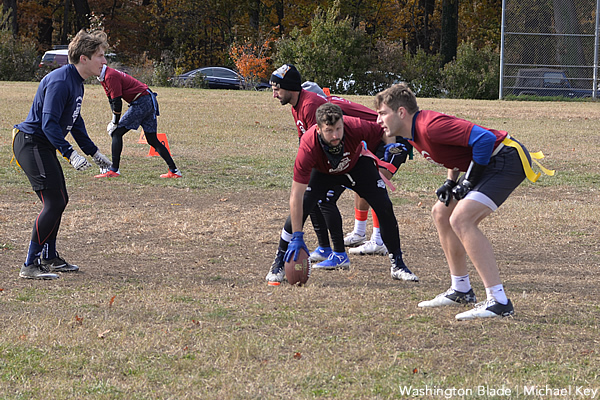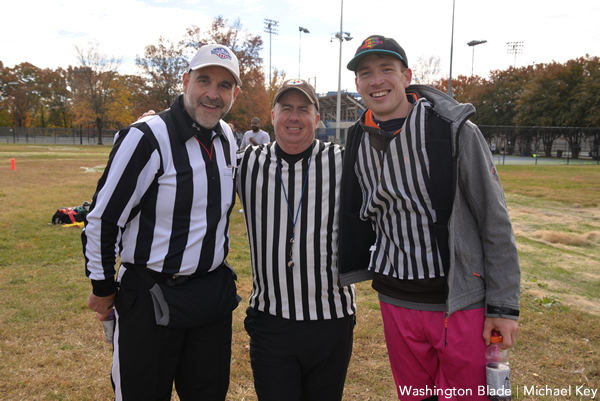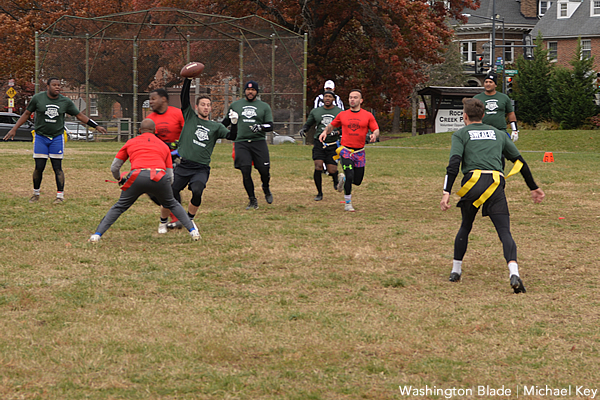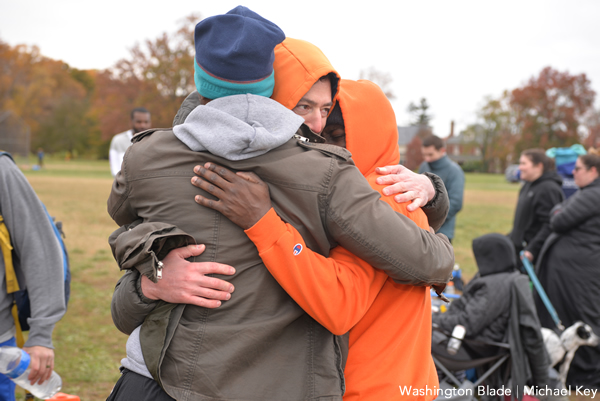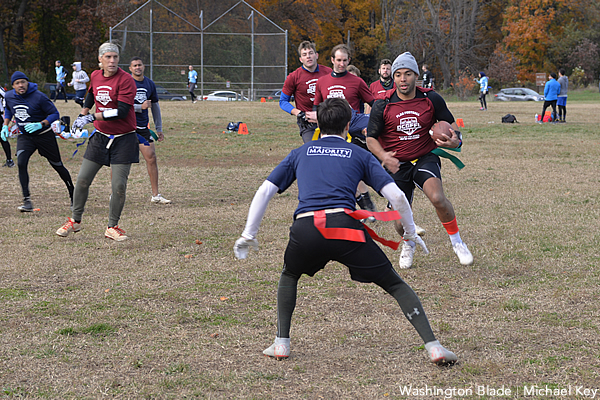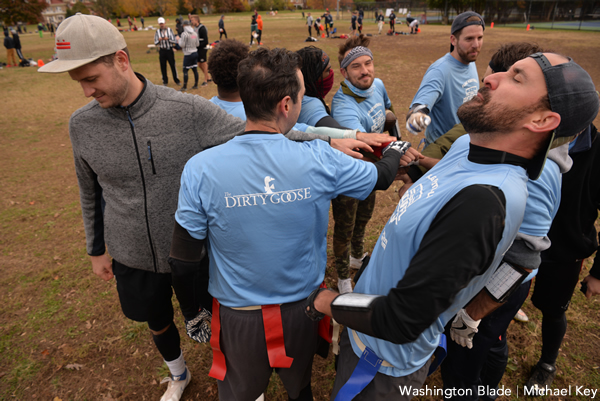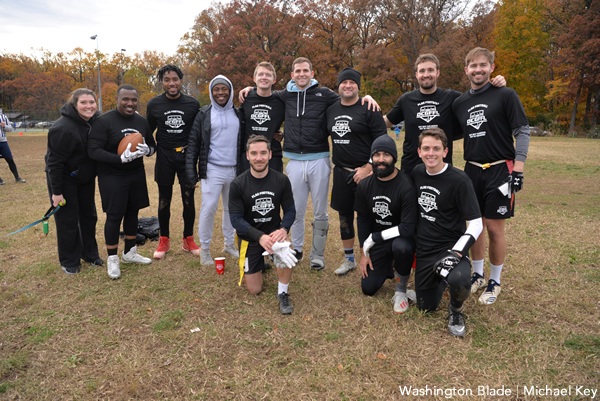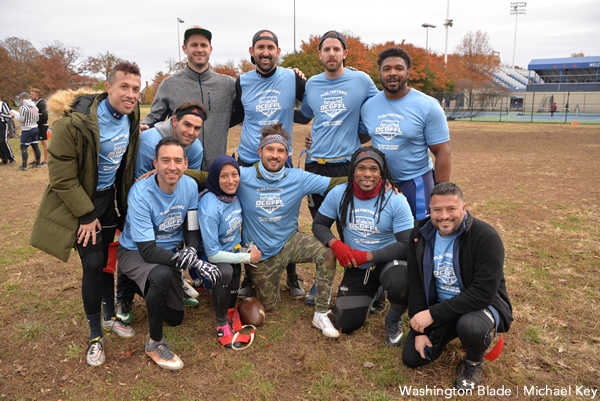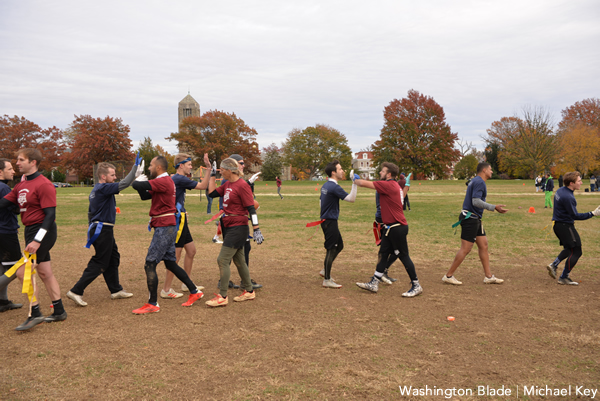 PHOTOS: SMYAL Fall Brunch
Annual fundraiser held for LGBTQ youth programs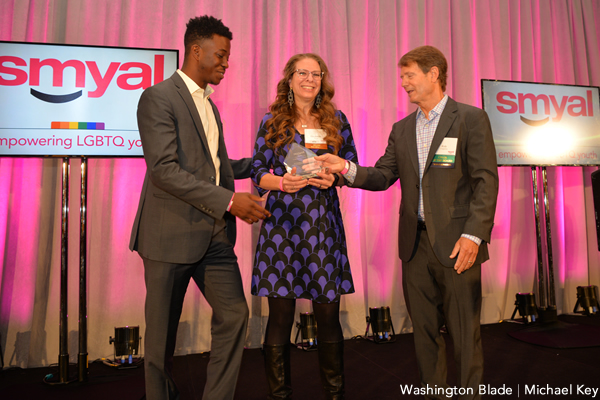 The LGBTQ youth services organization SMYAL held its annual Fall Brunch at the Marriott Marquis on Saturday, Nov. 6. Jonathan Capehart served as the emcee.
(Washington Blade photos by Michael Key)