August 16, 2019 at 6:26 pm EDT | by Philip Van Slooten
Lions and tigers and bears, oh my!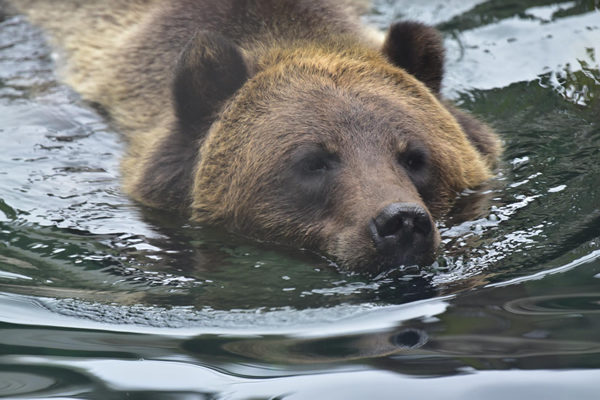 The first-ever LGBT family day at the Maryland Zoo (1 Safari Place, Baltimore) is Sunday, Aug. 25 from 11 a.m.-3 p.m. hosted by FreeState Justice. Tickets are $20 and available via eventbrite.com.
FreeState Justice works statewide to improve the lives of LGBTQ Marylanders and their families through legal services, policy advocacy, outreach, education, and coalition building. Proceeds particularly benefit services for low-income residents.
For more information, visit freestate-justice.org.