PHOTOS: LGBTQ Enterprising Women
Blade-sponsored event included a panel discussion and networking event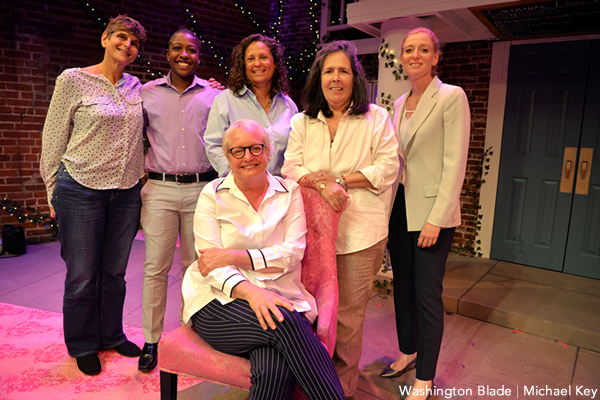 The Washington Blade presented the 'LGBTQ Enterprising Women: Learning from the Past and Embracing the Future' panel discussion at Keegan Theatre on Wed. Aug. 21 followed by a networking event at Hank's Cocktail Bar.
Speakers at the panel included Blade Publisher and Owner Lynne Brown, Hank's Oyster Bar Owner Jamie Leeds, Linder Global Events Owner Rebecca Linder, Tagg Magazine Owner Ebone Bell and Pepco Senior Vice President Melissa Lavinson. CBRE Vice President and former Human Rights Campaign President Elizabeth Birch moderated the panel. (Washington Blade photos by Michael Key)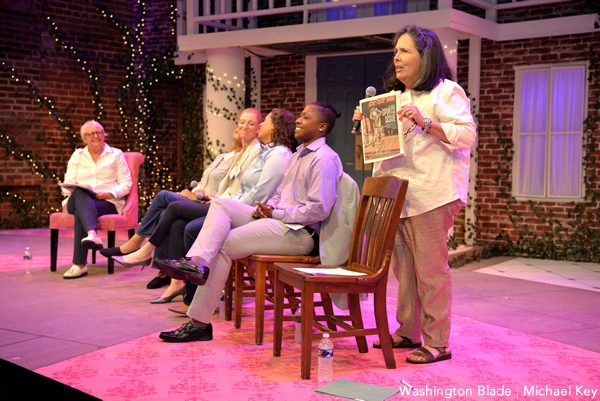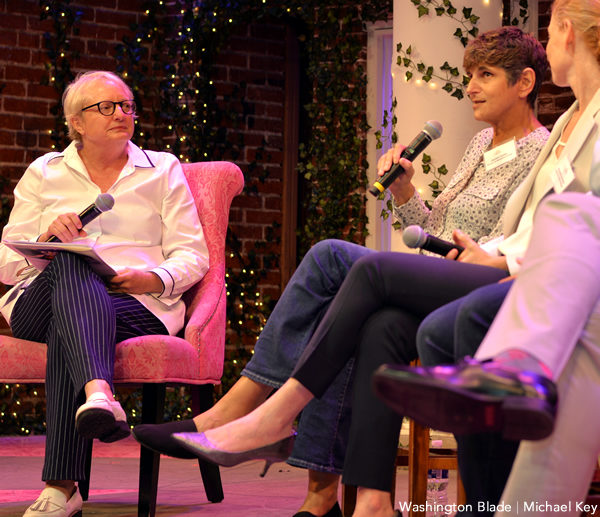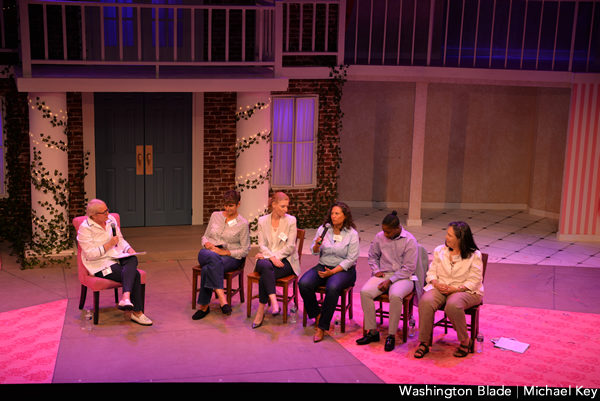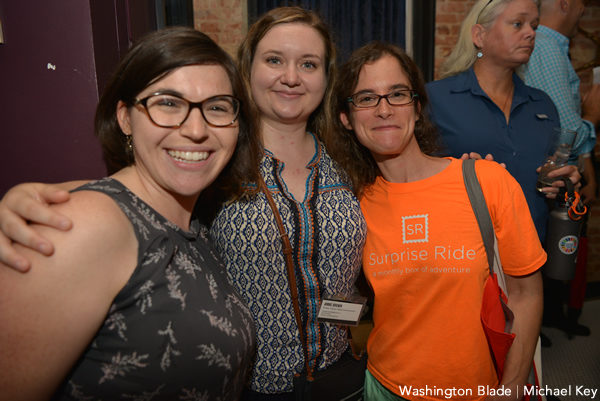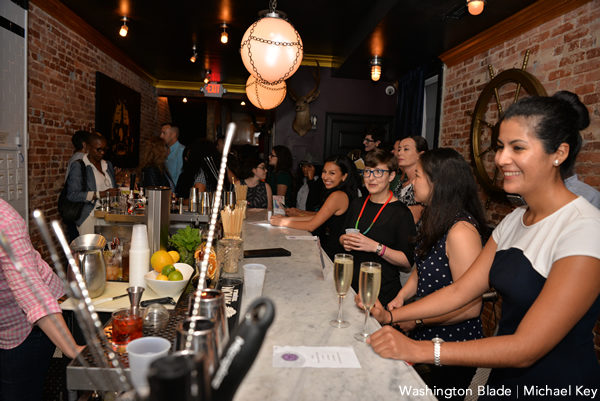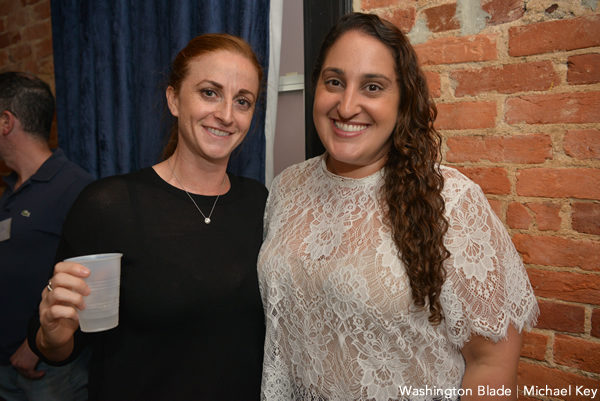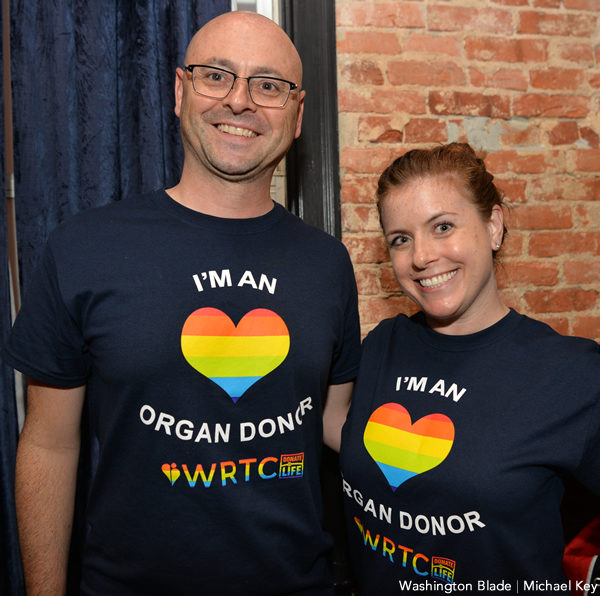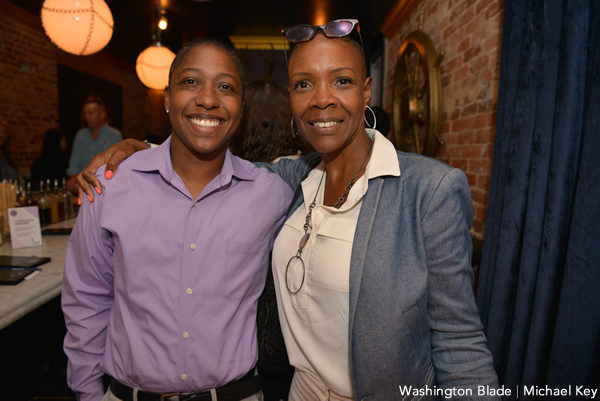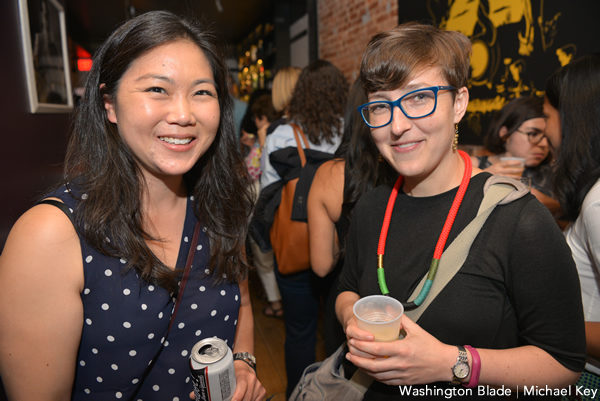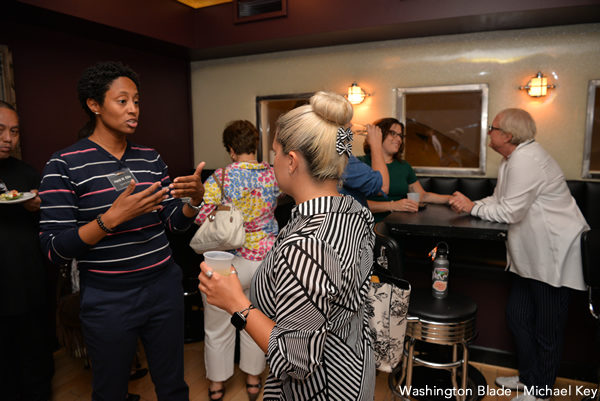 PHOTOS: 'Coming Out' party at Dupont Underground
Drag queens and kings perform for an enthusiastic crowd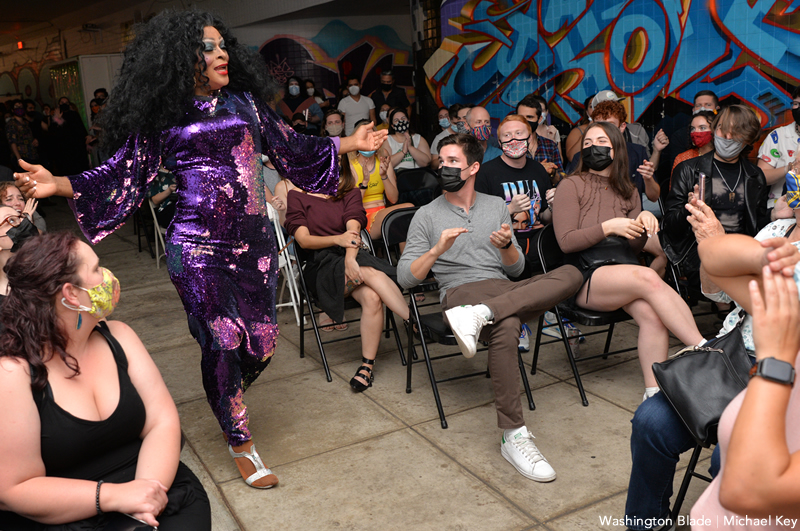 The Washington Blade held a National Coming Out Day party at Dupont Underground on Friday. Drag performers at the event included Shi-Queeta Lee, Citrine, Druex Sidora, Molasses, Sasha Adams and Cake.
(Washington Blade photos by Michael Key)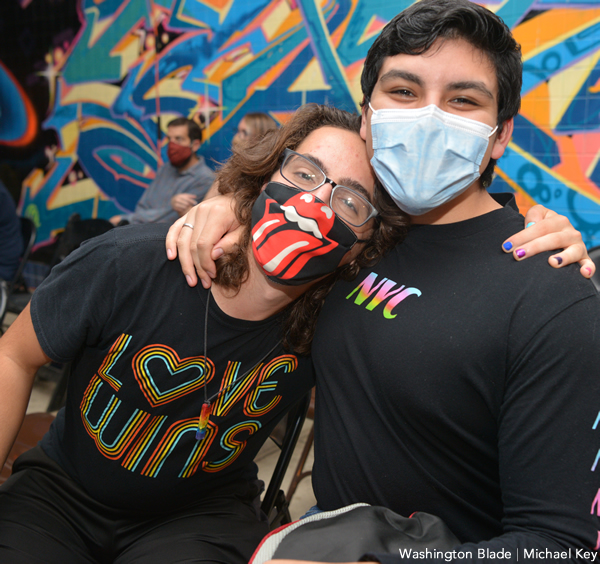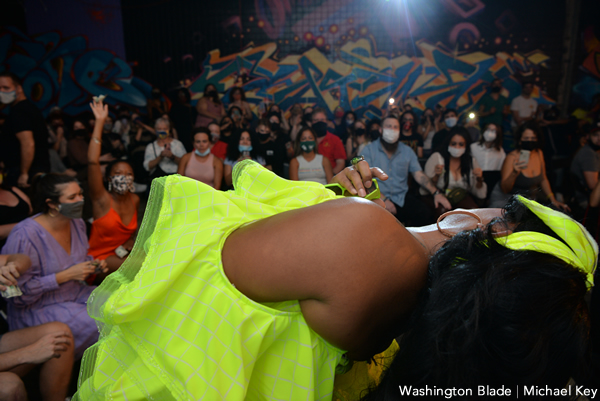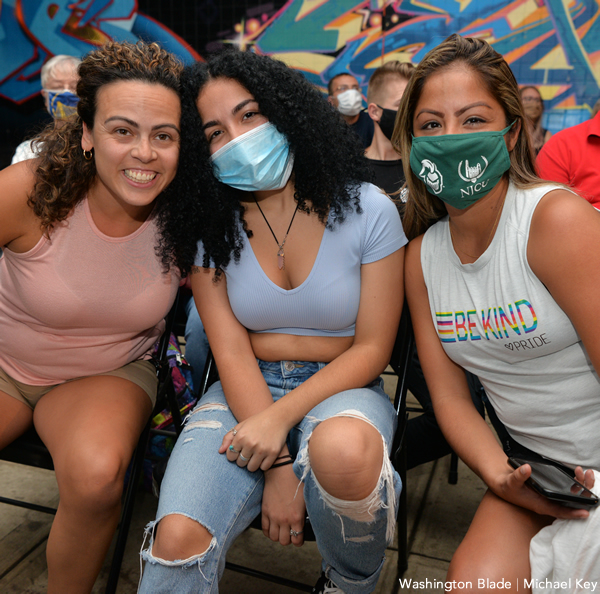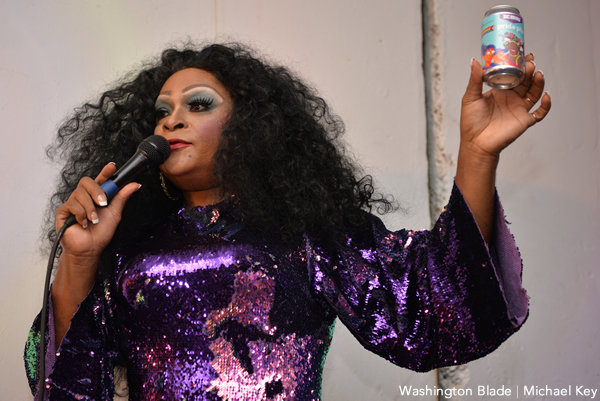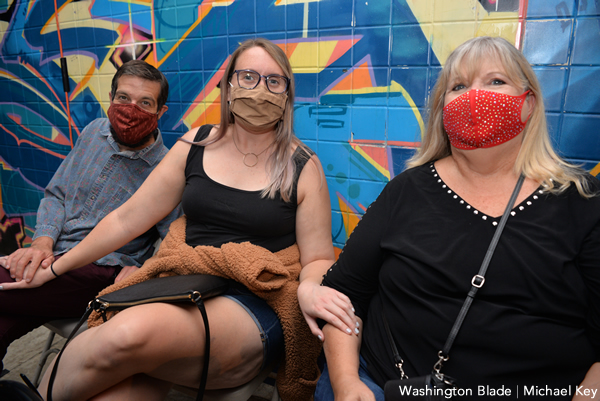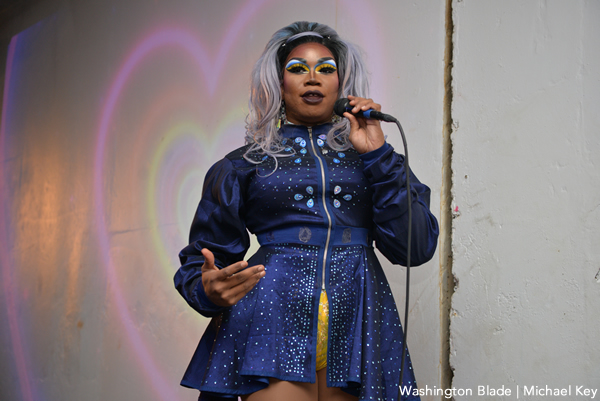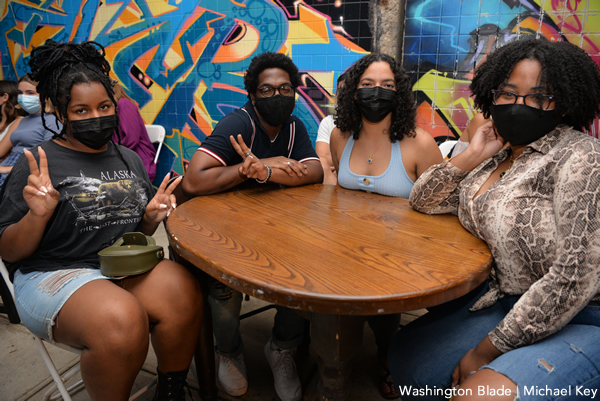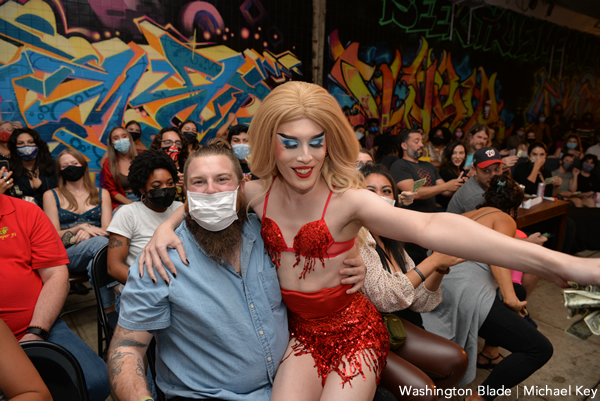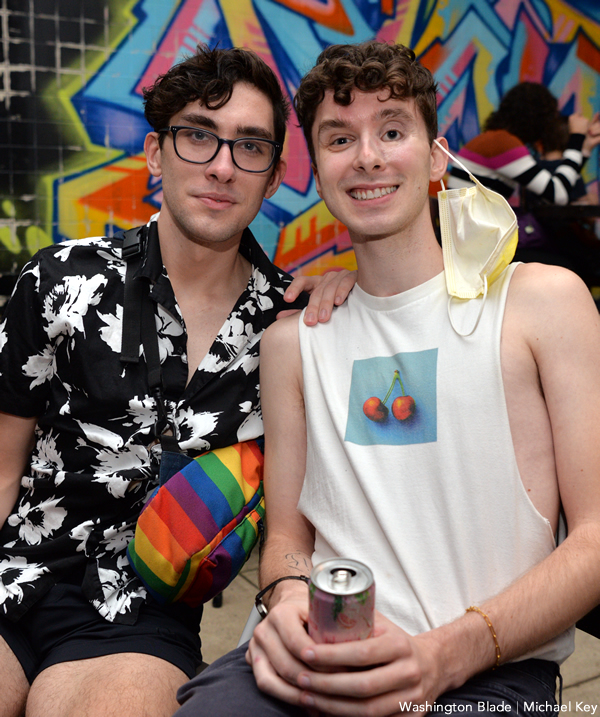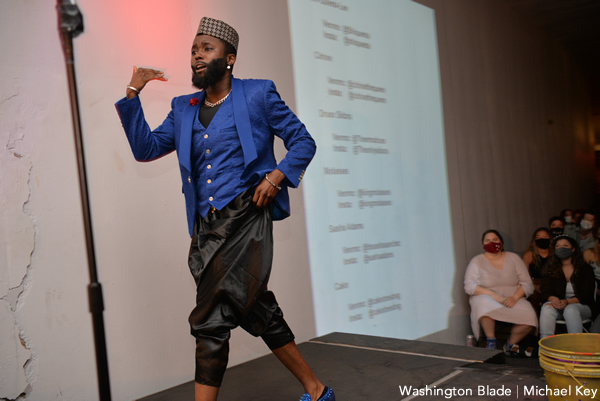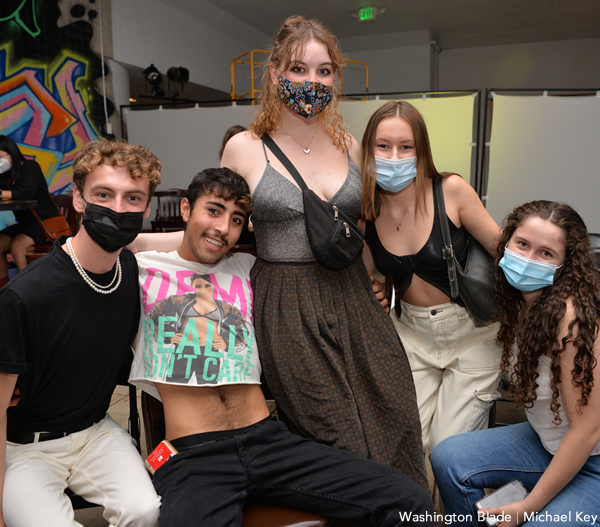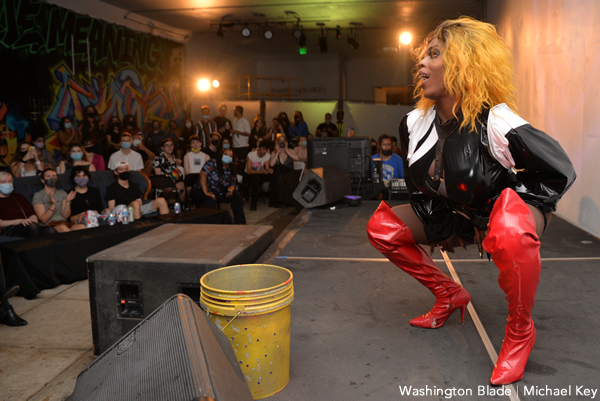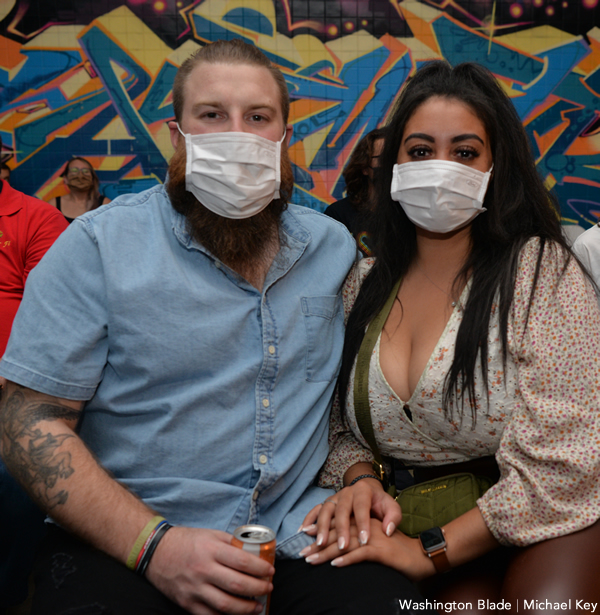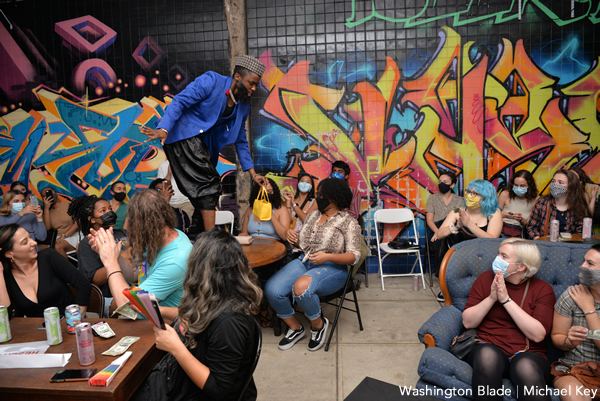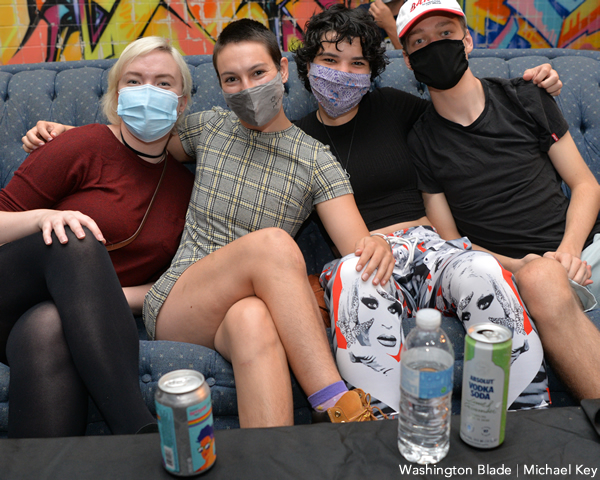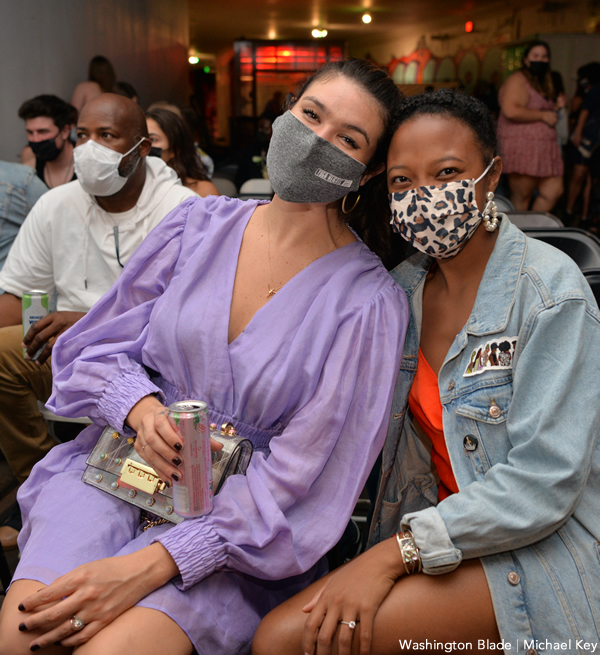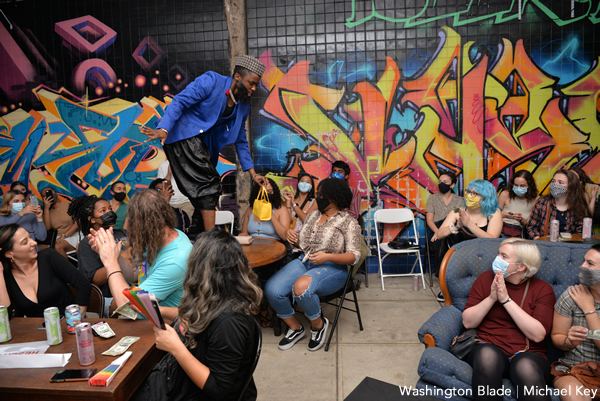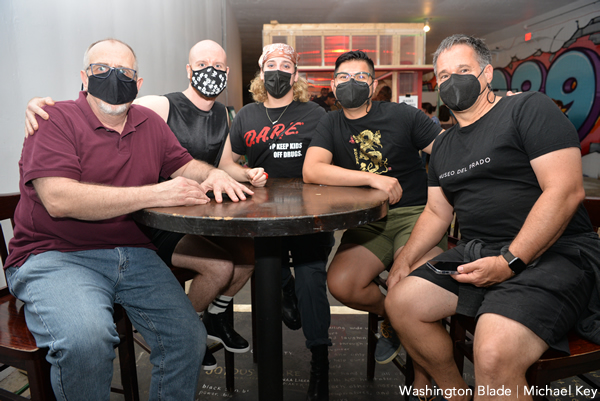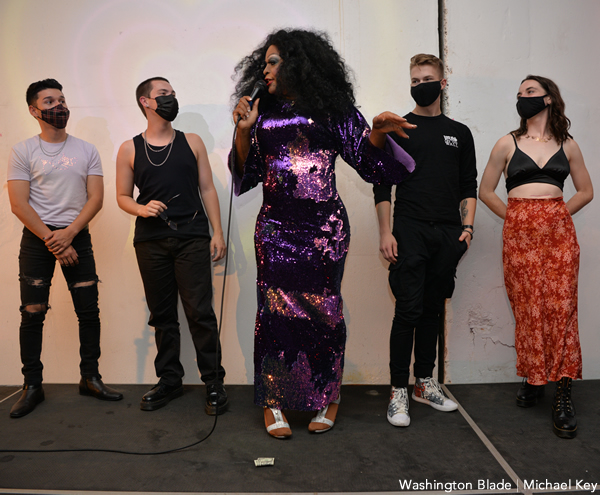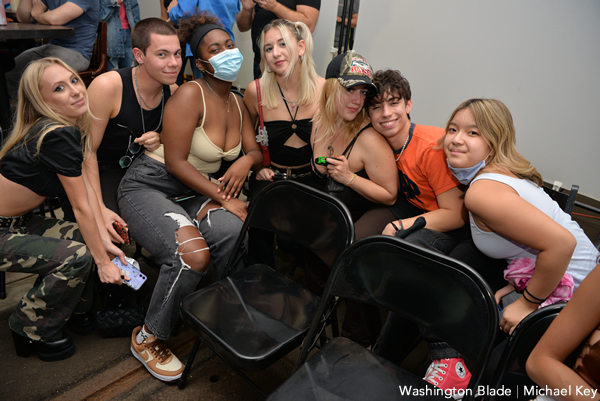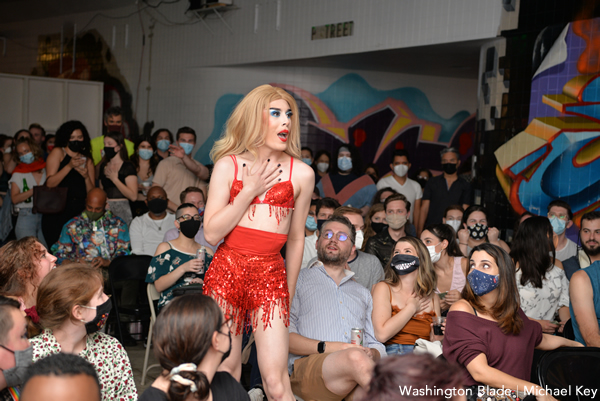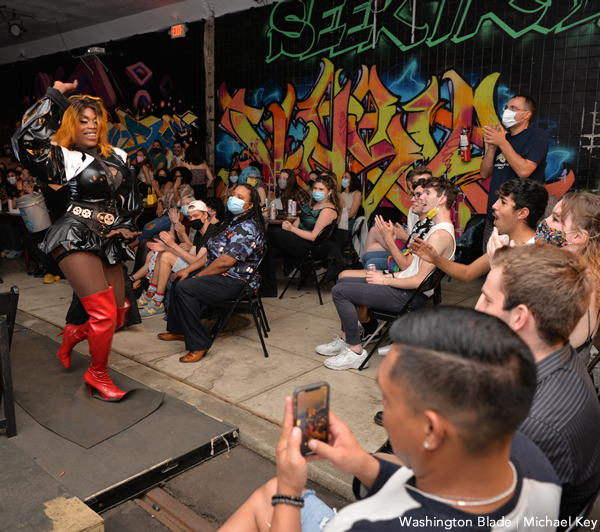 PHOTOS: DC Frontrunners 40th anniversary
Awards ceremony and party held at Jack Rose Dining Saloon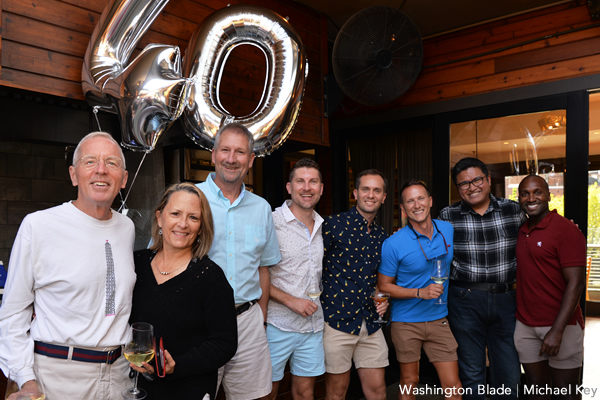 The LGBTQ+ and allies running, walking, and social club DC Frontrunners held its 40th anniversary celebration and awards ceremony at Jack Rose Dining Saloon on Saturday.
(Washington Blade photos by Michael Key)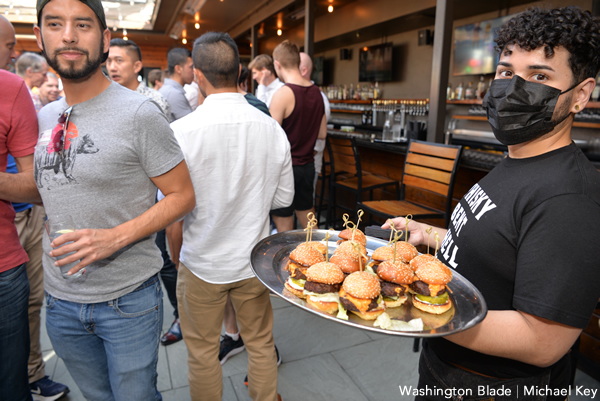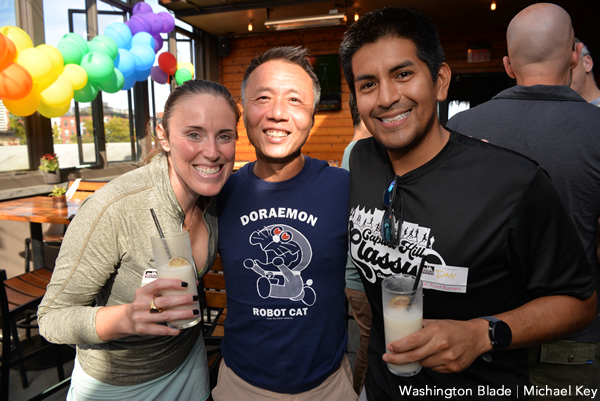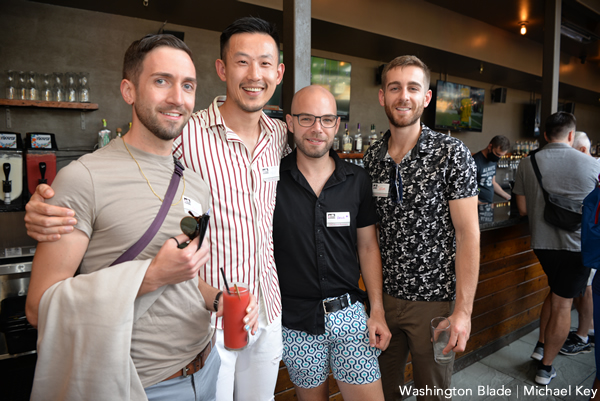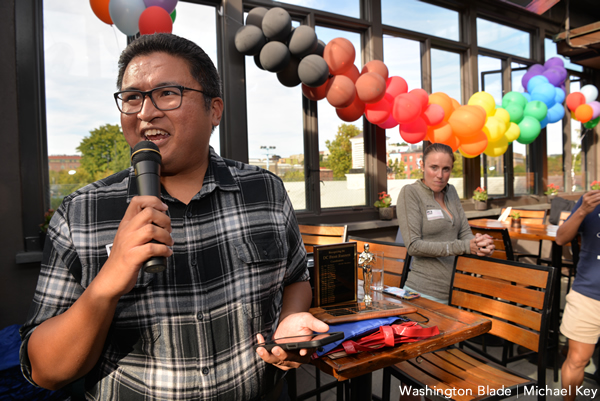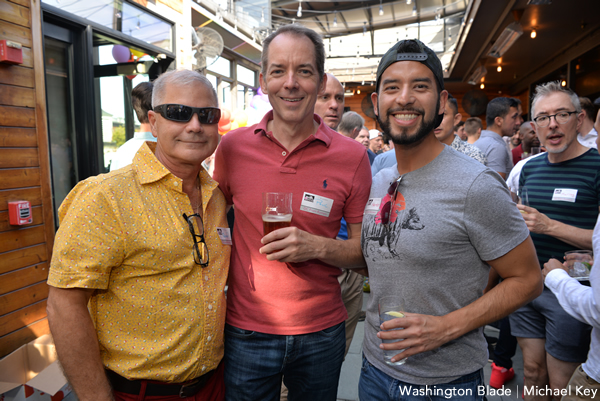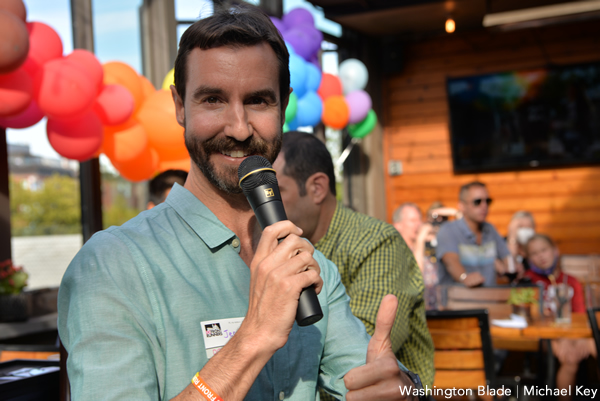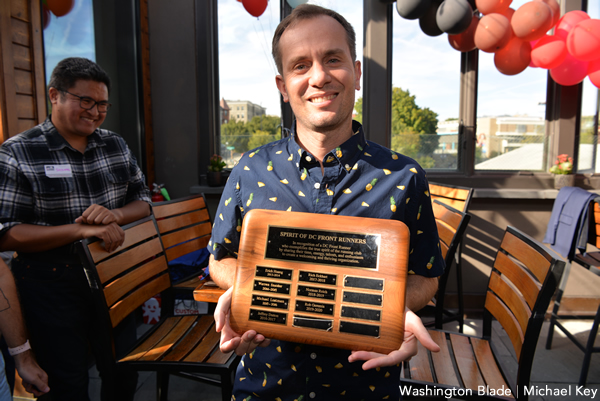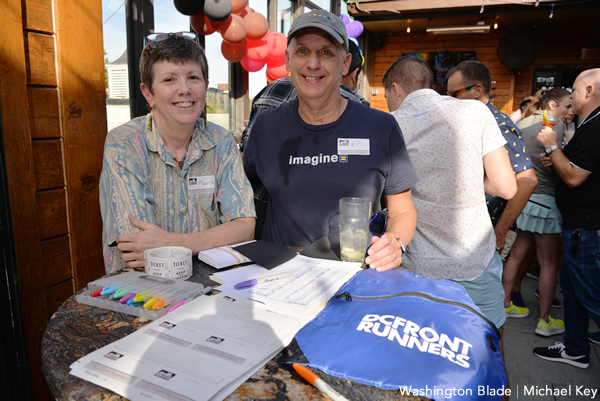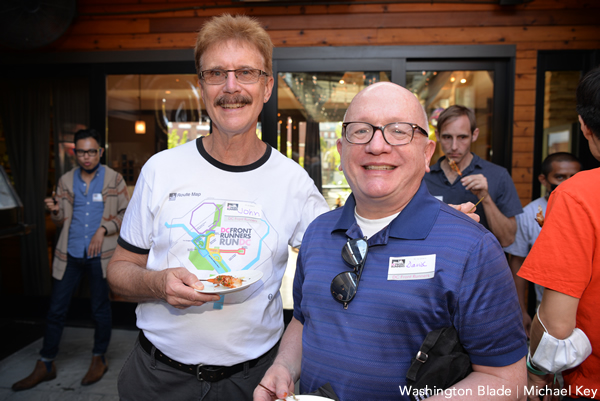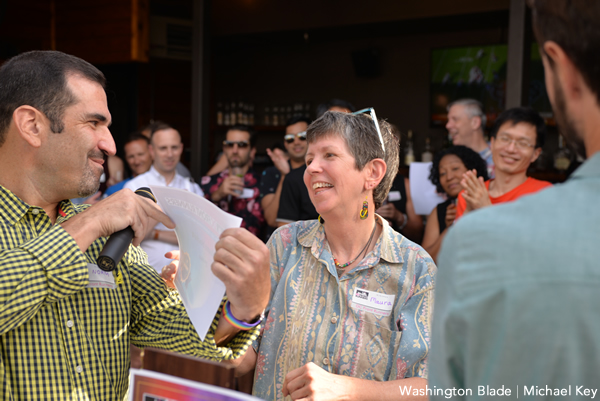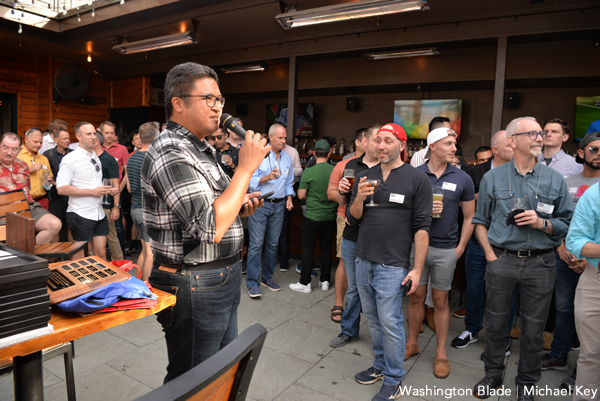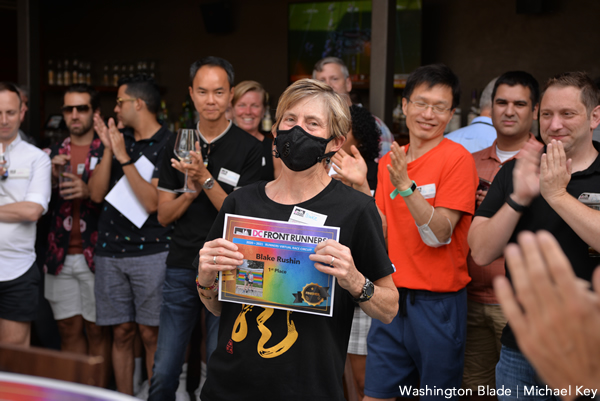 PHOTOS: Pride Night OUT
Team DC joins NFL for pro-LGBTQ event at FedEx Field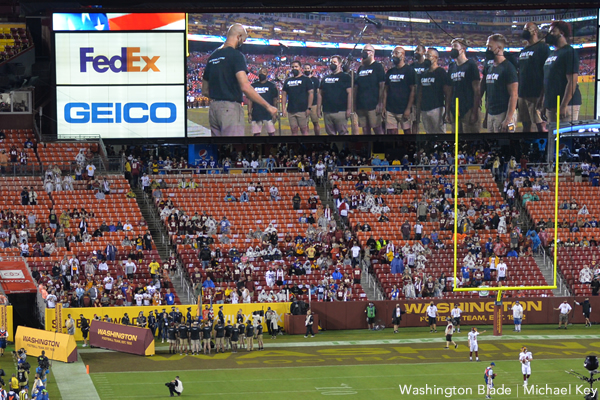 The LGBTQ sports organization Team DC partnered with the National Football League for Pride Night OUT at FedEx Field on Sept. 16. The Gay Men's Chorus of Washington sang on the field and the D.C. Different Drummers performed in a pre-game show for attendees. Washington Football Team edged out the New York Giants 30-29.
(Washington Blade photos by Michael Key)