Cho plays Improv next weekend
Out standup legend known for no-holds-barred comedy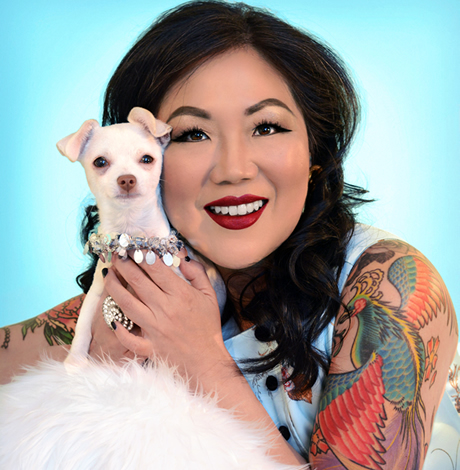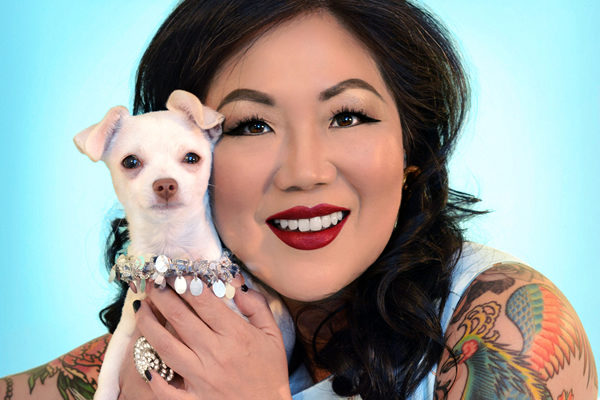 Comedian Margaret Cho stops by the D.C. Improv Comedy Club (1140 Connecticut Ave., N.W.) on Friday, Sept. 13 at 7:30 and 9:45 p.m. and Saturday, Sept. 14 at 7 and 9:30 p.m.
Cho, who's bi and a huge LGBT supporter, has received five Grammy Award nominations including for her two music albums "Cho Dependent" and "American Myth." She is also an Emmy nominee for her role on "30 Rock." General admission tickets are $30. VIP tickets are $35.
For more information, visit dcimprov-com.seatengine.com.
CARTOON: Cruz in quarantine
He knows everyone misses him
CARTOON: Pete's dreams
He's running again . . .
CARTOON: Dynamic leadership
For the 21st Century