September 17, 2019 at 11:00 am EDT | by Lou Chibbaro Jr.
SMYAL to debut second facility for homeless LGBT youth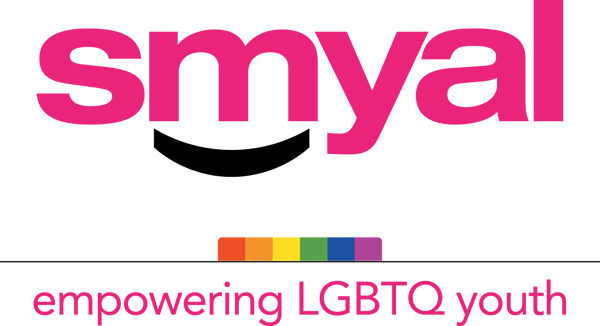 The D.C.-based LGBT youth services group SMYAL is scheduled to hold a ribbon-cutting ceremony on Thursday, Sept. 19, to dedicate the official opening of its second transitional residential facility for homeless LGBT youth in a section of Ward 8 near Anacostia.
The newly built residential facility consists of a four-story apartment building with seven, two-bedroom apartments that will accommodate 14 residents, according SMYAL spokesperson Hancie Stokes.
Stokes said the facility includes office space for two case managers and four house monitors, at least one of whom will be on site 24 hours each day. She said each of the residential apartments includes two bedrooms, a kitchen, and a washer-dryer.
A statement released by SMYAL says the new facility is part of a SMYAL housing program that "provides safe and stable shelter, food, case management services, crisis intervention, and community support for its residents" of the ages 18-24.
The statement adds: "Our goal is to support our residents as they accomplish their individual goals and move through our three-tiered progress system toward independent living. Residents meet weekly with our case managers to collaboratively work on their individualized service plans."
The new residential facility follows the opening in January 2017 of SMYAL's first house for homeless LGBT youth located in an area near 19th Street and Benning Road, N.E. The first house accommodates 12 LGBT youth.
Among those expected to participate in the Sept. 19 ribbon-cutting ceremony were D.C. Councilmember Trayon White (D-Ward 8); officials with the D.C. Department of Human Services, which is funding the new facility; and SMYAL officials. Representatives of the mayor's office were also expected to attend.
Stokes said members of the community, who are welcome to attend the event, which is scheduled to begin at 6:30 p.m., may make arrangements to do so through an online registration form here: SMYAL.org/RibbonCutting.