September 26, 2019 at 1:23 pm EDT | by Peter Rosenstein
Comings & Goings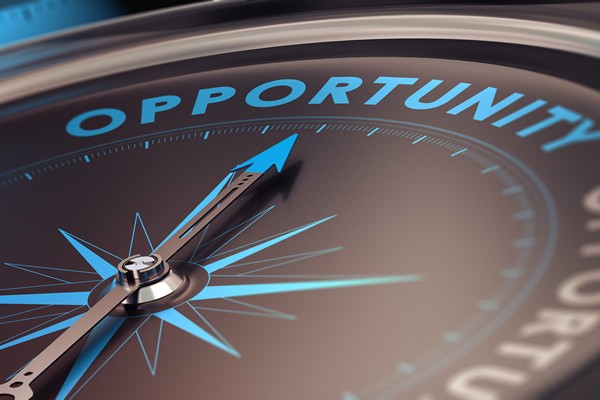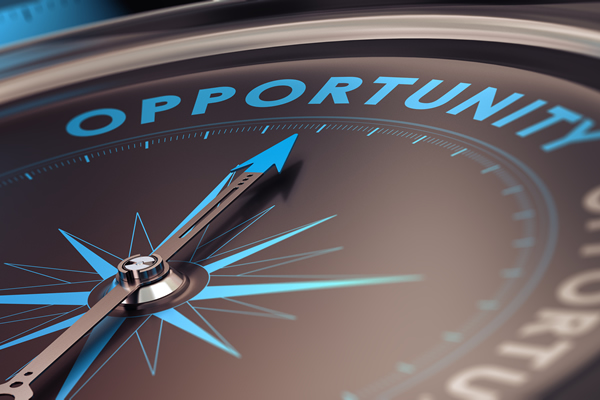 The Comings & Goings column is about sharing the professional successes of our community. We want to recognize those landing new jobs, new clients for their business, joining boards of organizations and other achievements. Please share your successes with us at: comingsandgoings@washblade.com. 
The Comings & Goings column also invites LGBTQ+ college students to share their successes with us. If you have been elected to a student government position, gotten an exciting internship, or are graduating and beginning your career with a great job, let us know so we can share your success.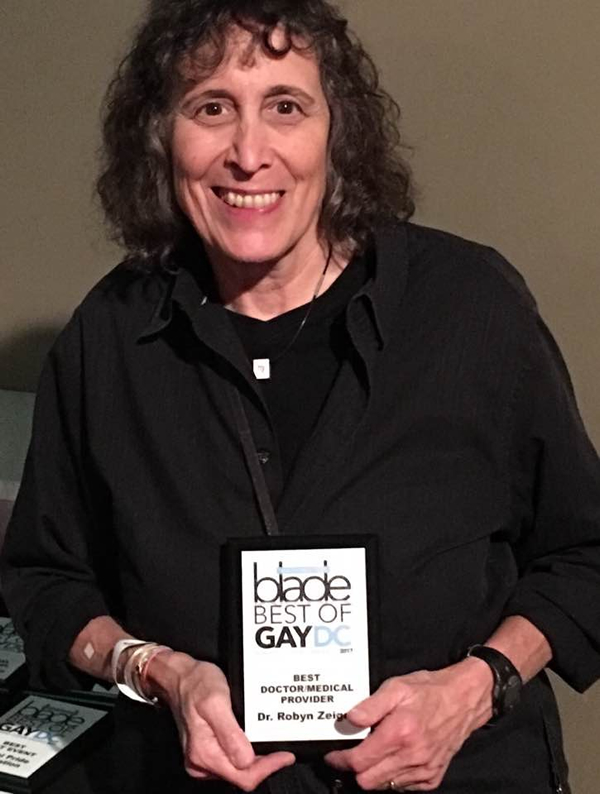 Congratulations to Robyn Zeiger, Ph.D., who was recently honored with the Gloria S. Friedgen School Spirit Award presented by the University of Maryland. This award is presented to a School of Public Health faculty, staff or student who has demonstrated outstanding performance and consistent dedication, initiative motivation, positive attitude, and customer service to those they support and with whom they interact. In presenting the award Dean Boris Lushniak said, "Robyn has worked tirelessly as a leader and educator at UMD and the state of Maryland to secure equal rights for LGBT individuals and families." He went on to say, "in all that Dr. Zeigler had done on campus, she brings compassion, understanding and enthusiasm to create an inclusive community. Her lifetime of work has energized SPH and has helped to build an education and work environment that is supportive of all students, faculty and staff rich in diversity."
Zeiger has also retired as an adjunct senior lecturer at the University of Maryland after 40 years. While she is retiring from teaching she will continue her therapy practice and hopes to grow it. She hopes to continue to see her LGBT patients but also have more time to write and consult with and train other therapists. Another specialty of hers is pet loss counseling and she hopes to facilitate workshops for veterinarians and their staffs to deal with the emotional side of their work. Zeiger is also a licensed clinical professional counselor in Maryland, D.C. and West Virginia.
As a member of the LGBT community, she has always understood how important it can be to have a therapist who understands you. She said, "You walk into a therapist's office and you know they are also LGBT so you don't have to explain anything. You don't have to teach them. You can just be yourself and you don't have to justify anything."
Zeiger received all of her degrees from the University of Maryland, College Park. She has a bachelor's in Agricultural and Extension Education; a master's in Agricultural and Extension Education; and earned her Ph.D. in Health Education, specializing in crisis intervention.
Congratulations also to Tristan Fitzpatrick who joins the National Public Pension Coalition as its new Digital Media Specialist. He said, "With many forces attacking the retirement security of public employees across the U.S., it's a privilege to work on protecting this vital safety net."
Prior to this, he held a number of positions with the Cancer Support Community, Washington, D.C., including Digital Outreach Coordinator and Communications Manager. He also worked as a journalist and Social Media Coordinator for Science Node, Bloomington, Ind. Fitzpatrick earned his bachelor's in journalism, specializing in public relations with a minor in history from Indiana University, Bloomington, Ind. He received Merit Awards for Best Blogs & Social Media, Digital Health Awards and was recognized as one of the Top Ten Cancer Blogs of 2018 and 2019,​by Healthline.