Highlights of the Blade's 50 years
The LGBT paper of record celebrates milestone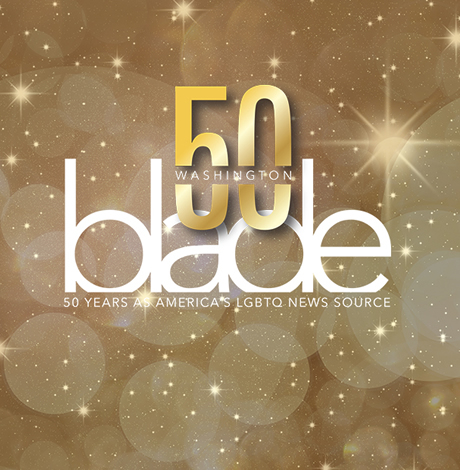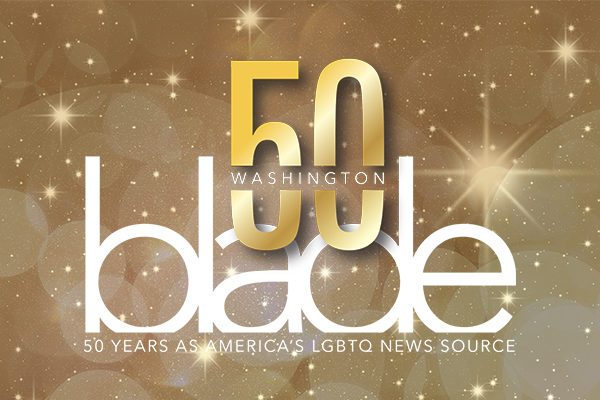 The Washington Blade began in 1969 as a one-page, monthly newsletter compiled by volunteers and based in an activist's apartment. It now has 17 full-time employees and a sister newspaper in Los Angeles.
1960s
October 1969: Nancy Tucker, Art Stone and a handful of activists publish the first issue of the Gay Blade. The newsletter, which is published monthly, consists of one side of a letter-size page, printed on a mimeograph machine in Tucker's apartment. The 500 copies are distributed to the city's gay bars.
1970s
July 1973: Original editor Nancy Tucker leaves the Blade, calling for interested parties to take over the newsletter. That call is answered by Pat Price, who goes by the pseudonym Pat Kolar. It is also the first time in the Blade's history that stories contain bylines, although nearly all of them are pseudonyms. • July 1974: After undergoing several size changes, the Gay Blade is printed on newsprint for the first time. It uses a format that is slightly larger than tabloid size, but by November 1974, the paper is reduced to the standard tabloid format that is still used today. • November 1974: The Gay Blade moves into its first offices, located on 20th Street, N.W., in Dupont Circle. • November 1975: The Gay Blade officially changes its name to the Blade, and the newspaper also becomes incorporated as a non-profit corporation under the mantle Blade Communications Inc. • August 1976: The Blade moves to a two-room suite on the 2400 block of Pennsylvania Avenue, N.W. • November 1978: The Blade changes from being published monthly to bi-weekly, signifying the growth of D.C.'s gay readership.
1980s
February 1980: The Blade leaves its offices on Pennsylvania Avenue and moves to 930 F St., N.W., above what would later become the 9:30 Club. • October 1980: The Blade re-incorporates as a for-profit, employee-owned business and changes its name officially to the Washington Blade. • October 1984: In celebration of its 15th anniversary, the Blade presents D.C.'s first gay film festival, staged at the Biograph Theatre in Georgetown. • January 1987: The Blade starts the year with a new office, located in the Victor Building at 724 Ninth St., N.W.
1990s
September 1992: The Blade moves again, this time to 1408 U St., N.W. • April 1993: To coincide with the 1993 March on Washington, the Blade publishes its largest issue to date, containing 216 pages. • September 1995: The Blade launches its web site.
2000s
May 2001: The Blade is purchased by Window Media, a gay-owned media company that also owns the Southern Voice newspaper in Atlanta. Chris Crain, a co-founder of Window Media, becomes the Blade's executive editor and William Waybourn its publisher. • September 2006: Crain leaves the Blade. He is succeeded by Kevin Naff, who remains the paper's editor today. • December 2007: Lynne Brown is named publisher. • February 2008: The Blade relocates from U Street to the National Press Building at 14th and F streets, N.W. • November 2009: Window Media's parent company files for Chapter 7 bankruptcy; Blade offices shuttered. Just four days later, the Blade staff publishes under a new name, the DC Agenda, a weekly placeholder publication.
2010s
April 2010: Business partners Lynne Brown, Kevin Naff and Brian Pitts purchase the Blade's assets from the bankruptcy court and re-launch the Washington Blade brand. The new parent company is Brown Naff Pitts Omnimedia and its offices move to 1712 14th Street, N.W. October 2010: the Blade Foundation, a new 501(c)3, debuts to raise money to digitize the full Blade archive. January 2011: BNPO launches a new business unit, Azer Creative, a boutique marketing firm. March 2017: BNPO launches the Los Angeles Blade, a sister publication headed by publisher Troy Masters and later adds veteran journalist Karen Ocamb as news editor. 2019: The Blade announces plans for a yearlong celebration of the paper's 50th anniversary culminating with an October 2019 gala.
Mayor's office to host Pride tie-dye party
Guests to make colorful shirts for 'PEACE. LOVE. REVOLUTION' theme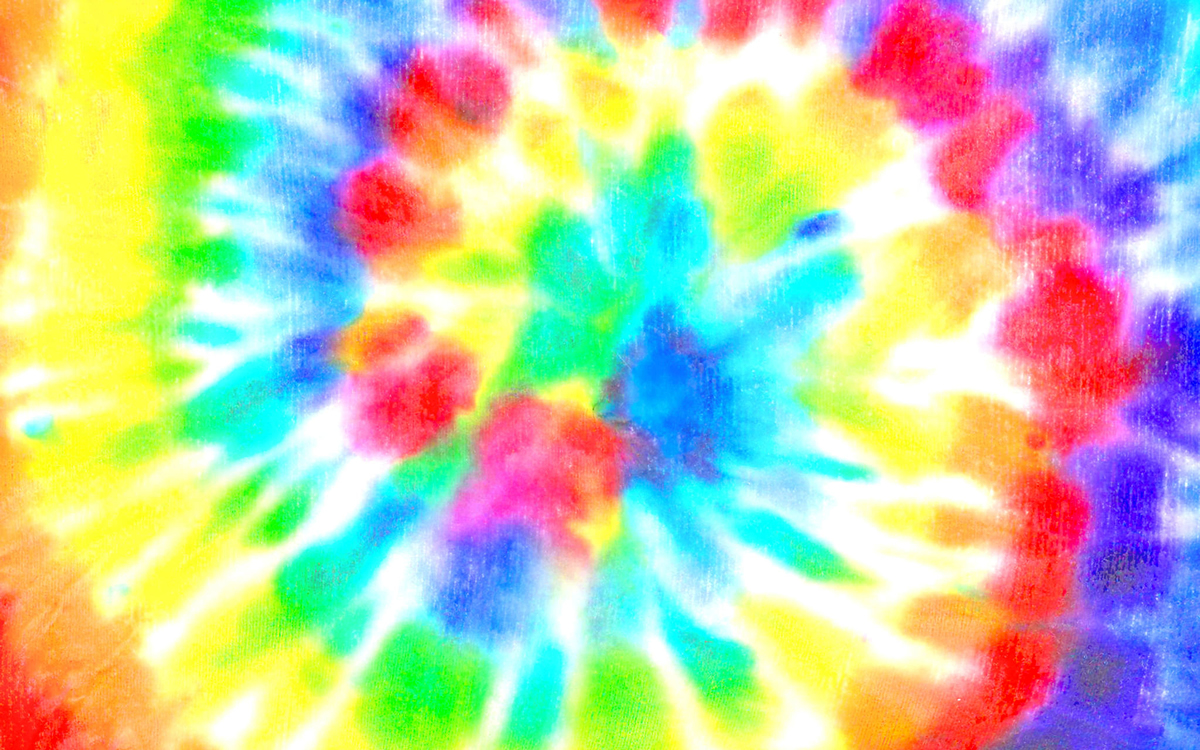 The Mayor's Office for LGBTQ Affairs will host "Love Out Loud: Tie Dye Party for Pride" on Wednesday, June 7 at 5 p.m. at the Frank D. Reeves Center of Municipal Affairs.
The event, hosted along with the DC Center for the LGBT Community and Capital Pride Alliance, will be an afternoon for community and artistry. Guests are encouraged to bring their creativity to make some colorful tie-dye shirts in line with this year's Pride theme, "PEACE. LOVE. REVOLUTION."
This event is free to attend and more details are available on Eventbrite. 
D.C. to celebrate LGBTQ poetry
Pride Poem-a-Day presents second installation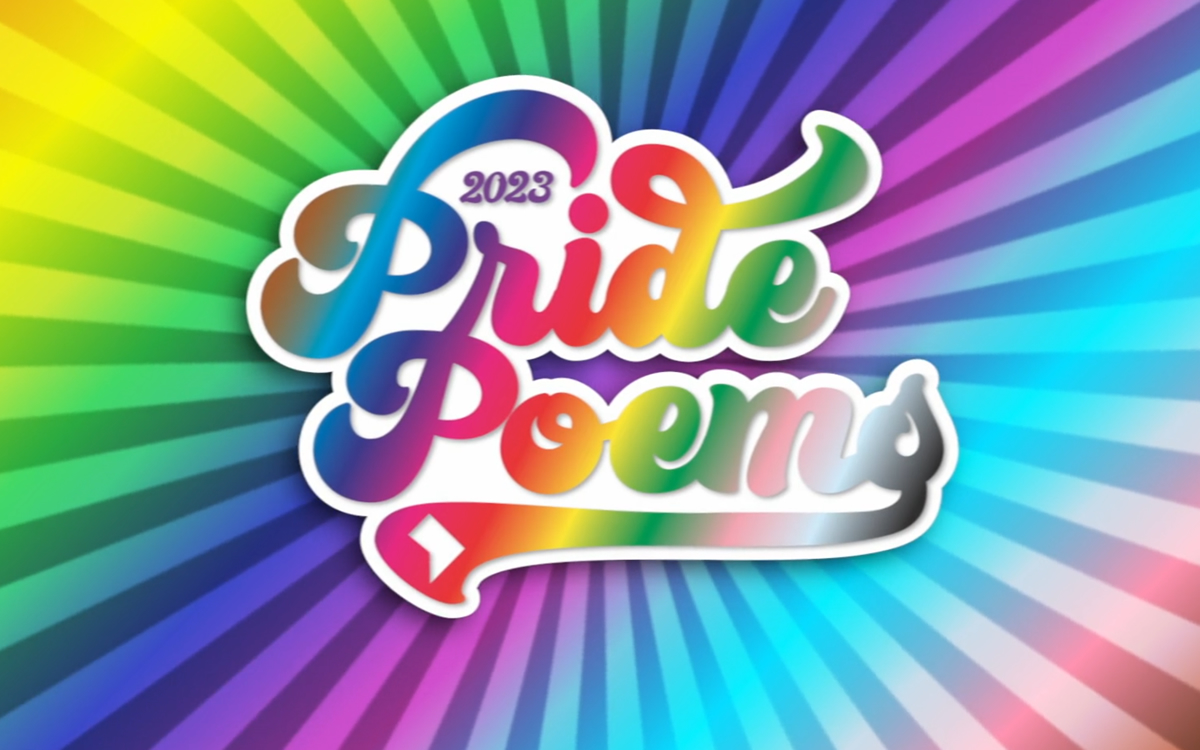 DC Pride Poem-a-Day will present its second installation of short videos featuring LGBTQ poetry from the Washington, D.C. area to celebrate Pride month.
A new video will be released each day in June and will feature different poets reading an original poem on the theme of "heritage."
The videos highlight LGBTQ poets from a variety of backgrounds, ethnicities, races, and countries of origin, and also poets from minority religions, multi-lingual, and disabled. 
To access the poetry, visit DC Pride Poems' website.
Calendar: June 2-8
LGBTQ events in the days to come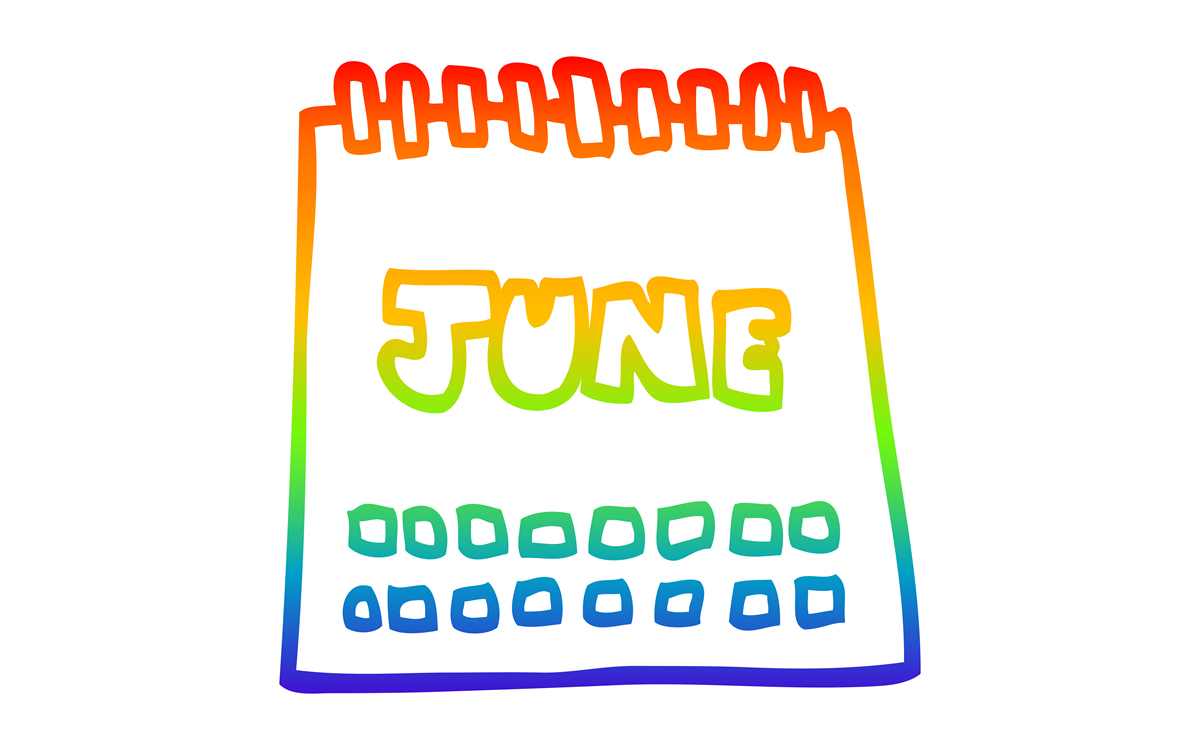 Friday, June 2
Center Aging: Friday Tea Time will be at 2 p.m. on Zoom. This event is a social hour for older LGBTQ+ adults. Guests can bring a beverage of choice. For more information, contact [email protected].
Go Gay DC will host "LGBTQ+ Pride Kickoff Social" at 7 p.m. at The Commentary. This event is ideal to make new friends in the LGBTQ community and enjoy the bottomless happy hour specials at Puro Gusto. Admission is free and more details are available on Eventbrite.
Saturday, June 3
Virtual Yoga Class with Jesse Z. will be at 12 p.m. online. This is a weekly class focusing on yoga, breath work, and meditation. Guests are encouraged to RSVP on the DC Center's website, providing your name, email address, and zip code, along with any questions you may have. A link to the event will be sent at 6 pm the day before.
LGBTQ People of Color Support Group will be at 1 p.m. on Zoom. LGBTQ People of Color can come together and talk about anything affecting them in a space that strives to be safe and judgment free. There are all sorts of activities like watching movies, poetry events, storytelling, and just hanging out with others. For more details, visit thedccenter.org/poc or facebook.com/centerpoc.
Project DC Events will host "DC Pride Crawl" at 2 p.m. at Dupont Circle's best bars. Guests are encouraged to put on their brightest and most colorful outfit, grab friends, and enjoy a day of drinks and celebration. Tickets start at $20 and can be purchased on Eventbrite. 
Sunday, June 4
AfroCode DC will be at 4 p.m. at Decades DC. This event will be an experience of non-stop music, dancing, and good vibes and a crossover of genres and a fusion of cultures. Tickets cost $40 and can be purchased on Eventbrite.
"Largest LGBTQIA+ Singles Flamingle" will be at 7 p.m. at THRoW Social DC. Guests can enjoy signature cocktail and wine specials, food, games, and live music while mingling with single people in the local LGBTQ community. This event is free and more details are available on Eventbrite.
Monday, June 5
Center Aging Monday Coffee and Conversation will be at 10 a.m. on Zoom. LGBT Older Adults — and friends — are invited to enjoy friendly conversations and to discuss any issues you might be dealing with. For more information, visit the Center Aging's Facebook or Twitter.
Capital Pride Interfaith Service Planning Meeting will be at 6 p.m. on Zoom. The Capital Pride Interfaith Service is an "integrated service" respectfully demonstrating the breadth, depth, and sincerity of our faith, exposing the lie that anti-gay fundamentalists have a monopoly on faith and religion. For more details, [email protected]. 
Tuesday, June 6
Go Gay DC will host "LGBTQ+ Pride Reception" at 5 p.m. at Turkish Coffee Lady. This event is to foster cross-cultural connectedness and make friends in the LGBTQ+ and allied community. Attendance is free and more details are available on Eventbrite.
Pride on the Patio Events will host "LGBTQ+ Social Mixer" at 5:30 p.m. at Showroom. Dress is casual, fancy, or comfortable and guests are encouraged to bring the most authentic you to chat, laugh, and get a little crazy. This event is free and more details are available on Eventbrite. 
Wednesday, June 7
Job Club will be at 6 p.m. on Zoom. This is a weekly job support program to help job entrants and seekers, including the long-term unemployed, improve self-confidence, motivation, resilience and productivity for effective job searches and networking — allowing participants to move away from being merely "applicants" toward being "candidates." For more information, email [email protected] or visit thedccenter.org/careers.
Center Aging Women's Social & Discussion Group will be at 6:00p.m. on Zoom. This group is a place where older LGBTQ+ women can meet and socialize with one another. To register, visit the DC Center's website. 
Thursday, June 8
KINETIC Presents will host "KINETIC Pride 2023 DC Weekend Pass" at 10 p.m. at four D.C. venues. This partnership with Capital Pride Alliance will feature a performance by global pop star Betty Who at Echostage, stunning visuals, and top talent. Tickets start at $149 and can be purchased on Eventbrite.