November 5, 2019 at 3:28 pm EST | by John Paul King
Lady Gaga announced for new film role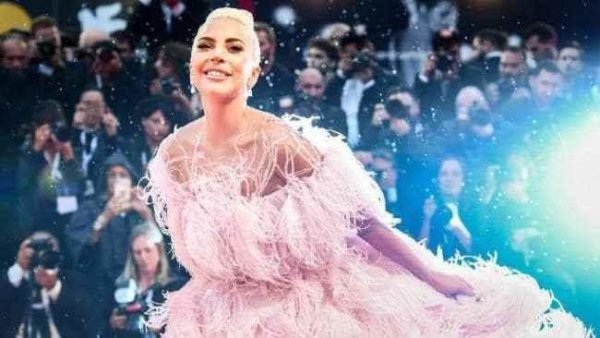 Fans who have been wondering what Lady Gaga the movie star will do to follow up her Oscar-nominated performance opposite Bradley Cooper in 2018's "A Star is Born" need wonder no longer. The multi-media entertainment superstar has just been announced as joining the cast of an upcoming film, in a role that seems tailor-made for her sensibilities as an actress.
According to Dateline, veteran director Ridley Scott has cast Gaga in an upcoming film about the Gucci family fashion dynasty.
The movie will be centered on the murder of Maurizio Gucci, grandson of founder Guccio Gucci, and will be based on the Sara Gay Forden's book, "The House of Gucci: A Sensational Story of Murder, Madness, Glamour, and Greed."
Gaga will portray Patrizia Reggiani, the ex-wife who was famously abandoned when Maurizio left her for a younger woman in 1985.  Ten years later, he was gunned down on the steps of his Milan office by a hitman.
Reggiani was charged and found guilty of plotting her ex-husband's murder, despite the claims from her daughters that, at the time of the plot, she had just been diagnosed with a brain tumor which had caused her to "go off the deep end" and have their father assassinated. She was sentenced to 29 years in prison, but eventually only served 18 of those years before her release in 2016.
The movie's title and release date have yet to be announced.