November 6, 2019 at 4:32 pm EST | by Philip Van Slooten
Trans Day of Remembrance is Nov. 20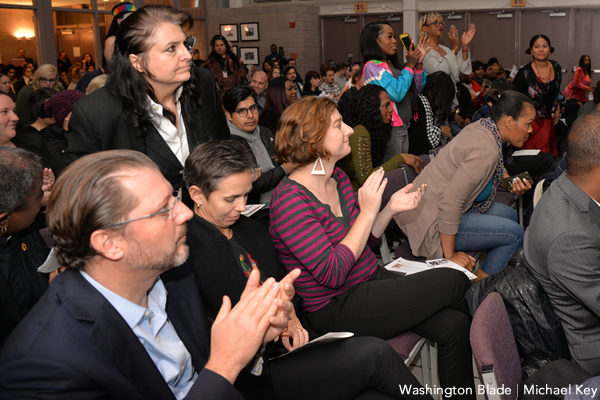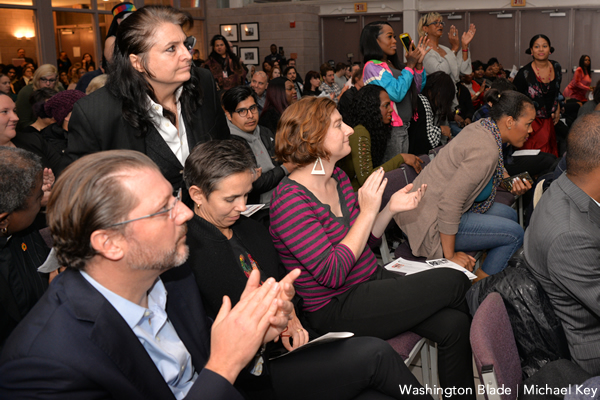 The D.C. observance of the Transgender Day of Remembrance is Wednesday, Nov. 20 from 6-8:30 p.m. at Metropolitan Community Church (474 Ridge St., N.W.).
This day commemorates those who have been killed in acts of anti-trans violence. The 1998 murder of Rita Hester, a Boston transgender woman, initiated the Remembering our Dead web project and a San Francisco candlelight vigil in 1999. Hester's murder, like many similar cases, has yet to be solved.
Visit thedccenter.org for more information.