November 14, 2019 at 3:08 pm EST | by John Paul King
Director Banks confirms Stewart's "Charlie's Angels" character is gay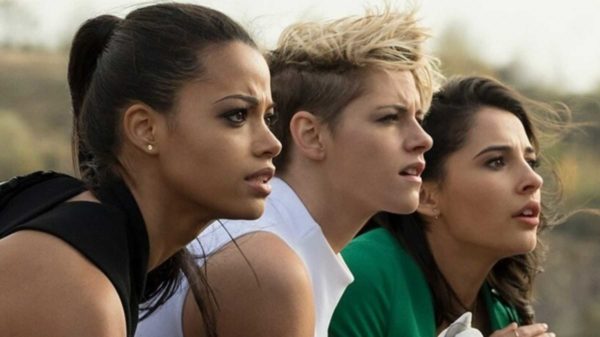 Director Elizabeth Banks is generating buzz ahead of the opening weekend for her new film, the latest reboot of "Charlie's Angels," with her comments clarifying the sexuality of the character played by out star Kristen Stewart's character.
In the new film based on the now-iconic 1970s TV series about three female private detectives, Stewart portrays Sabrina Wilson, the group's leader, who was originally played by actress Kate Jackson – though in the latest version the character is described as a "party girl" while Jackson's incarnation was more no-nonsense.
According to Banks, Stewart, who is queer in real life, lobbied to for her character to be gay. Speaking to Pride Source, the actress-turned-director said, "I mean, [Kristen] wanted to be gay in the movie and I'm like, 'Yeah.' I just wanted to make sure that she was able to present a character that she was fully behind."
To be sure the point was getting across, Banks added a scene into the film in which Sabrina flirts with another woman.
The opening-day-eve remarks represent a bit of a surprise reversal for Banks, who in an earlier interview with Digital Spy had previously dismissed the idea that Sabrina was being portrayed as a lesbian and claimed that the character's sexuality would be "open to interpretation.
"I don't feel there is a label that fits her," Banks had said. "The only thing that was important to me was to not label it as anything. It's fine if the media wants to label it, I think that's OK, but I didn't do that."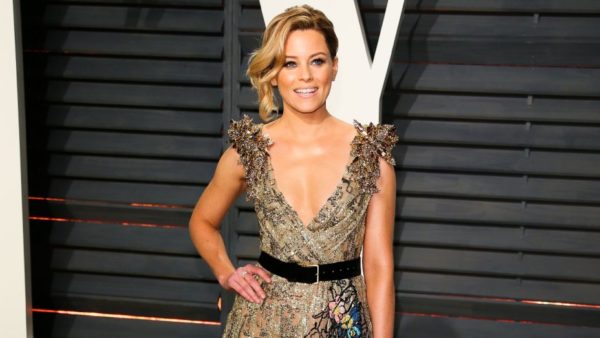 Banks, best known to most movie audiences for her roles in the "Hunger Games" and "Pitch Perfect" movie franchises, is a veteran actress who has successfully expanded her career to include writing, producing and directing. Her feature directing debut, "Pitch Perfect 2," earned $69 million its opening weekend, a record gross for a first-time director. She wrote, directed, and produced the new "Charlie's Angels," and also appears in the film as Bosley, a character that was originally male.
The revelation of Stewart's character as a gay woman has particular resonance in the wake of GLAAD's recent report finding the number of LGBTQ characters on television at an all-time high.