Netflix drops teaser trailer for new RuPaul series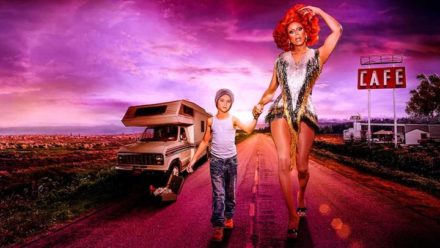 The first teaser trailer for RuPaul's new scripted comedy series has dropped.
Co-written by RuPaul and Michael Patrick King ("Sex and the City"), "AJ and The Queen" is an upcoming hour-long scripted comedy series that comes to Netflix in January.
The show centers around Ruby Red – played by RuPaul – a "down-on-her-luck" drag queen who embarks on a cross-country tour a rundown 1990s R/V with her unlikely sidekick, an 11-year-old stowaway orphan named AJ.
The new teaser trailer doesn't offer a lot of detail about the show, but it serves up enough to let fans know that the "legendary" Ruby Red is as fierce as the fabulous queen who plays her
On doing the show, RuPaul says, "It is the most challenging thing I've ever done because it's acting like a real human. Usually in acting roles I play the gay best friend or the neighbor. This is a fully rounded human being with all of the emotions."
"We shot that for five months," Ru added. "We were in the writers' room for two months. I had to memorize pages and pages of dialogue. It was a challenge, but I'm so proud of it."
The 10-episode series also stars Josh Segarra, Tia Carrere, Michael-Leon Wooley, and Katerina Tannenbaum, with Izzy G. as AJ. Co-writer King also serves as showrunner and executive produces alongside Charles and Jhoni Marchinko. It's set to start streaming on January 10.
Washington Spirit host largest halftime drag performance in NWSL history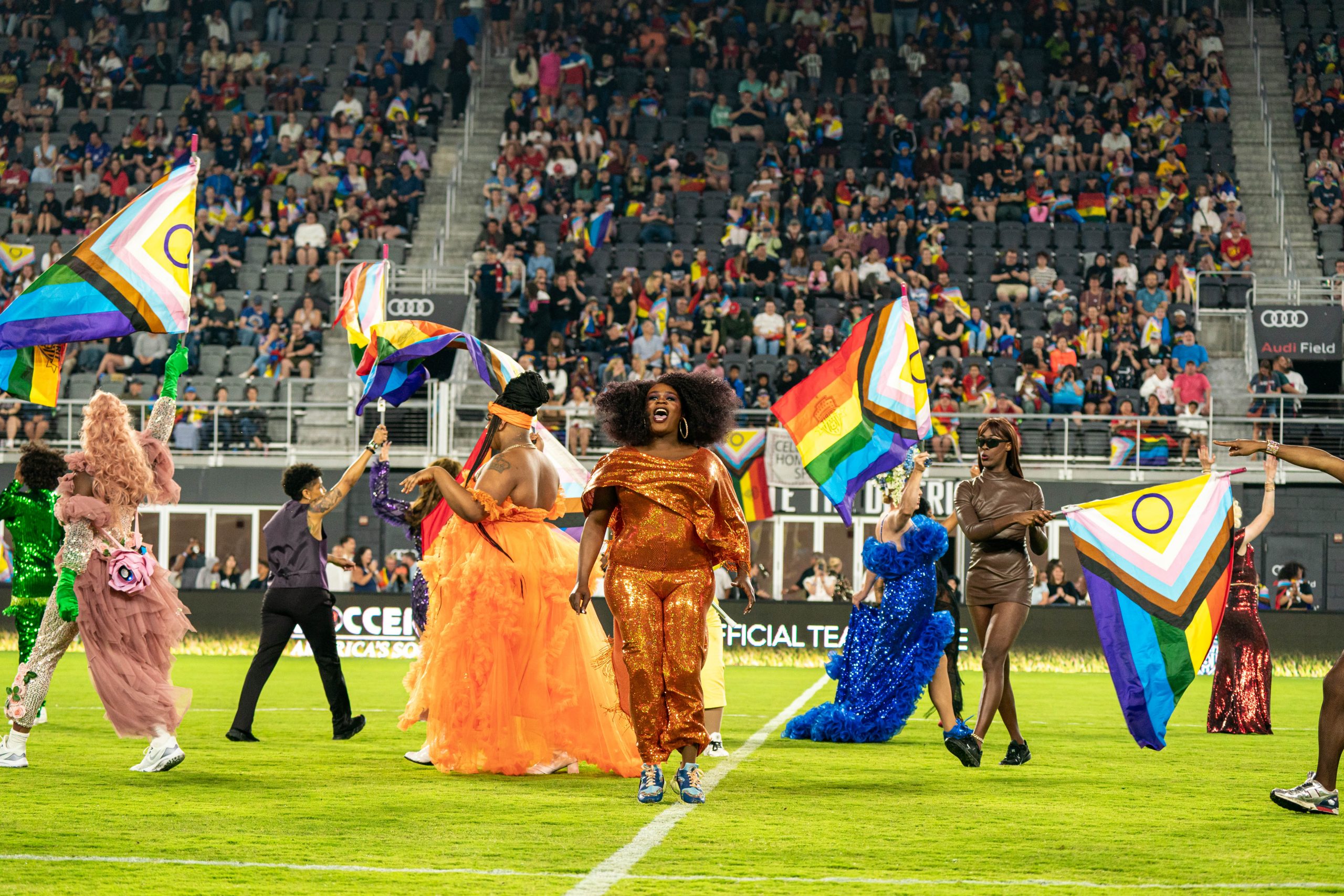 The Washington Spirit celebrated the LGBTQ+ community with the team's annual Pride Night at Audi Field this past Saturday. Highlighting that evening's Pride-themed festivities was a
halftime drag performance, featuring over a dozen drag performers from around the
DMV. It was the largest halftime drag performance in NWSL history.
Performers included: Shiqueeta Lee, KCByonce, Citrine the Queen, Elektra Gee, Kabuki Bukkake, Delila B. Lee, Capri Bloomingdale, Tara Ashleigh Austin, Gigi Couture, Dorsell Phinn, Tula, Twix the Drag Queen, Bootsy Omega, Princeza.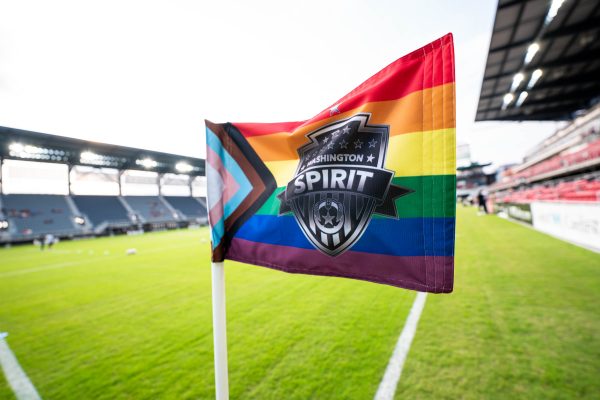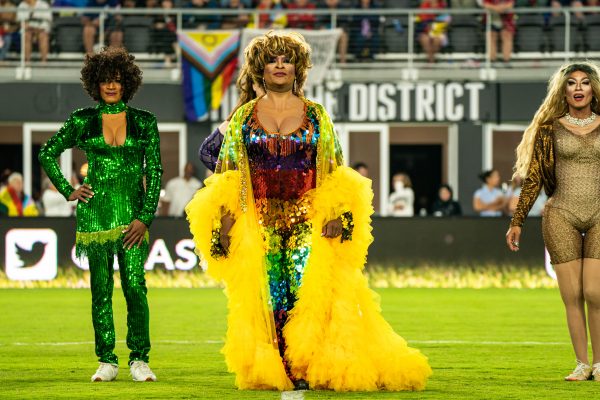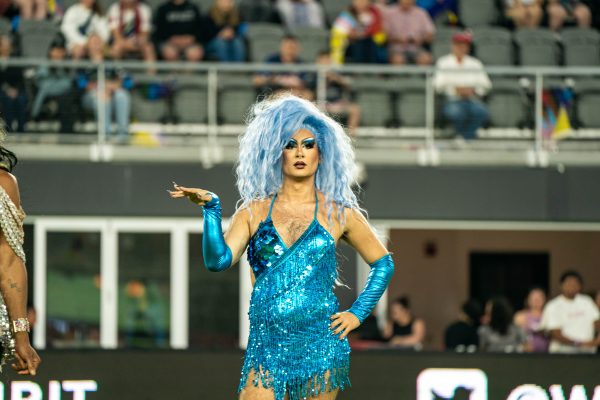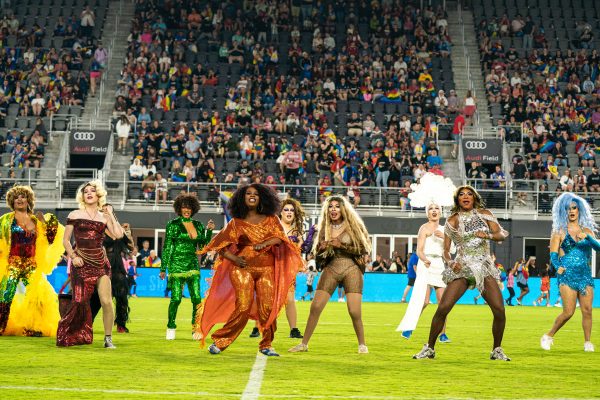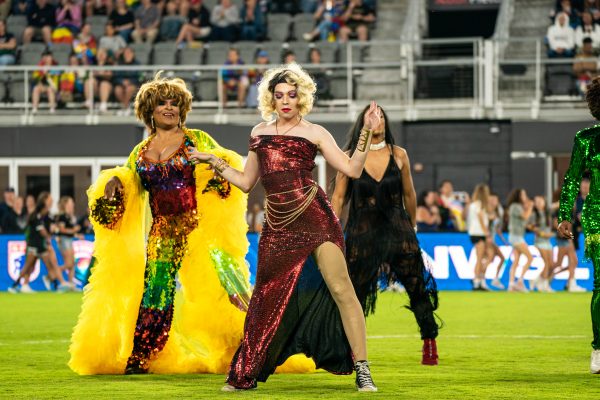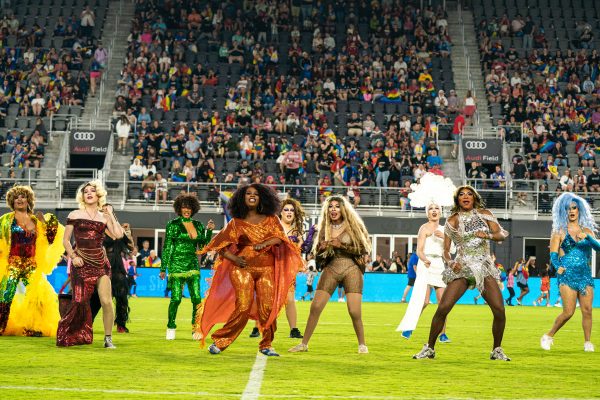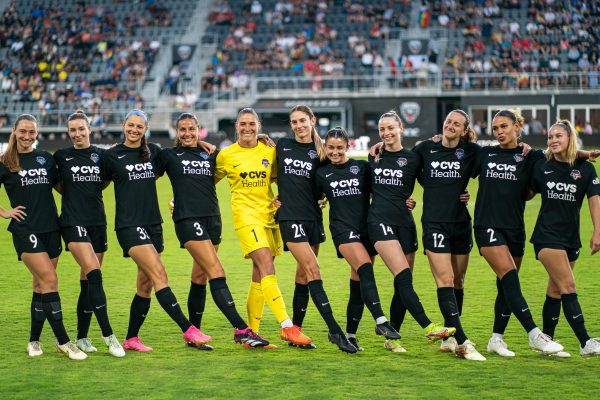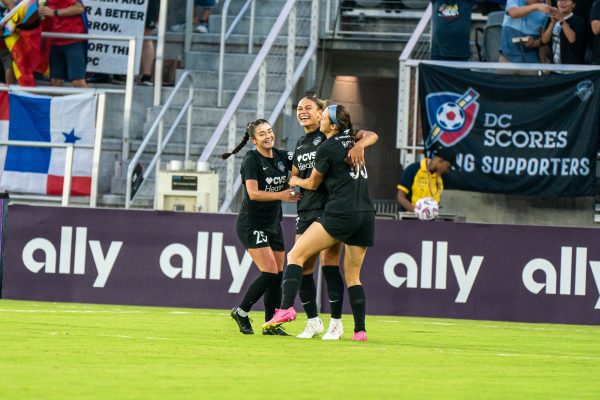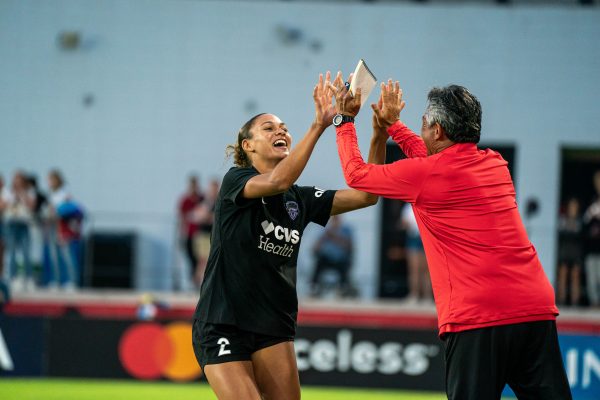 PHOTOS: Reston Pride
Annual LGBTQ celebration held at Lake Anne Plaza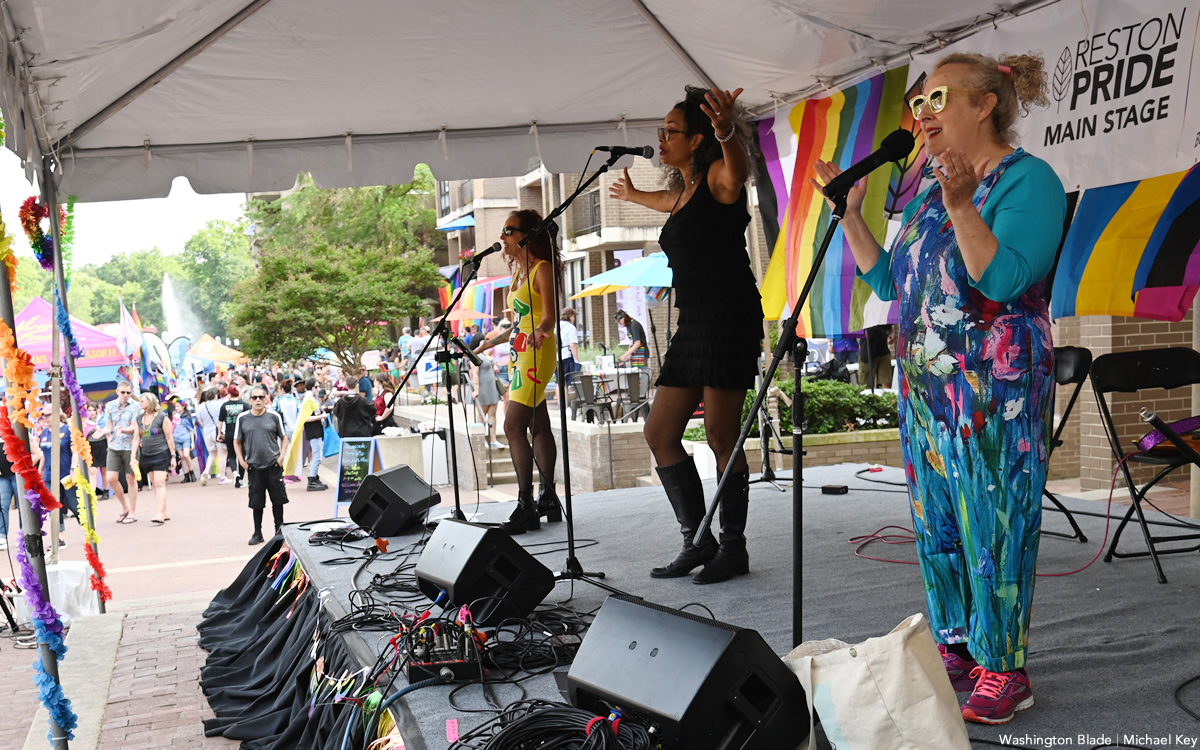 The 2023 Reston Pride Festival was held at Lake Anne Plaza in Reston, Va. on Saturday, June 3. The music group Betty was the headliner of the festival.
(Washington Blade photos by Michael Key)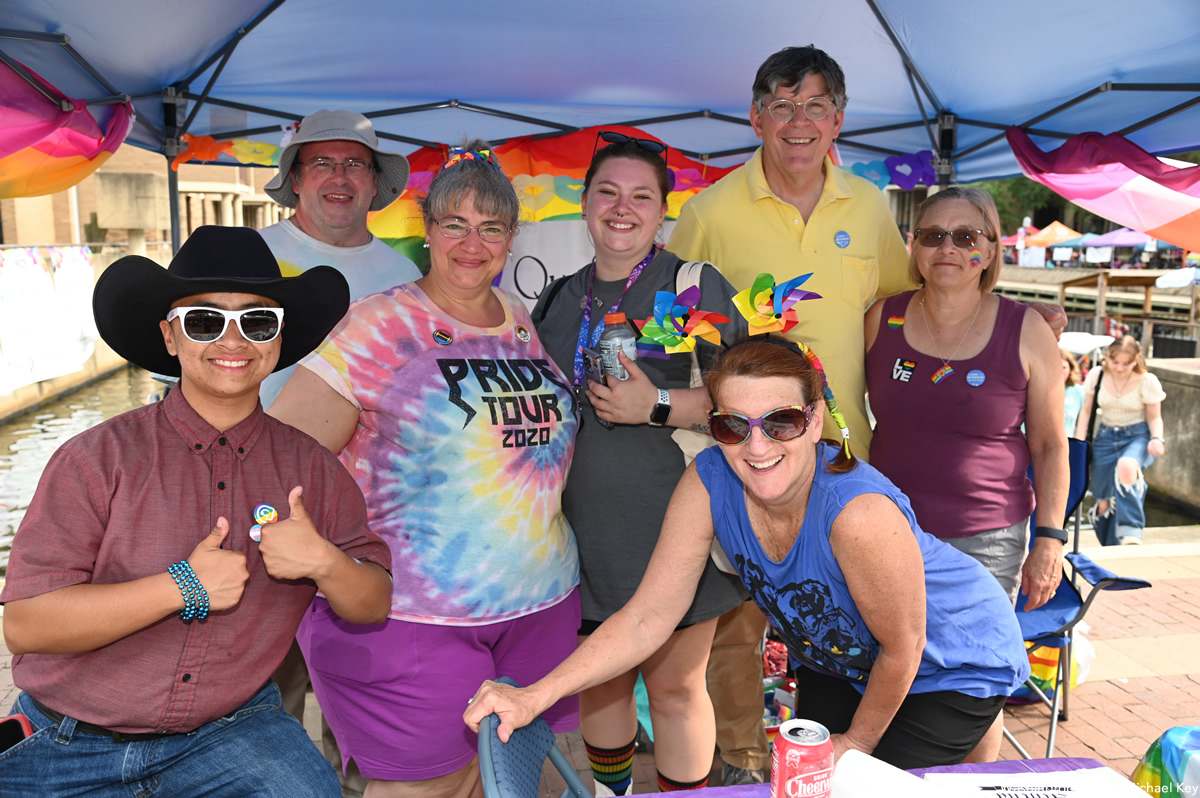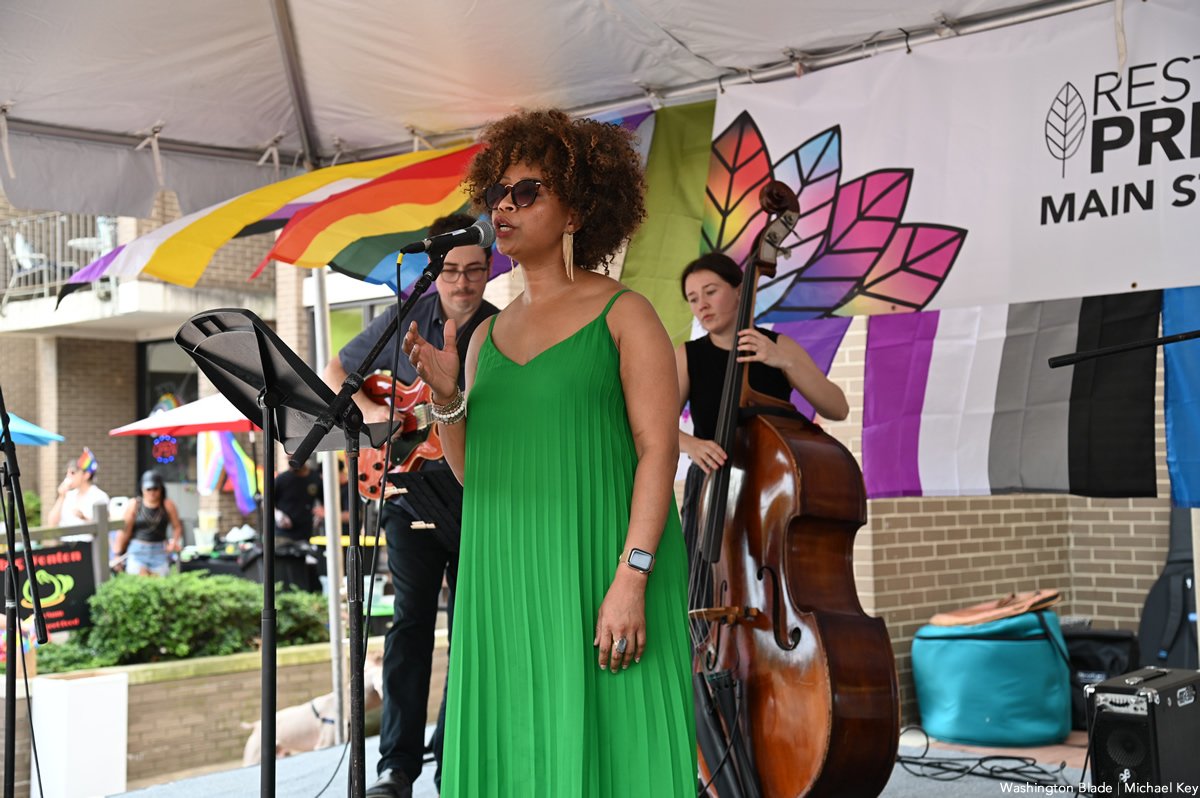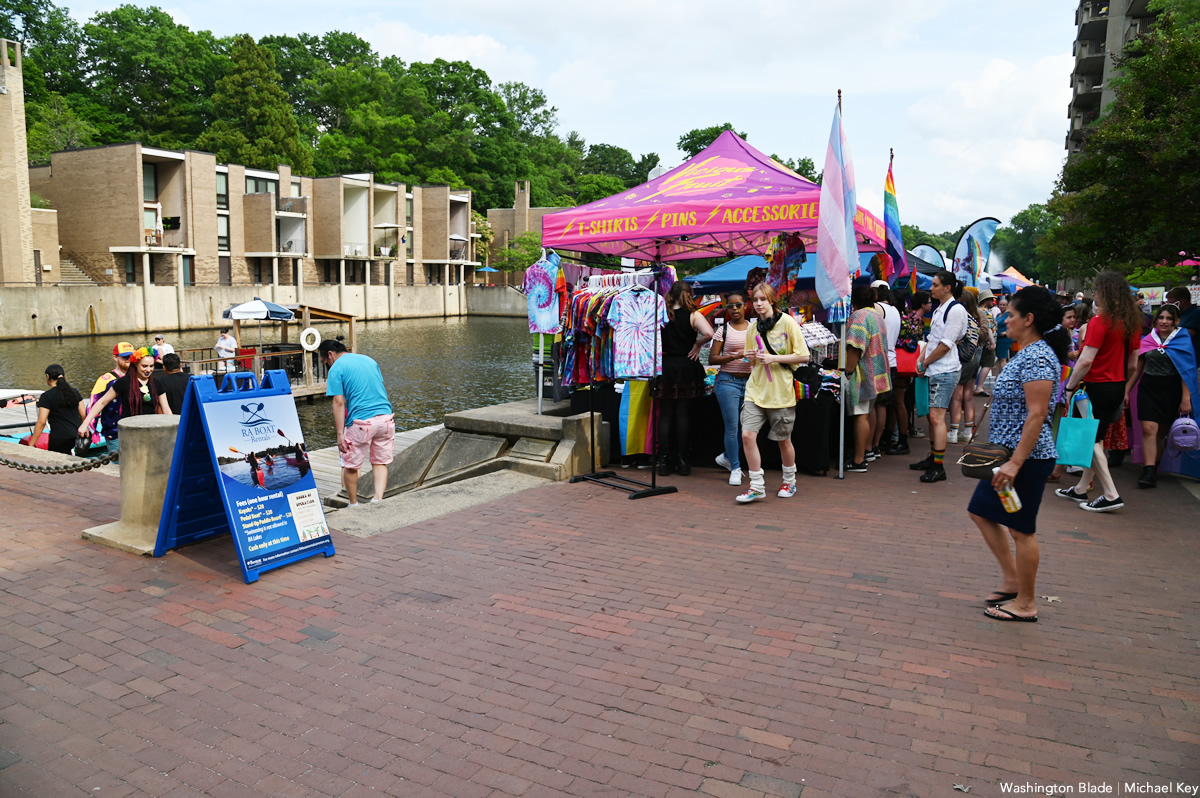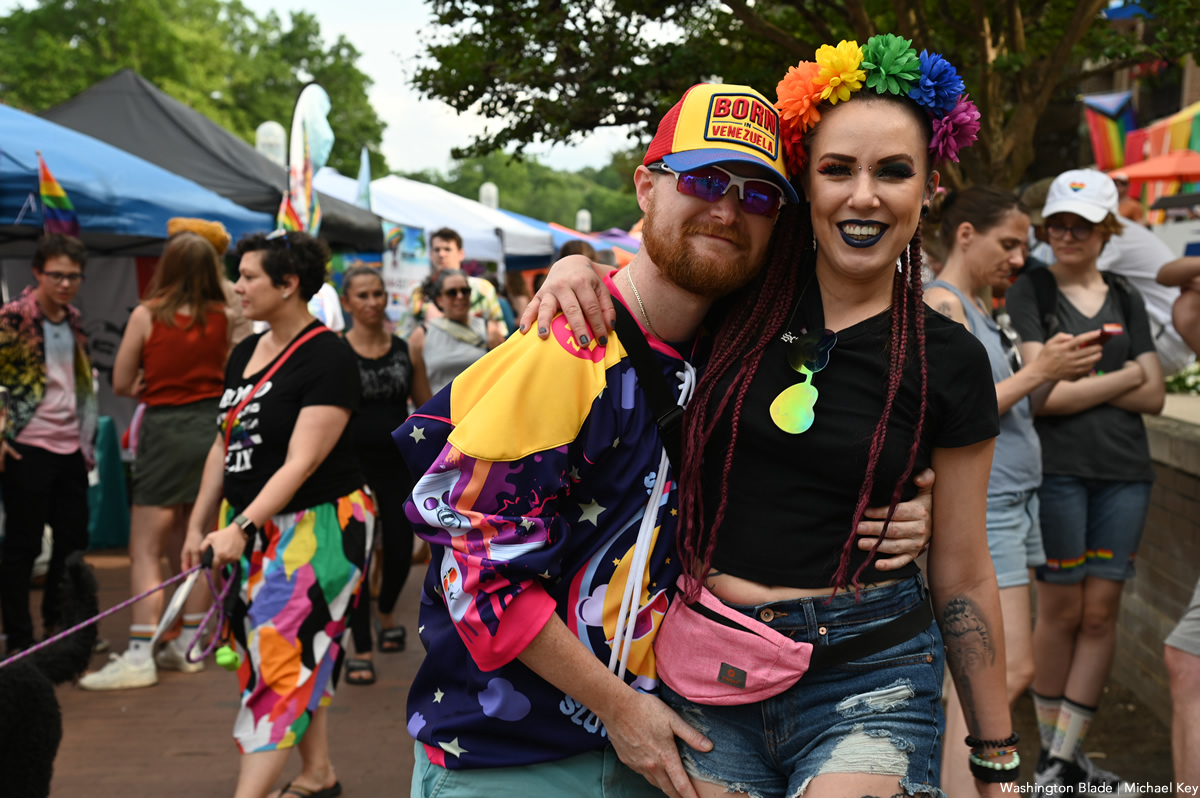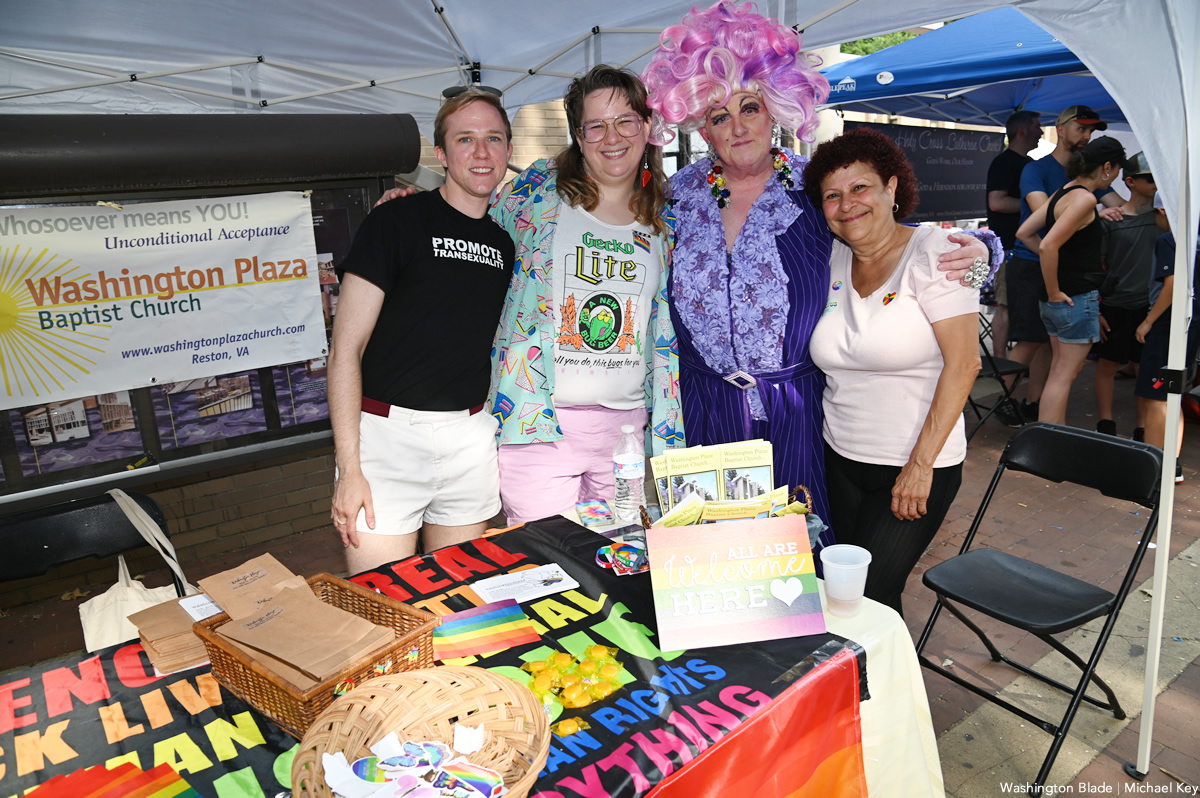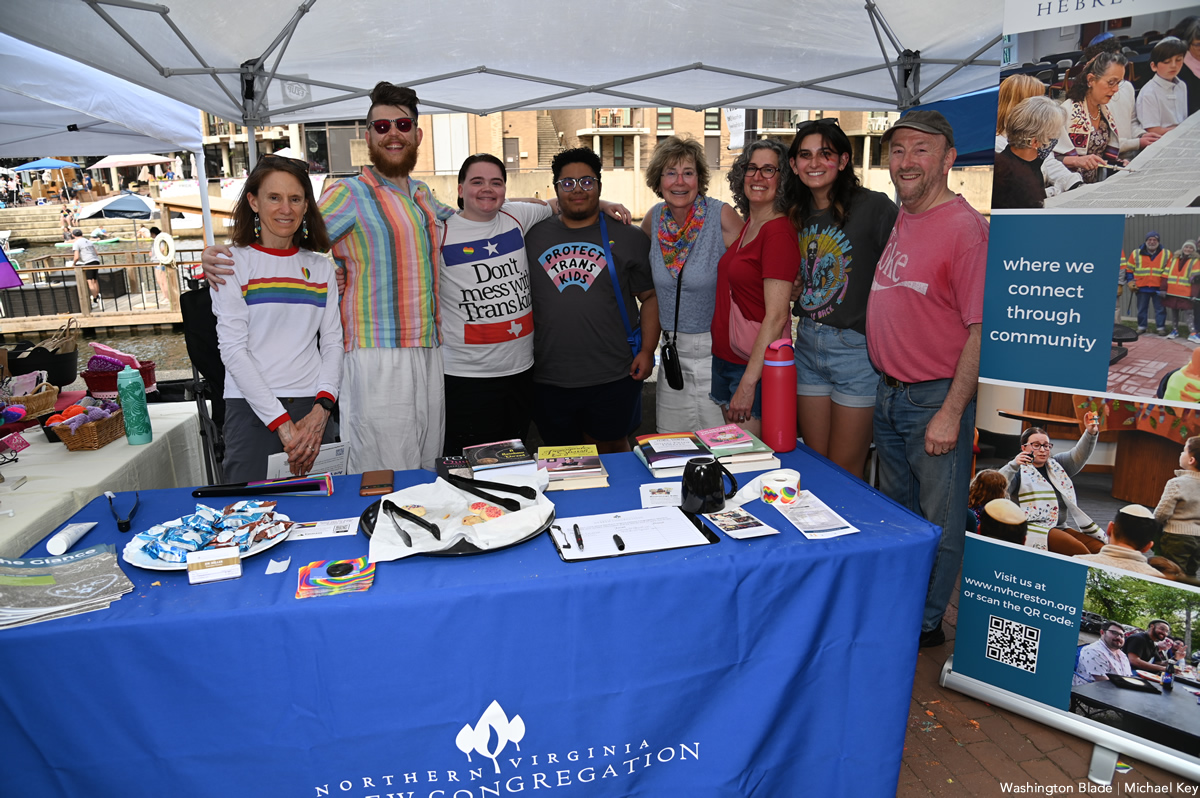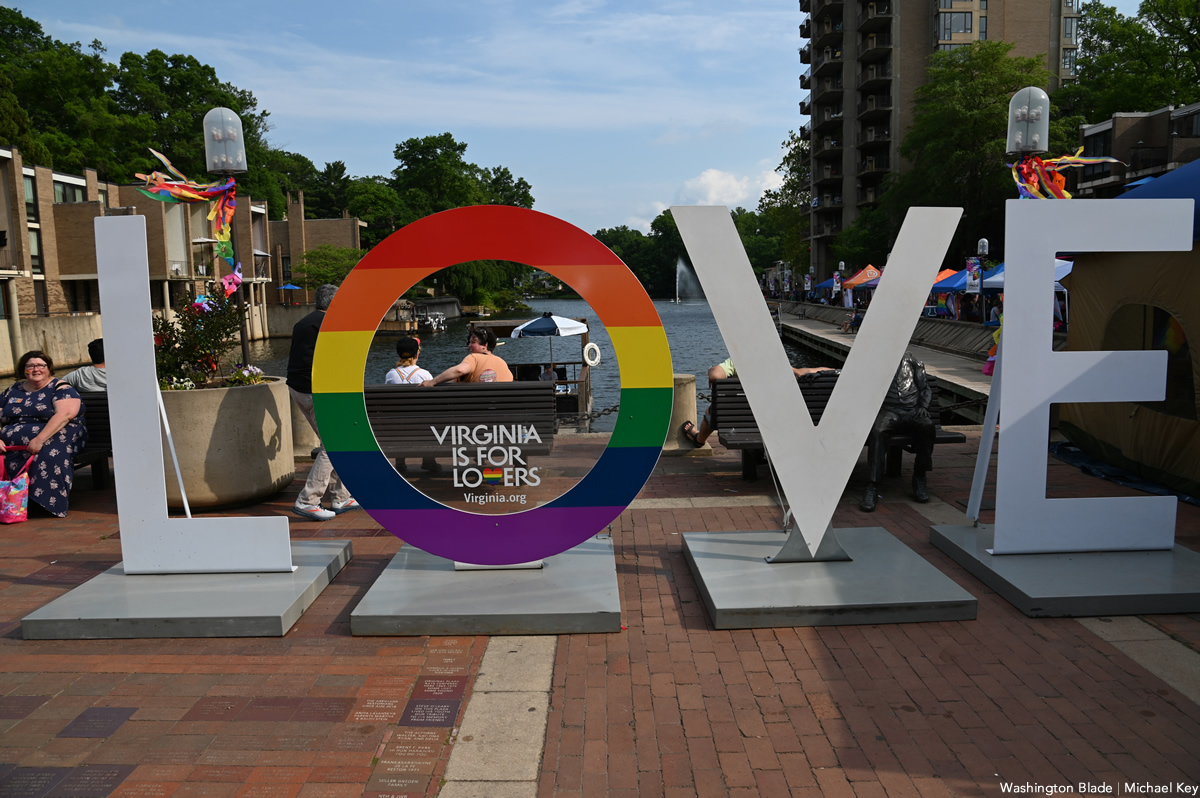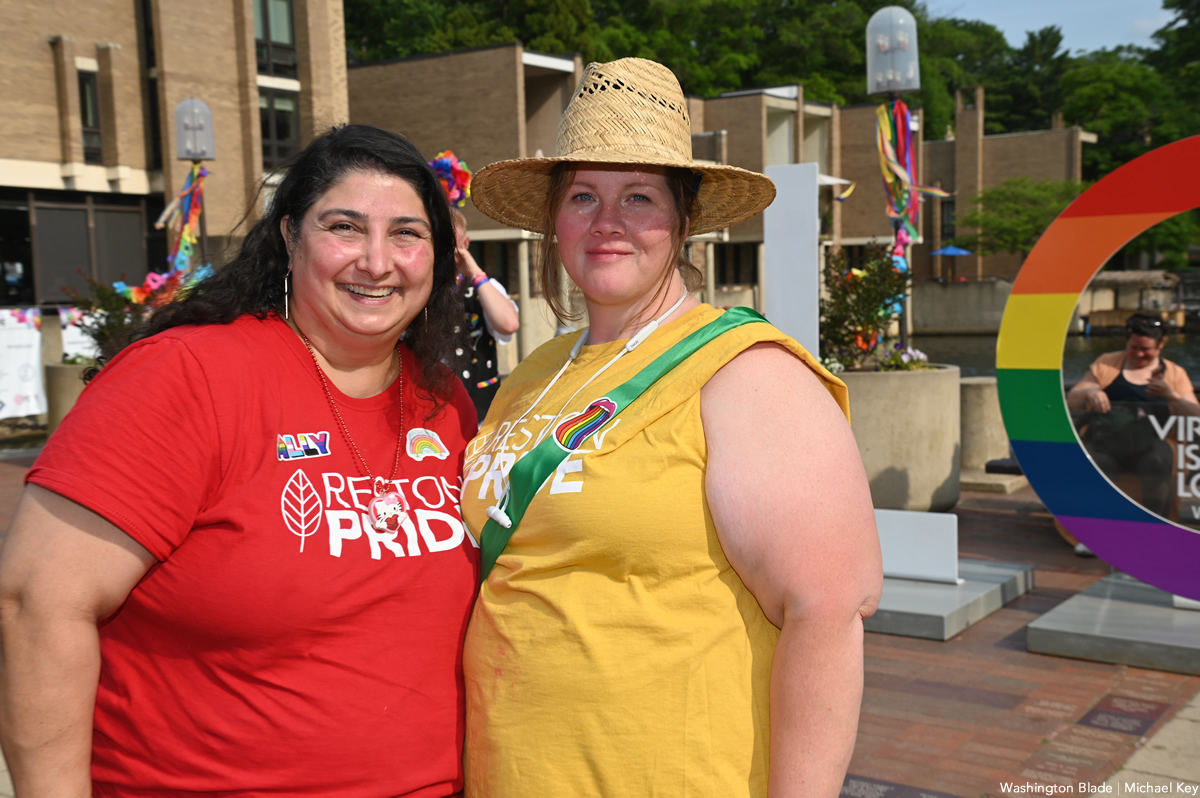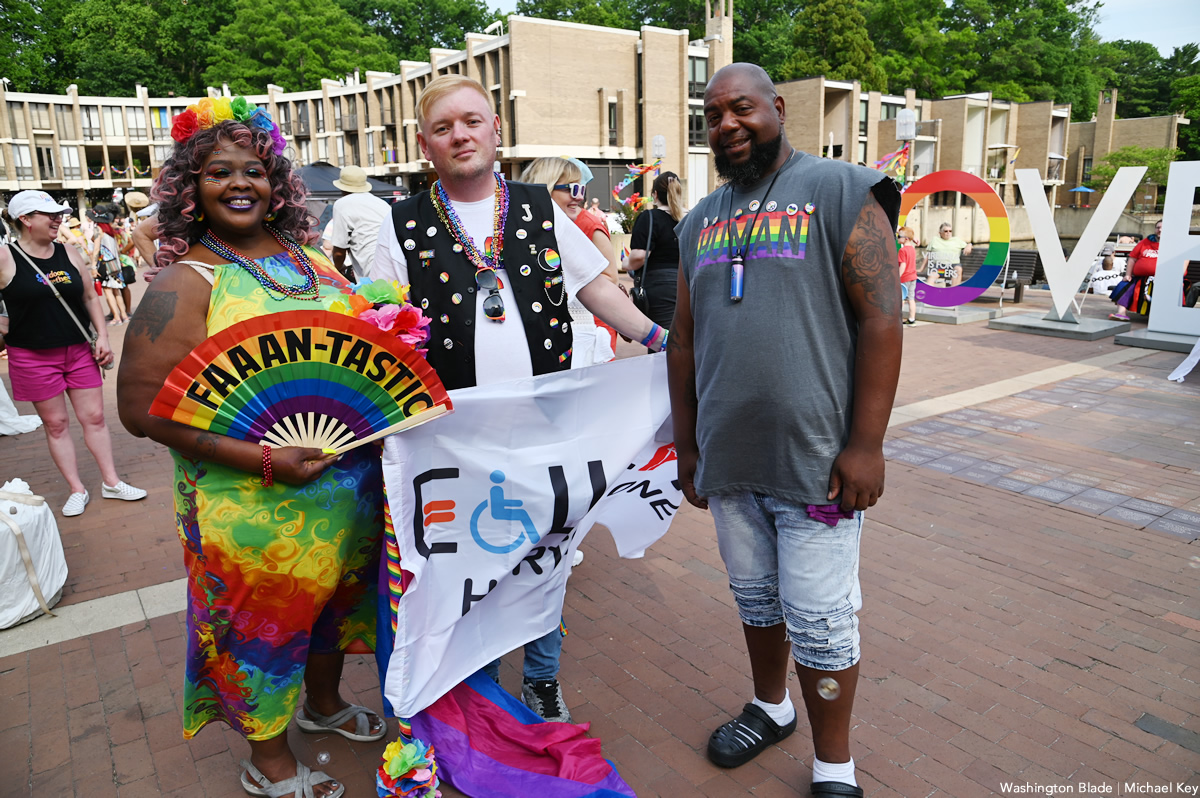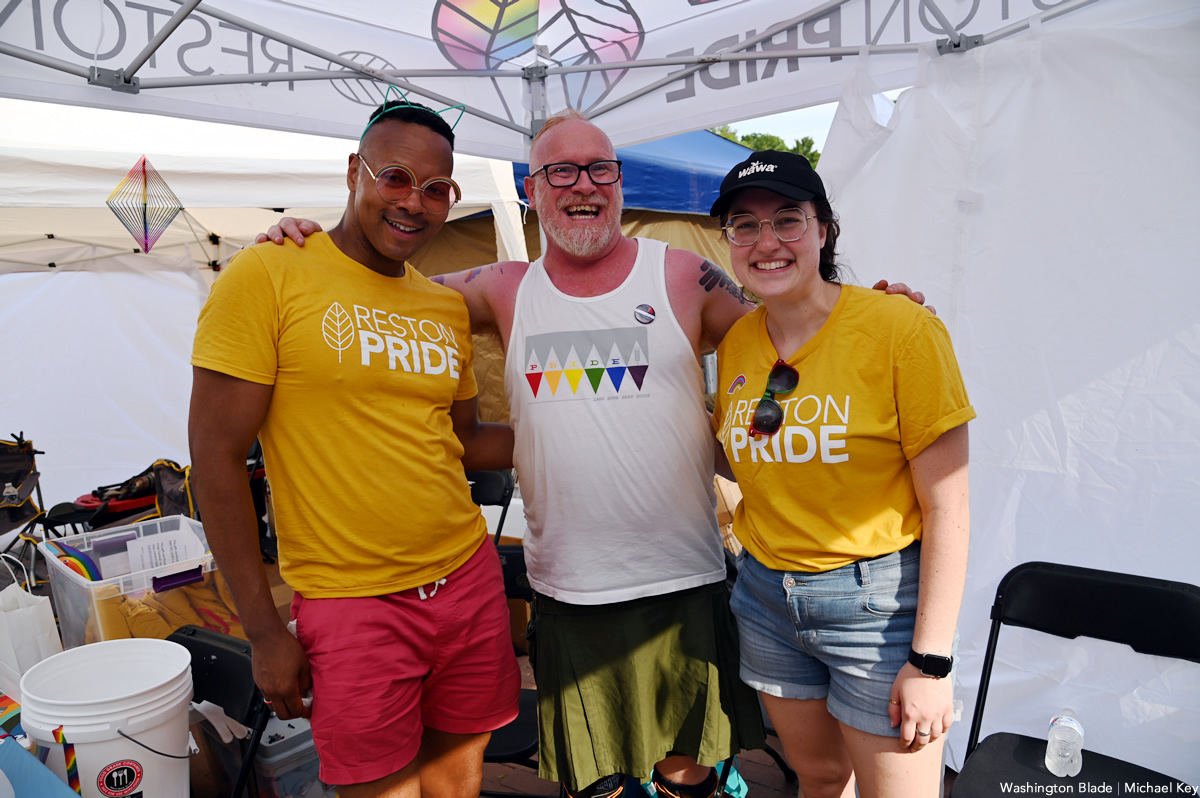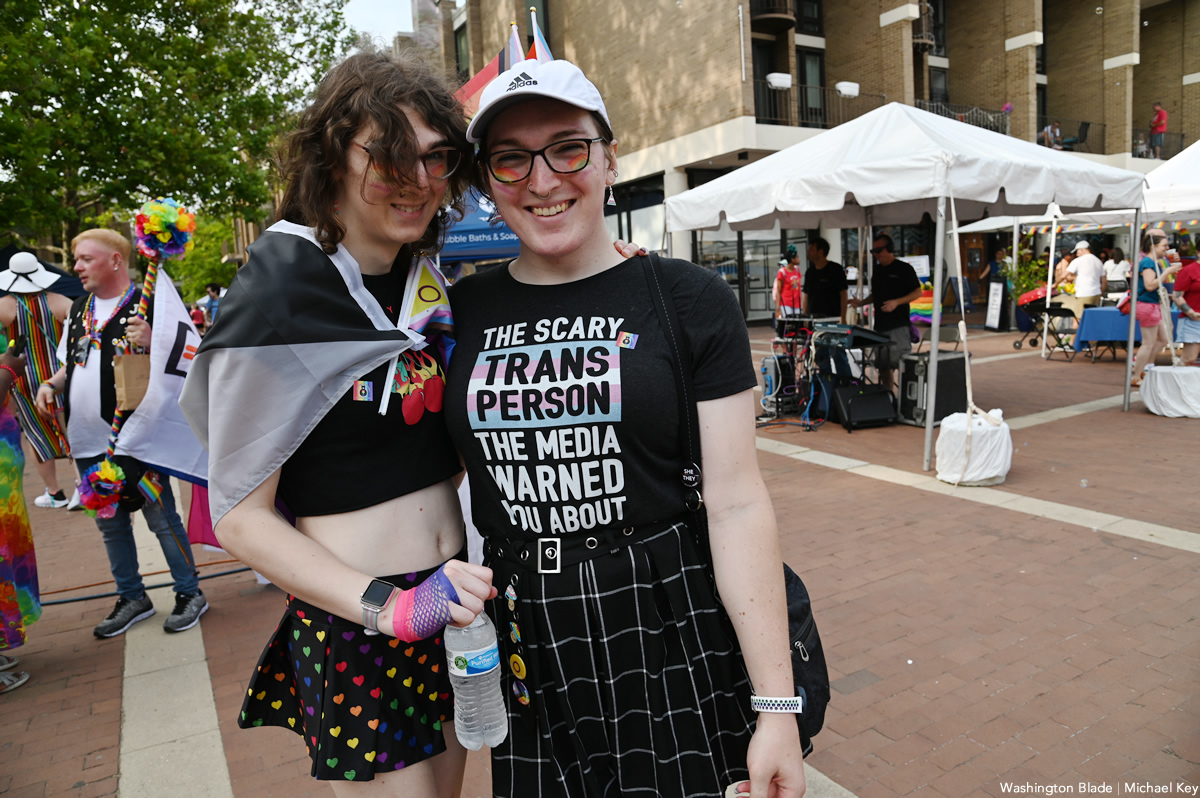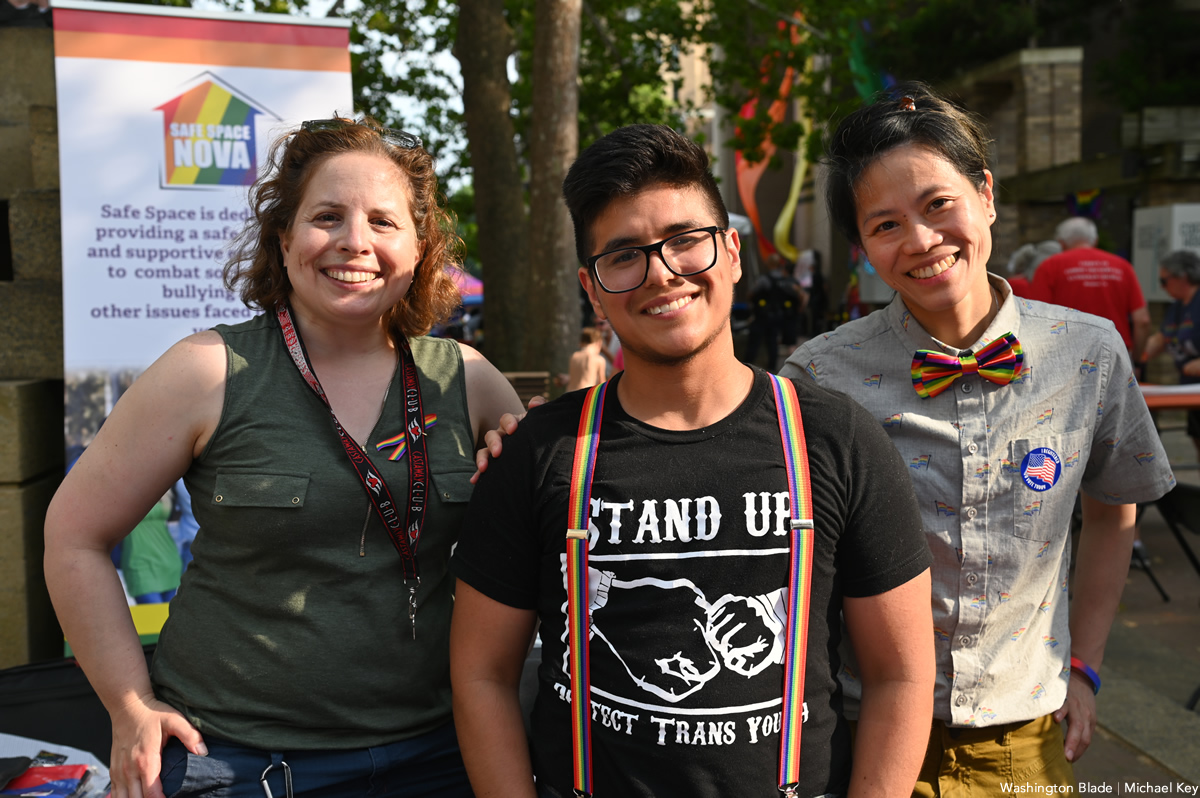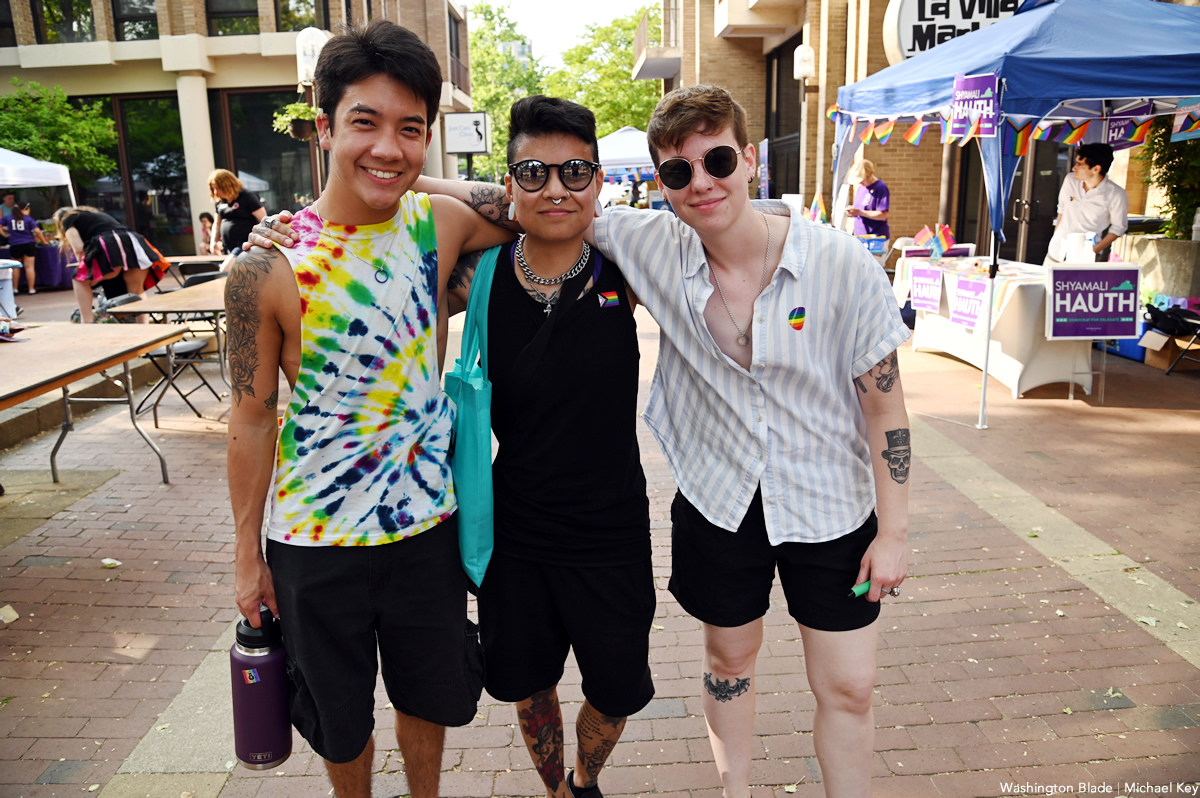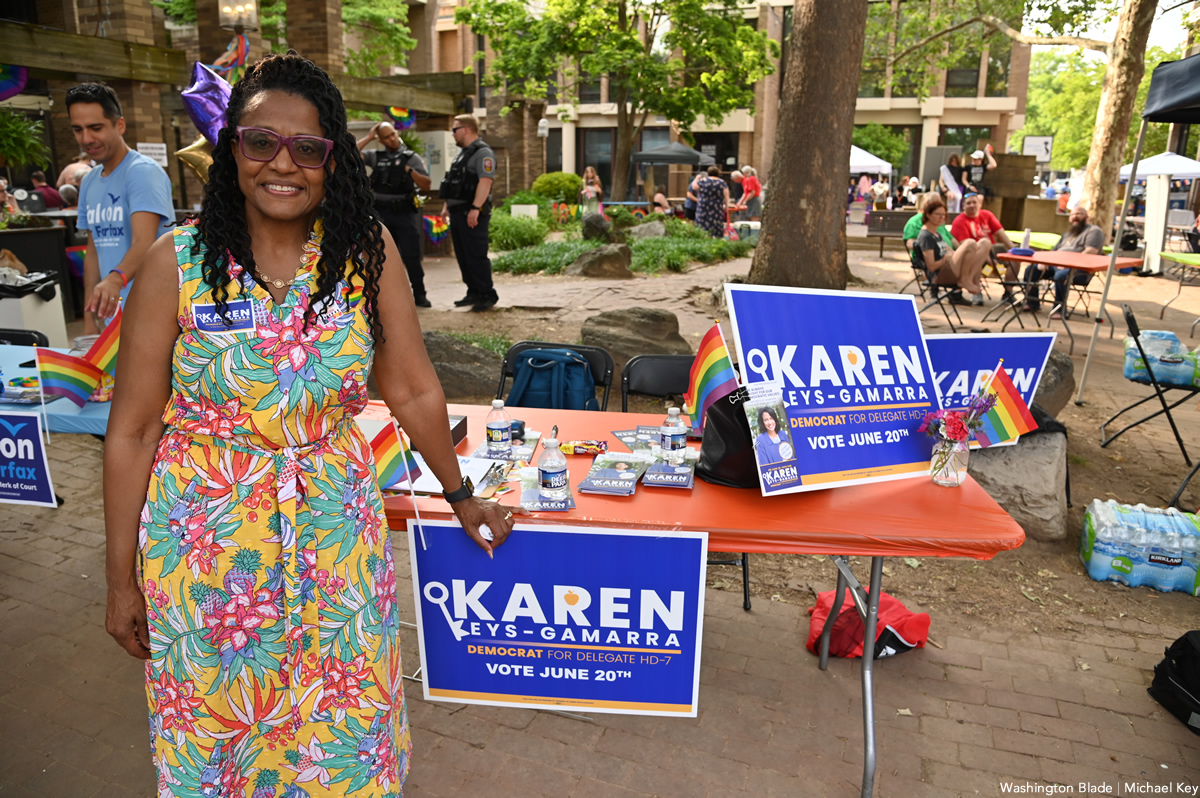 Covering @RestonPride for @WashBlade . @bettymusic performing: pic.twitter.com/sZaIlVANi8

— Michael Patrick Key (@MichaelKeyWB) June 3, 2023
PHOTOS: Alexandria Pride
Virginia city holds LGBTQ celebration at City Hall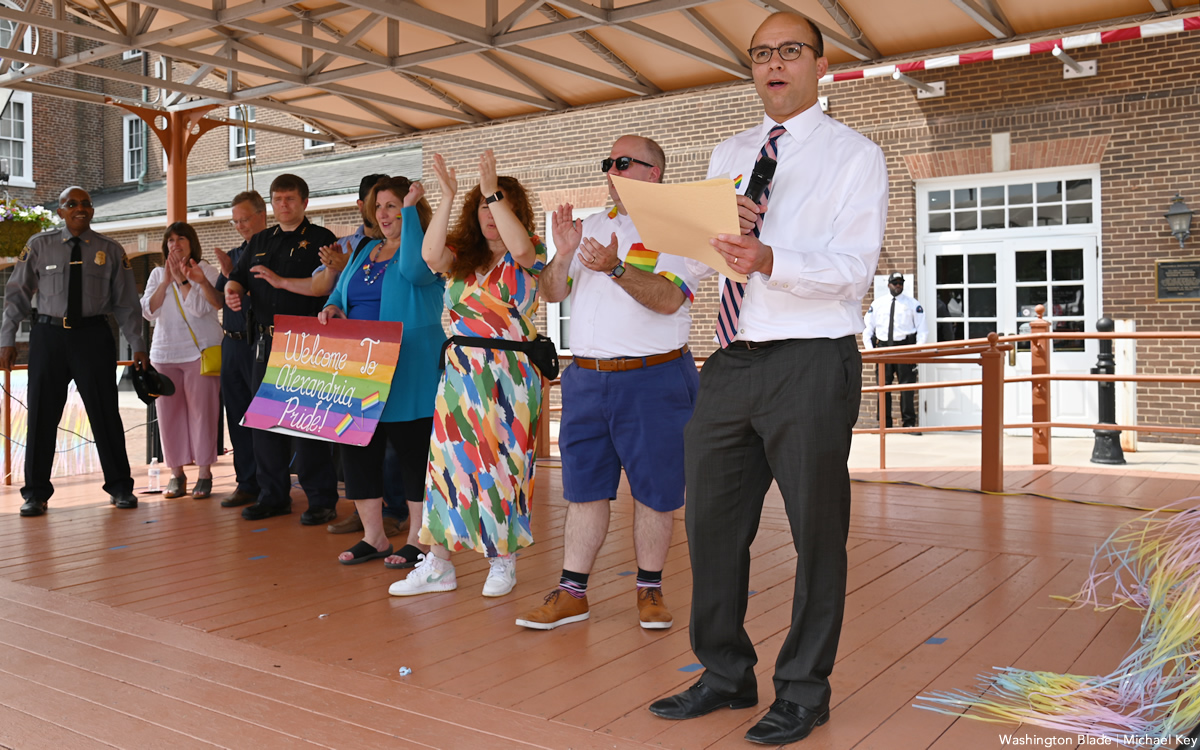 The City of Alexandria, Va. held its sixth annual LGBTQ Pride Festival at Alexandria City Hall on Saturday, June 3.
(Washington Blade photos by Michael Key)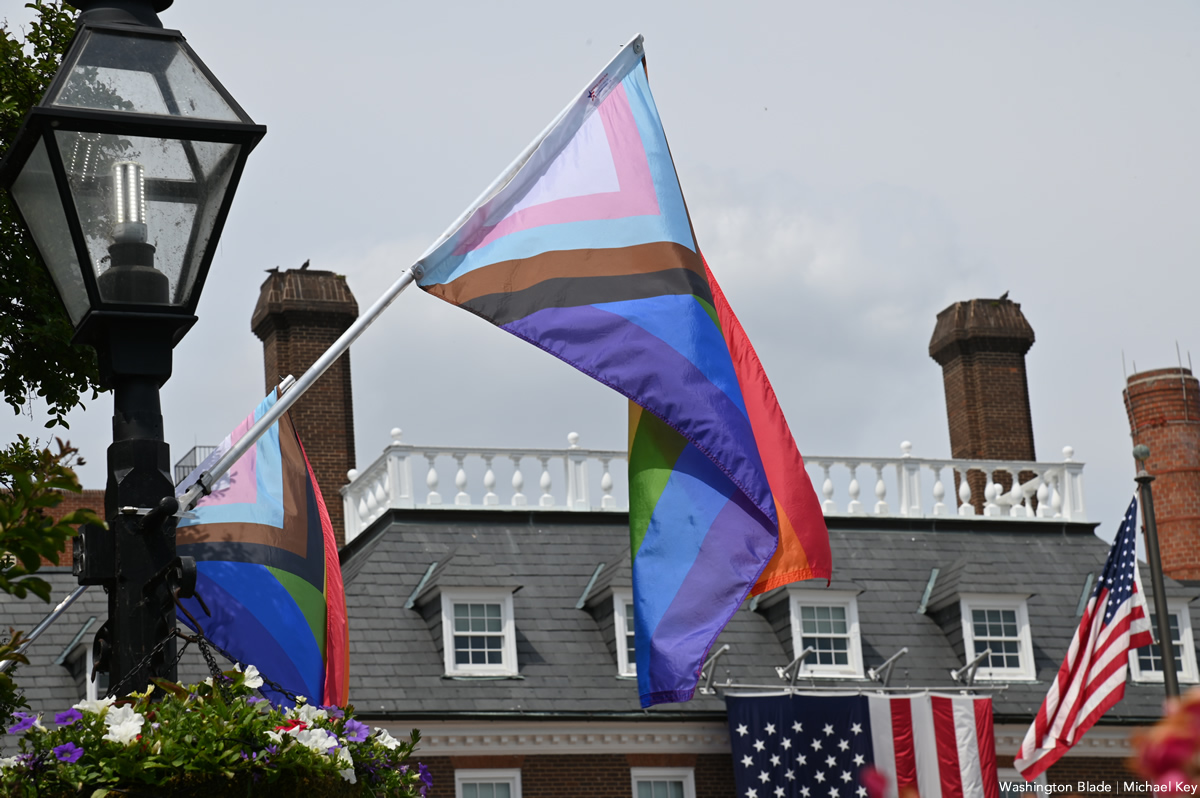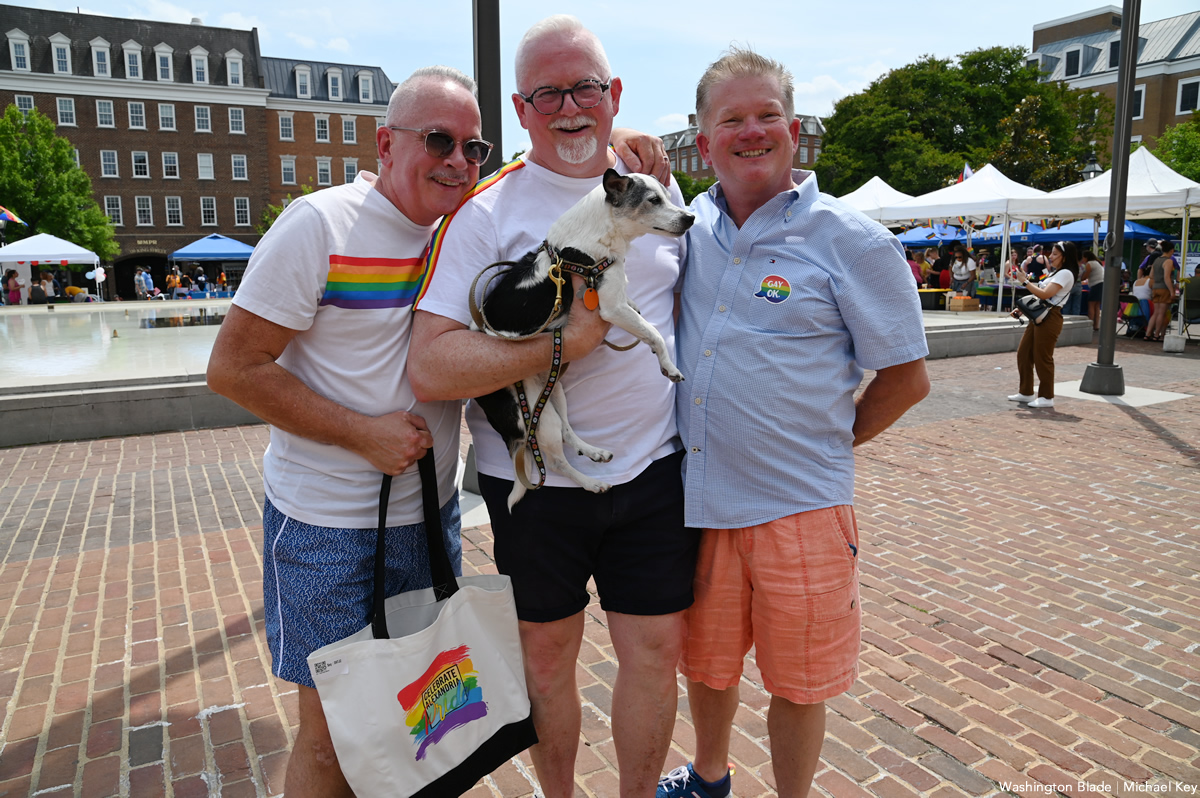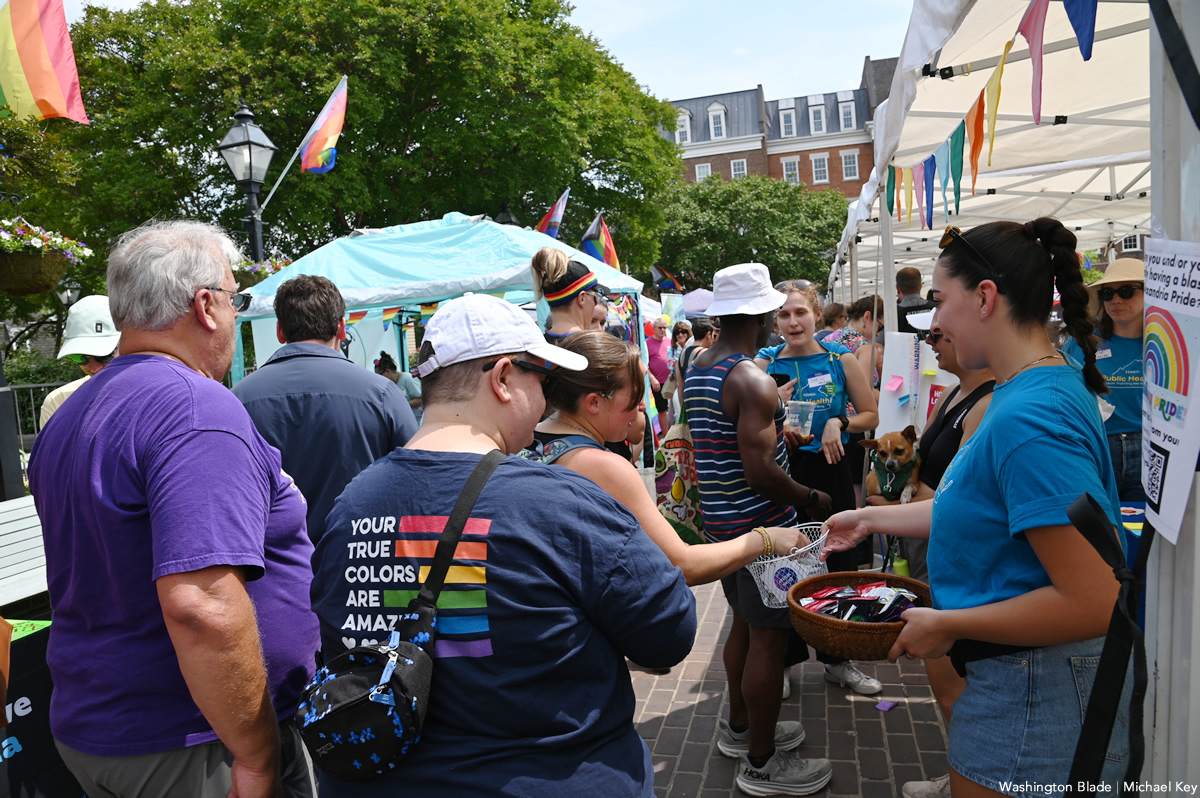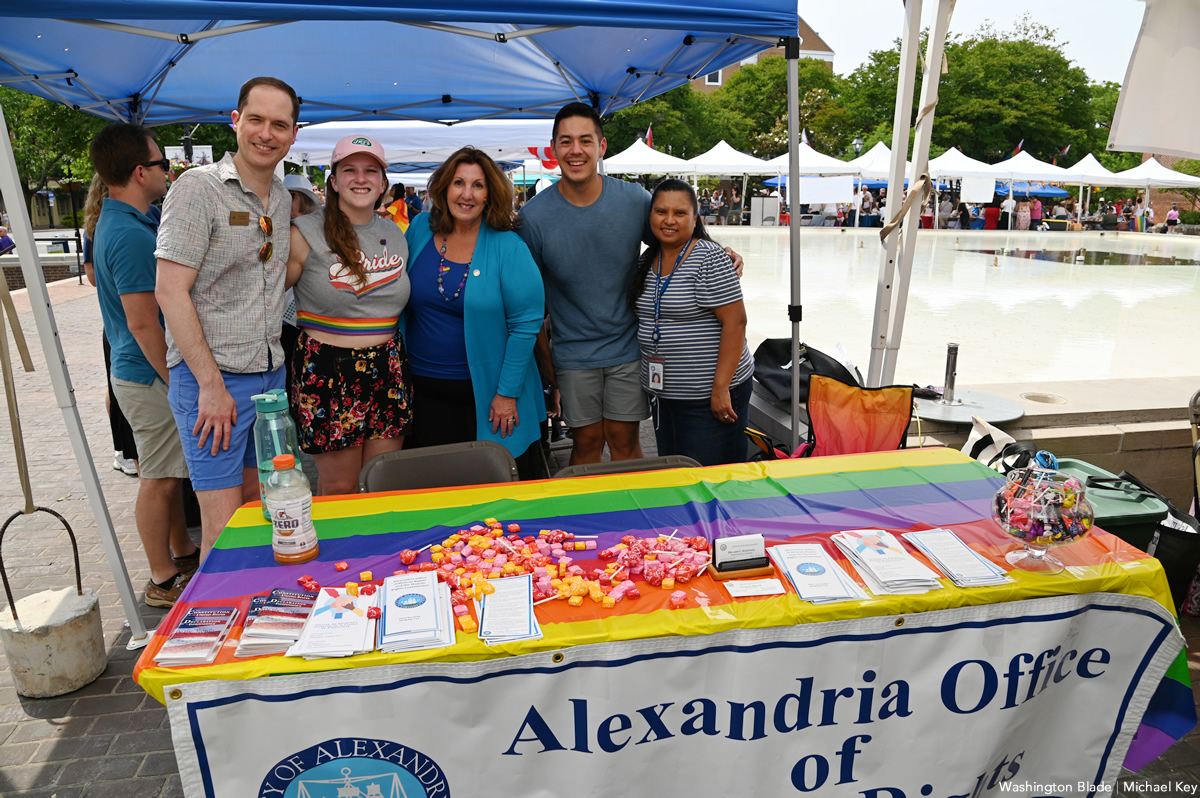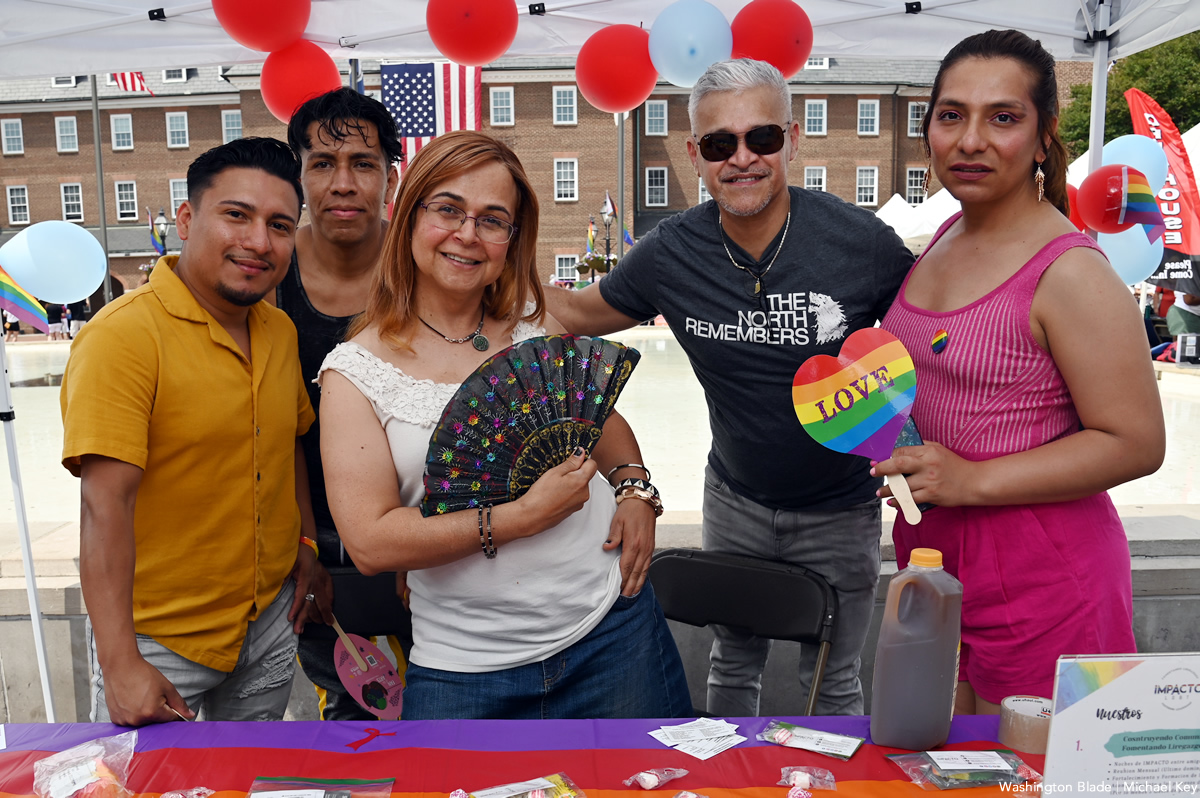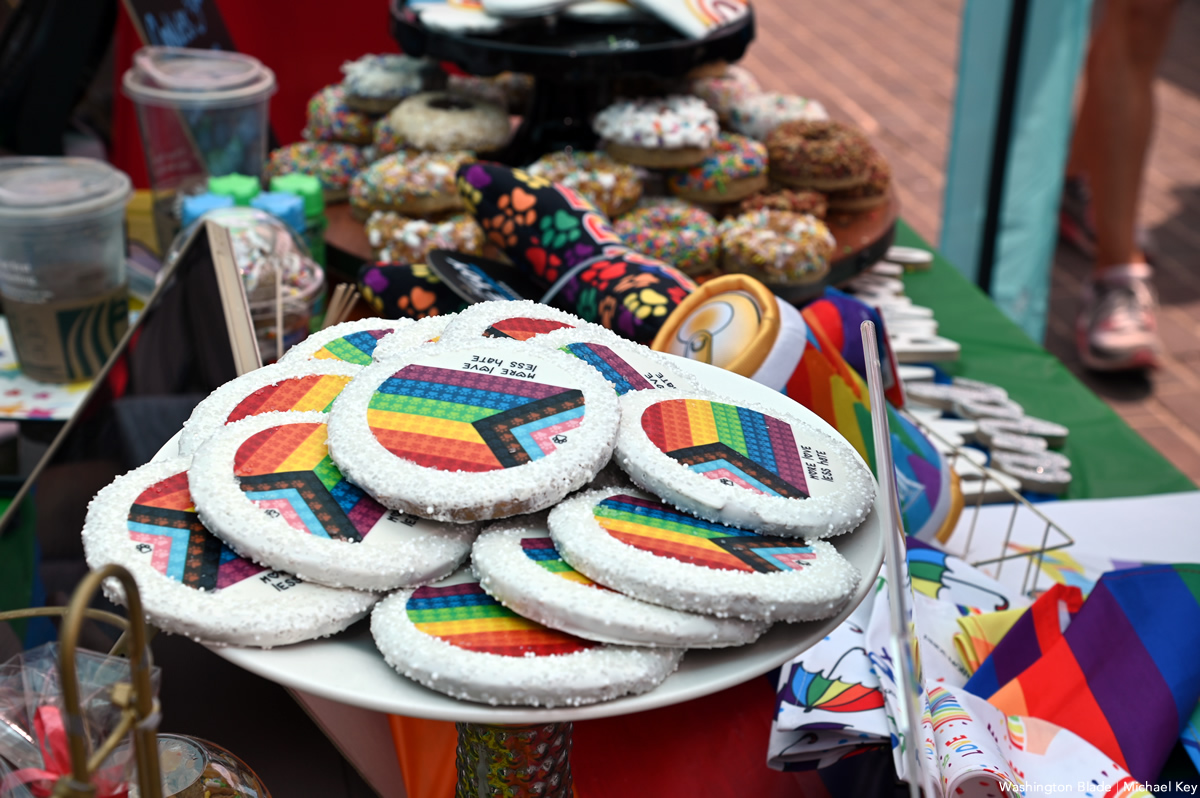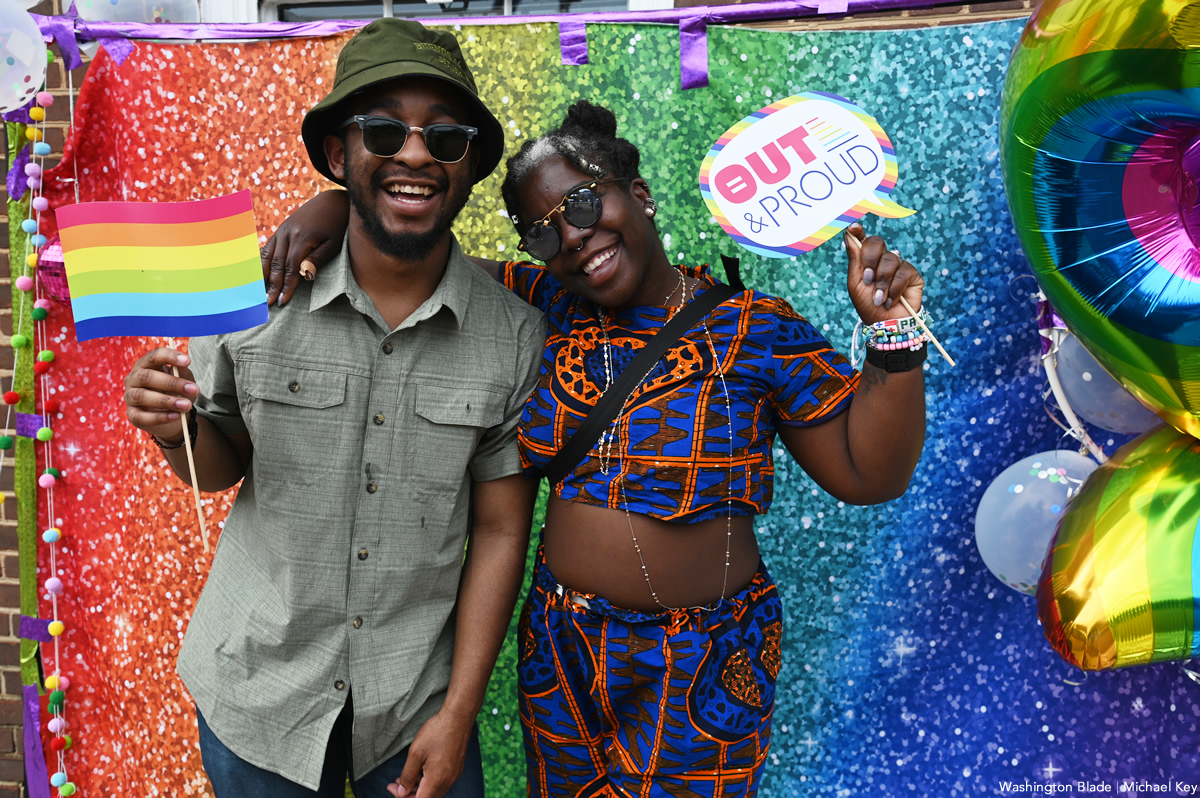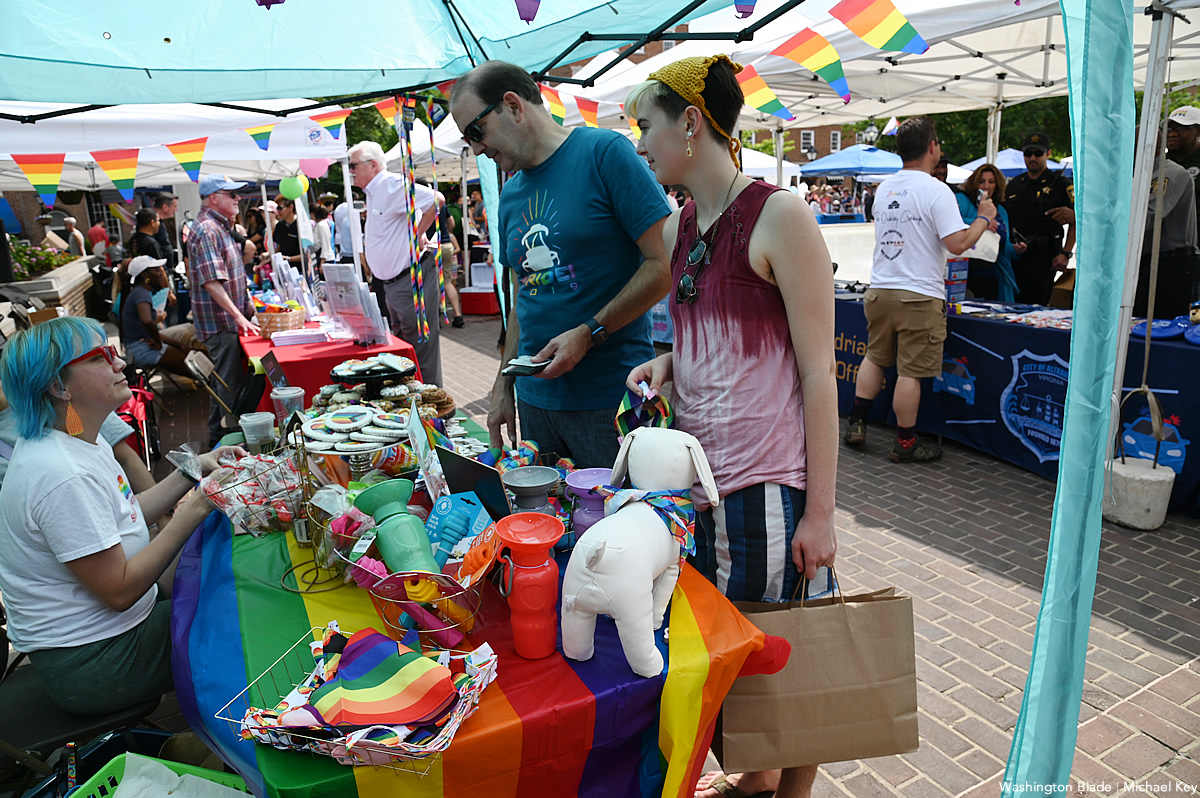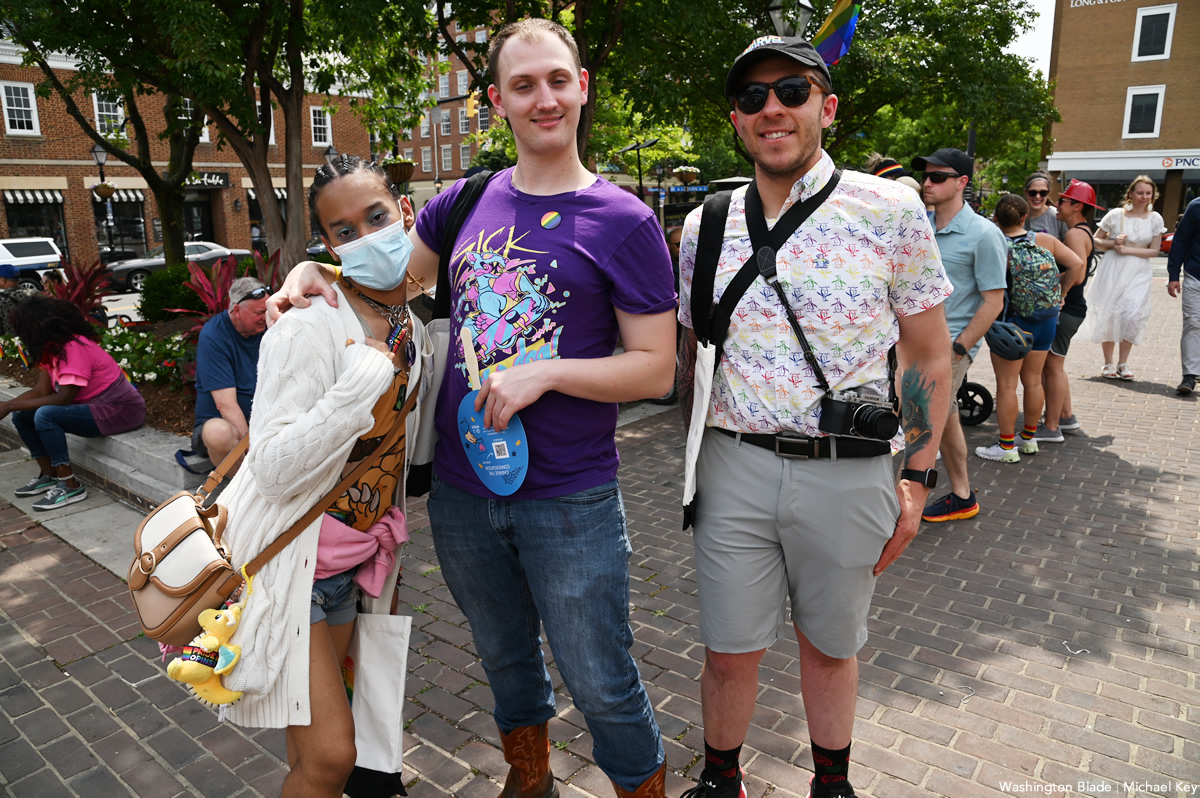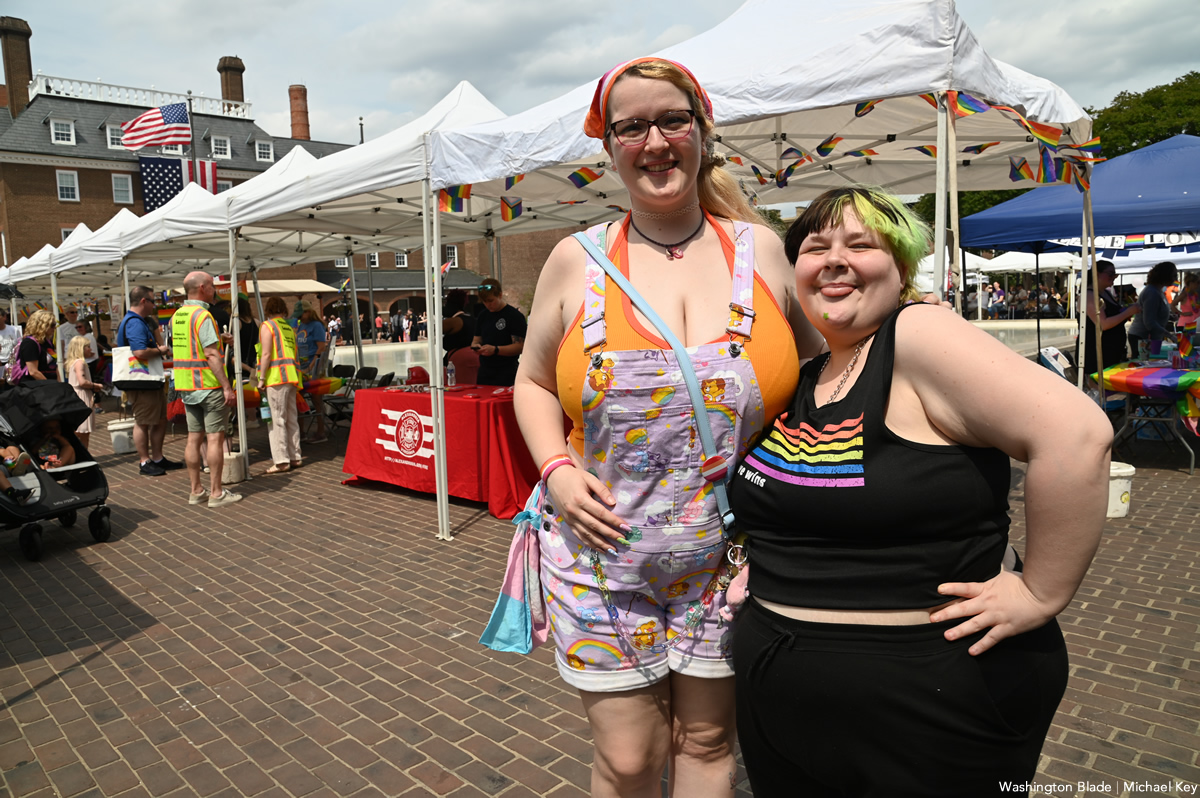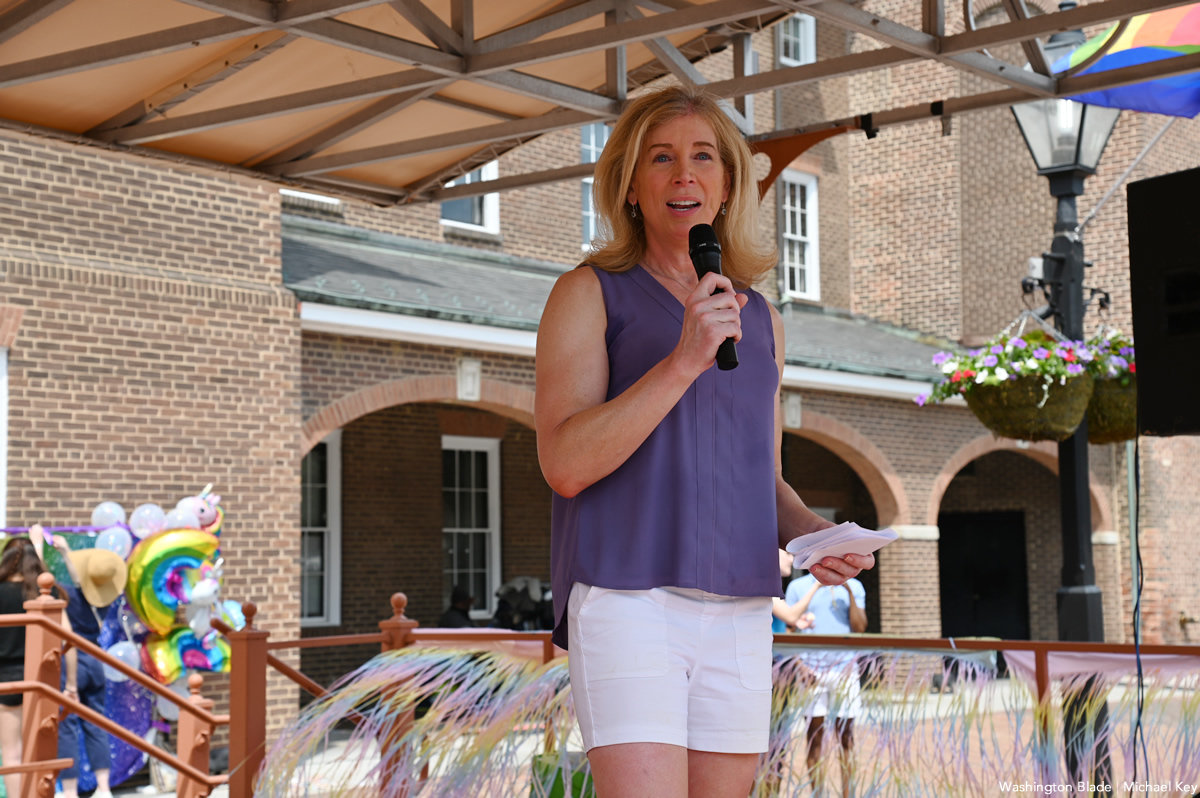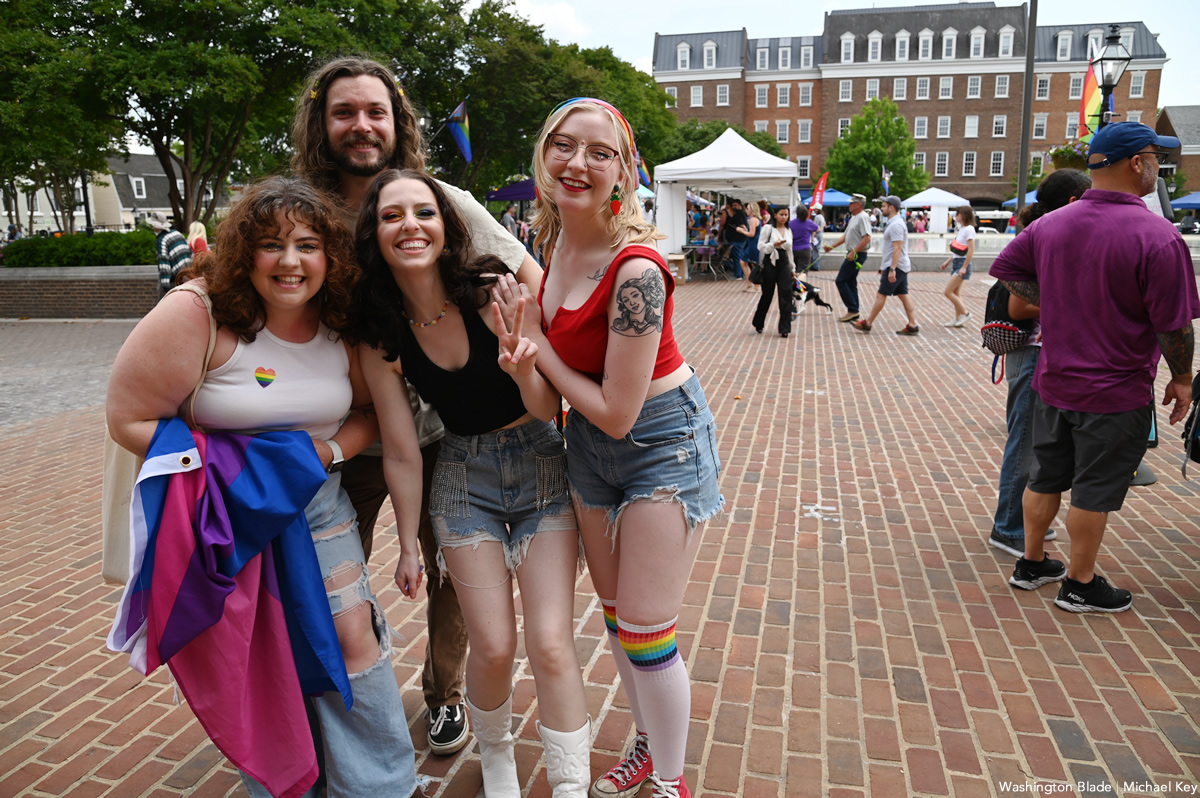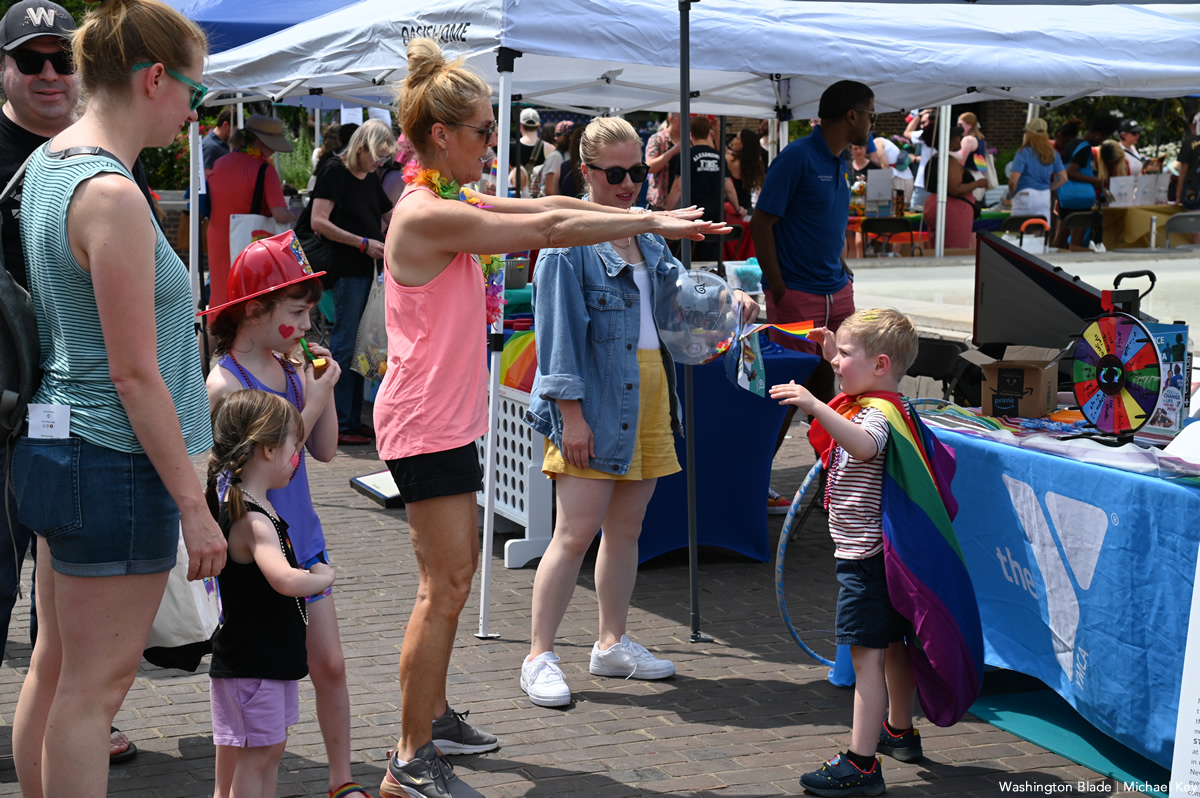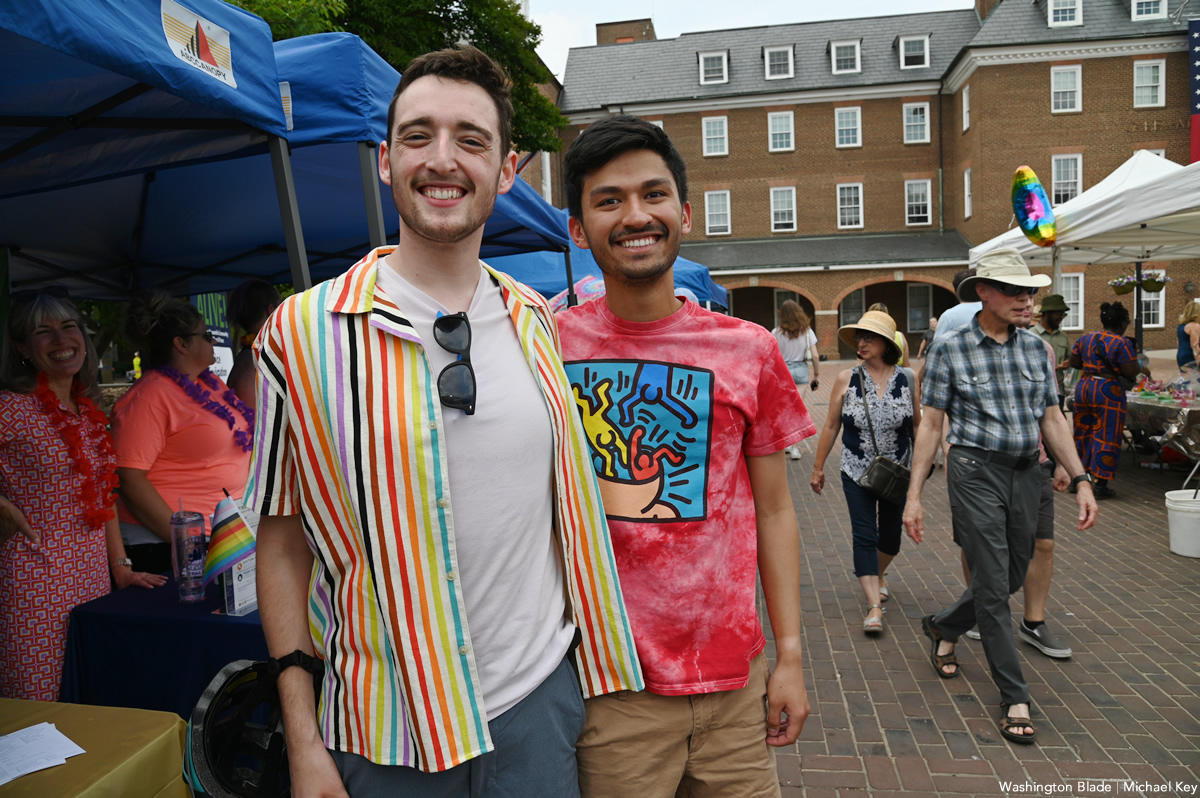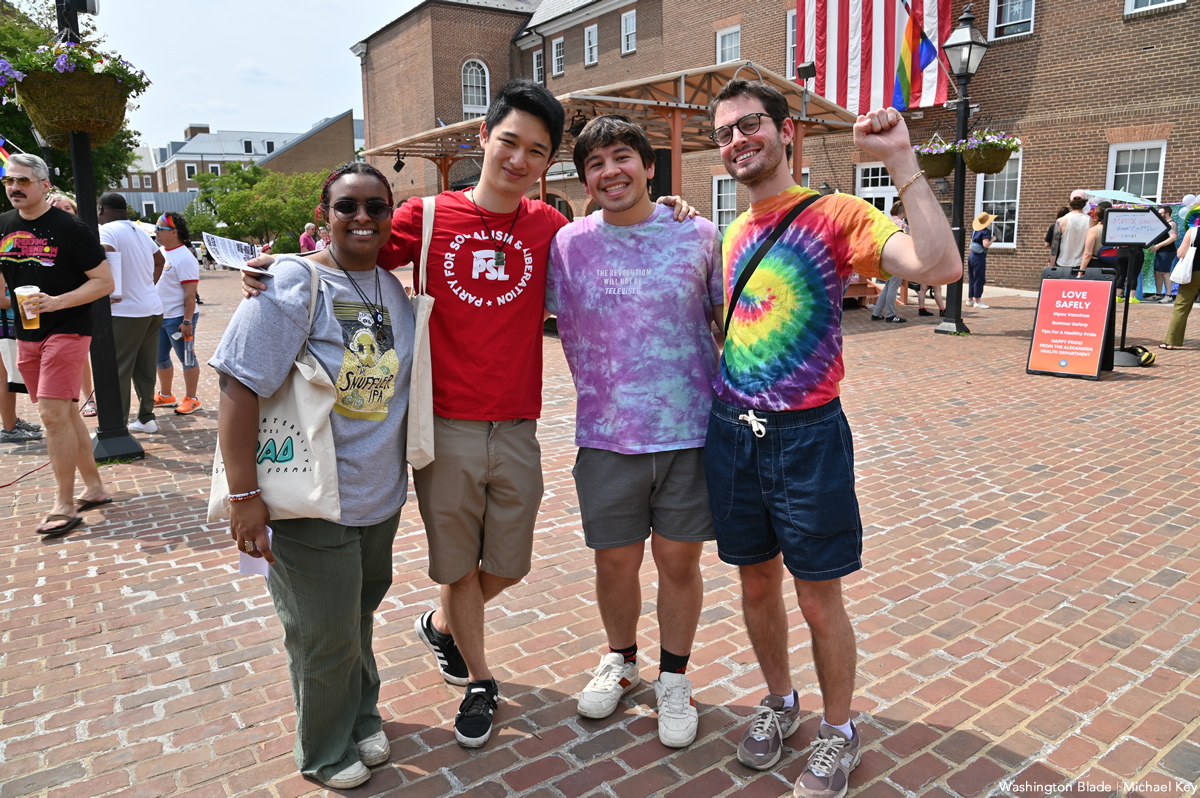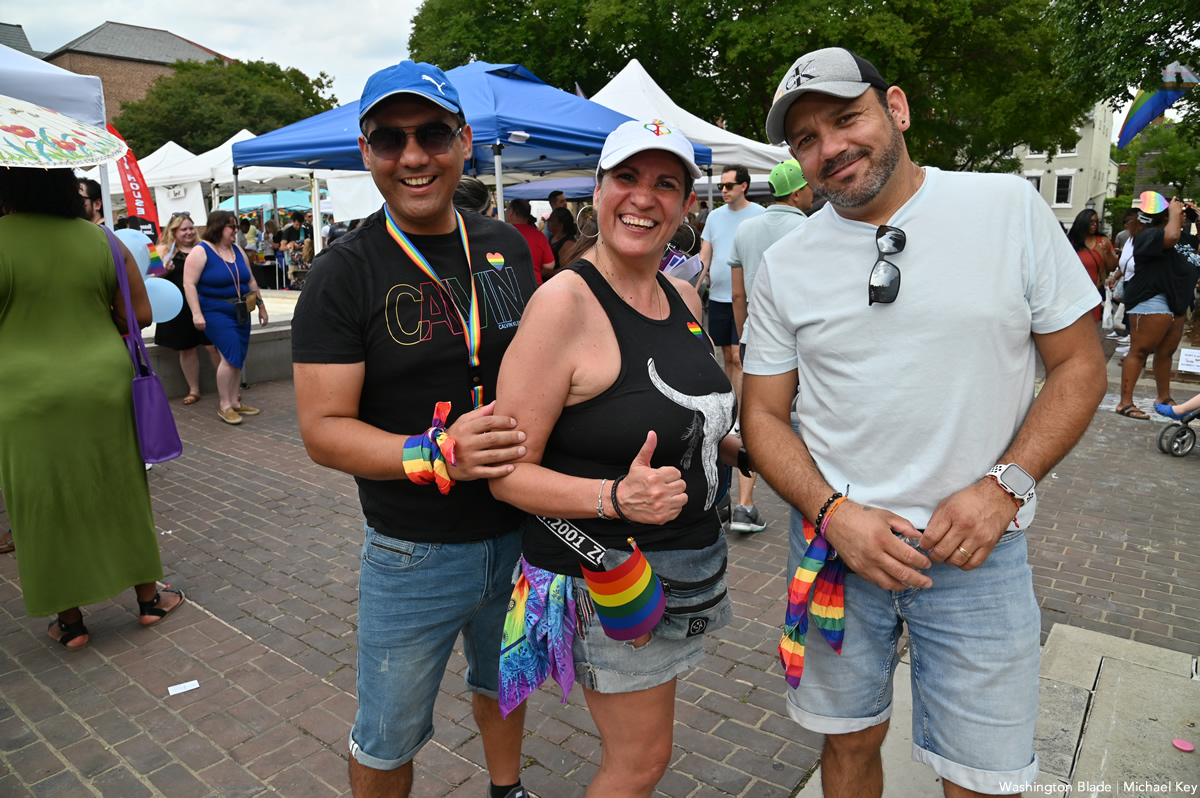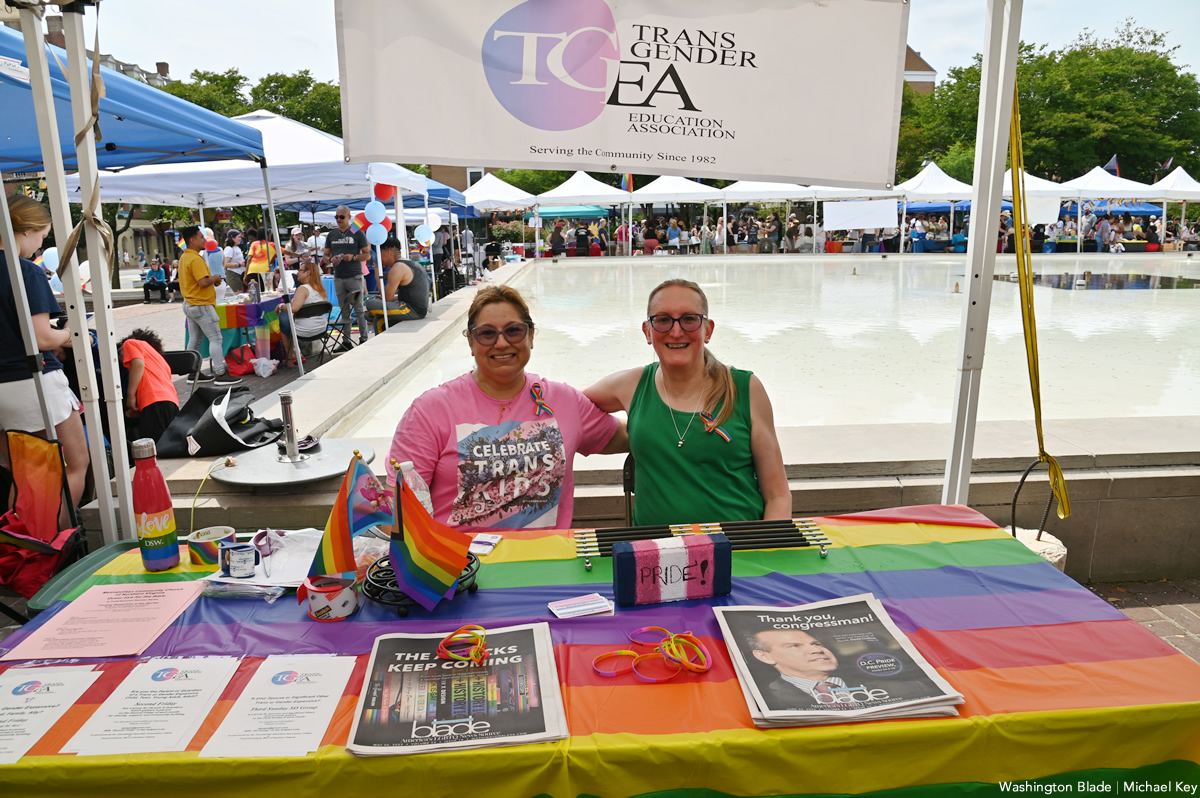 Covering Alexandria Pride for @WashBlade . #Pride #Pride2023 pic.twitter.com/bG0fJk24Lv

— Michael Patrick Key (@MichaelKeyWB) June 3, 2023