Gay dancers wow judges with anti-homophobia performance on French reality show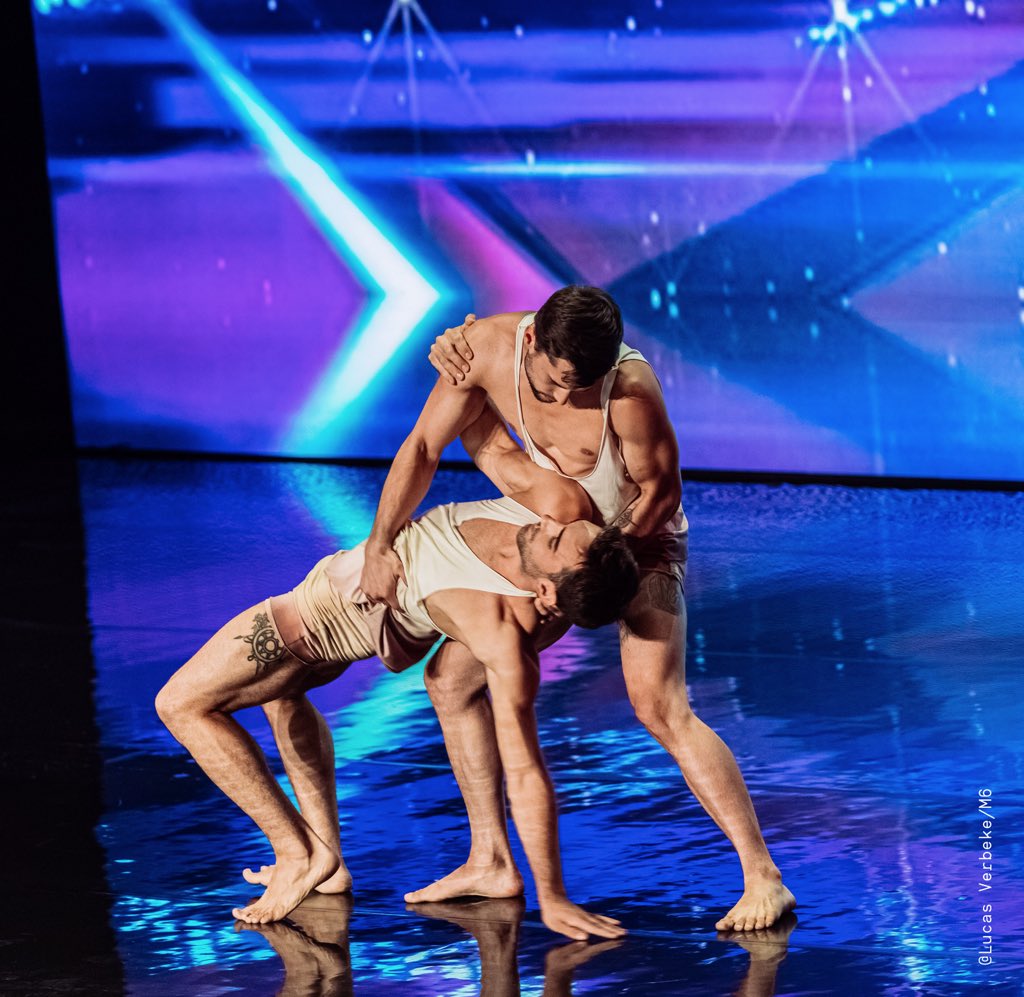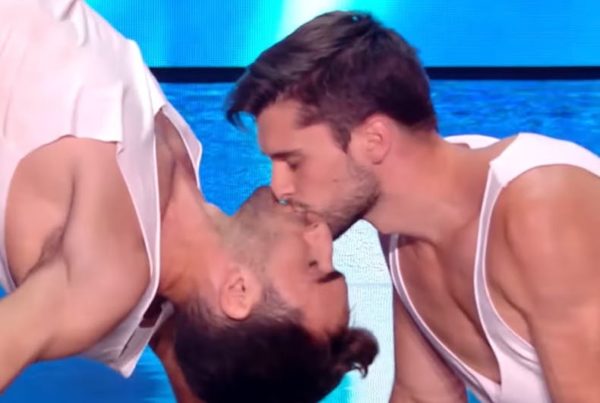 Apparently France not only has incredible talent, it has incredible heart, too.
Last week's episode of "La France a un incroyable talent," French television's equivalent to "America's Got Talent," featured a routine by two male dancers that stunned the show's judges and brought the cheering studio audience to its feet, as reported by LGBTQ Nation.
The two men, Guillaume and Arthur, took the stage for the November 19 episode of the reality competition show, introducing themselves as dancer/acrobats. When they were asked by singer Hélène Ségara, one of the show's four judges, if they wanted to say anything before their performance, Arthur replied, "We're going to present a number against homophobia," eliciting applause from the audience.
Guillaume and Arthur then performed a slow and graceful routine, set to Jeff Buckley's cover of Leonard Cohen's "Hallelujah," intertwining their bodies through a flowing series of poses in a display of strength and acrobatic prowess, and ending with a tender kiss between them.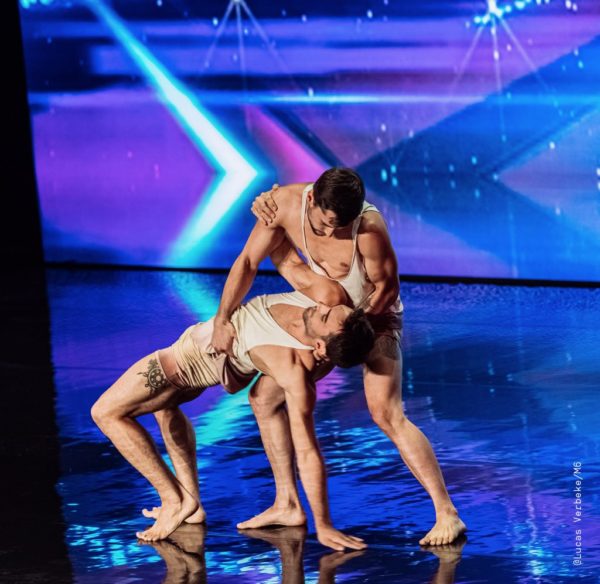 As the number concluded, the audience responded with cheers and a standing ovation in support of the dancers. Arthur was visibly moved to tears.
The comments from the judges were equally supportive.
Ségara said, "It was so beautiful and it was so tender at the same time… I think that with or without a message, I found it beautiful, and it felt good."
Another judge, singer/actress Marianne James, said, "Two boys kissing on the lips is not something we often see on television, and that touched me deeply." James was grand marshal of this year's Paris Pride.
Comedian Éric Antoine, also a judge, commented, "Violence continues to rise, so there is a battle to be fought here." Later, he also sent out a tweet saying, "This fight is unfortunately still necessary."
Guillaume and Arthur – who, according to Australian website Qnews, have been a couple for four years – received a unanimous slate of "yes" votes from the show's judges and will go on to compete in a future episode of "La France a un incroyable talent."
You can watch their performance here.
Washington Spirit host largest halftime drag performance in NWSL history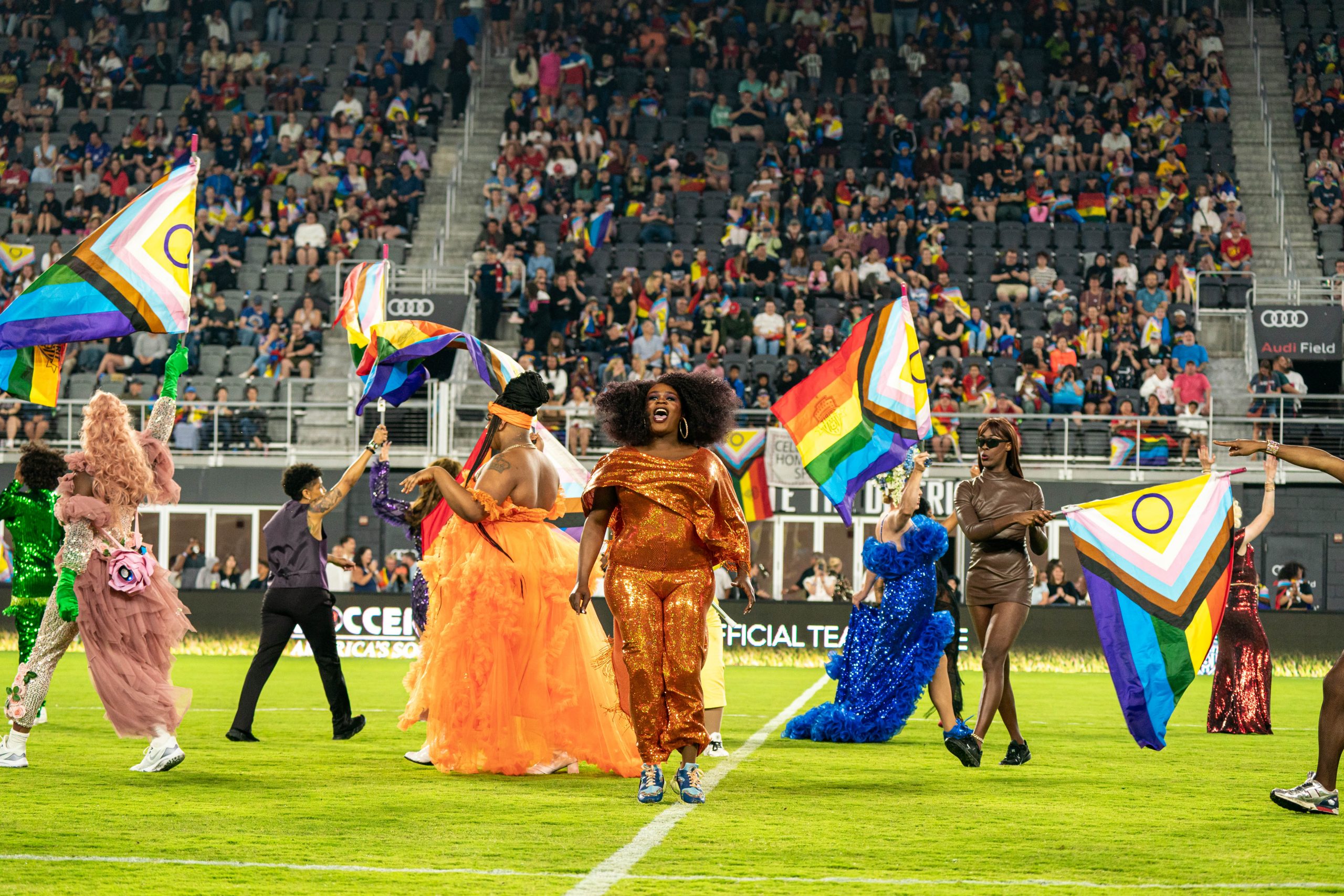 The Washington Spirit celebrated the LGBTQ+ community with the team's annual Pride Night at Audi Field this past Saturday. Highlighting that evening's Pride-themed festivities was a
halftime drag performance, featuring over a dozen drag performers from around the
DMV. It was the largest halftime drag performance in NWSL history.
Performers included: Shiqueeta Lee, KCByonce, Citrine the Queen, Elektra Gee, Kabuki Bukkake, Delila B. Lee, Capri Bloomingdale, Tara Ashleigh Austin, Gigi Couture, Dorsell Phinn, Tula, Twix the Drag Queen, Bootsy Omega, Princeza.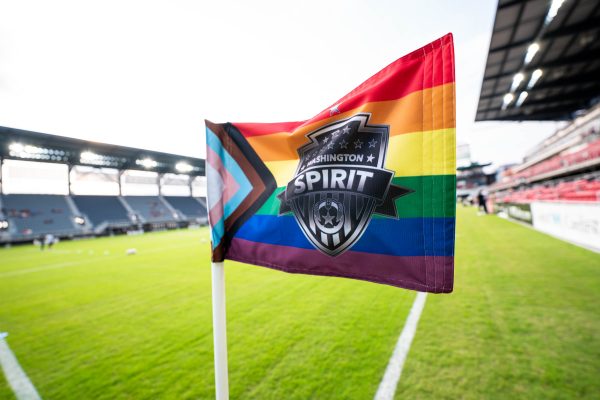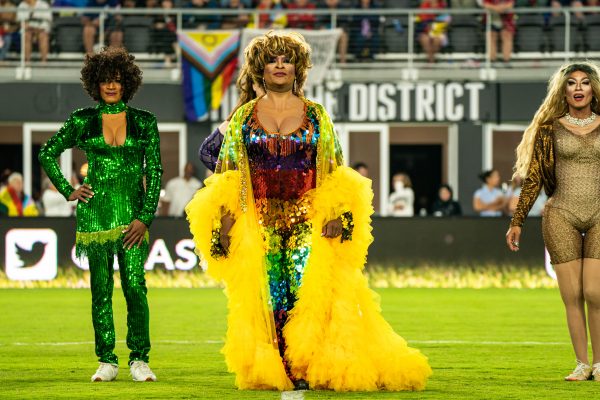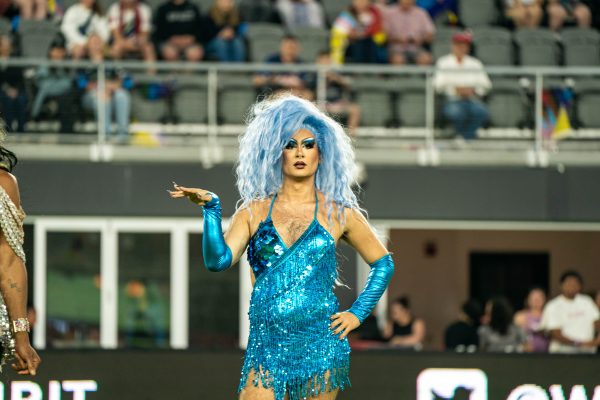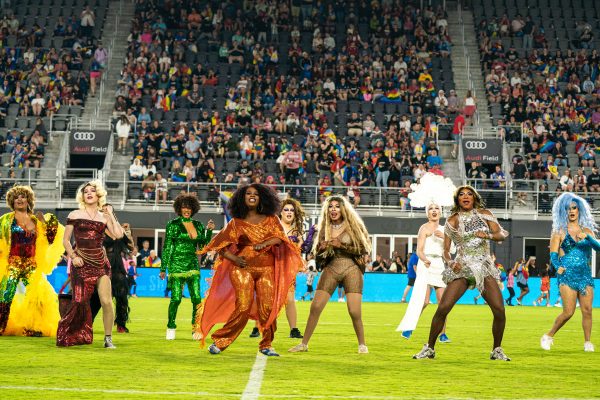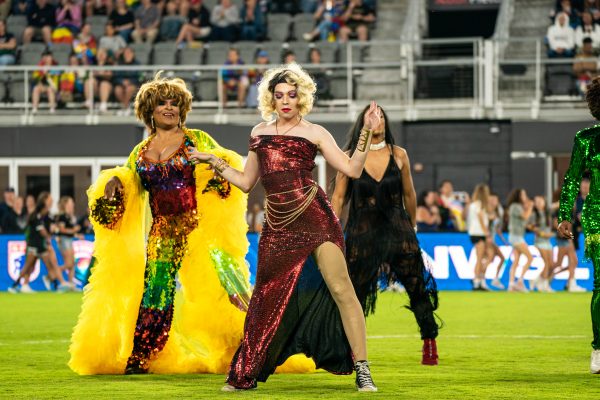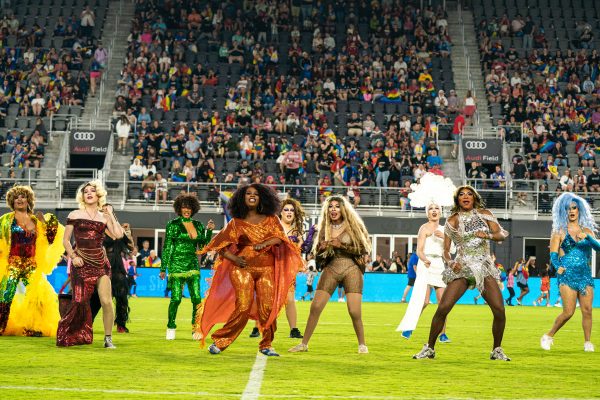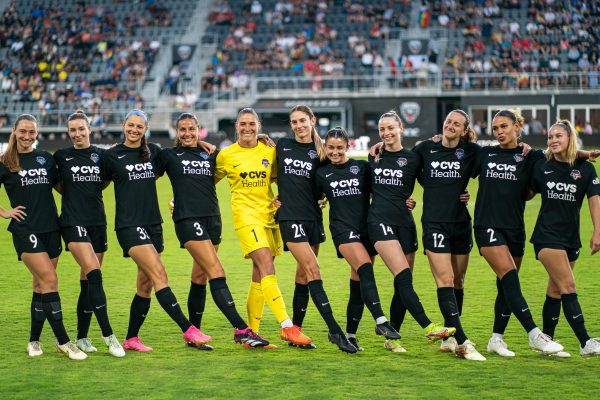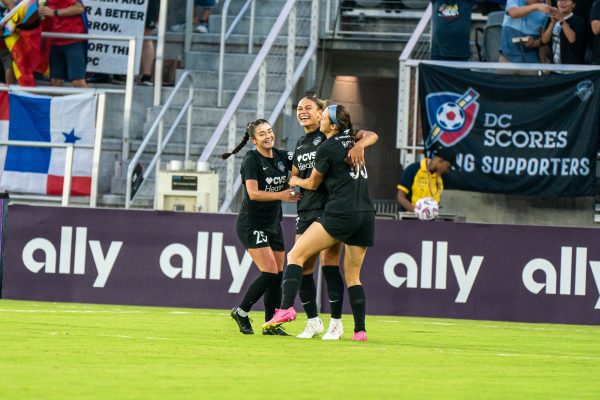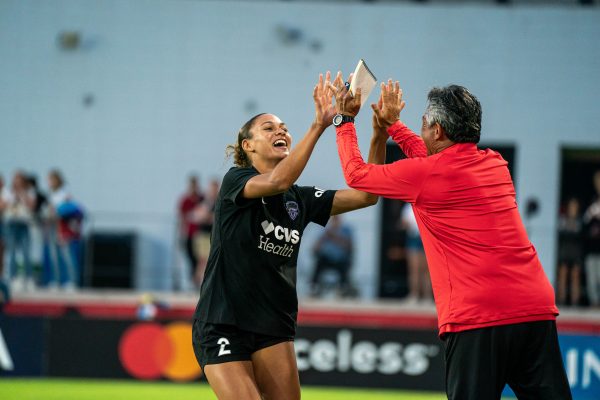 PHOTOS: Reston Pride
Annual LGBTQ celebration held at Lake Anne Plaza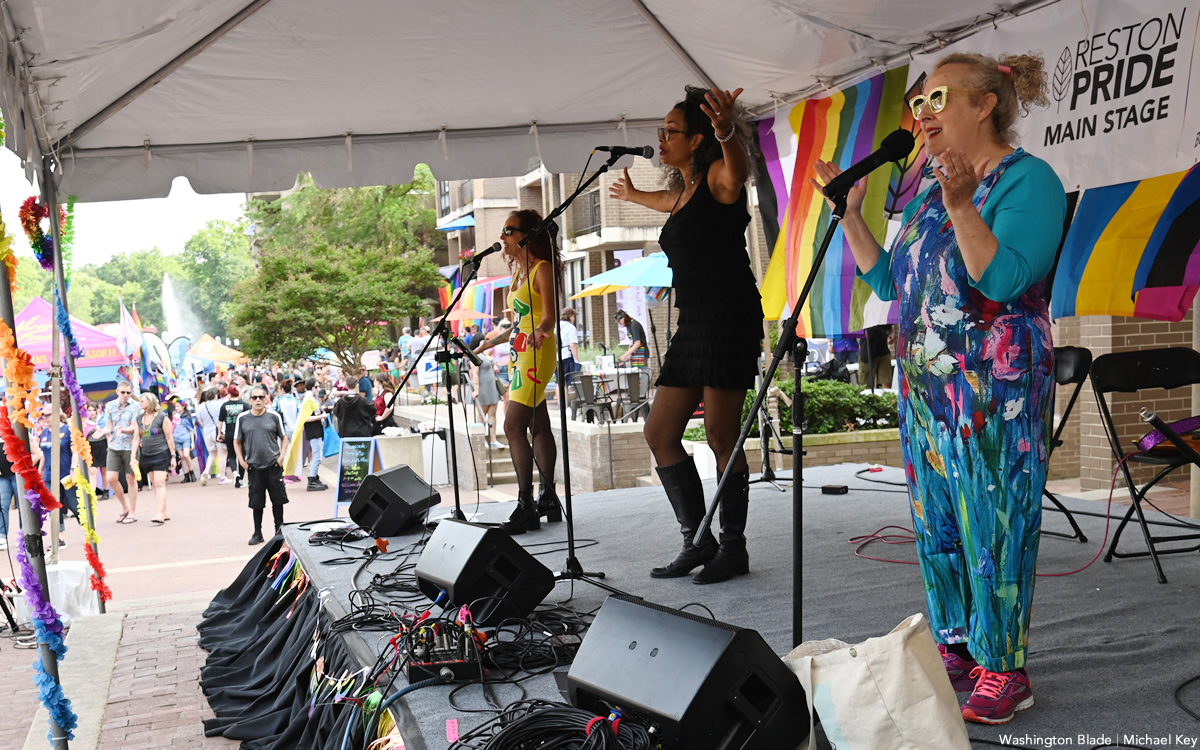 The 2023 Reston Pride Festival was held at Lake Anne Plaza in Reston, Va. on Saturday, June 3. The music group Betty was the headliner of the festival.
(Washington Blade photos by Michael Key)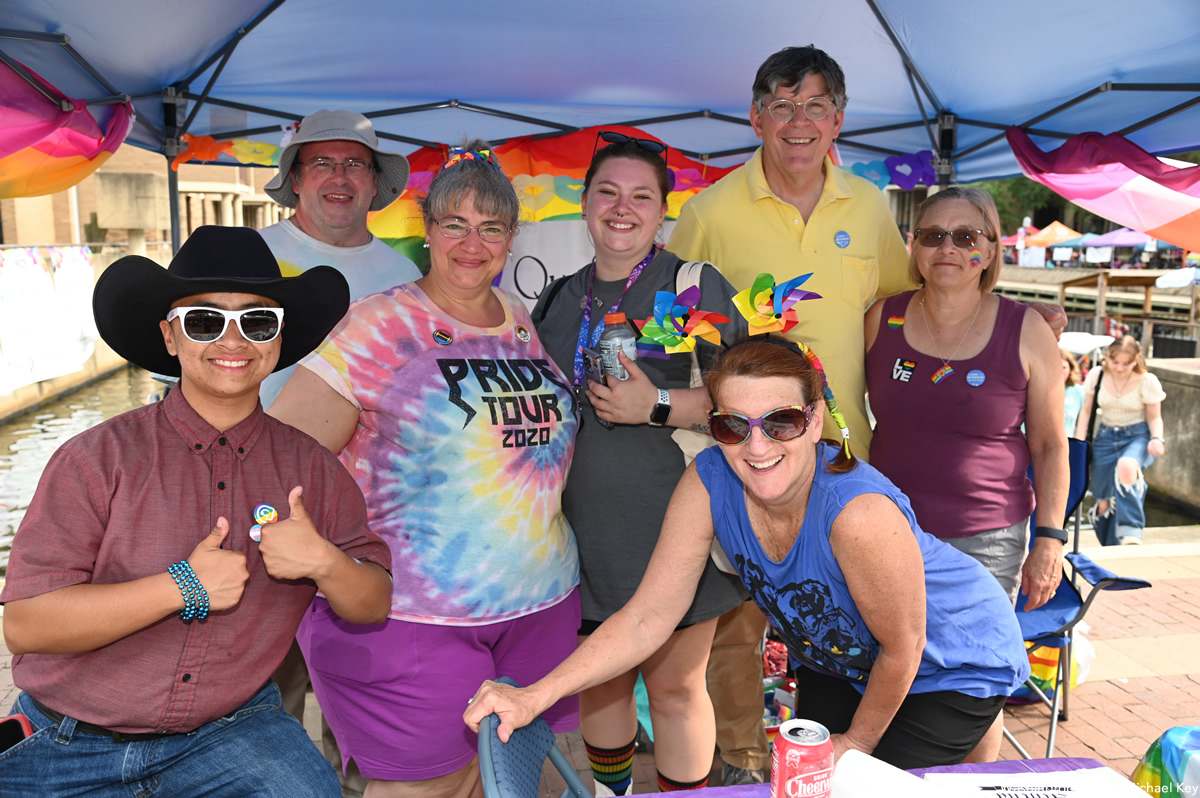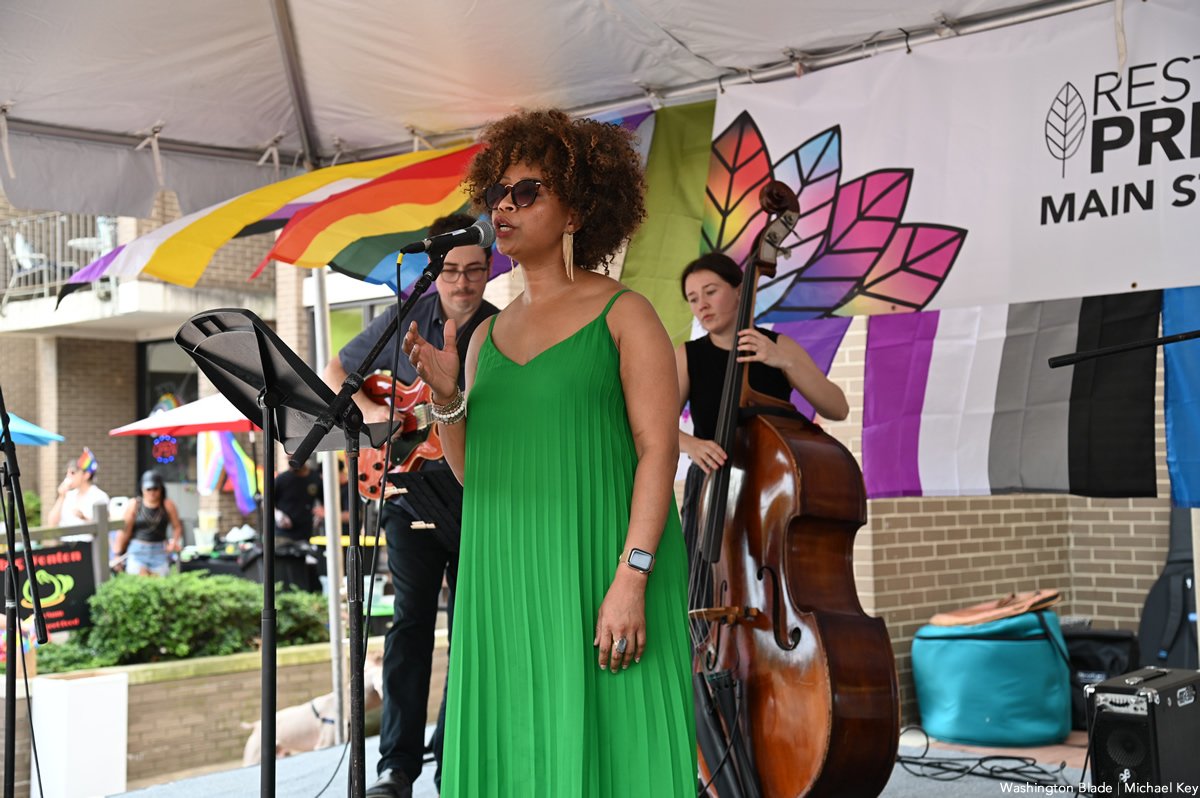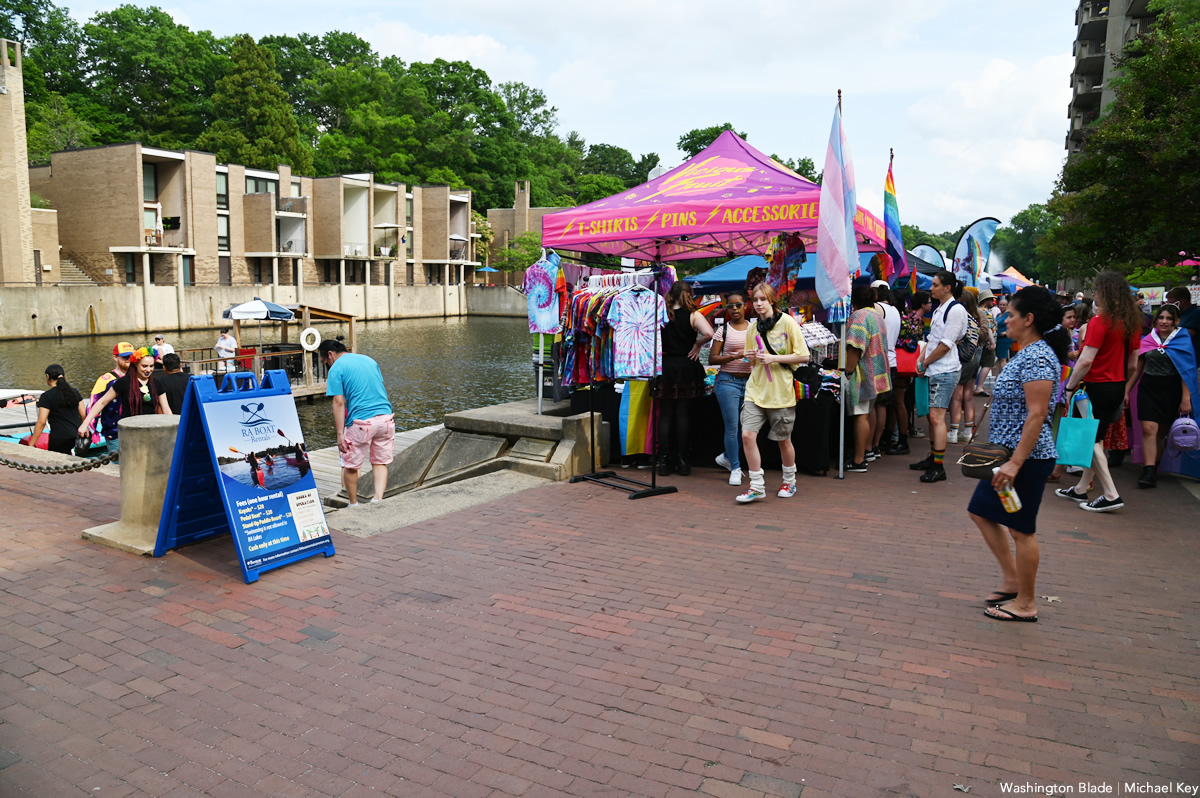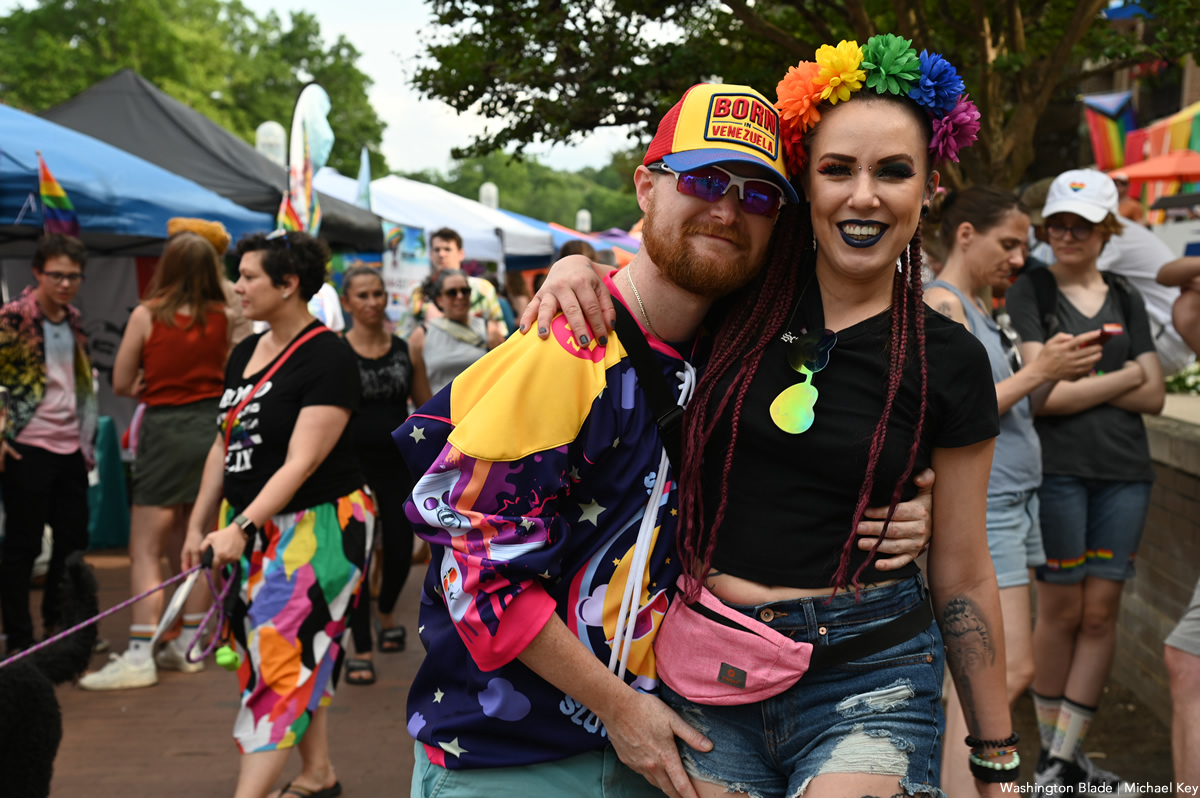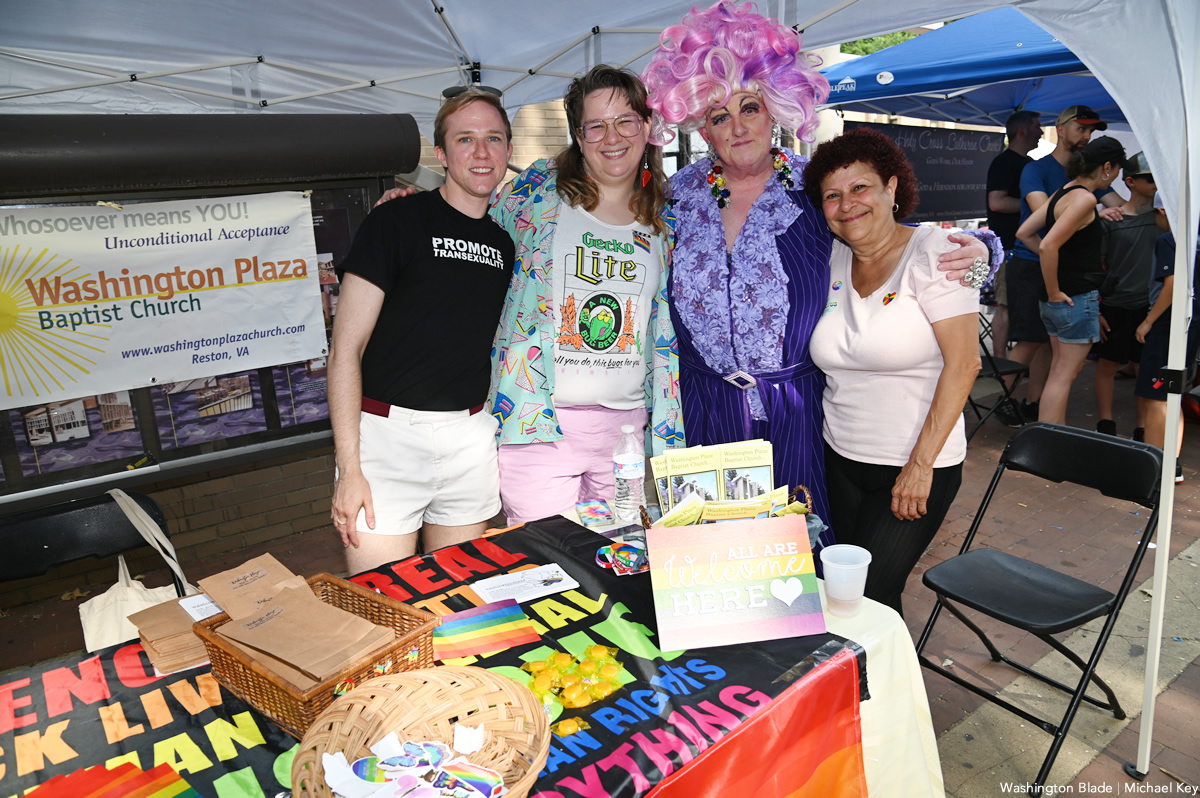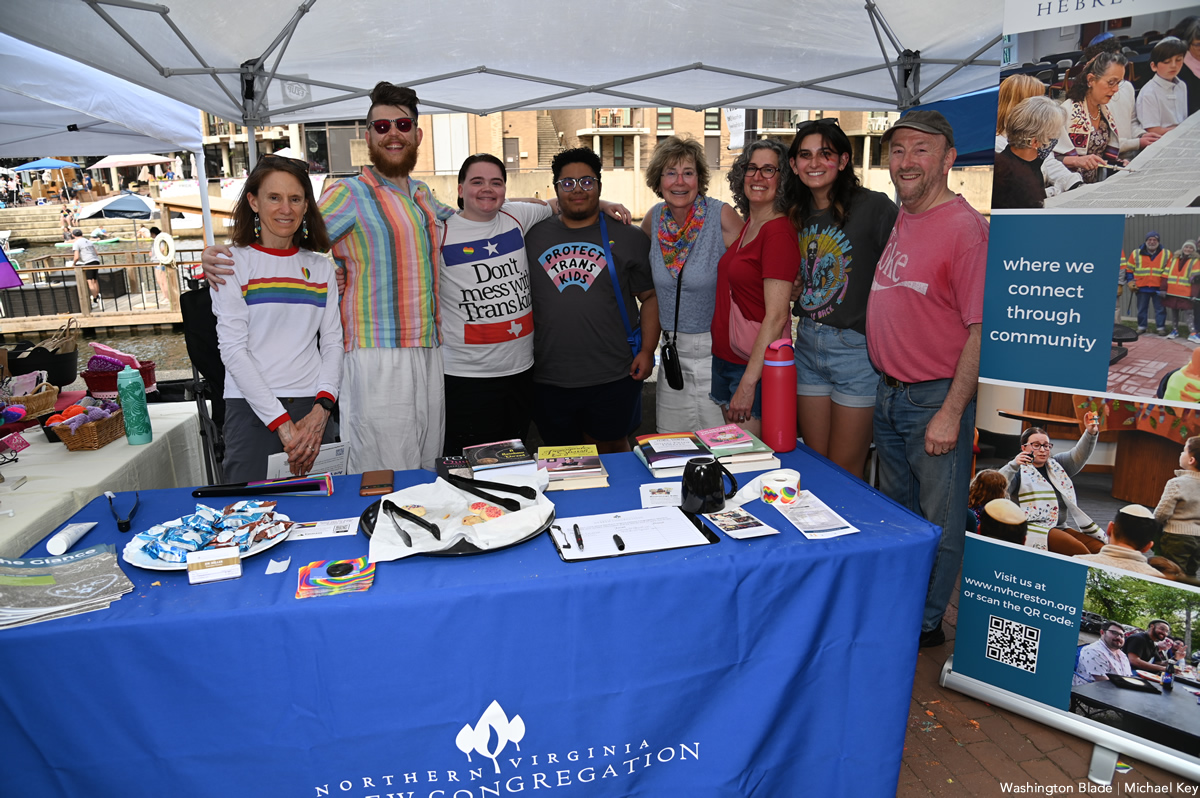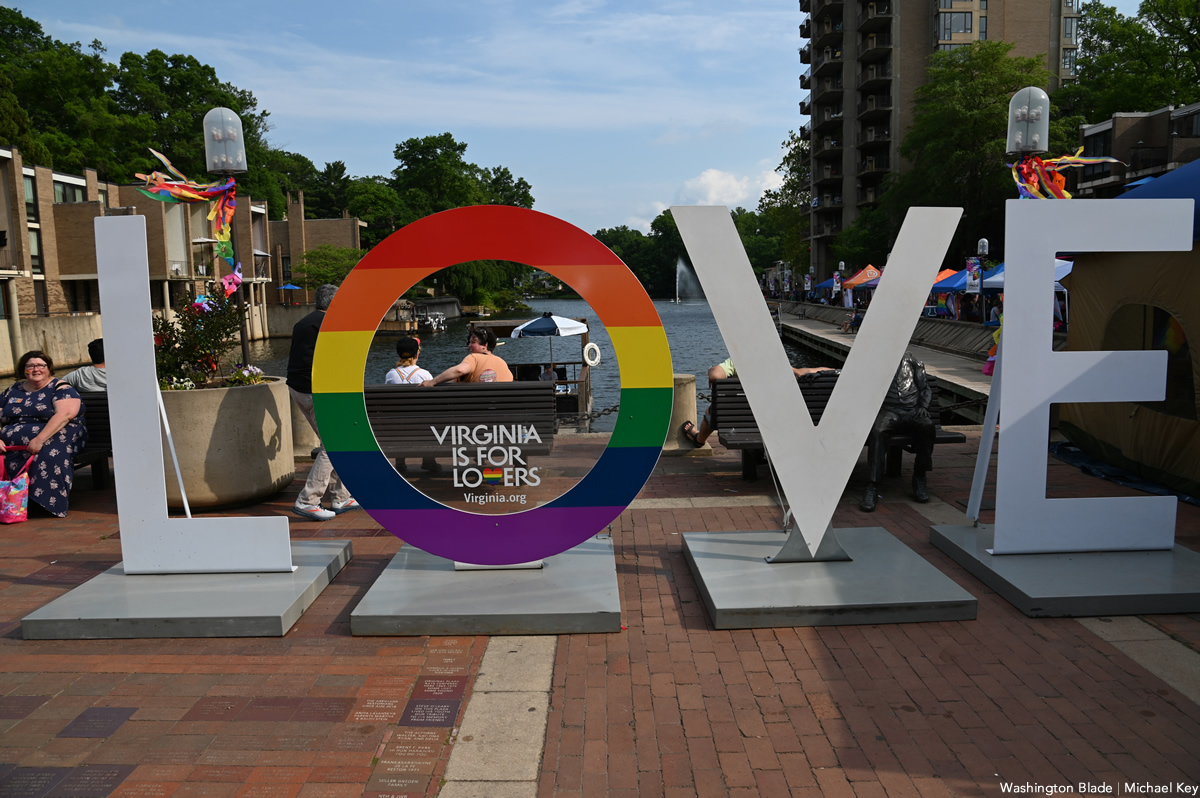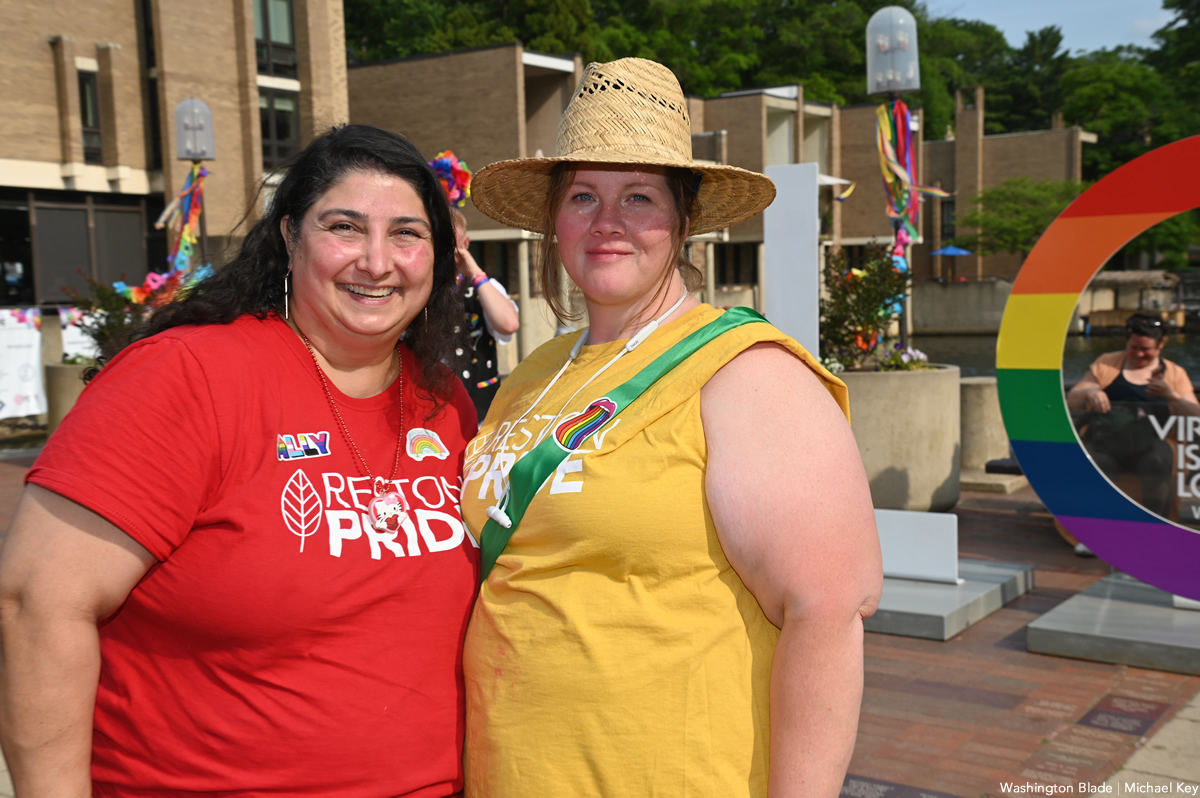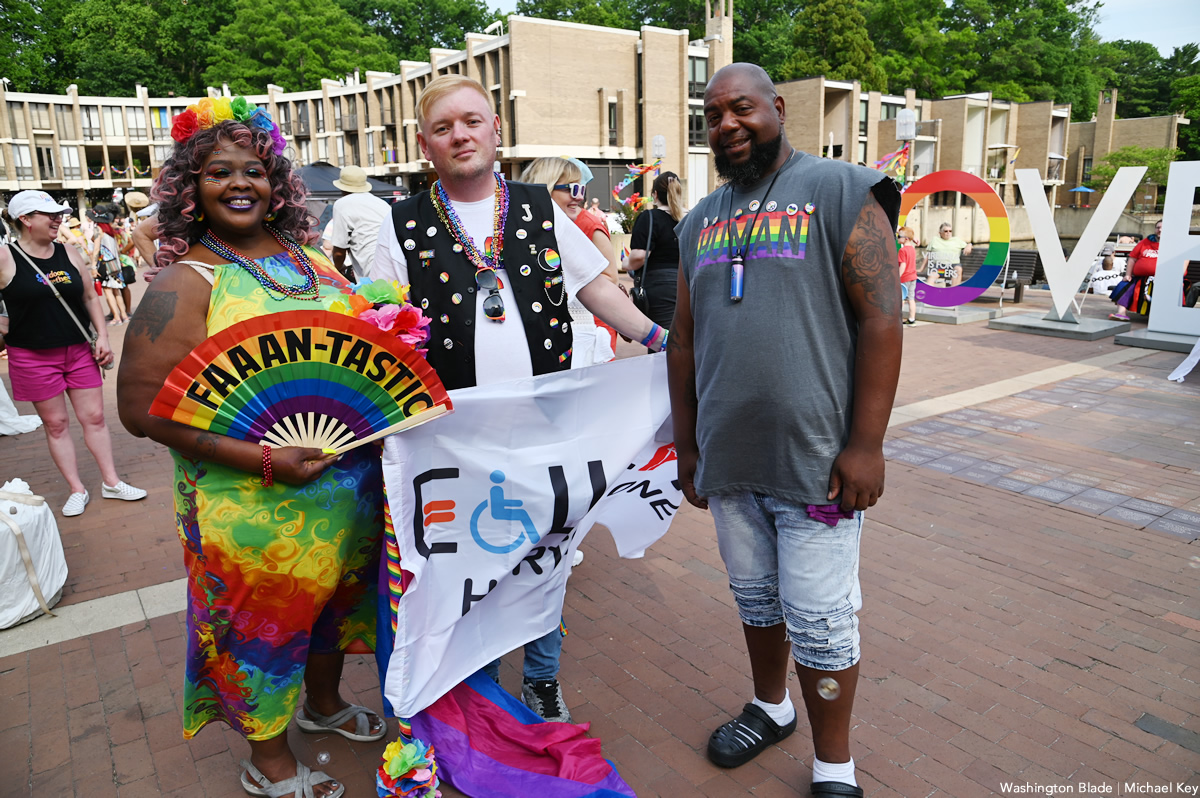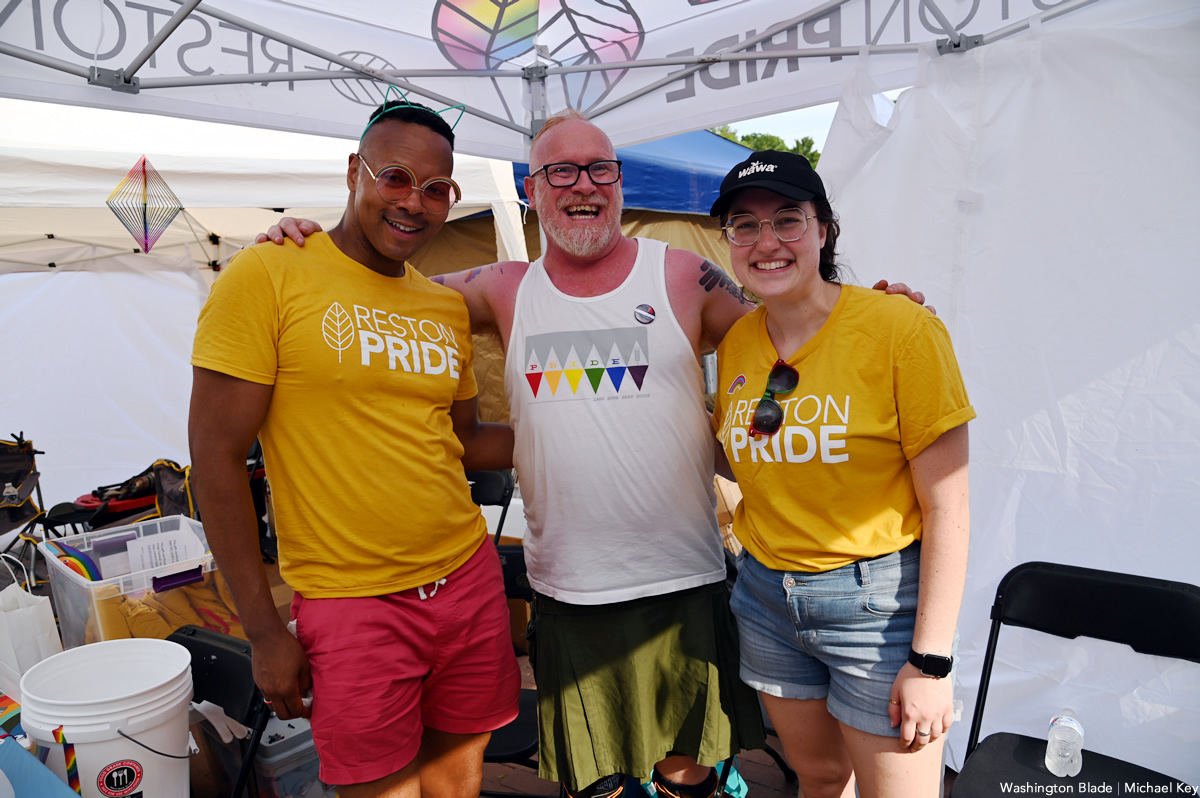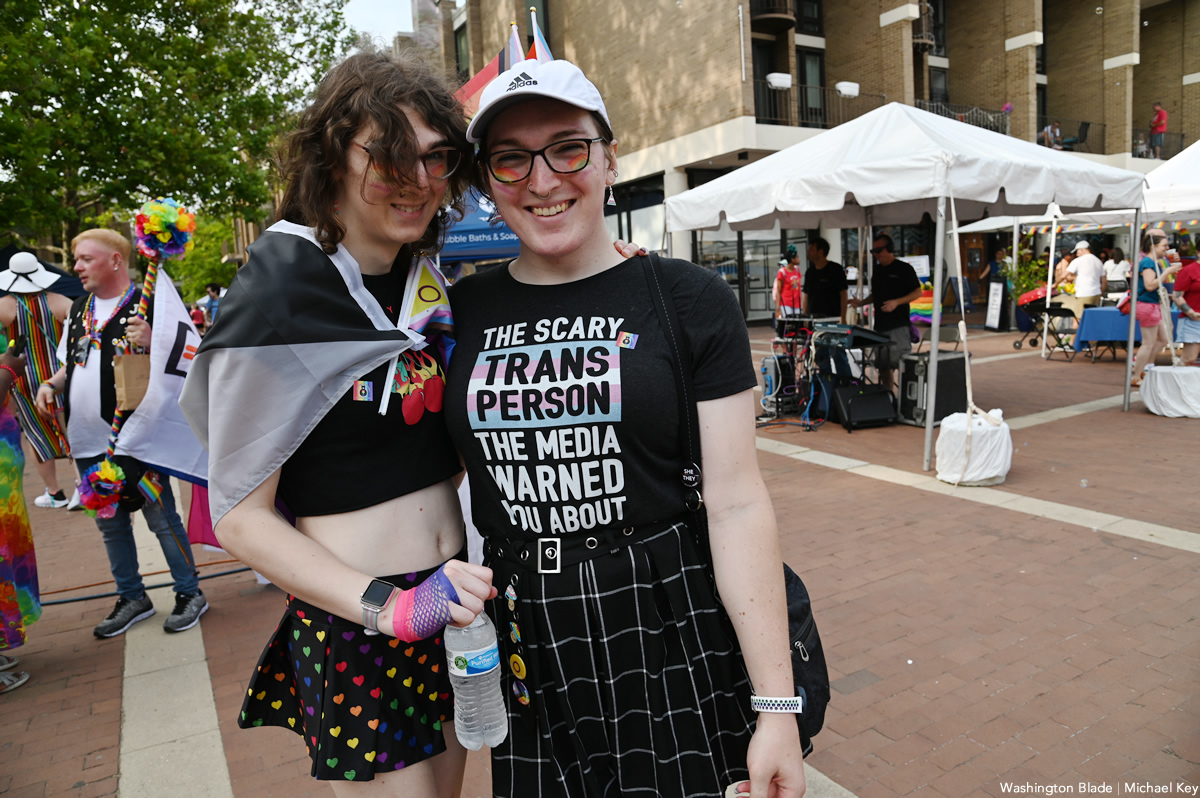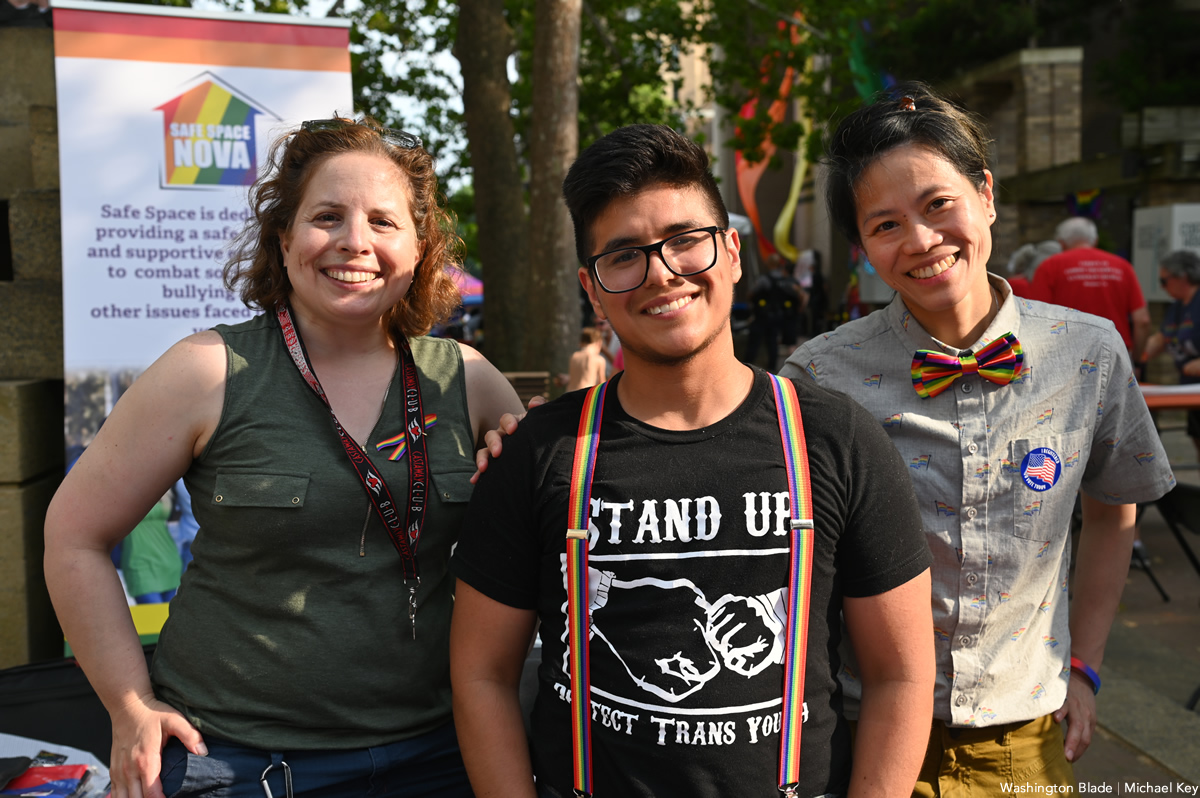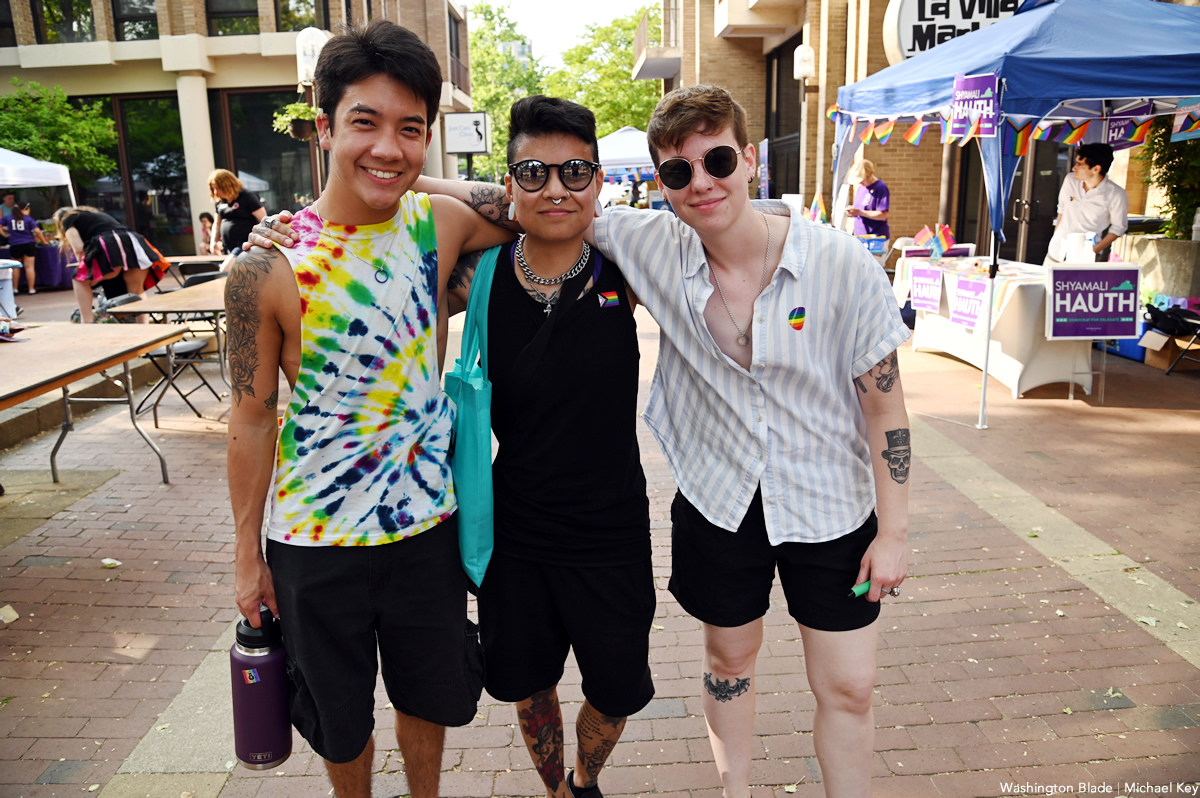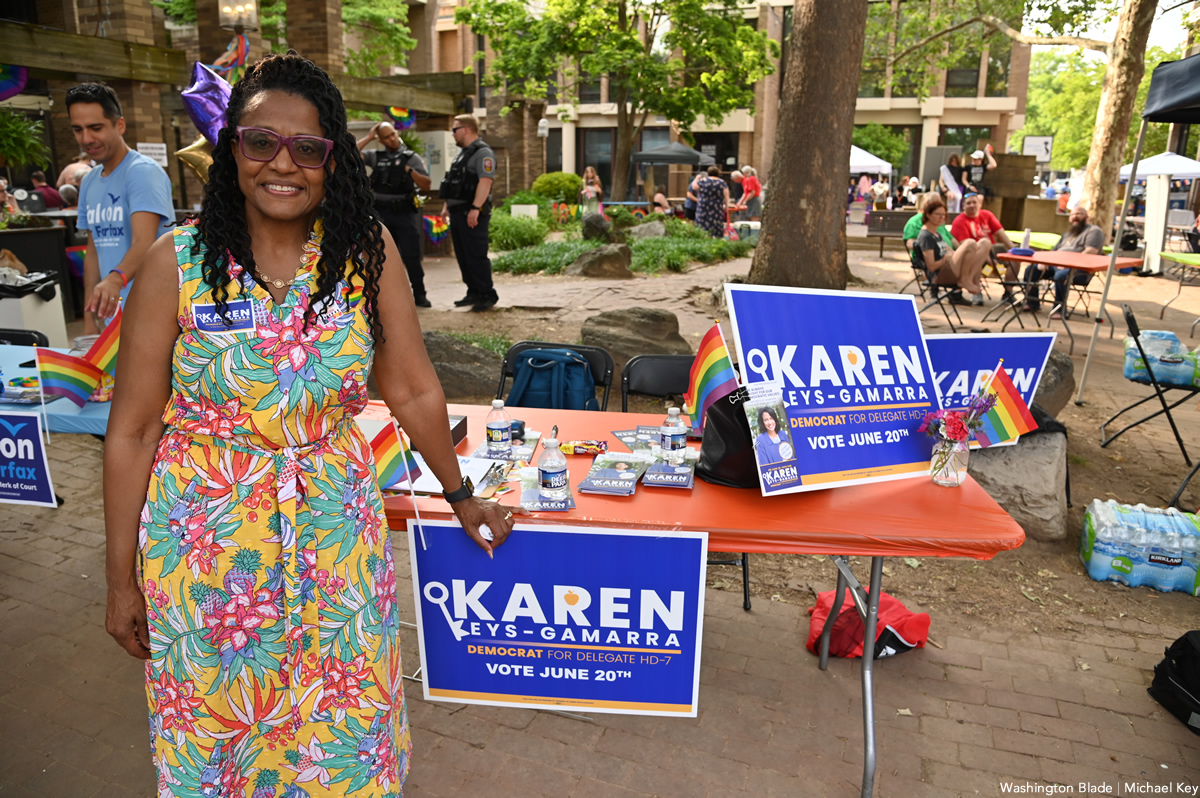 Covering @RestonPride for @WashBlade . @bettymusic performing: pic.twitter.com/sZaIlVANi8

— Michael Patrick Key (@MichaelKeyWB) June 3, 2023
PHOTOS: Alexandria Pride
Virginia city holds LGBTQ celebration at City Hall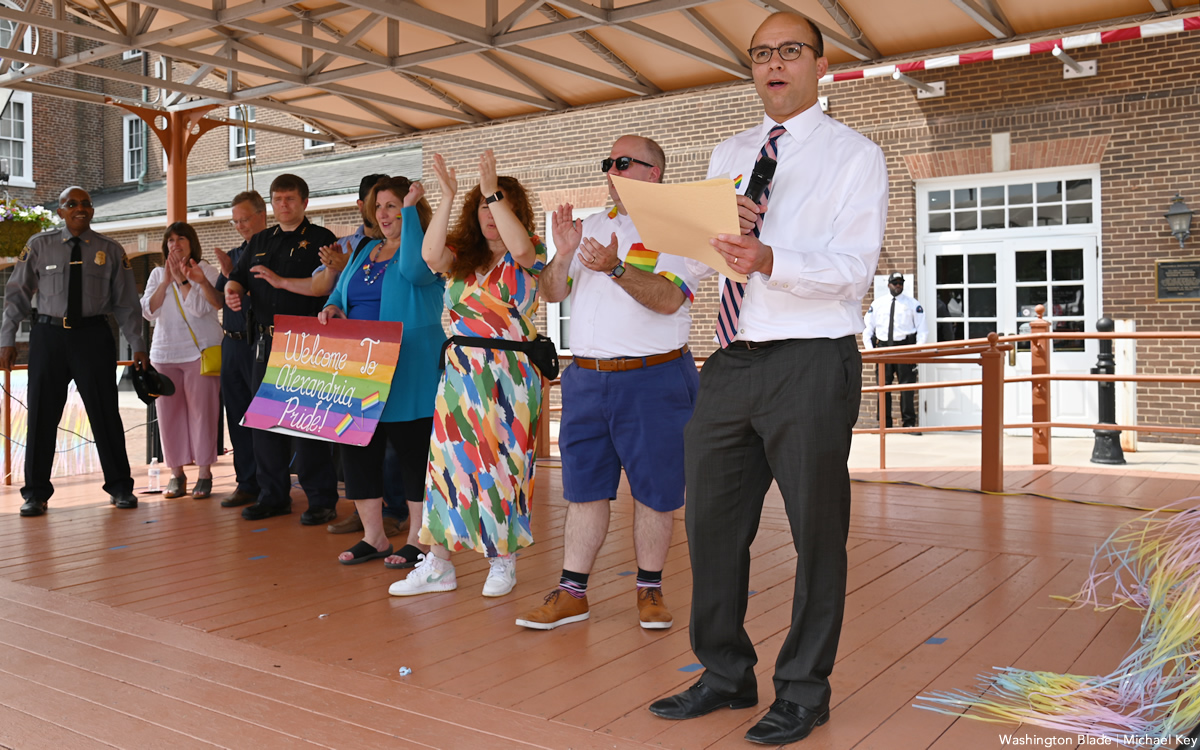 The City of Alexandria, Va. held its sixth annual LGBTQ Pride Festival at Alexandria City Hall on Saturday, June 3.
(Washington Blade photos by Michael Key)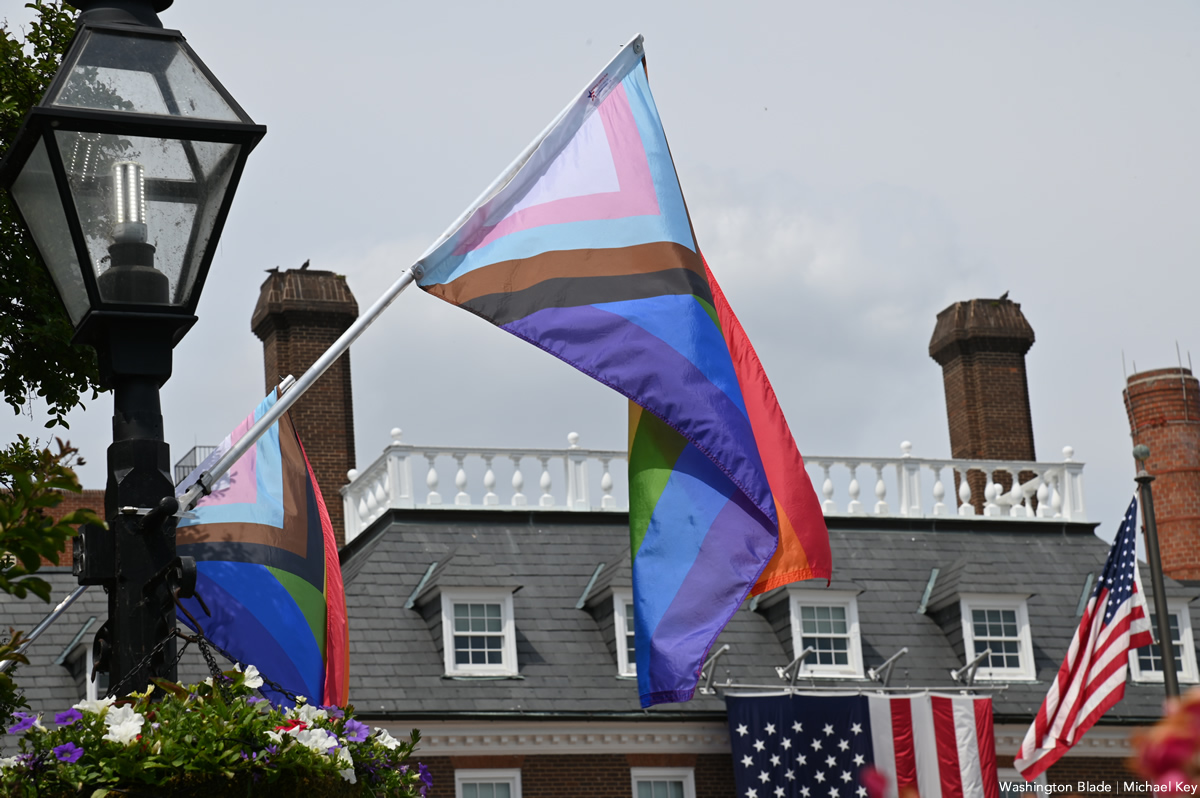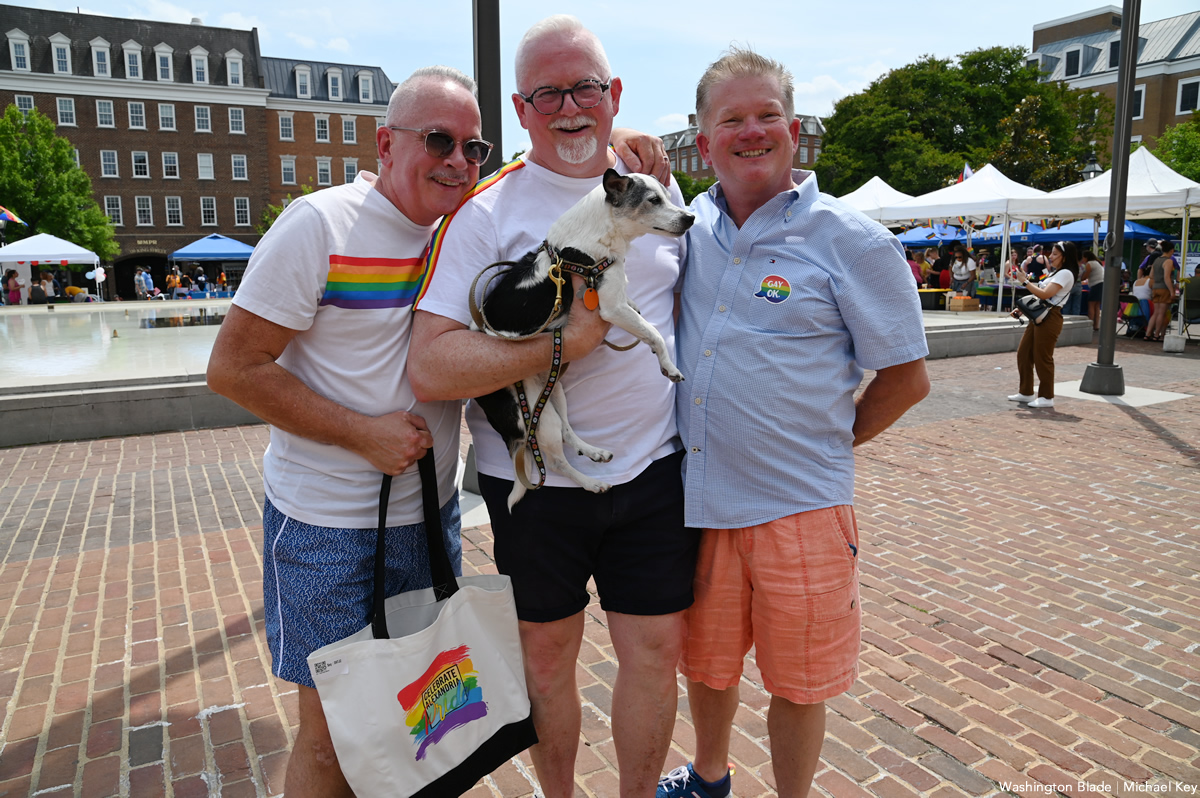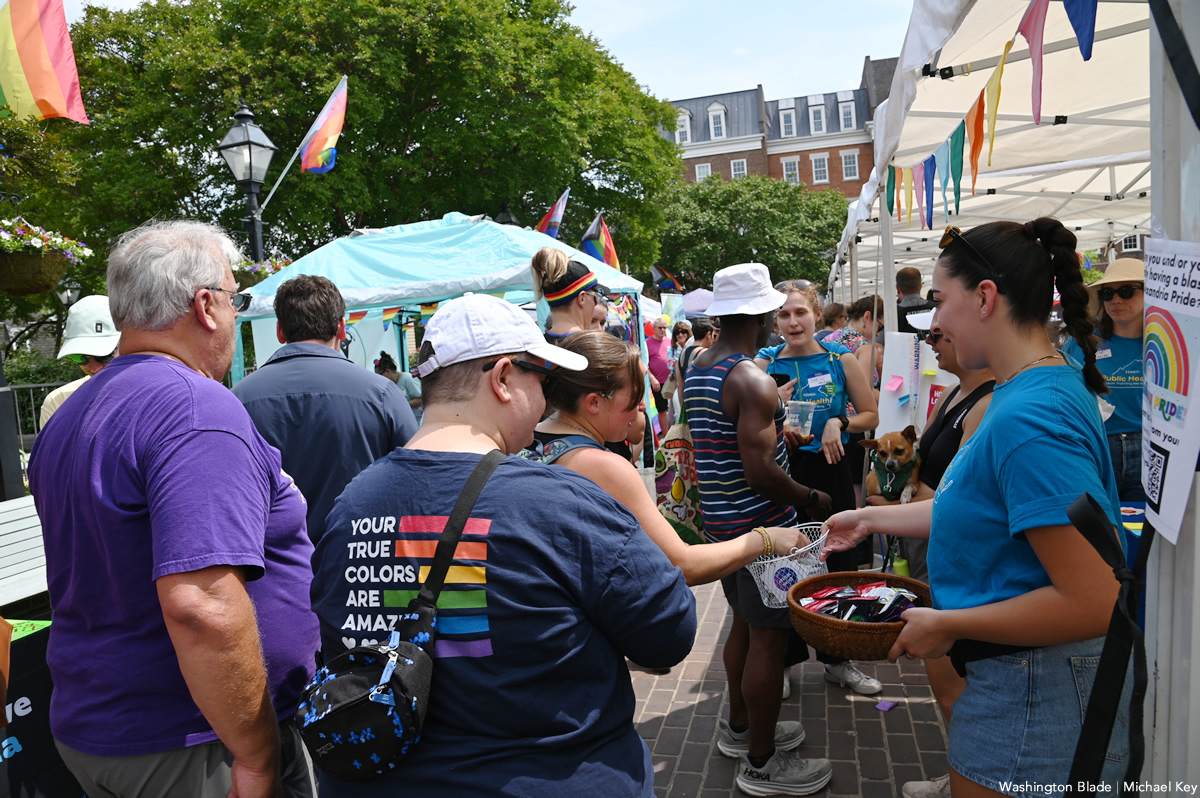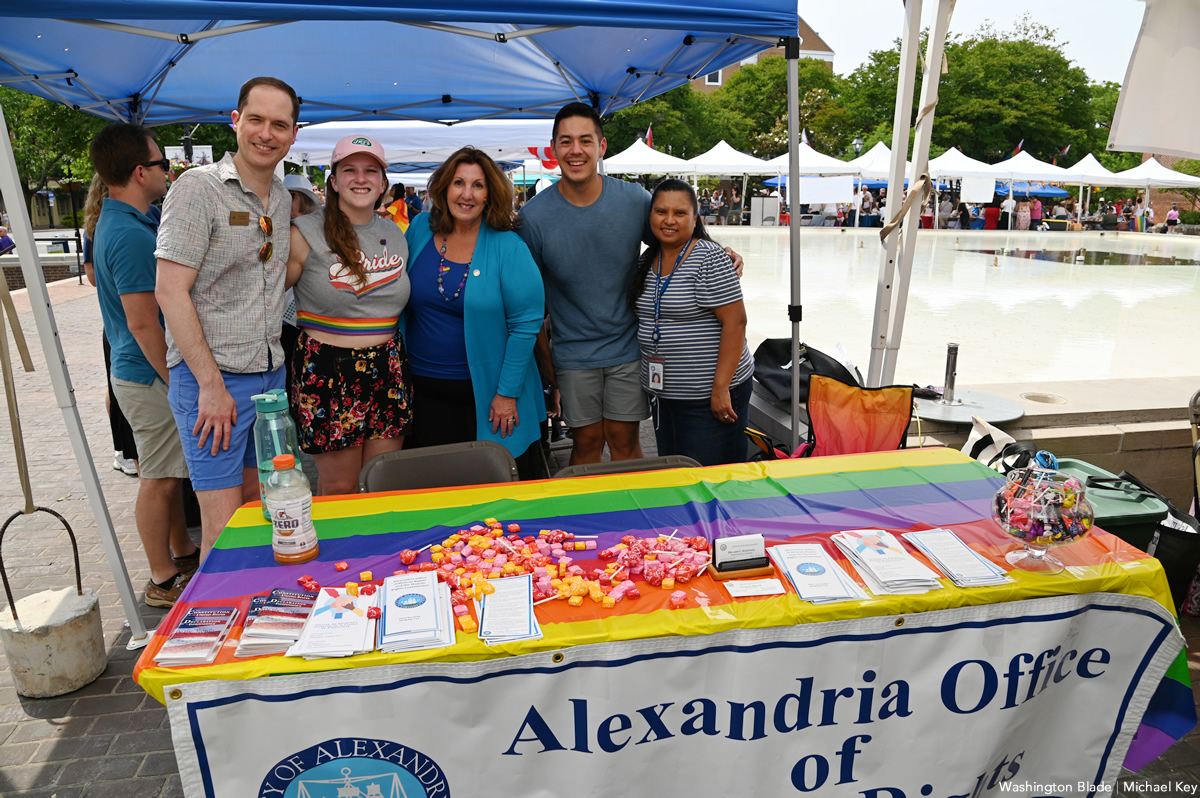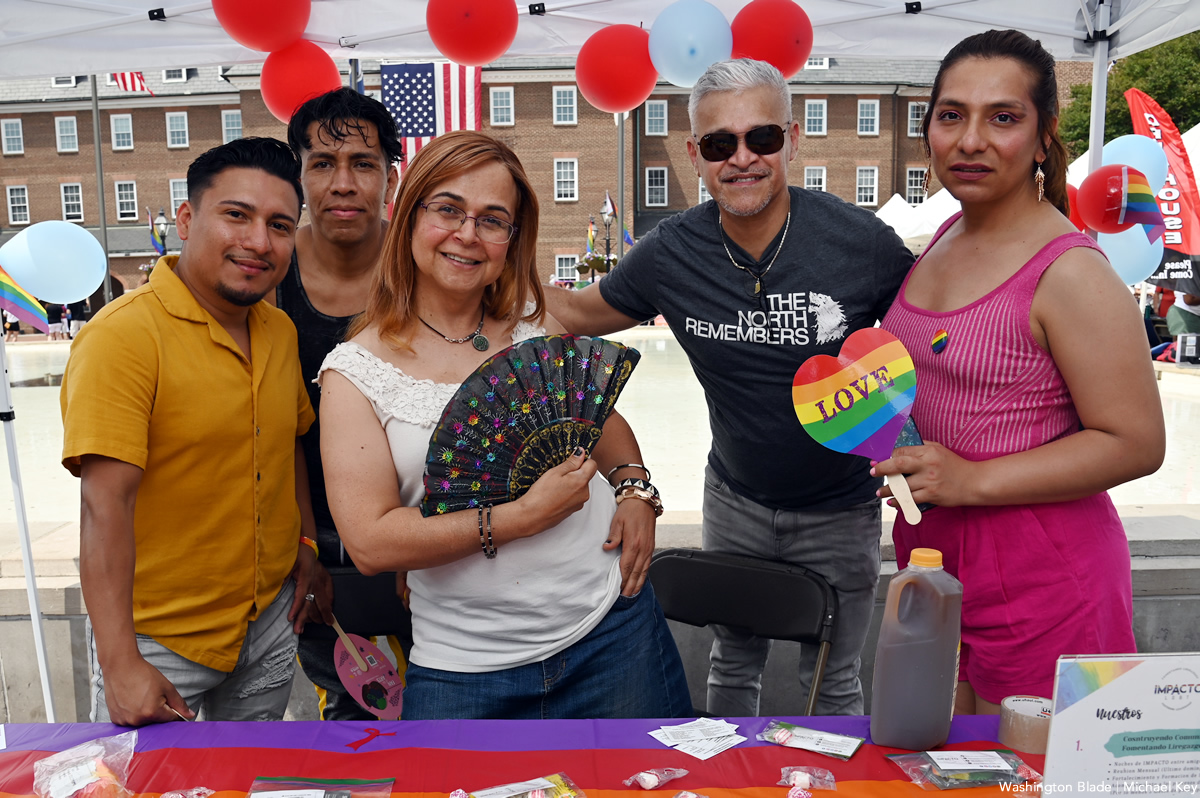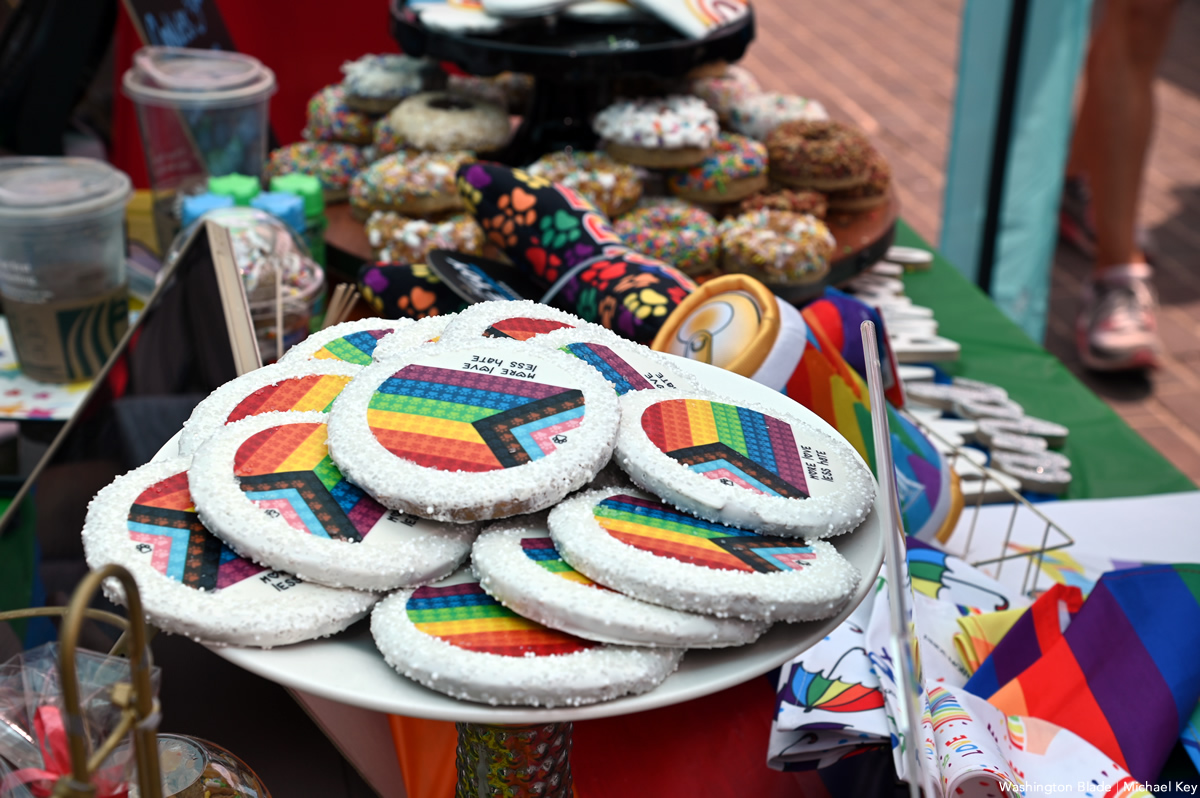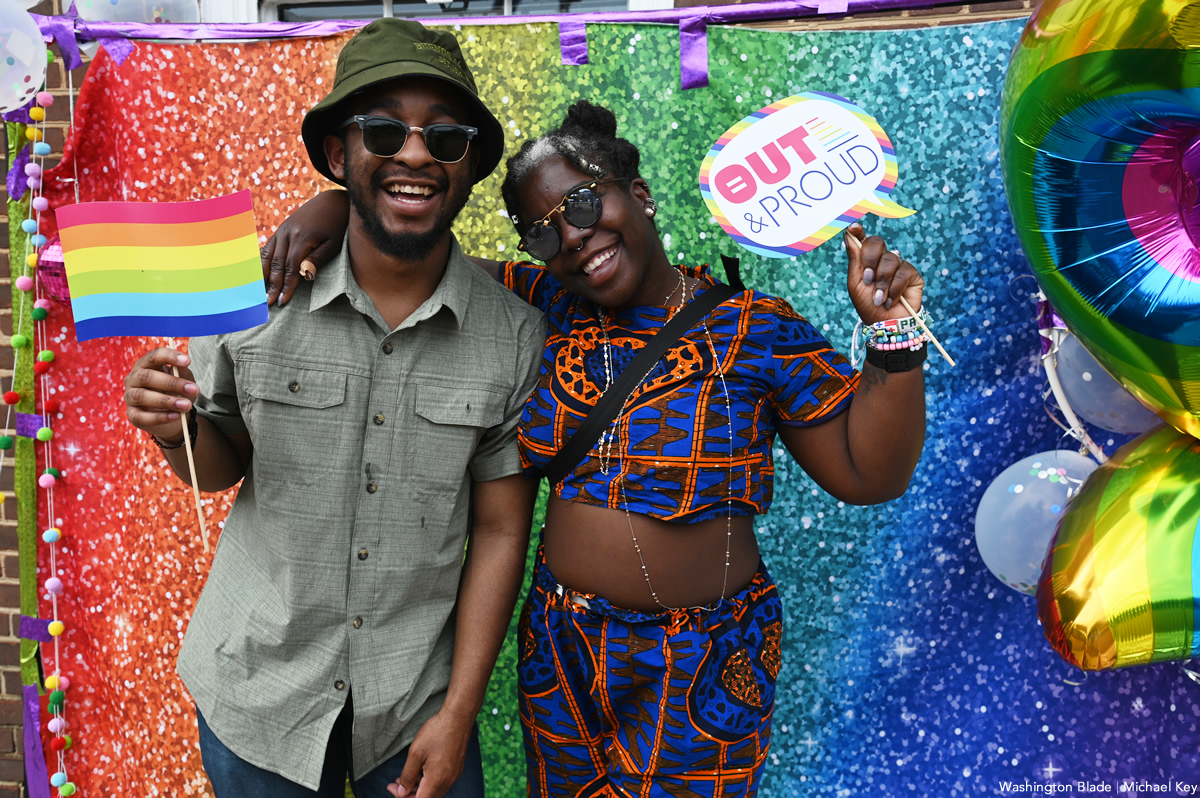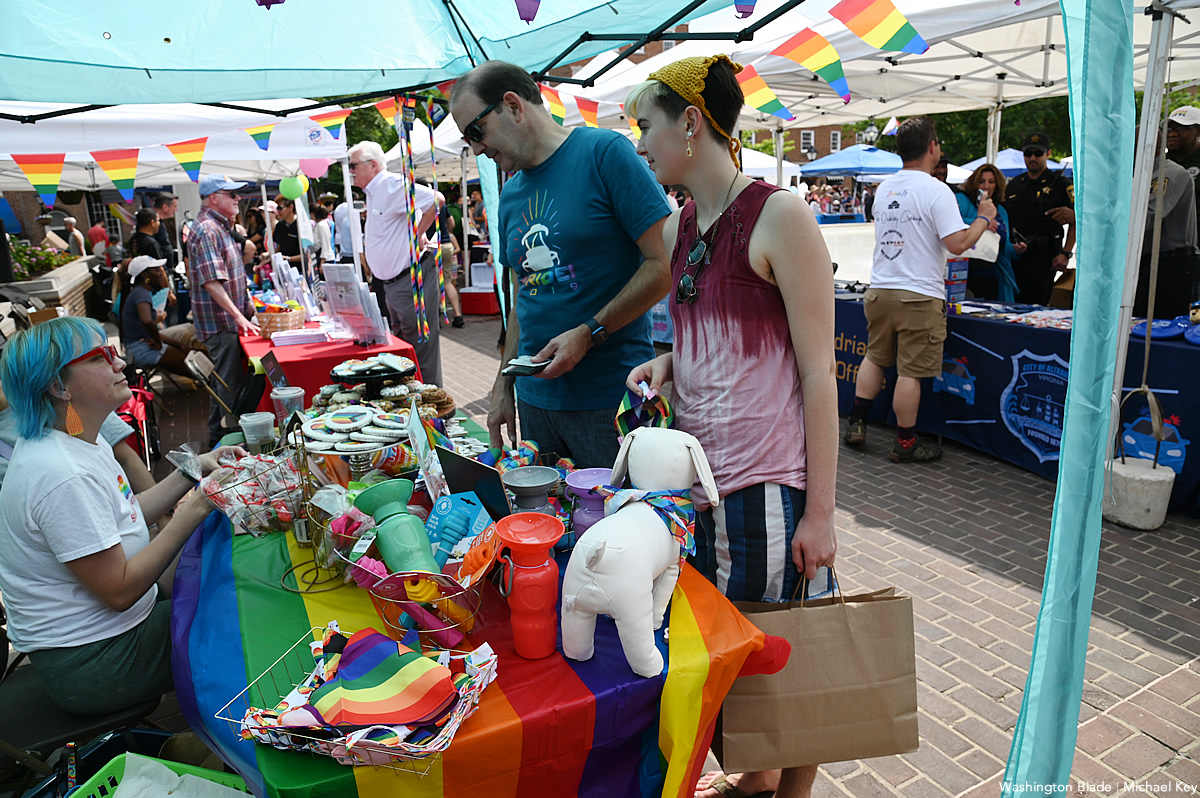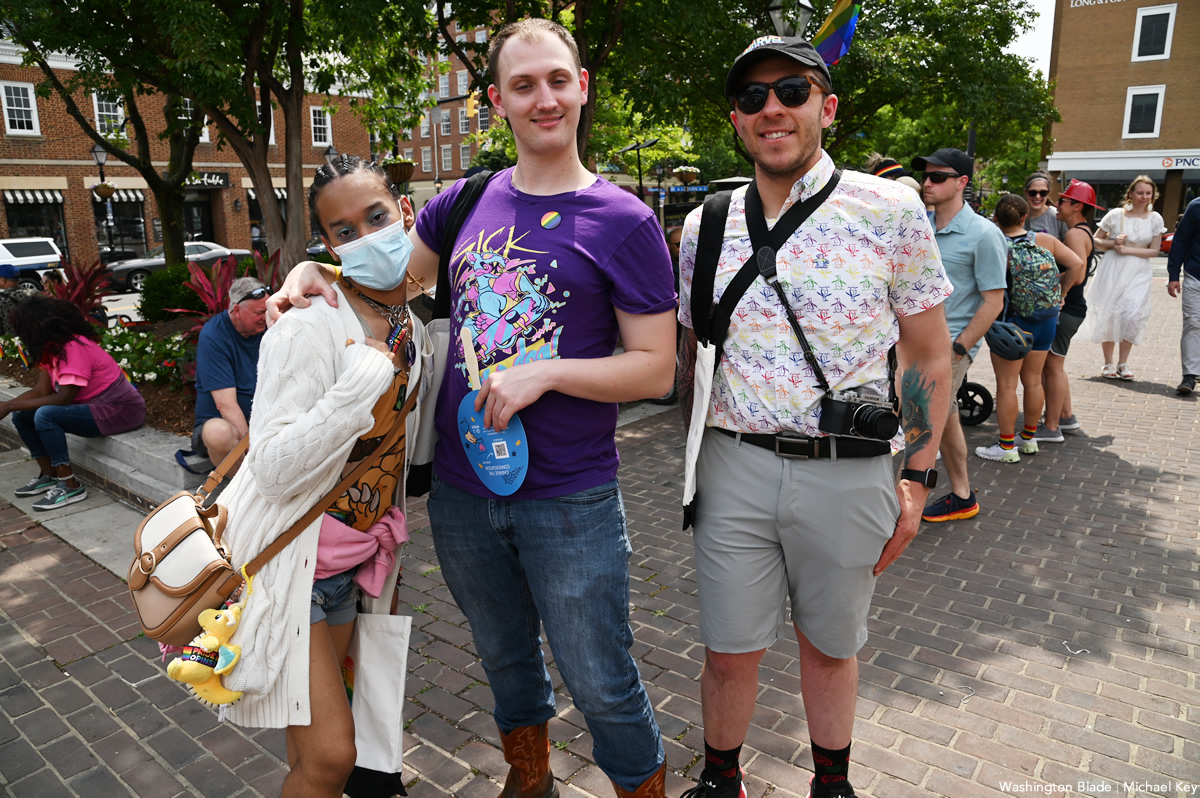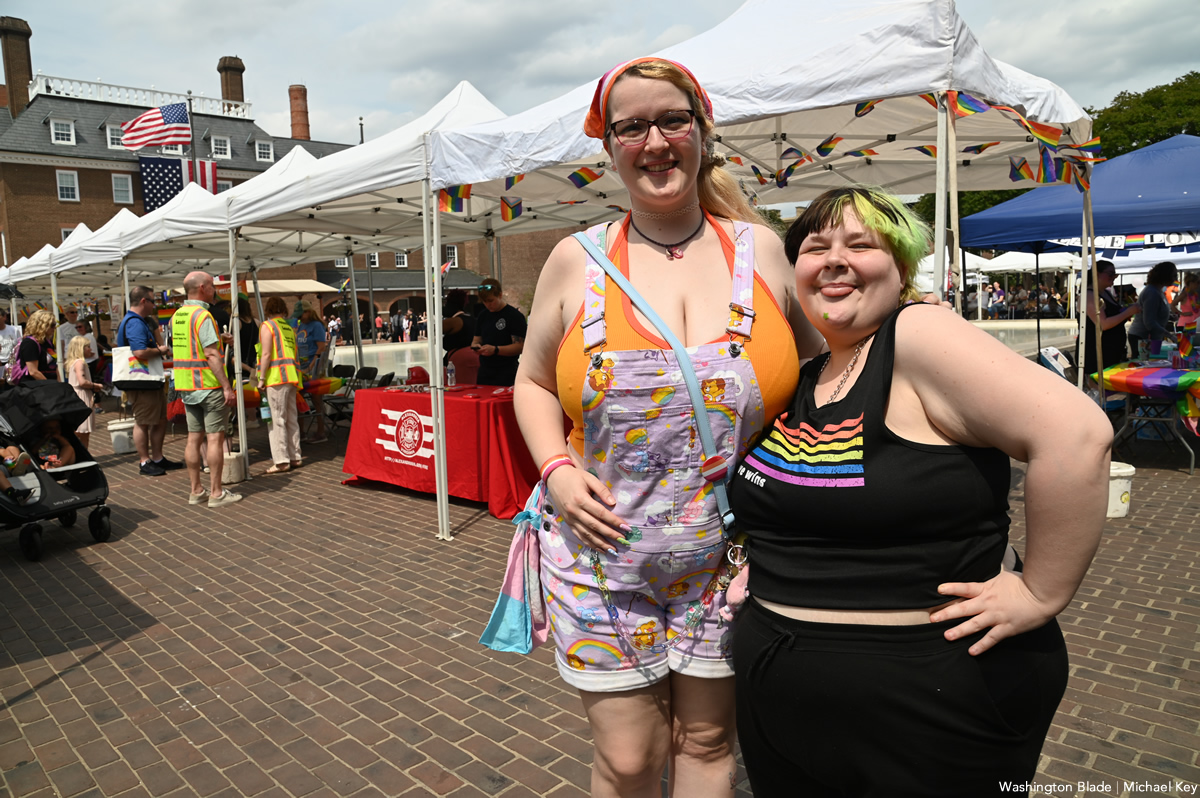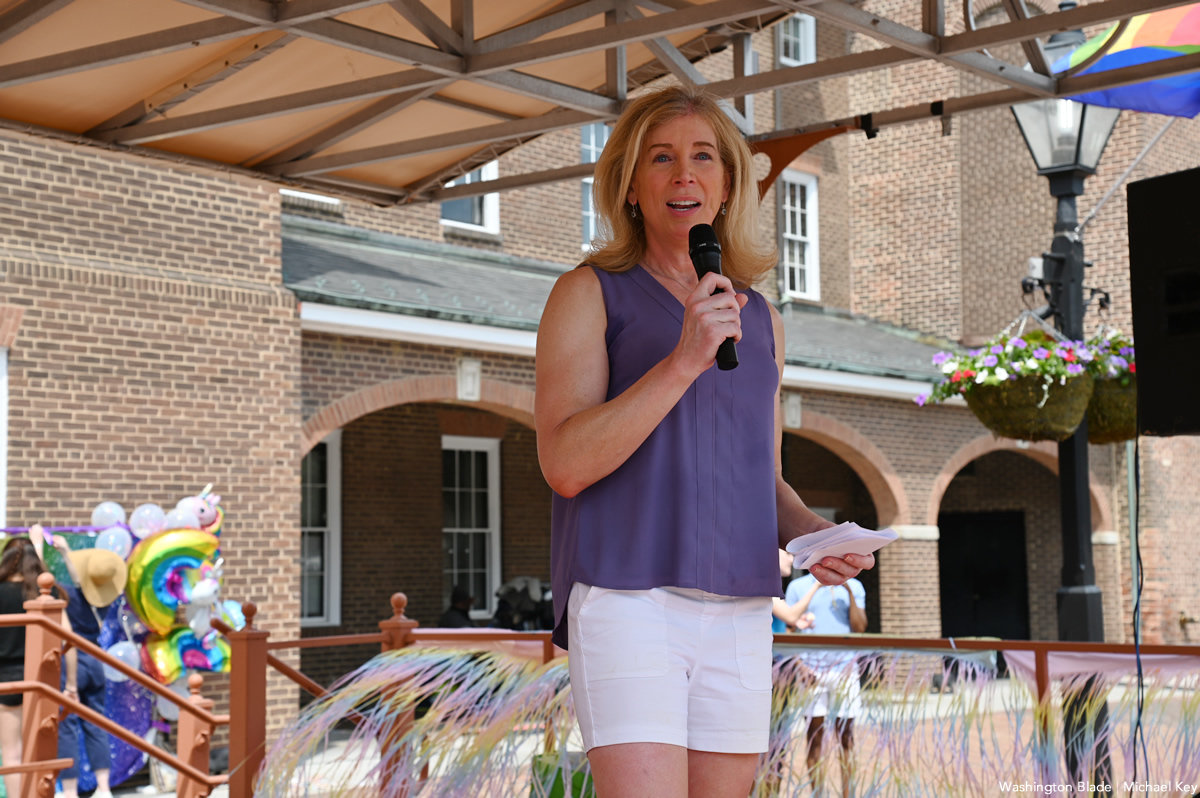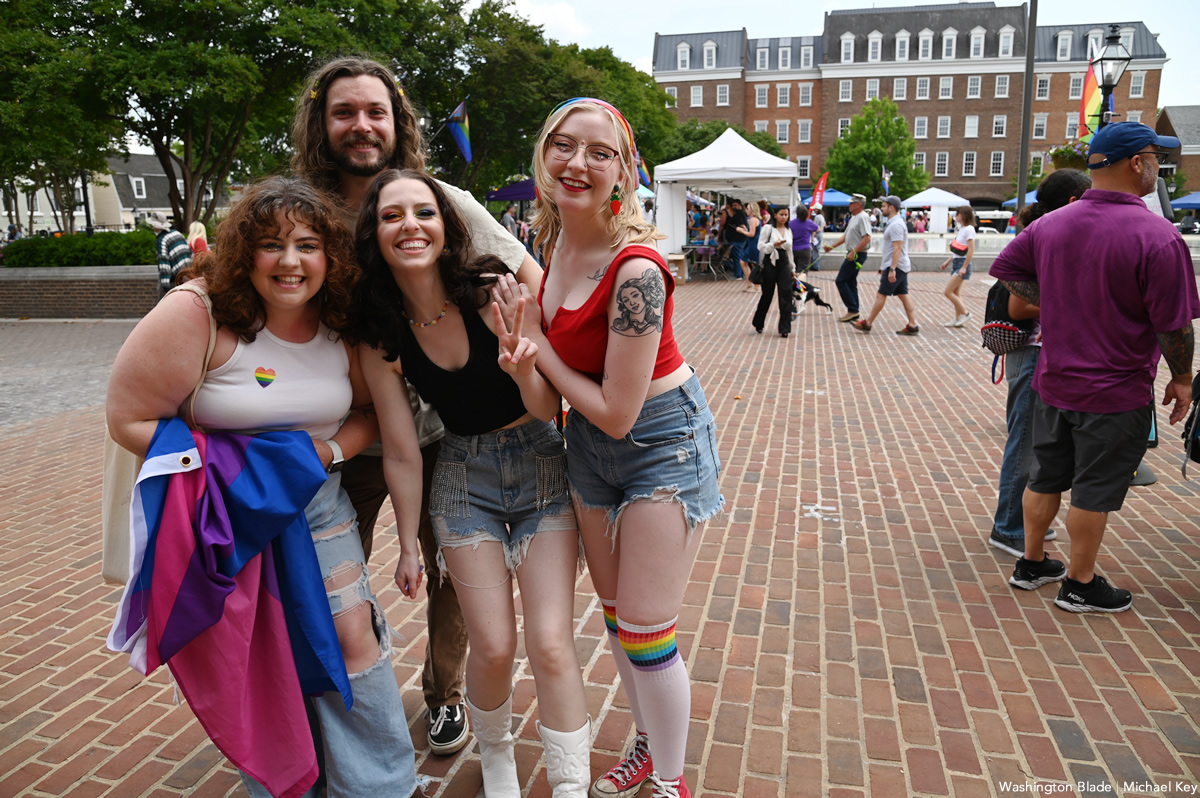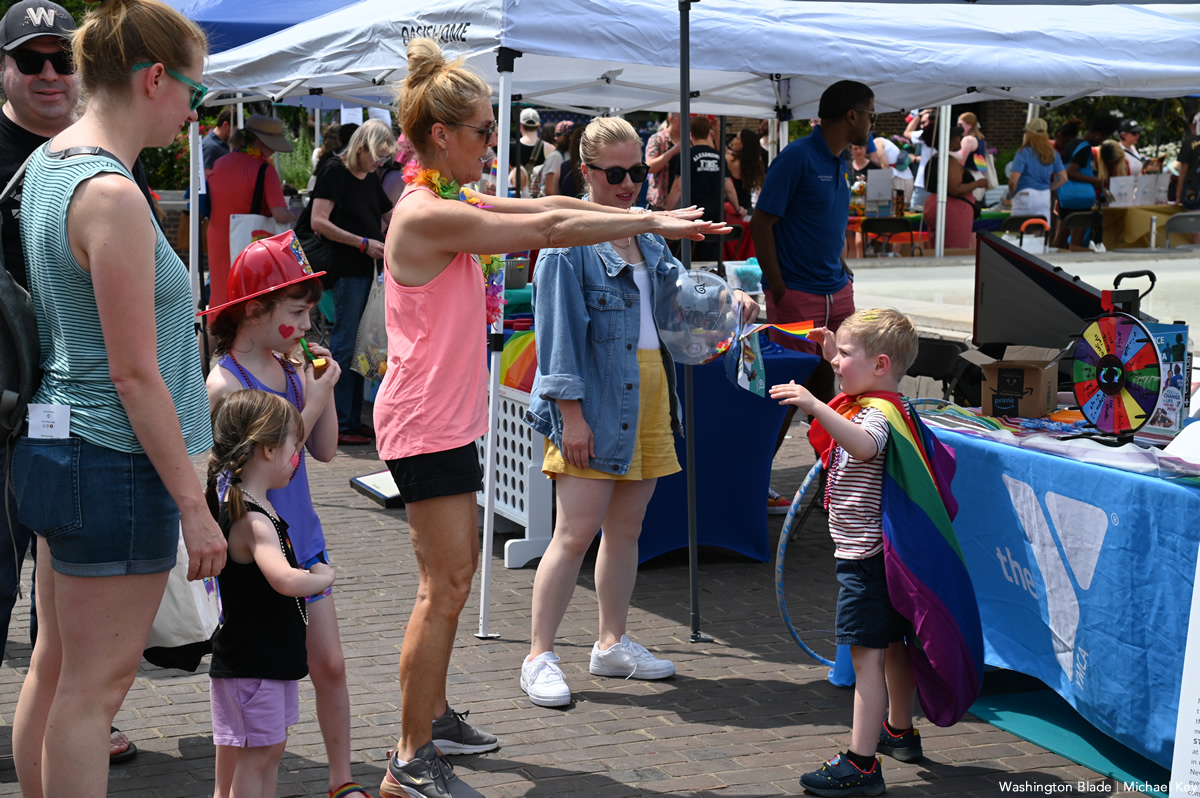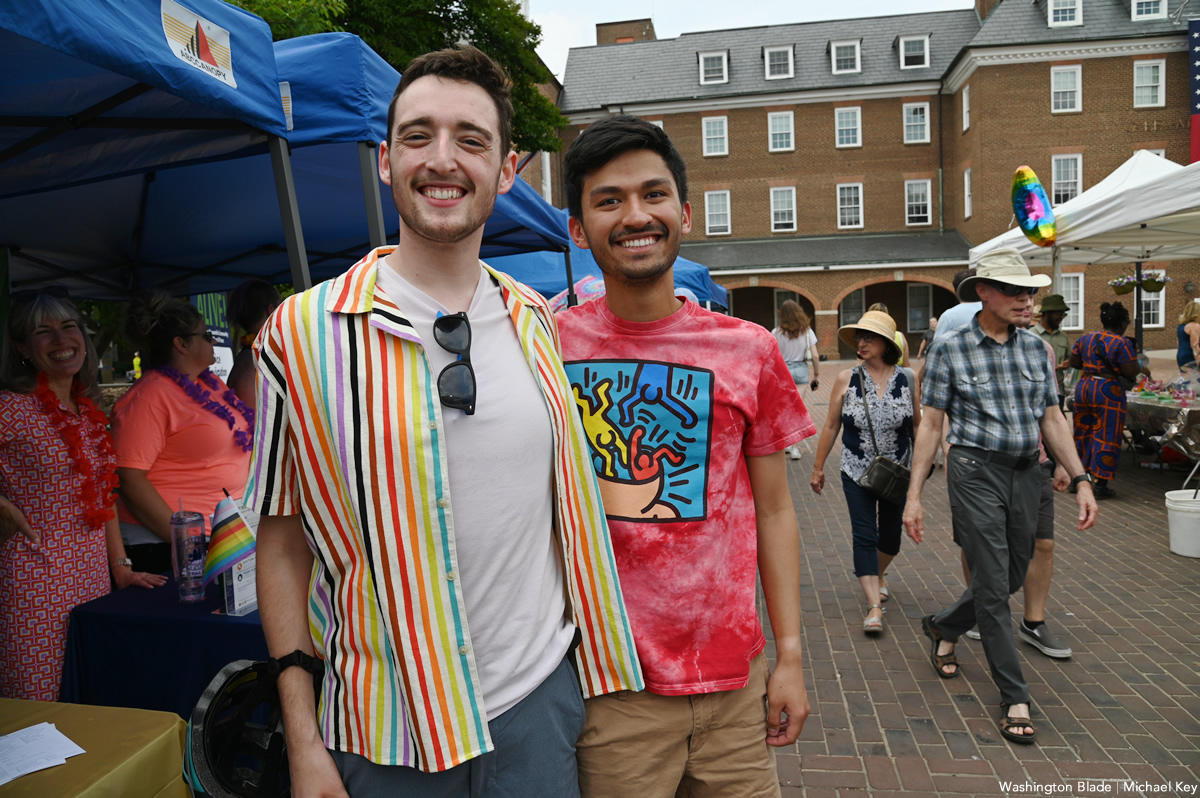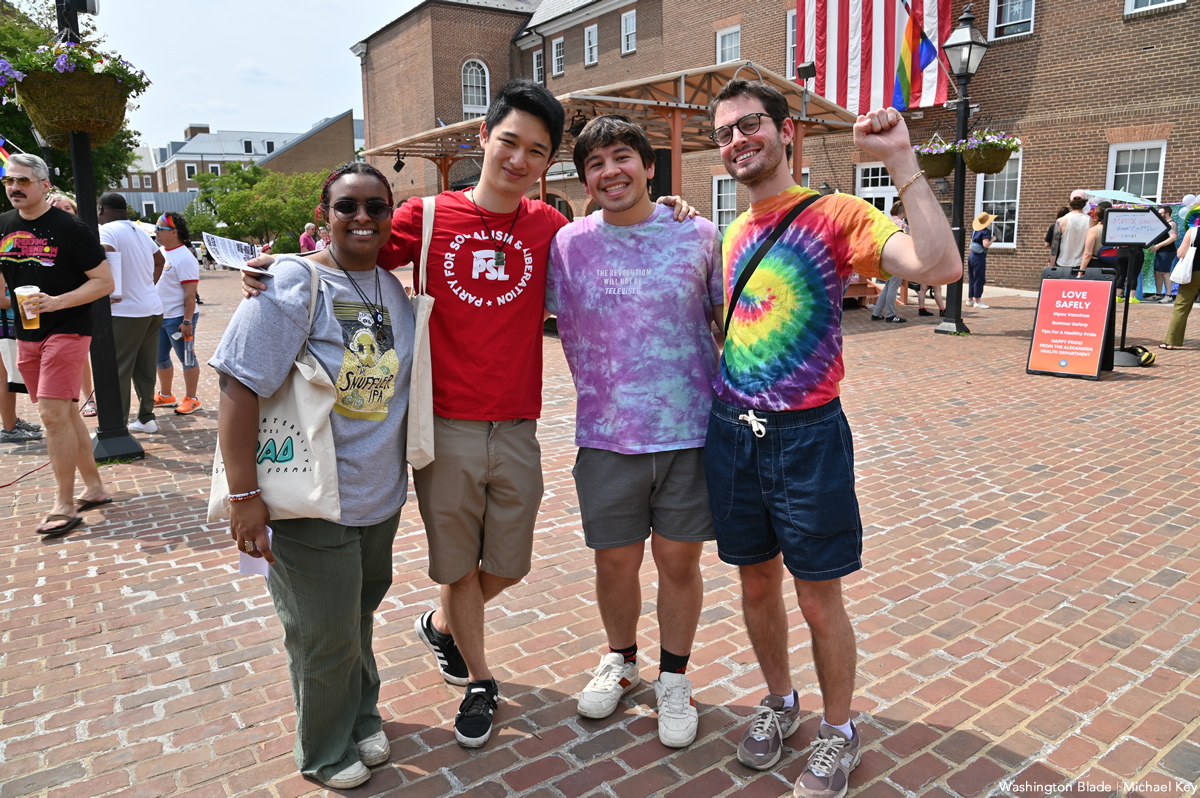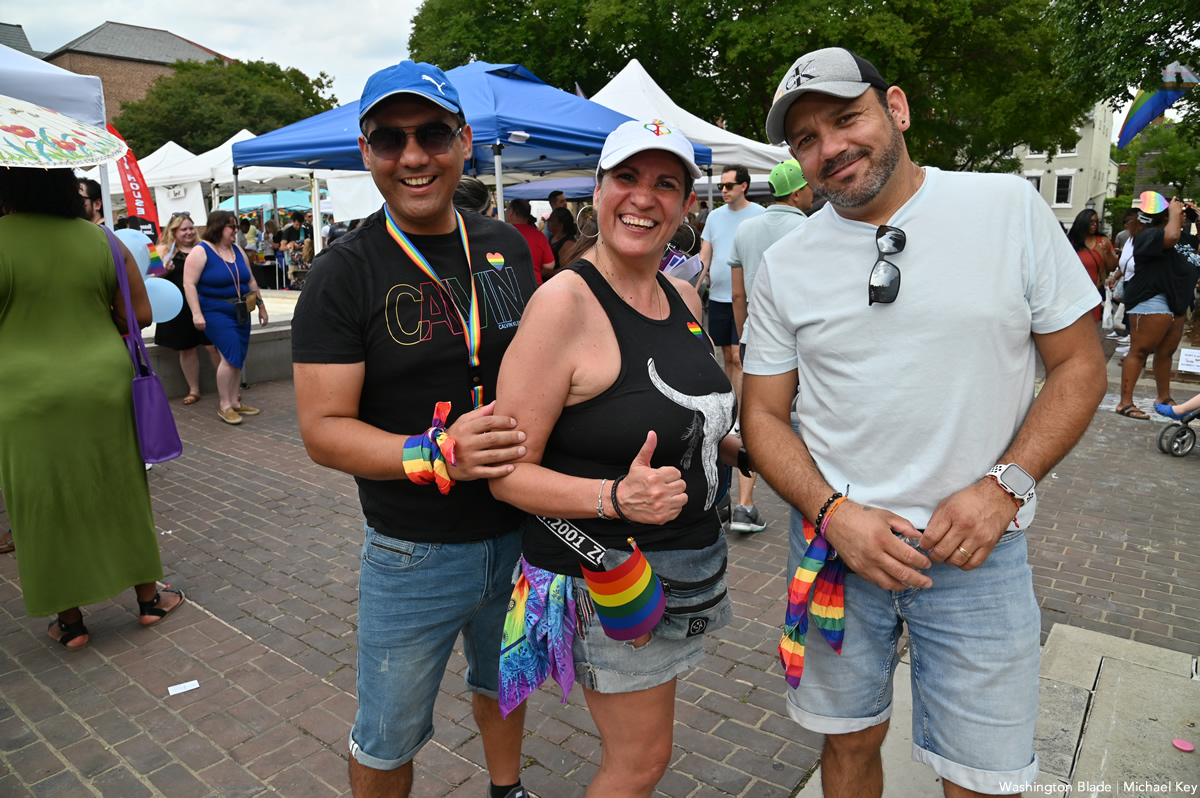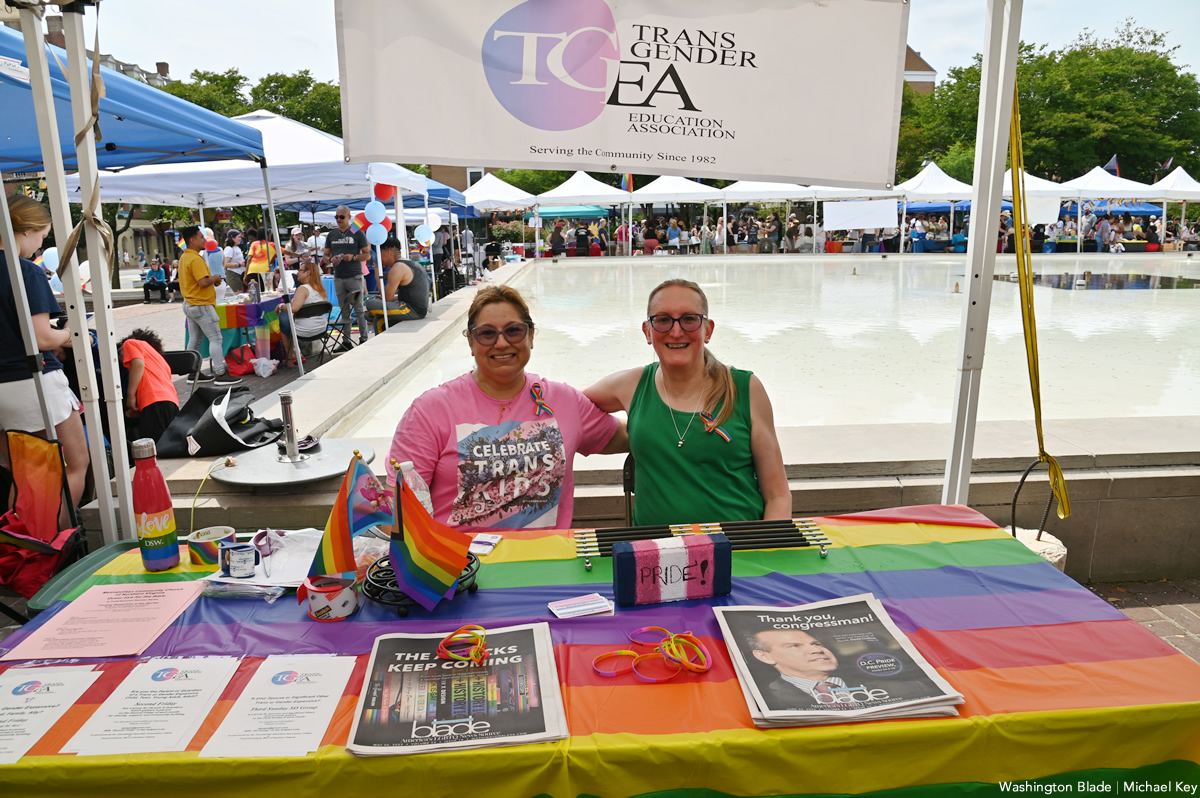 Covering Alexandria Pride for @WashBlade . #Pride #Pride2023 pic.twitter.com/bG0fJk24Lv

— Michael Patrick Key (@MichaelKeyWB) June 3, 2023