December 5, 2019 at 3:33 pm EST | by Philip Van Slooten
Trans-Latinx holiday party coming soon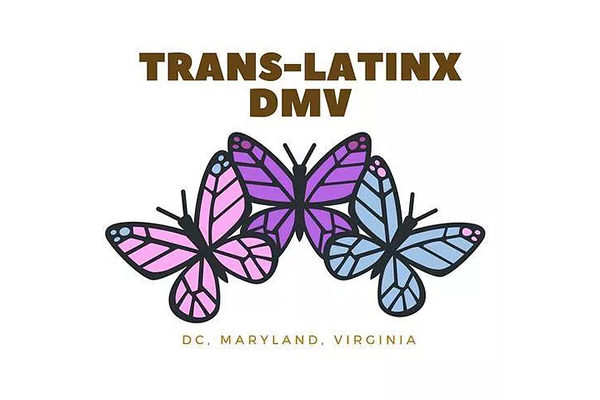 Trans-Latinx DMV presents Celebración de Dias Festivos/Holiday Party at Whitman-Walker Health (1525 14th St., N.W.) Tuesday, Dec. 17 from 5-9 p.m.
The public is welcome to this bi-cultural event and invited to bring a dessert, drink or vegan/vegetarian dish to share as well as a gift to exchange. Everyone is encouraged to enjoy food receive a gift even if they are unable to bring a gift or dish this year. Trans-Latinx DMV centers on the needs of black and indigenous gender-nonconforming Latinx people focusing on advocacy, community organizing, leadership and economic development.
More information is available at translatinxdmv.org.