January 15, 2020 at 6:50 am EST | by Ava Benach
Overcoming baseball's sexist, homophobic traditions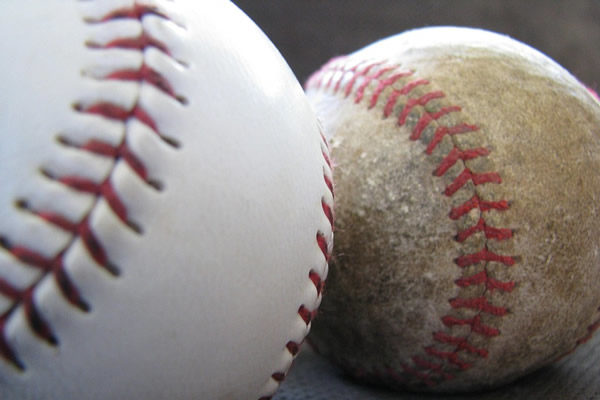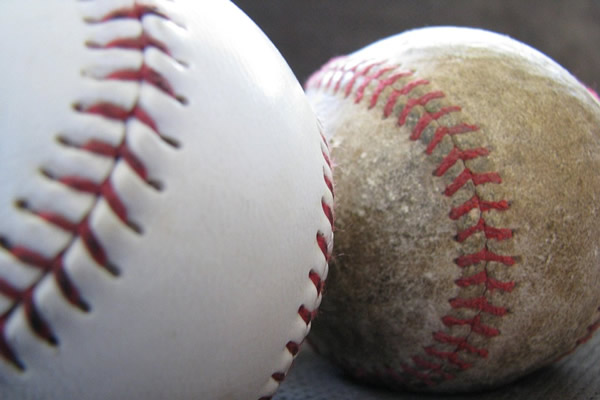 On New Year's Eve, as many of us were getting ready to go out or were thinking about our resolutions for 2020, Next Level Baseball, an elite youth travel baseball team from Tallahassee, Fla., took to Twitter to call a baseball player's agent a "fag."
When asked whether the use of the word "fag" represented the organization's approach to inclusion of LGBTQ players on their teams, the Next Level Baseball account stated "Yea, we DONT WANT THEM. It's a FACT." Since that evening, the Next Level Baseball Twitter account has continued to spew anti-LGBTQ rhetoric under a veneer of biblical justification.
With those few words, we are reminded that, despite decades of progress, there is a portion of baseball that wishes to preserve the straight, white, Christian male domination of baseball. While many organizations will have African-American (male) players, the numbers on race don't lie: African-American players made up 8.4% of MLB opening day rosters in 2018. Of course, there are no women on MLB rosters nor on minor league baseball rosters. And, there is yet to be an openly gay active major leaguer. In an era of Pride Nights and MLB's efforts to grow the game among minorities and girls, Next Level Baseball's words of exclusion show that the pipeline to college and professional baseball is clogged with those who want to keep certain players out.
Next Level Baseball's words are pretty frank, if not terribly shocking. As an organization serving youth, Next Level should know that support and inclusion serves young people better than exclusion and hate. By making it clear that they "don't want" LGBTQ players, Next Level shuts off a vital opportunity for LGBTQ youth to develop the many positive life skills that competitive sports encourage. And they do a disservice to their players who will have to compete and thrive in a much more diverse world after they get out of Next Level's protective bubble.
As the president of DC Girls Baseball, I know that a homophobic organization is also a sexist organization. I have seen our players face overt hostility and subtle rejection due to their gender as well as have their presumed sexual orientation mocked. Coaches, parents, teammates, opponents and officials have all, in varying degrees of directness, made it clear that baseball is for young men. All across the country, young women have fallen in love with the sport of baseball. They have played in youth sports leagues and are increasingly playing on their high school teams. But they have to fight to get there. I am also a lawyer, and I keep a letter on my desktop that I can modify for roughly a dozen states to help parents explain their daughter's legal rights to play. When schools grudgingly concede on the right to play, there is always the bench as a way to keep girls off the field. For many girls, like LGBTQ players, talent and hard work are not enough to overcome entrenched attitudes about who can play baseball.
If sports are the great meritocracy, where talent and hard work rule supreme, there is never a reason to exclude anyone. It was wrong to exclude African-American and Latino players. It remains wrong to exclude LGBTQ players and girls and women. The attitudes of Next Level Baseball may not be representative of the entire world of baseball, but in our experience, it is a significant percentage. As the gatekeepers to youth baseball, organizations must promote development of inclusion and welcome for all players.
Ava Benach works as an immigration lawyer and is the founder and coach of DC Girls Baseball.