January 16, 2020 at 7:36 pm EST | by Staff reports
Hep C screening study promising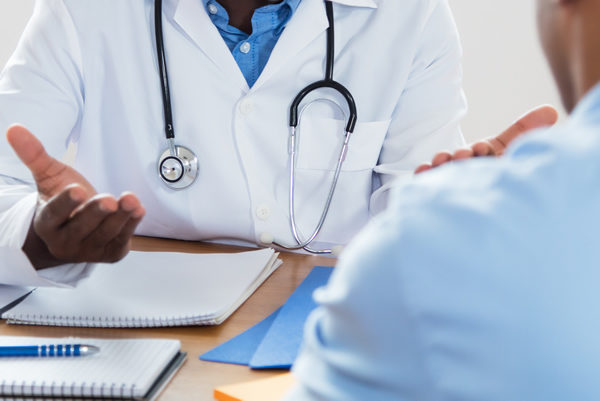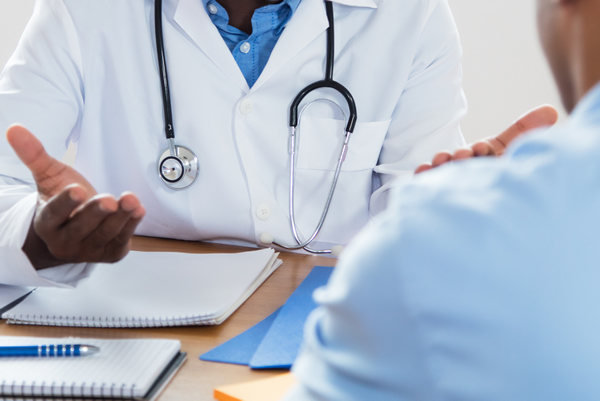 LONDON — Increasing the frequency of hepatitis C screening in gay and bisexual men taking PrEP in the United Kingdom has the potential to reduce new hepatitis C infections by 2030, especially if the proportion of men taking PrEP increases to 25 percent, AIDSmap reports citing a report in the journal EClinical Medicine.
Hepatitis C elimination among gay and bisexual men depends on diagnosing and treating the infection in two populations, HIV-positive and HIV-negative men. Whereas HIV-positive men should receive regular screening according to European or British HIV Association guidelines, screening in HIV-negative gay and bisexual men is not systematic and the optimum interval is not defined, AIDSmap reports. 
To evaluate the potential impact of various hepatitis C screening strategies in men who have sex with men in the UK, researchers from Bristol University, University of California San Diego, London School of Hygiene and Tropical Medicine and the National Institute for Health and Care Excellence constructed a model of hepatitis C and HIV transmission and PrEP use among gay and bisexual men in the UK, AIDSmap reports.
The model examined the impact of varying levels of PrEP coverage and screening for hepatitis C every six or 12 months and took account of the impact of a 50 percent reduction in condom use, AIDSmap reports.