GLAAD extols LGBTQ ads, trolls One Million Moms on eve of Super Bowl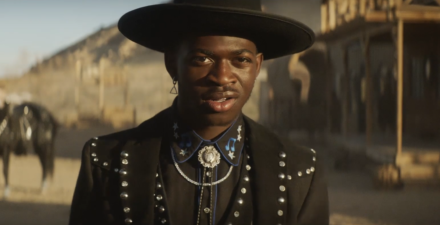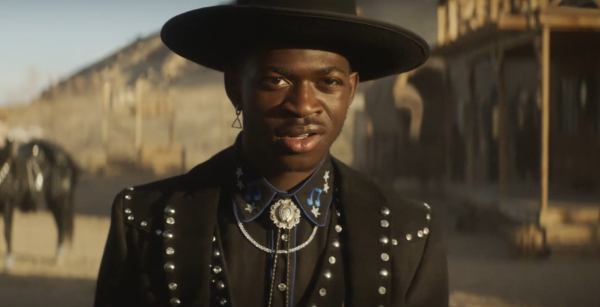 With the news that this weekend's live broadcast of Super Bowl LIV will feature at least eight LGBTQ-inclusive ads, it's fitting to pause and take a moment to appreciate how far we've come in the struggle for LGBTQ acceptance – even if it's only to remind ourselves that, no matter how disheartening the political tides may be, there is still reason to hope that support for the community continues to grow within the culture at large.
On Friday, GLAAD issued a statement marking what they called "an unprecedented level of LGBTQ inclusion" scheduled for Sunday's FOX airing of the NFL championship game, as well as the milestone represented by San Francisco 49ers coach Katie Sowers, who is the first out LGBTQ woman to serve as a coach in a Super Bowl game. They also took the opportunity to give the homophobic conservative advocacy group One Million Moms a taste of their own medicine, announcing they had launched petition a calling for the organization to "call it quits."
The statement included comments from GLAAD President and CEO Sarah Kate Ellis, who said, "The level of diverse LGBTQ inclusion from at least seven brands during advertising's biggest night, coupled with Katie Sowers' trailblazing role on the field as Offensive Assistant Coach of the 49ers, mark a rainbow wave at the Super Bowl this year."
GLAAD went on to chart some of the progress that has been made in LGBTQ representation by advertisers on the Super Bowl broadcast, citing a 2007 Snickers ad depicting two men who become disgusted when they accidentally kiss, a Coca-Cola ad from was celebrated for an ad featuring a diverse collection of American families, a Coca-Cola ad from 2014 that featured a family with two dads, and another from 2018 that used gender-neutral pronouns.
In addition, the LGBTQ media advocacy organization noted several out LGBTQ celebrities who have appeared in Super Bowl commercials over the years, such as RuPaul (who was the first drag queen to do so, twenty years ahead of this year's ad featuring "Drag Race" alumni Kim Chi and Miz Cracker), Ellen DeGeneres, Neil Patrick Harris (who has appeared twice), and Carson Kressley, who co-starred with Cindy Crawford in a 2005 Diet Pepsi ad.
The brands offering this year's eight LGBTQ inclusive ads, as noted by GLAAD, are:
Pop Tarts (with Jonathan Van Ness)
Sabra (with Kim Chi and Miz Cracker, former contestants on "RuPaul's Drag Race")
Microsoft (with 49ers coach Katie Sowers)
TurboTax (with Trace Lysette and Isis King, as well as other LGBTQ members of the ballroom community)
Doritos (with out Grammy-winner Lil Nas X)
Olay (with Lilly Singh, out bisexual host of NBC's "A Lilly Late with Lilly Singh," and the host of the GLAAD Media Awards in New York on March 19)
Amazon Alexa (with Ellen DeGeneres and Portia de Rossi
Budweiser (with married World Cup champs officially designated by the Southern Poverty Law Center as an anti-LGBTQ hate group. In the petition, OMM raises issue to the commercial's inclusion of drag queens Kim Chi and Miz Cracker, saying, "Normalizing this lifestyle is contrary to what conservative, Christian parents are teaching their children about God's design for sexuality."
In response to OMM's latest in a long history of failed campaigns against brands that have taken steps toward LGBTQ inclusion, GLAAD announced that it has launched its own petition, blasting the organization for claiming a mission to "stop the exploitation of children" when "nearly all of their public work and actions center on targeting brands/networks that include LGBTQ people in programming or ads," and calling on them "to pack it up and go home."
Ellis commented, "Leading brands have learned that fringe anti-LGBTQ organizations like Monica Cole and so-called One Million Moms project of the AFA, are not a reflection of where Americans are. Family-friendly brands today include all families, including LGBTQ ones."
When the eight scheduled LGBTQ-friendly commercials air during Sunday's game between the 49ers and the Kansas City Chiefs, it will mark a record level of inclusivity for ads airing during the Super Bowl.

As Ellis puts it, "Now, American families will see and cheer on LGBTQ icons… it's about time."
Below, you can watch Little Nas X star opposite movie icon Sam Elliott in his Doritos ad, which will air during the Super Bowl LIV broadcast on Sunday, February 2, at 6:30pm ET.
10 LGBTQ events this week
Catch upcoming drag shows, an ugly sweater party and Pamala Stanley live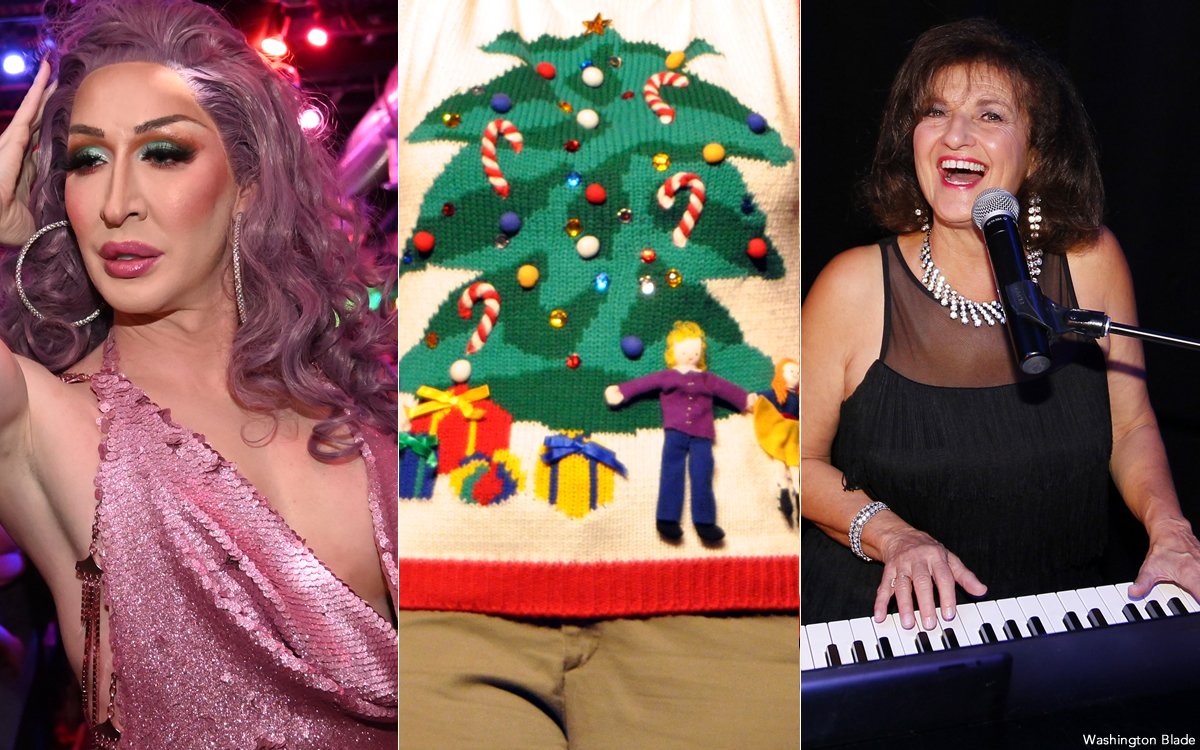 Below are our picks for some of the most fun and creative things to do this week in the DMV that are of special interest to the LGBTQ community.
---
Mocktail Night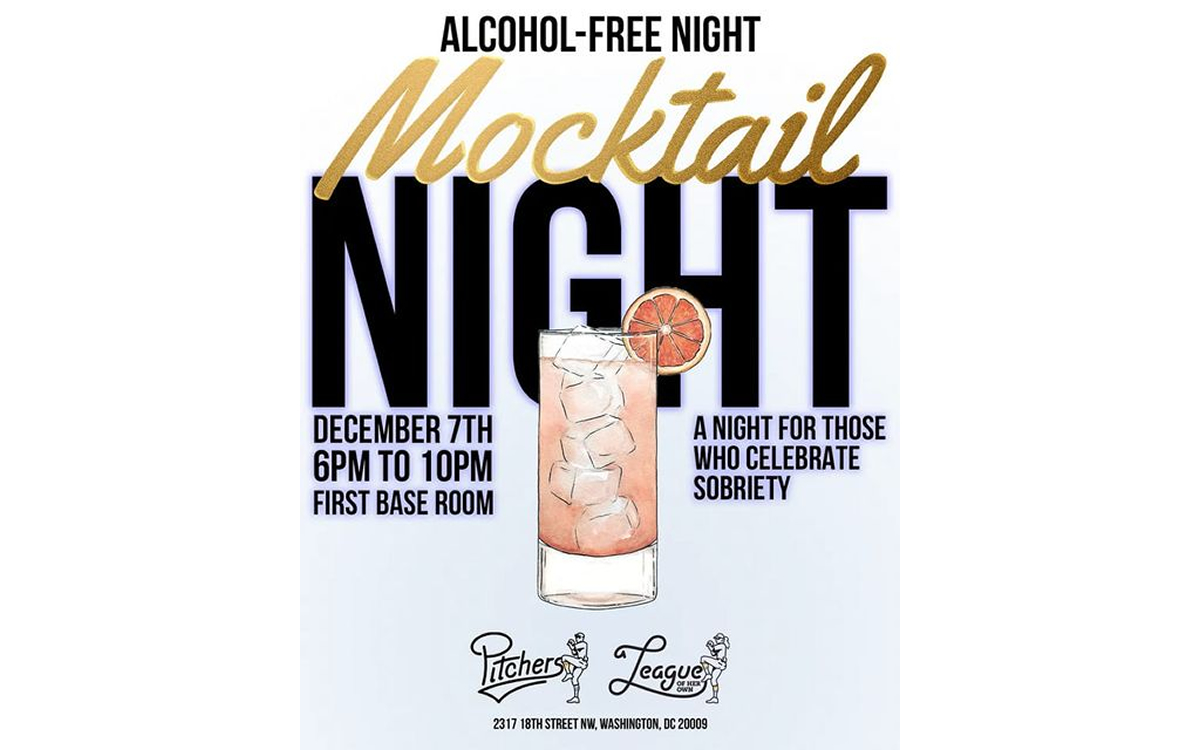 Wednesday, December 7
6-10 p.m.
Pitchers DC
2317 18th Street, N.W.
First Base Room
Facebook
Pitchers is hosting its first alcohol-free night for those celebrating sobriety with festive mocktails. No alcohol will be served, so go to Pitchers for a stress-free social event with other sober LGBTQ friends and allies.
---
"Flee" Movie Screening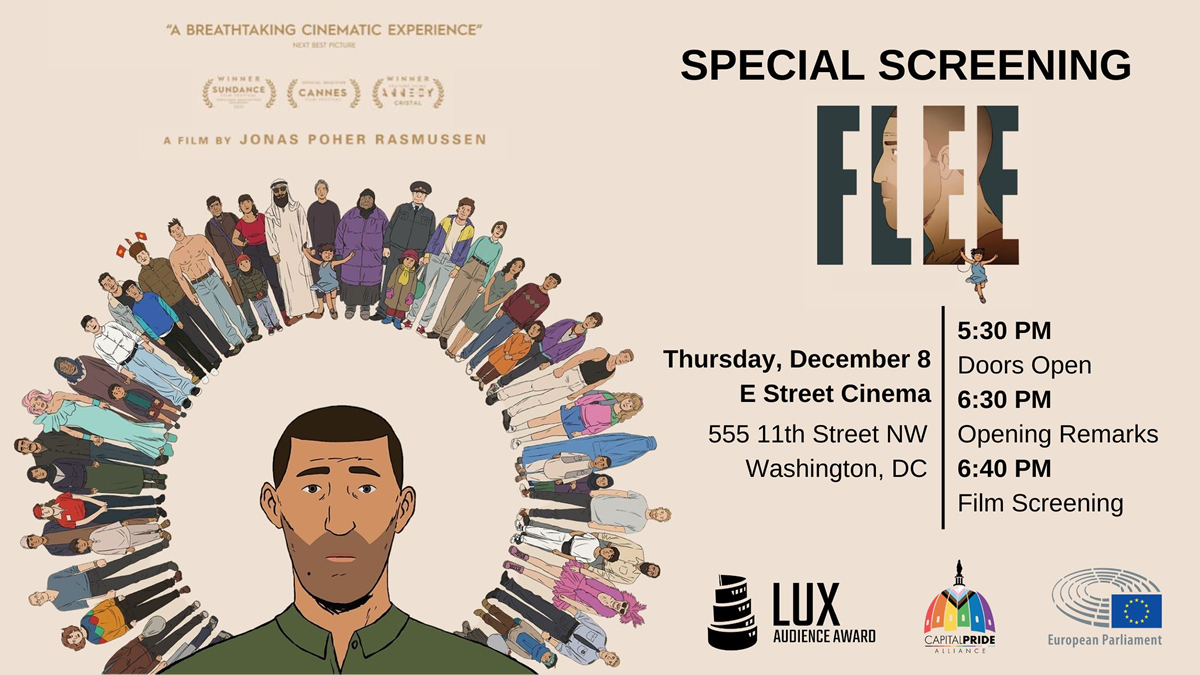 Thursday, December 8
Doors 5:30 p.m./Opening remarks 6:30 p.m.
Landmark's E Street Cinema
555 11th Street, N.W.
Free/registration required
Facebook | Register
The European Parliament Liaison Office and Capital Pride present a screening of European Parliament LUX Award 2022 finalist, "Flee."
"Flee" portrays the true story of a man who shares his hidden past of fleeing his home country of Afghanistan to Denmark.
---
Christmas Misfits: A Drag Holiday Extravaganza!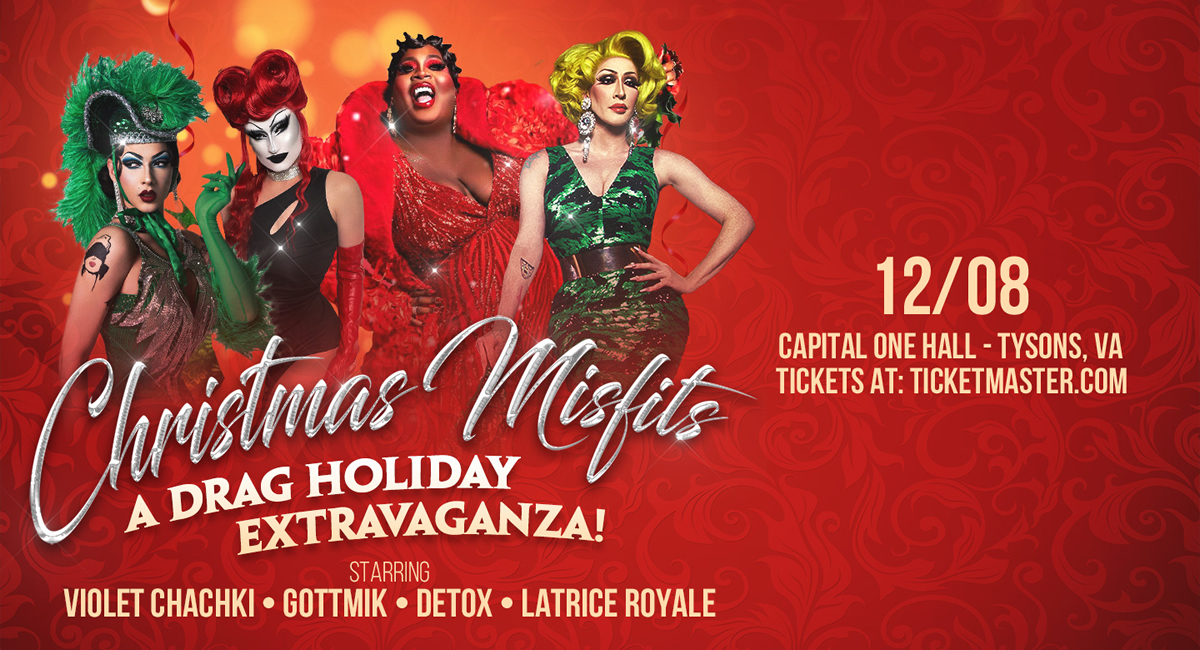 Thursday, December 8
6 p.m.
Capital One Hall
7750 Capital One Tower Road
McLean, Va.
$69.50-$252.50
Facebook | Tickets
"RuPaul's Drag Race" alumni Violet Chachki, Gottmik, Detox and Latrice Royale perform at a holiday show on Thursday.
---
Vernonza Extravaganza Lipsync Battle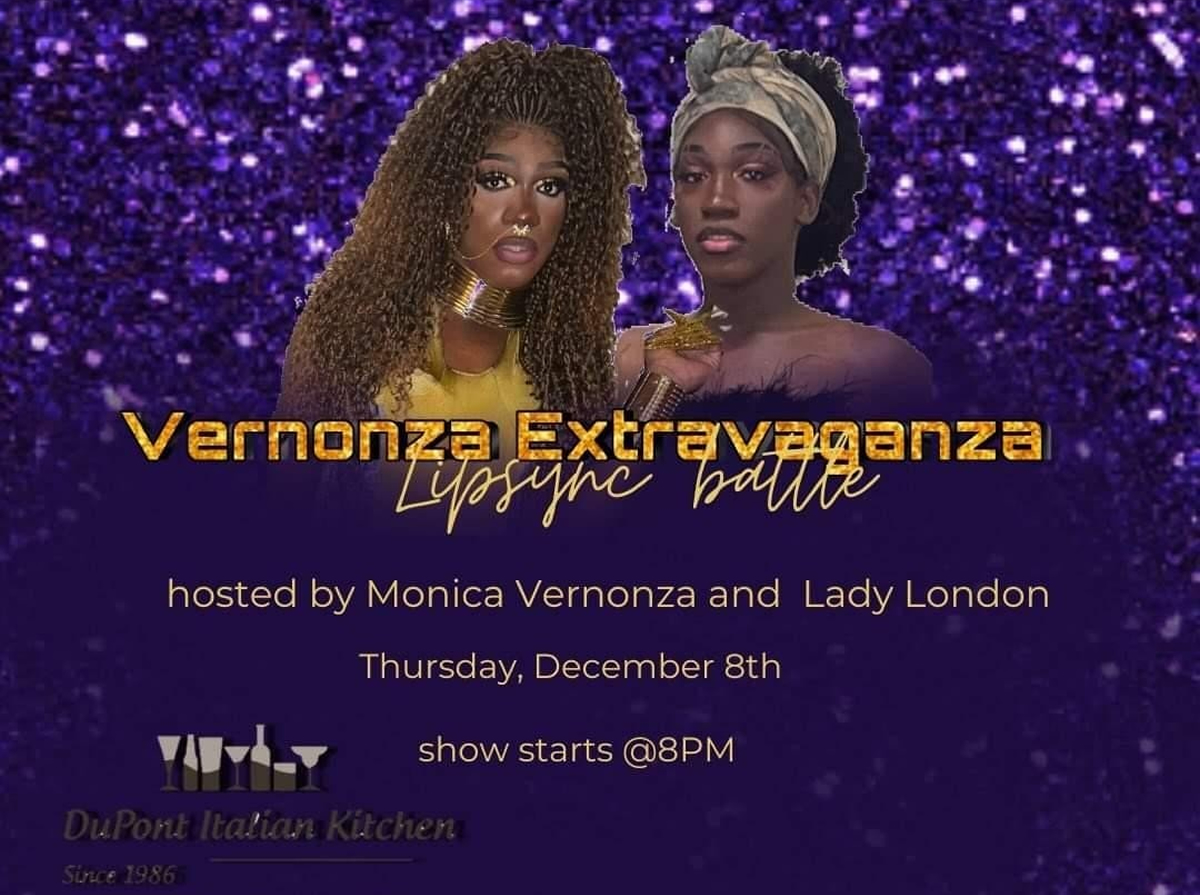 Thursday, December 8
8 p.m.
Dupont Italian Kitchen
1637 17th Street, N.W.
Facebook
Monica Vernonza and Lady London host a lip sync battle at Dupont Italian Kitchen on Thursday.
---
StartOut Baltimore-Washington Launch Reception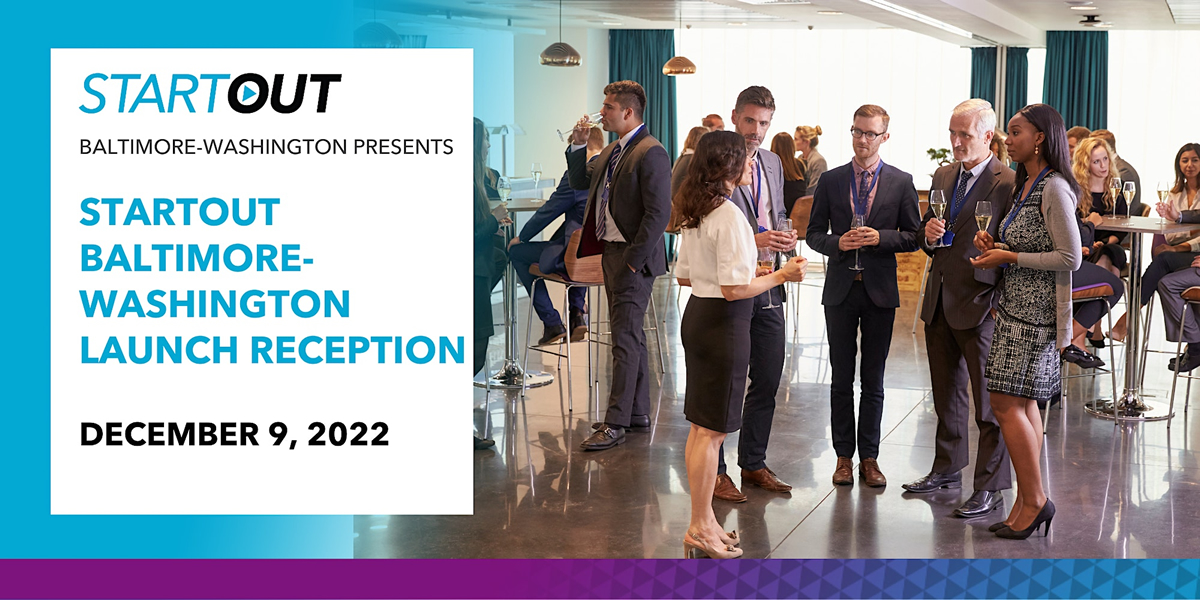 Friday, December 9
6 p.m.
Selina Union Market
411 New York Avenue, N.E.
Facebook | Eventbrite
StartOut Baltimore-Washington holds a launch party with cocktails, hors d'oeuvres, live entertainment and networking at the rooftop at Selina Union Market on Friday. The new organization looks to increase the number, diversity and impact of LGBTQ entrepreneurs.
---
Pretty Girl Rock Drag Brunch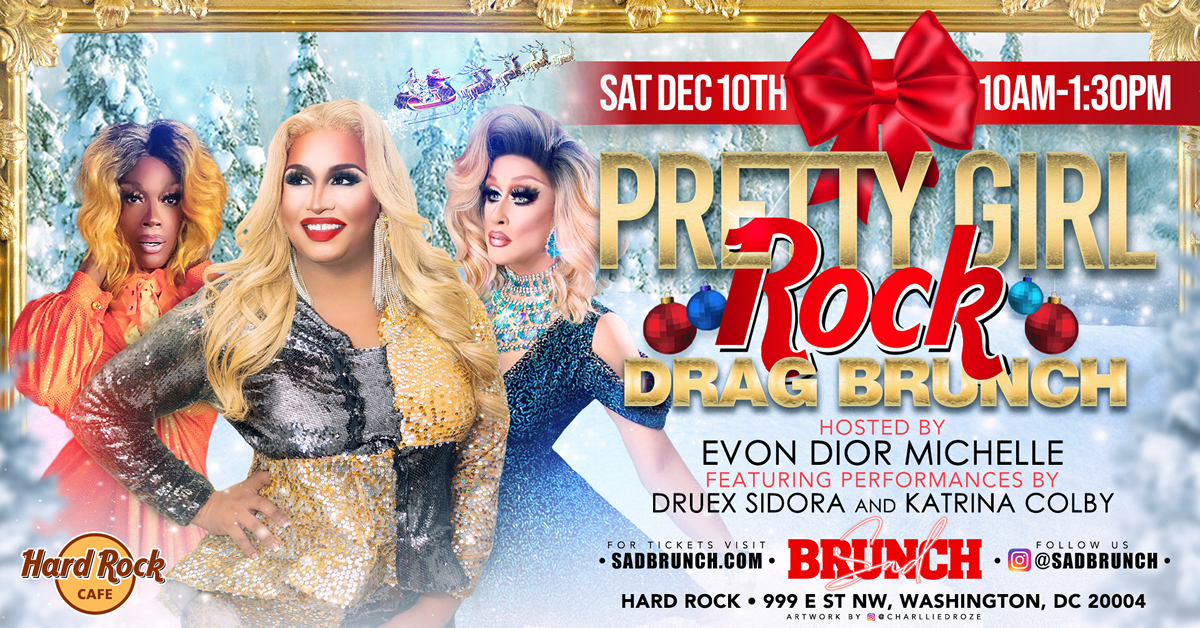 Saturday, December 10
10 a.m.-1:30 p.m.
Hard Rock Cafe
999 E Street, N.W.
$15+
Facebook | Tickets
Evon Dior Michelle hosts a drag brunch with Druex Sidora and Katrina Colby at Hard Rock Cafe on Saturday.
---
Ugly Sweater Party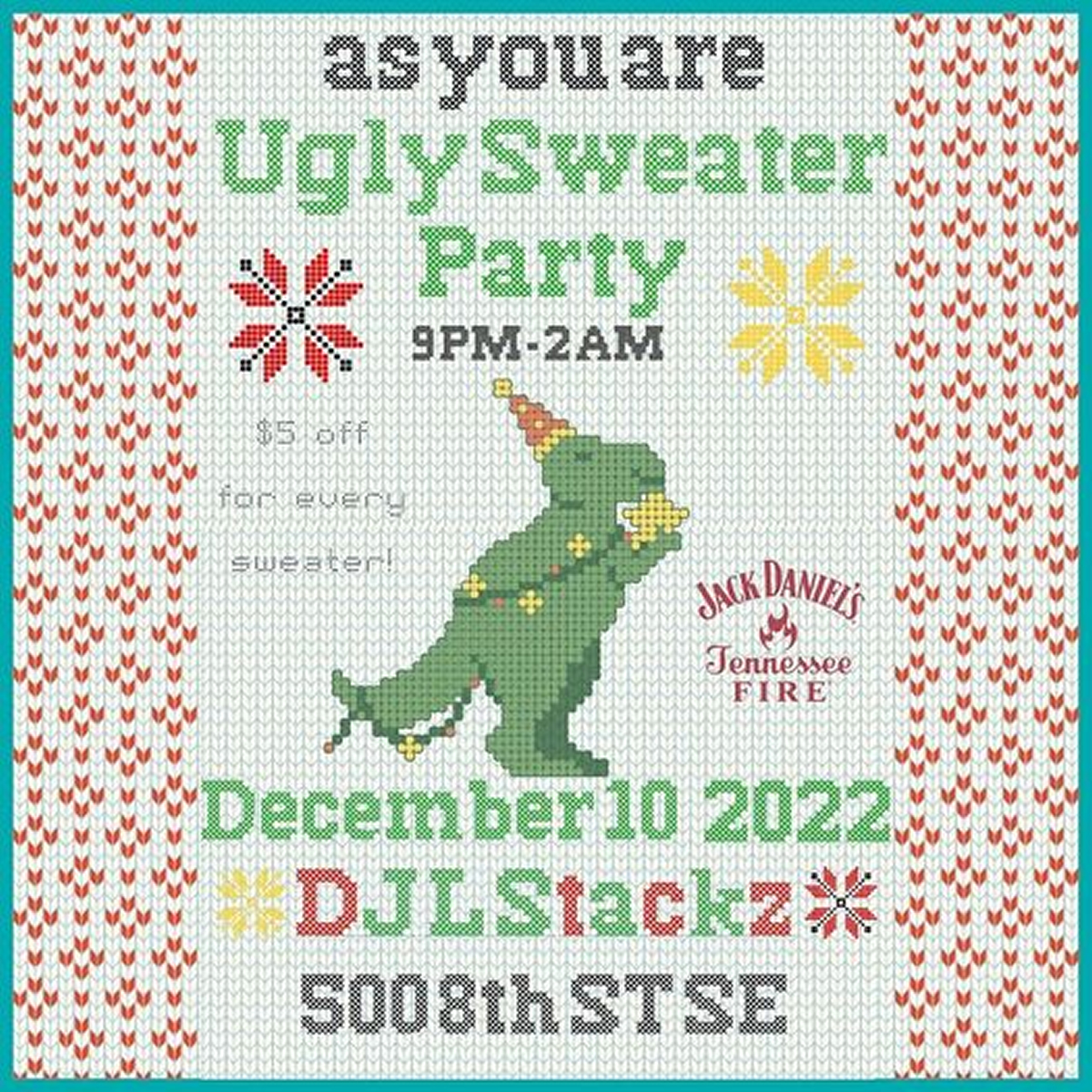 Saturday, December 10
9 p.m.
As You Are DC
500 8th Street, S.E.
Facebook
Wear your ugliest sweater and party all night with DJ L Stackz at As You Are on Saturday.
---
UNCUT: Jingle Balls with DJ Cindel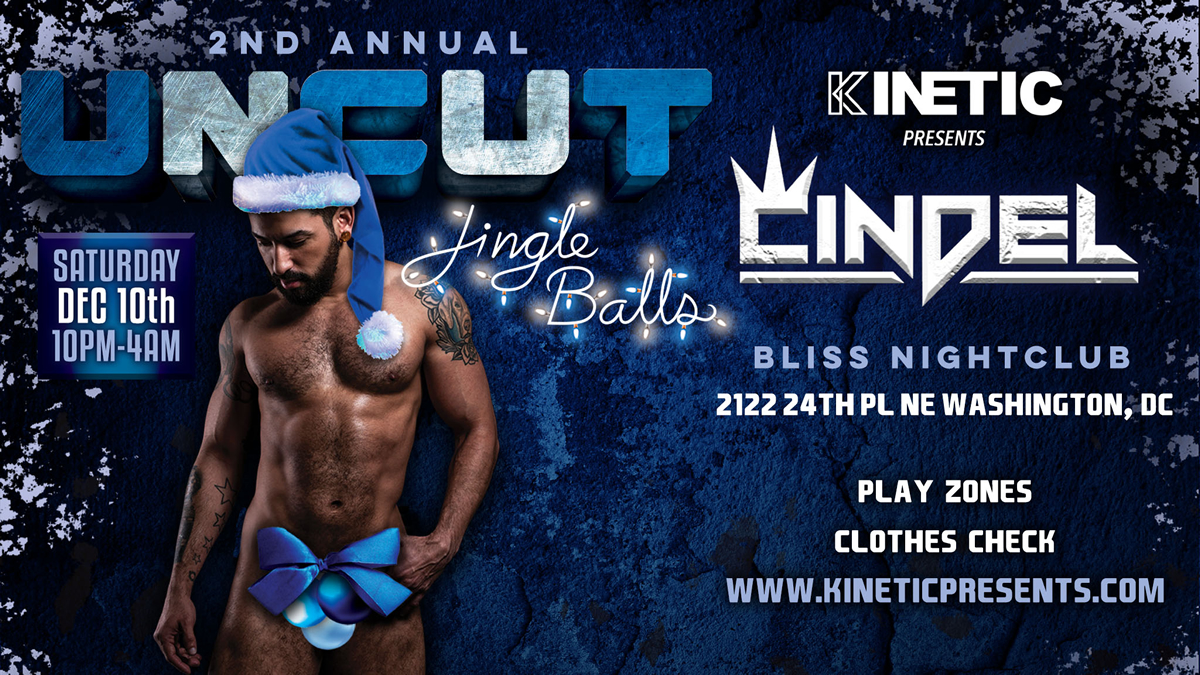 Saturday, December 10
10 p.m.
Bliss Nightclub
2122 24th Place, N.E.
$65+
Facebook
Kinetic presents the 2nd annual UNCUT Jingle Balls event at Bliss Nightclub on Saturday complete with a clothes check and play zones.
---
It's Britney, Brunch!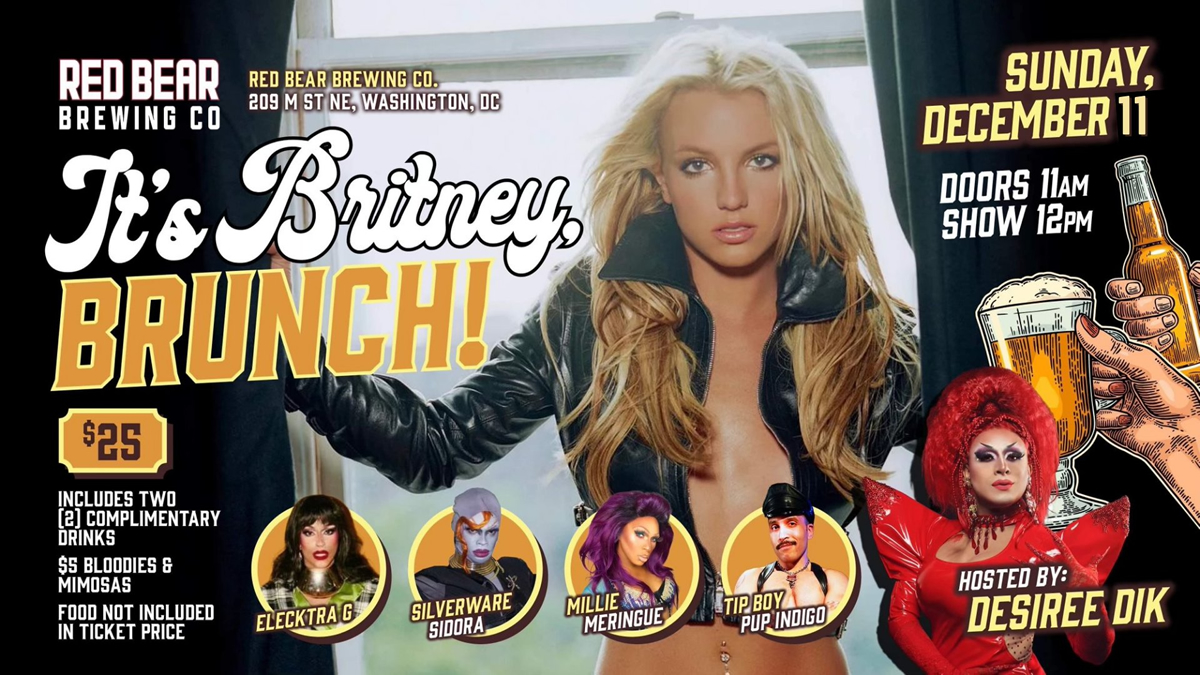 Sunday, December 11
Doors 11 a.m./show 12 p.m.
Red Bear Brewing Co.
209 M Street, N.E.
$25
Facebook
Desiree Dik leads the Britney Spears-themed drag brunch featuring Elecktra G, Silverware Sidora, Millie Meringue and Tip Boy Pup Indigo at Red Bear Brewing Company on Sunday.
---
Pamala Stanley LIVE at Freddie's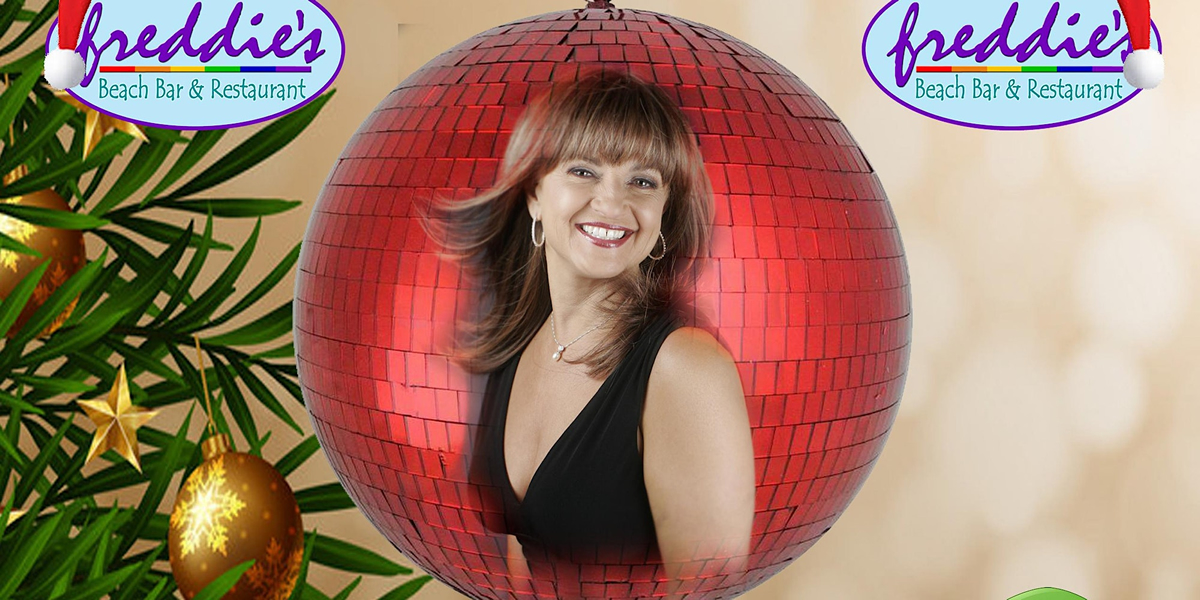 Sunday, December 11
7-9:30 p.m.
Freddie's Beach Bar
555 23rd Street S
Arlington, Va.
$15
Facebook
Pamala Stanley returns to Freddie's Beach Bar in Arlington for a holiday show on Sunday.
---
PHOTOS: Safe Space
New LGBTQ+ party held at Black Cat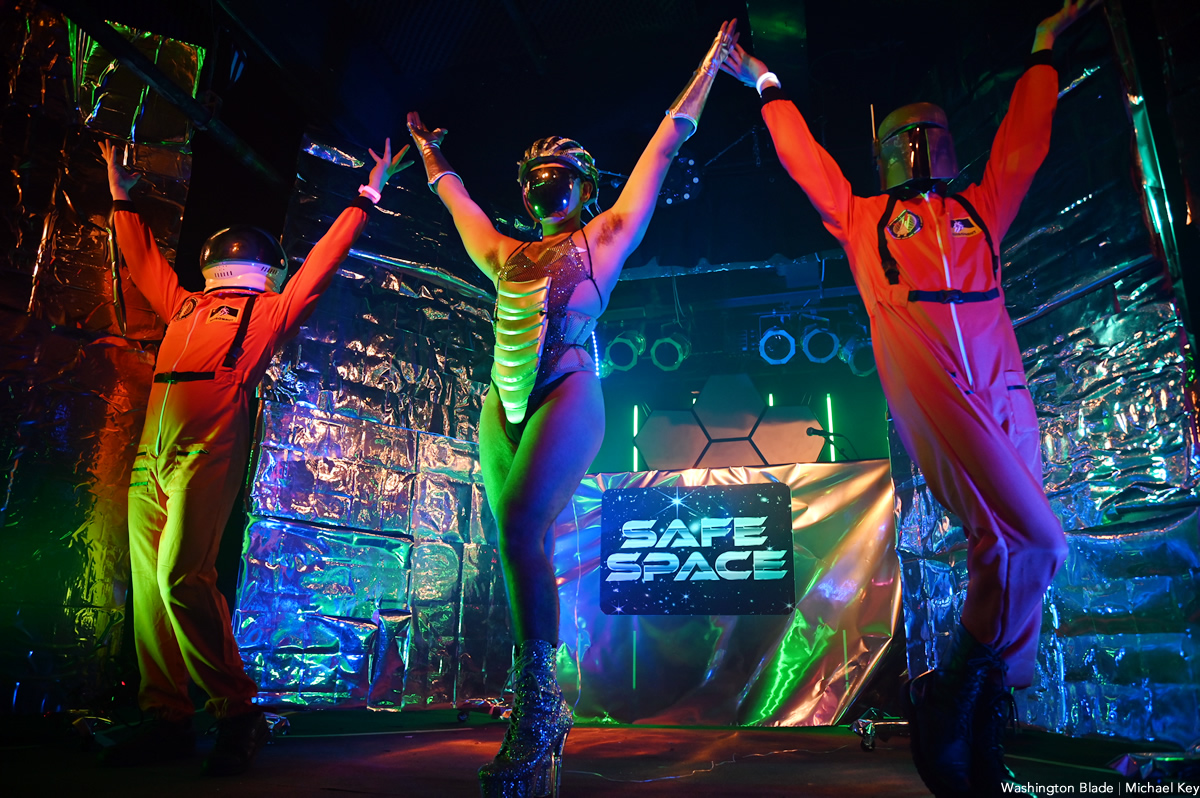 The Safe Space 2: A Safer Space party was held at the Black Cat on Saturday, Dec. 3.
(Washington Blade photos by Michael Key)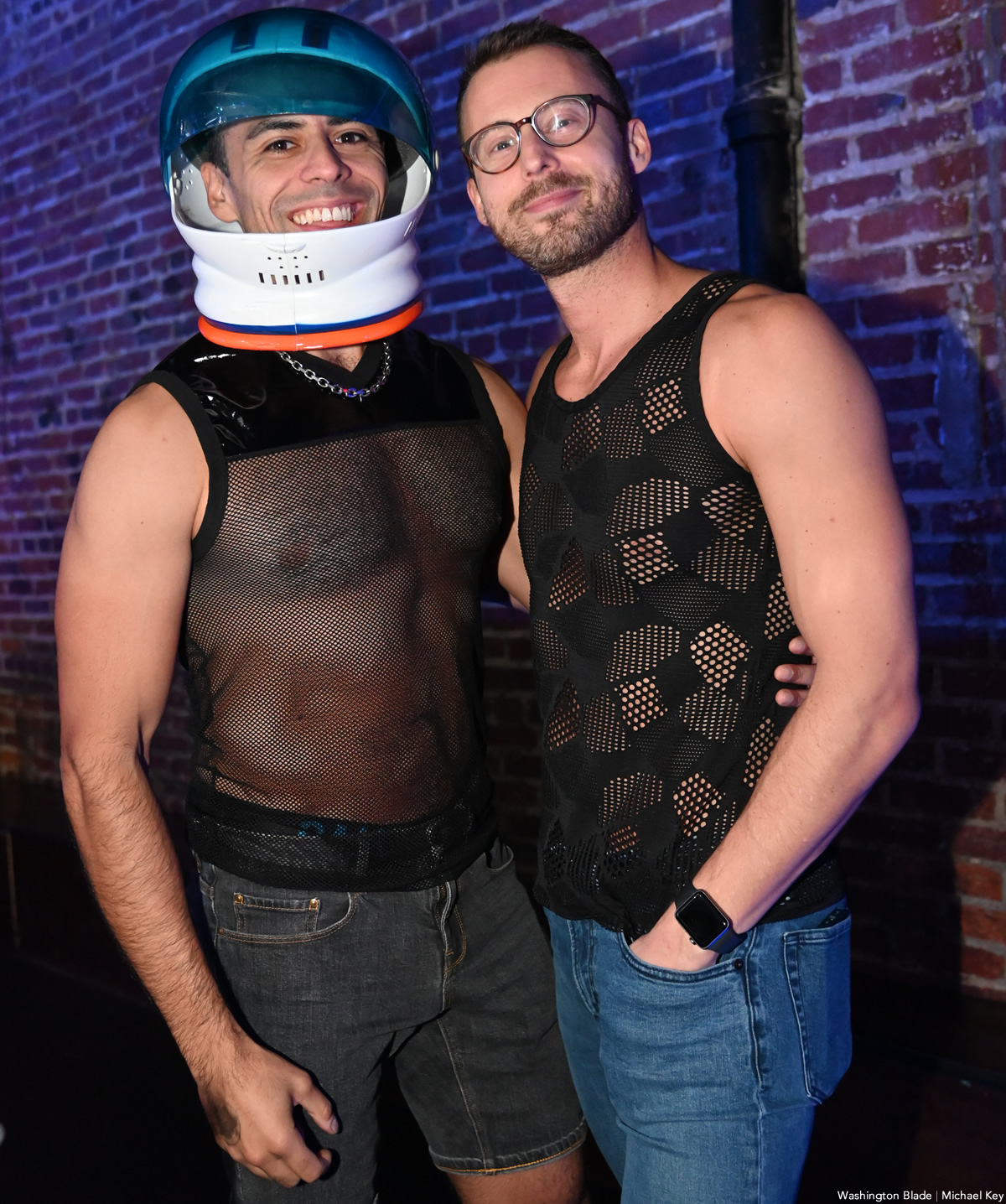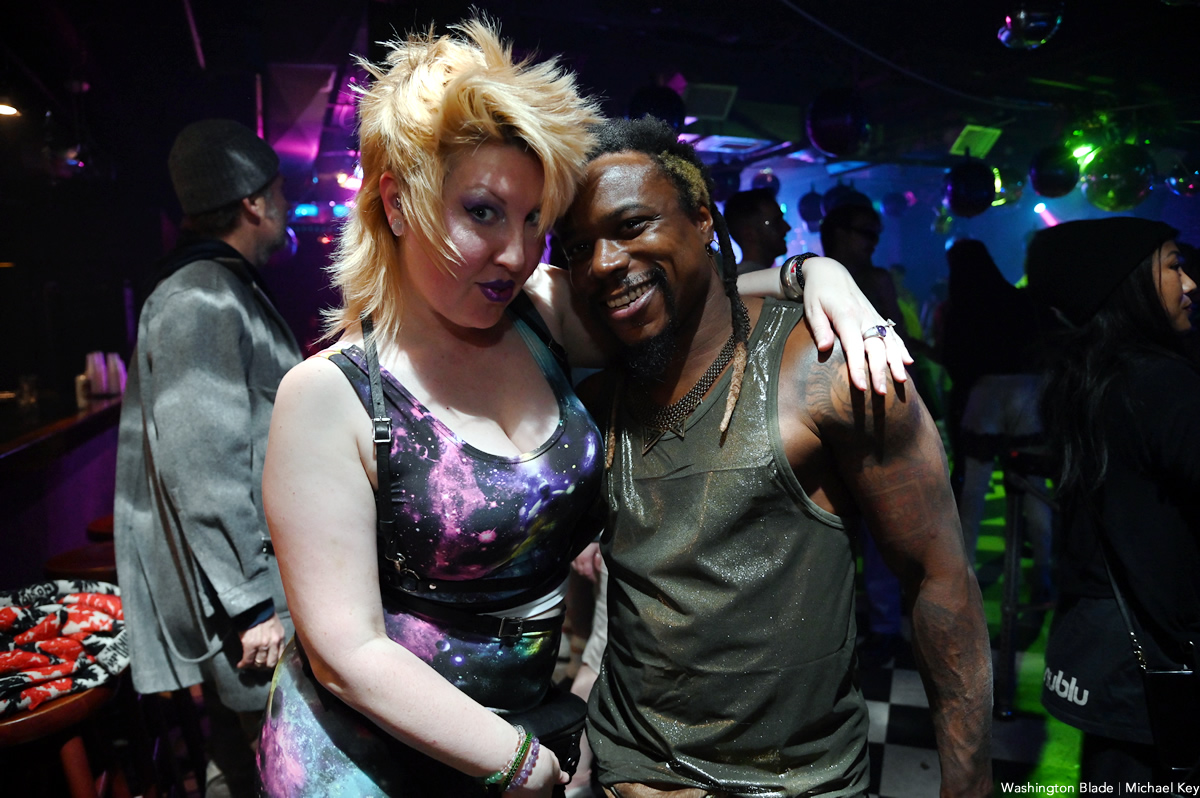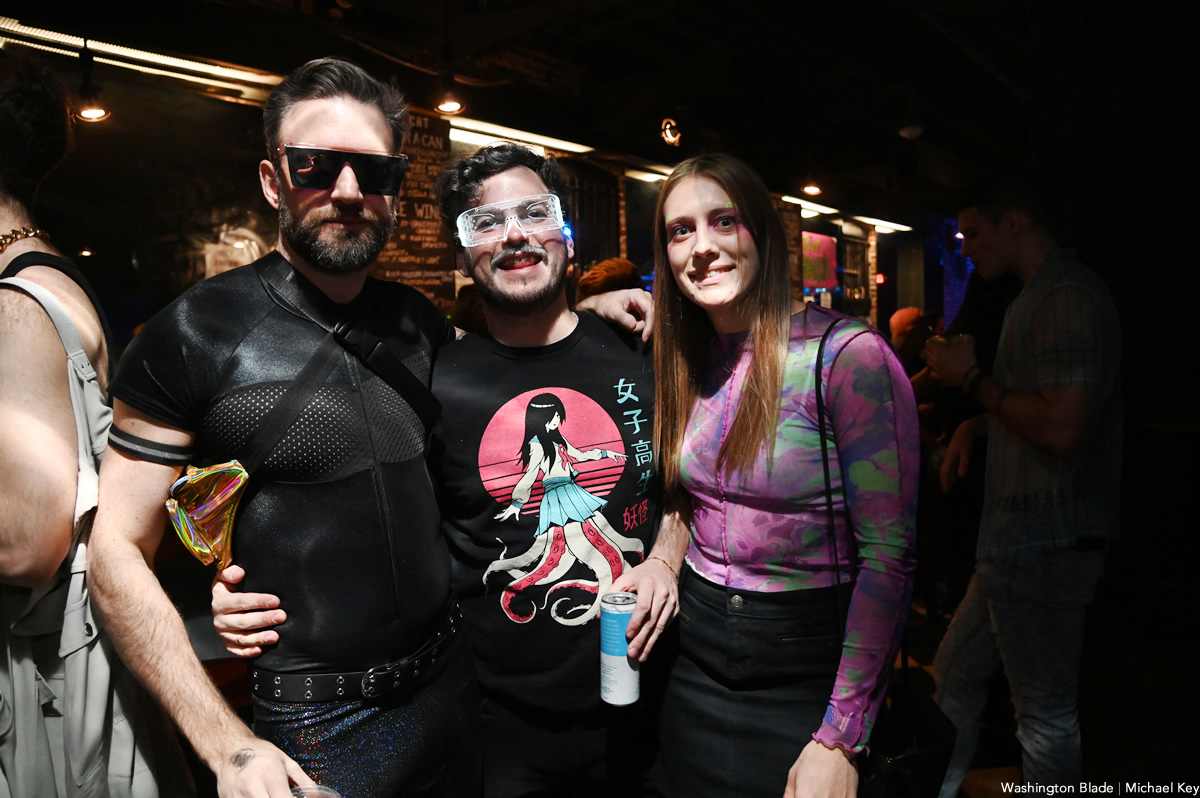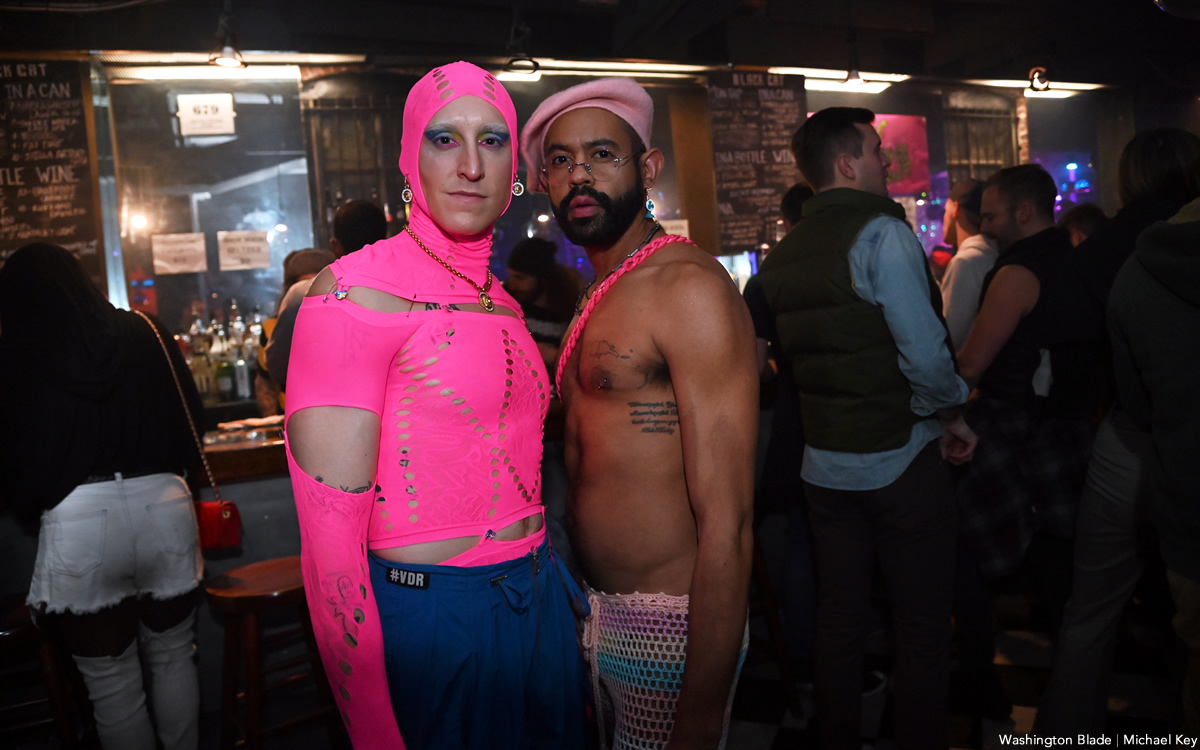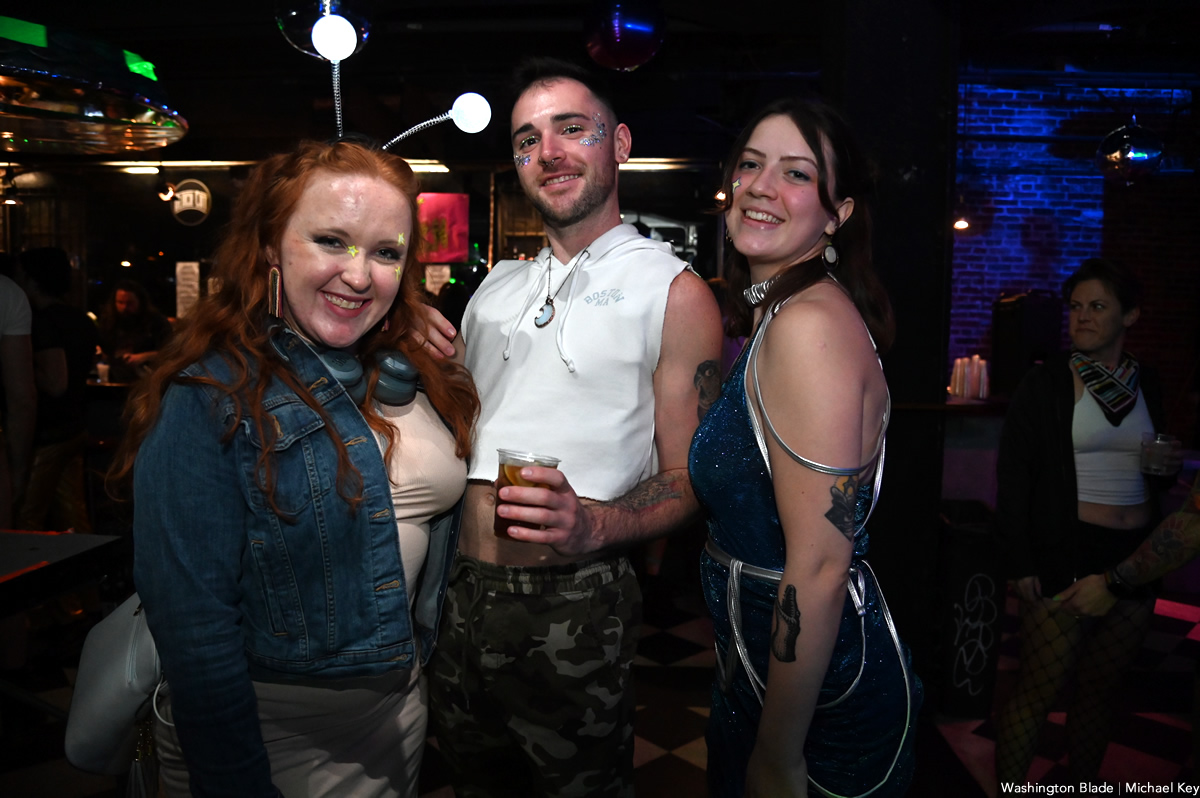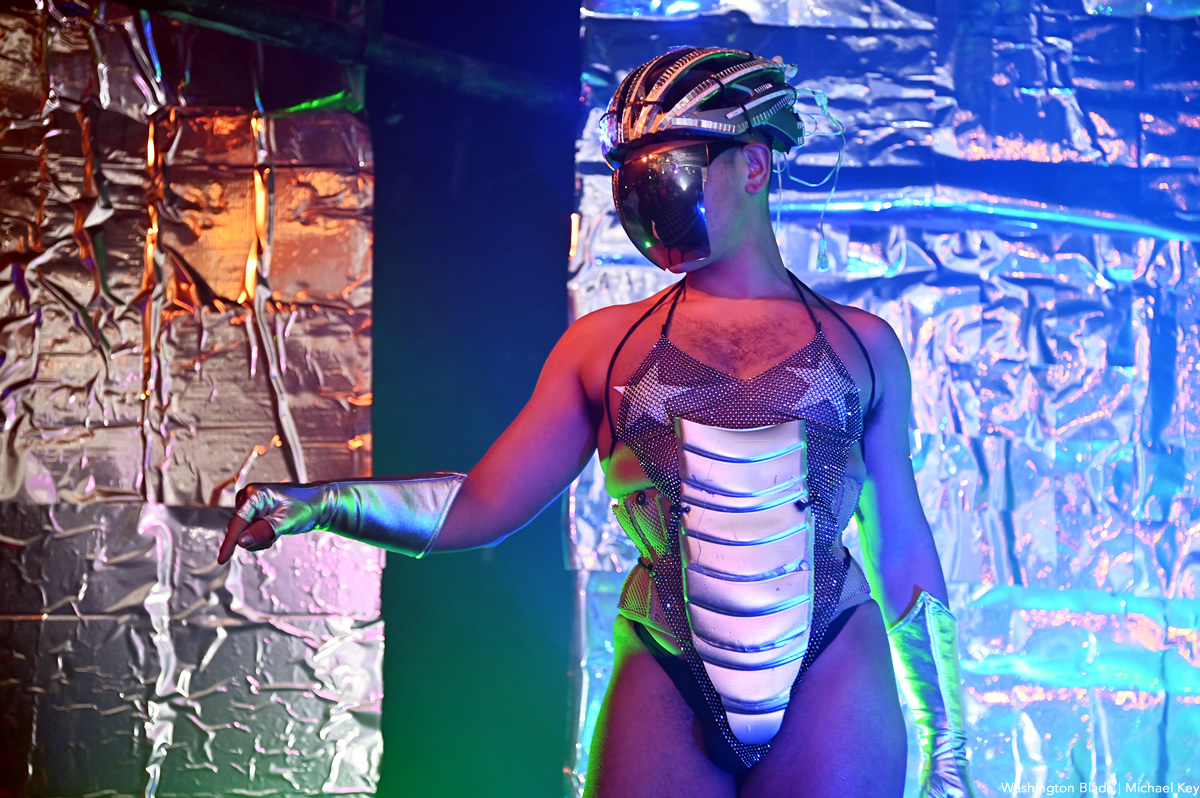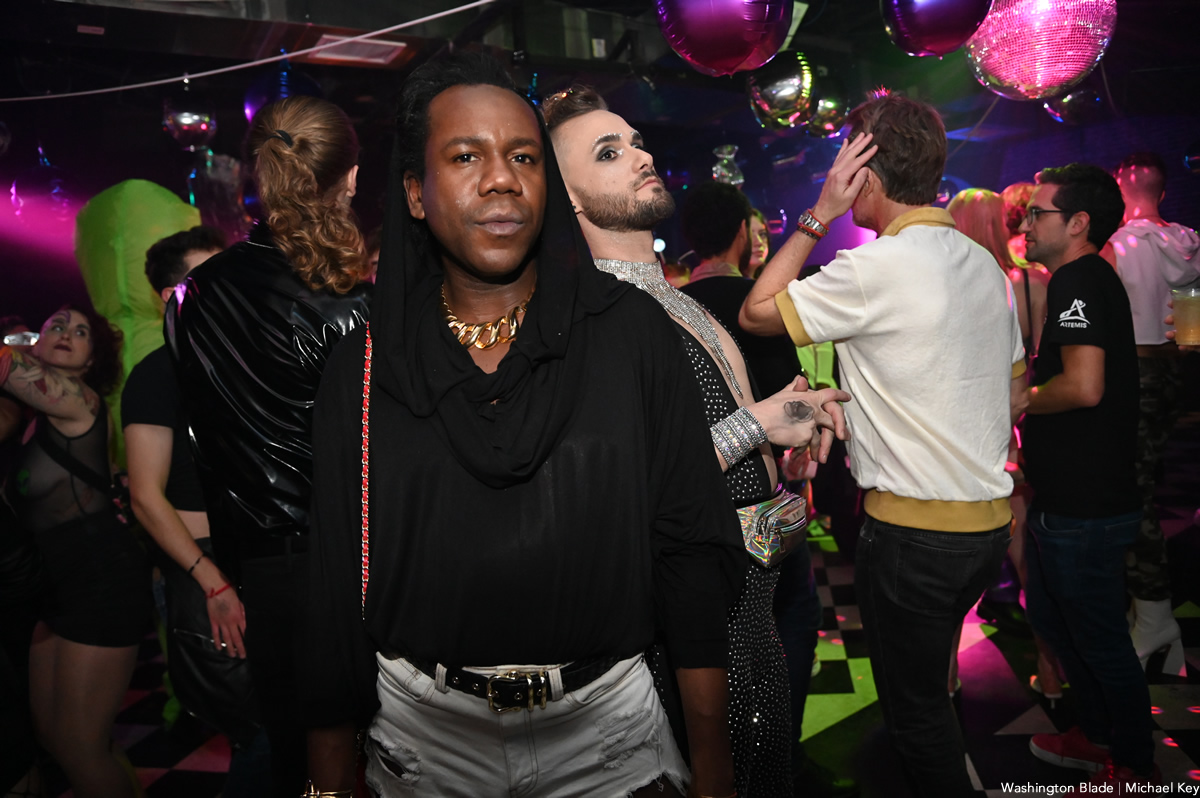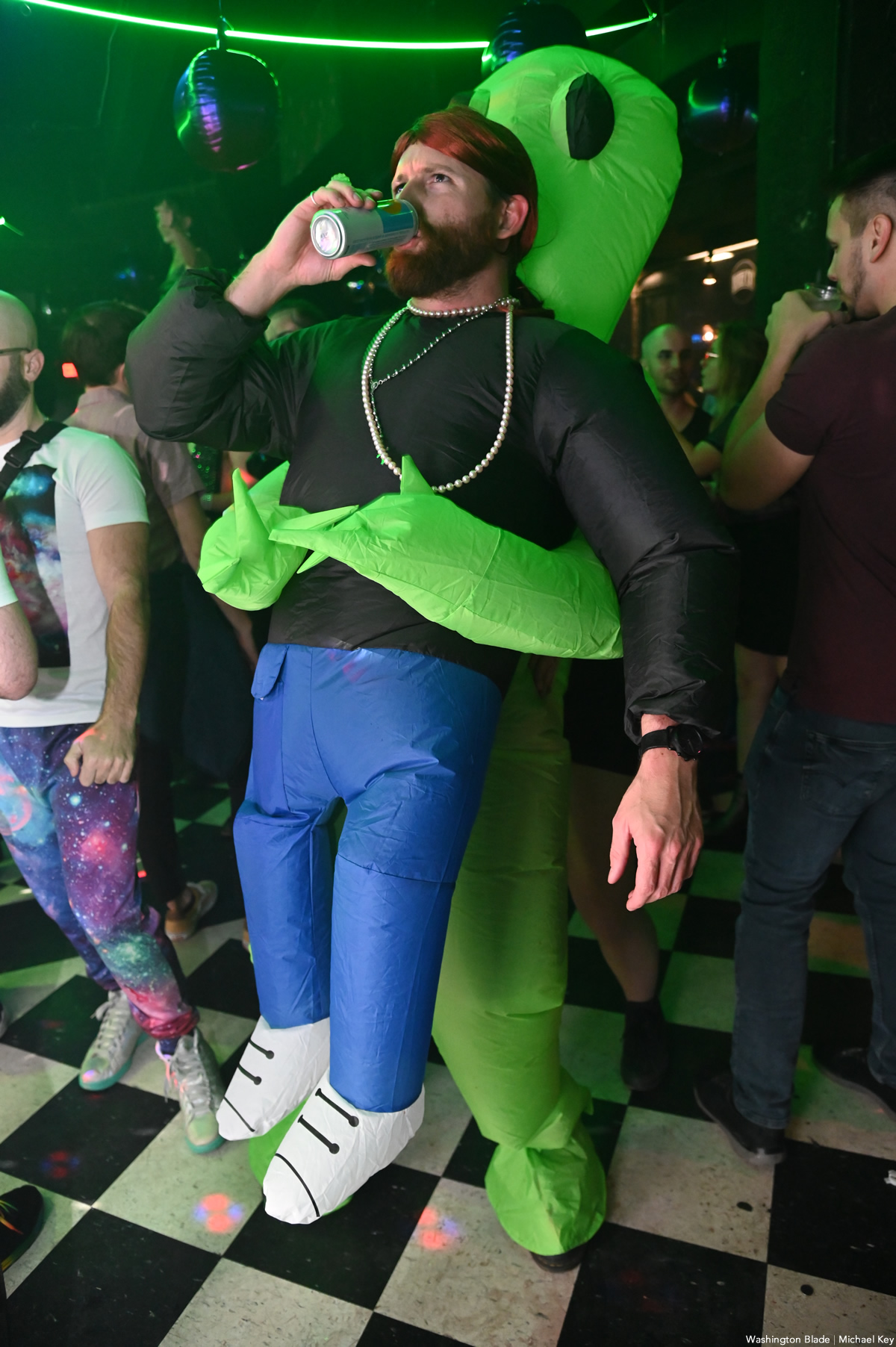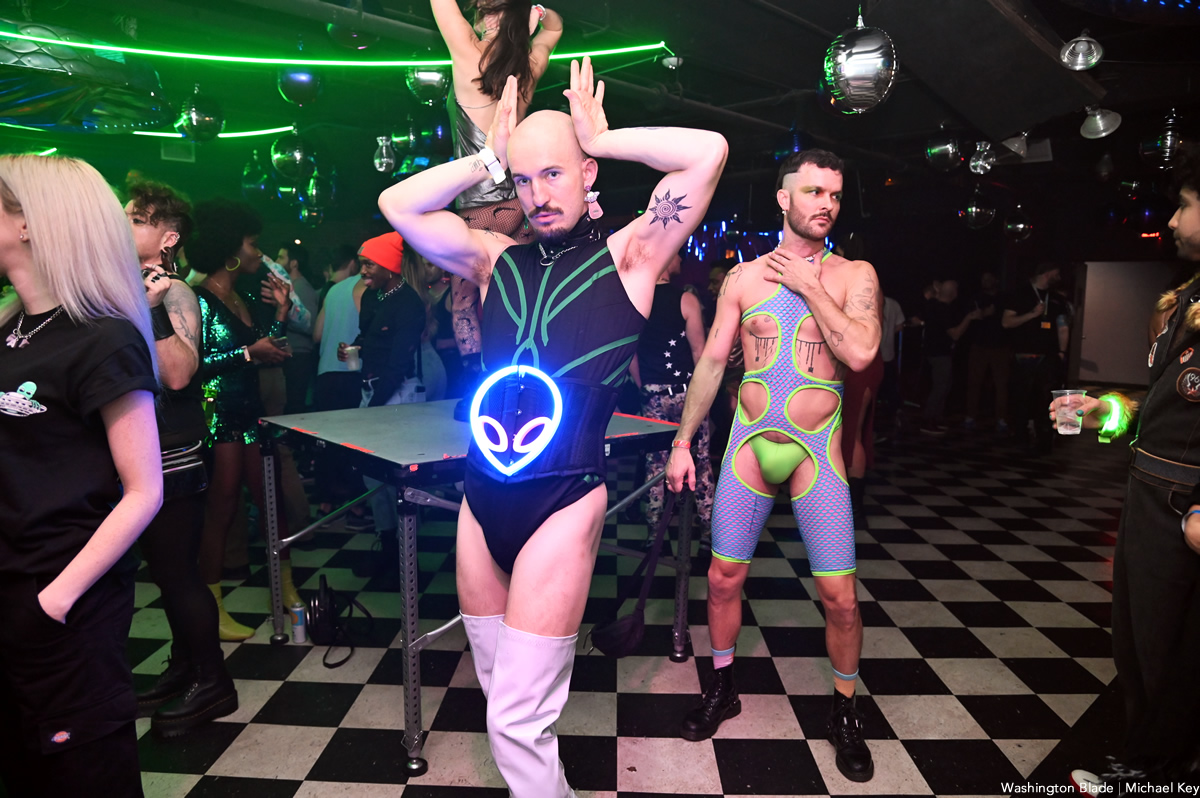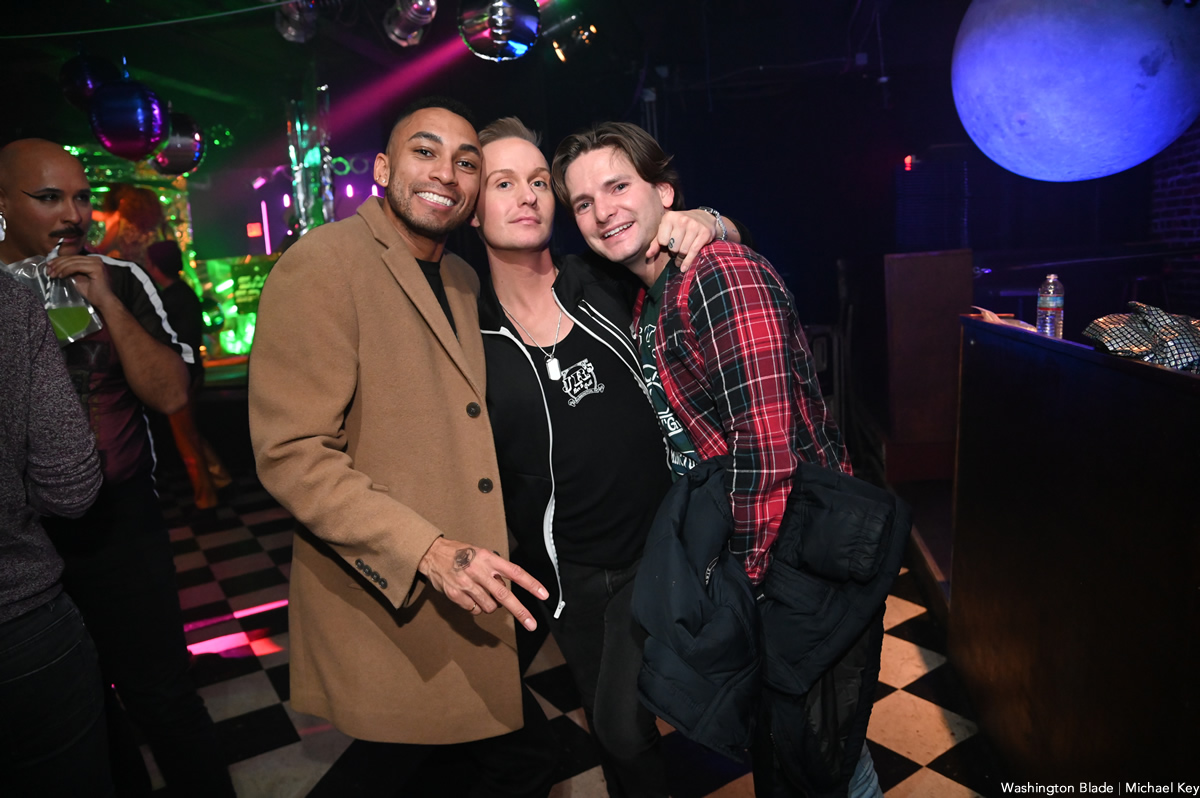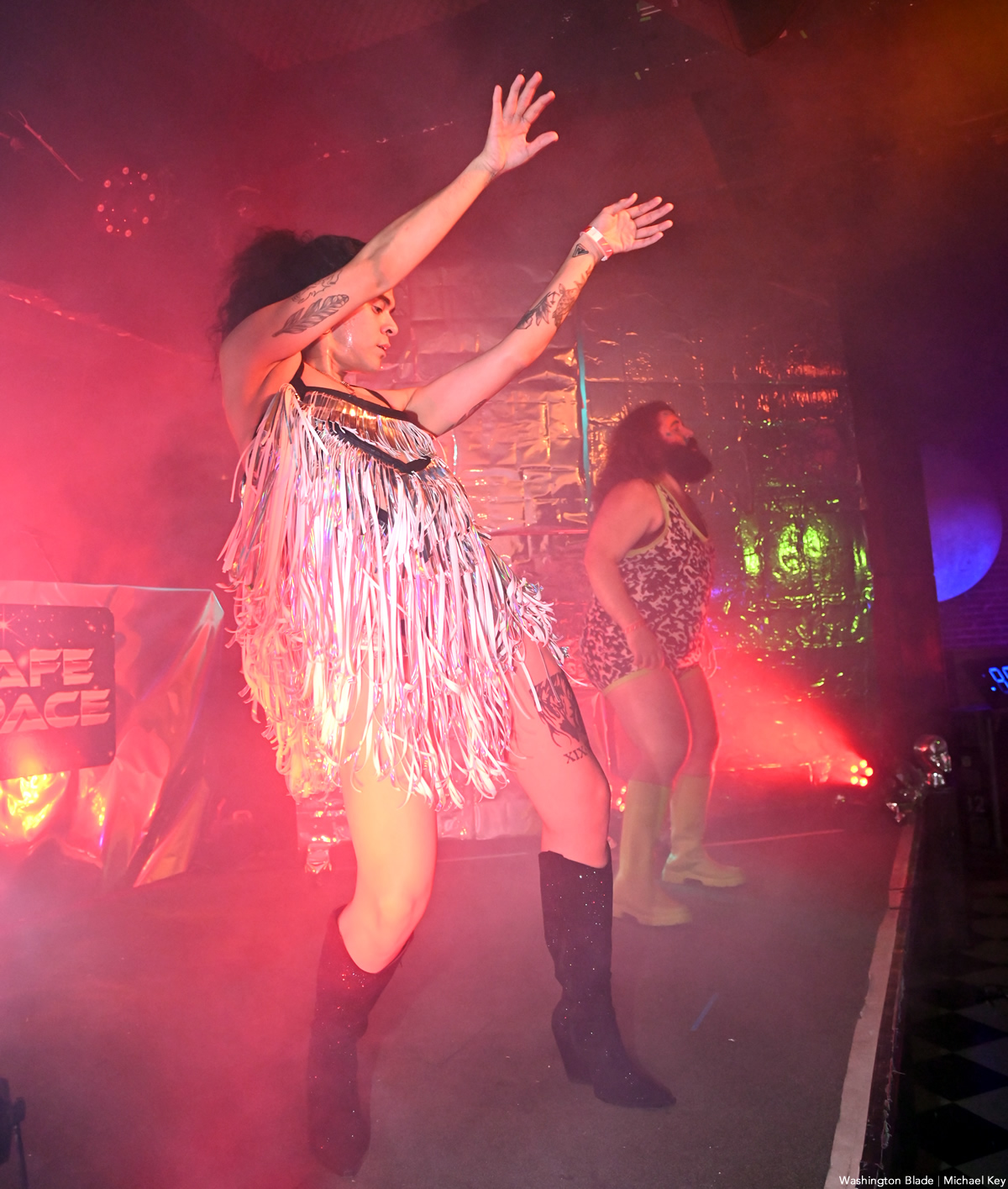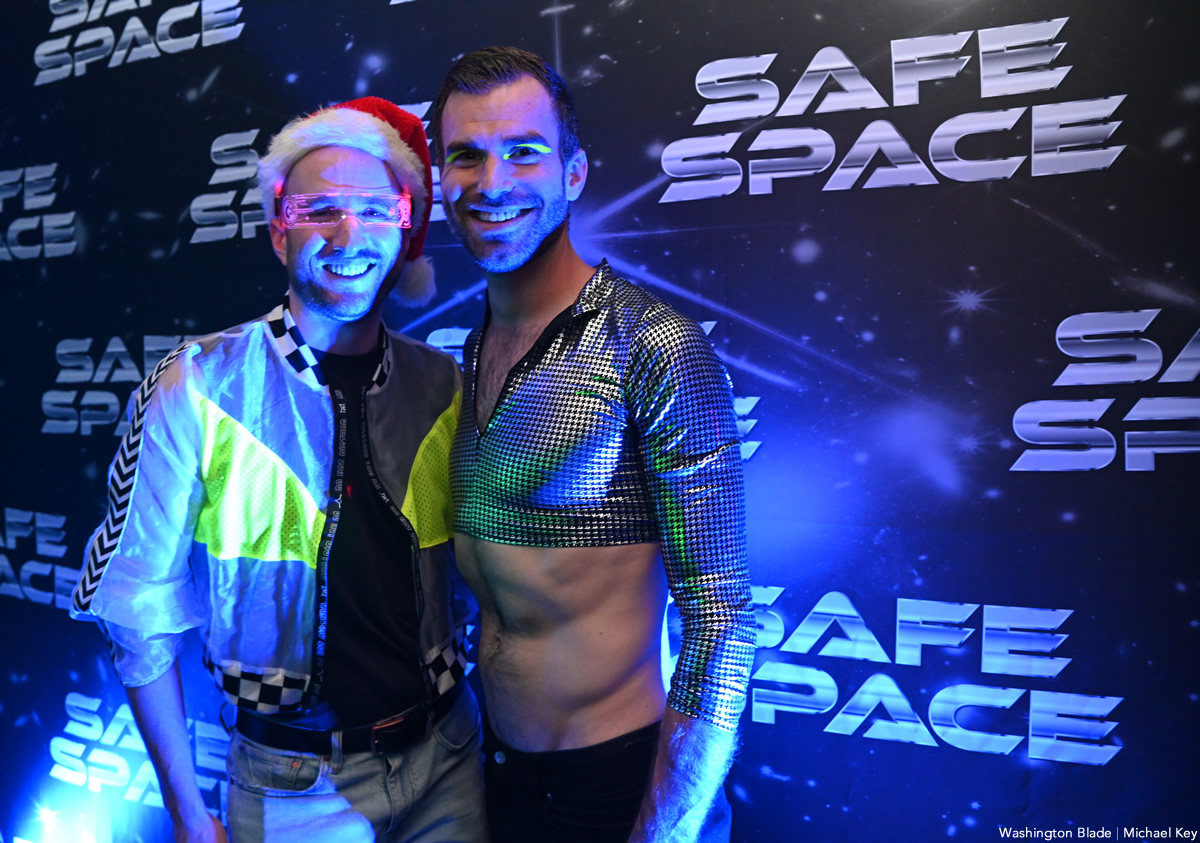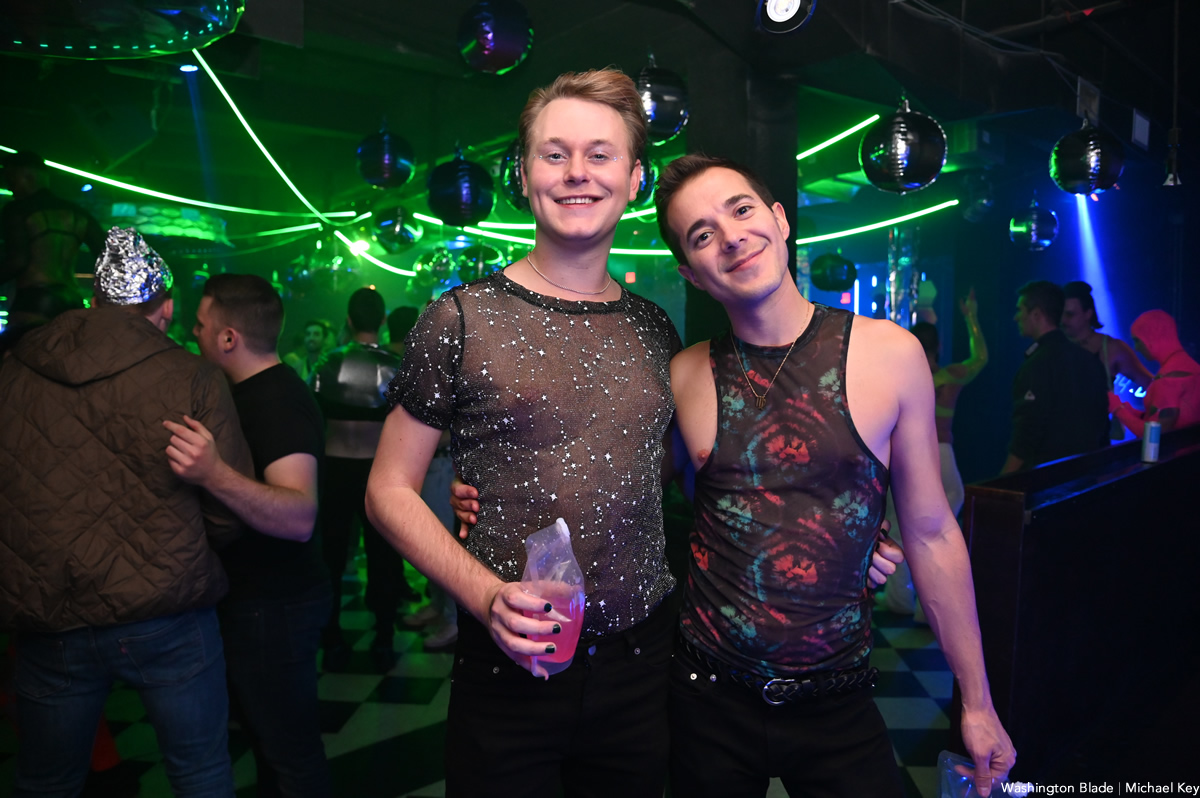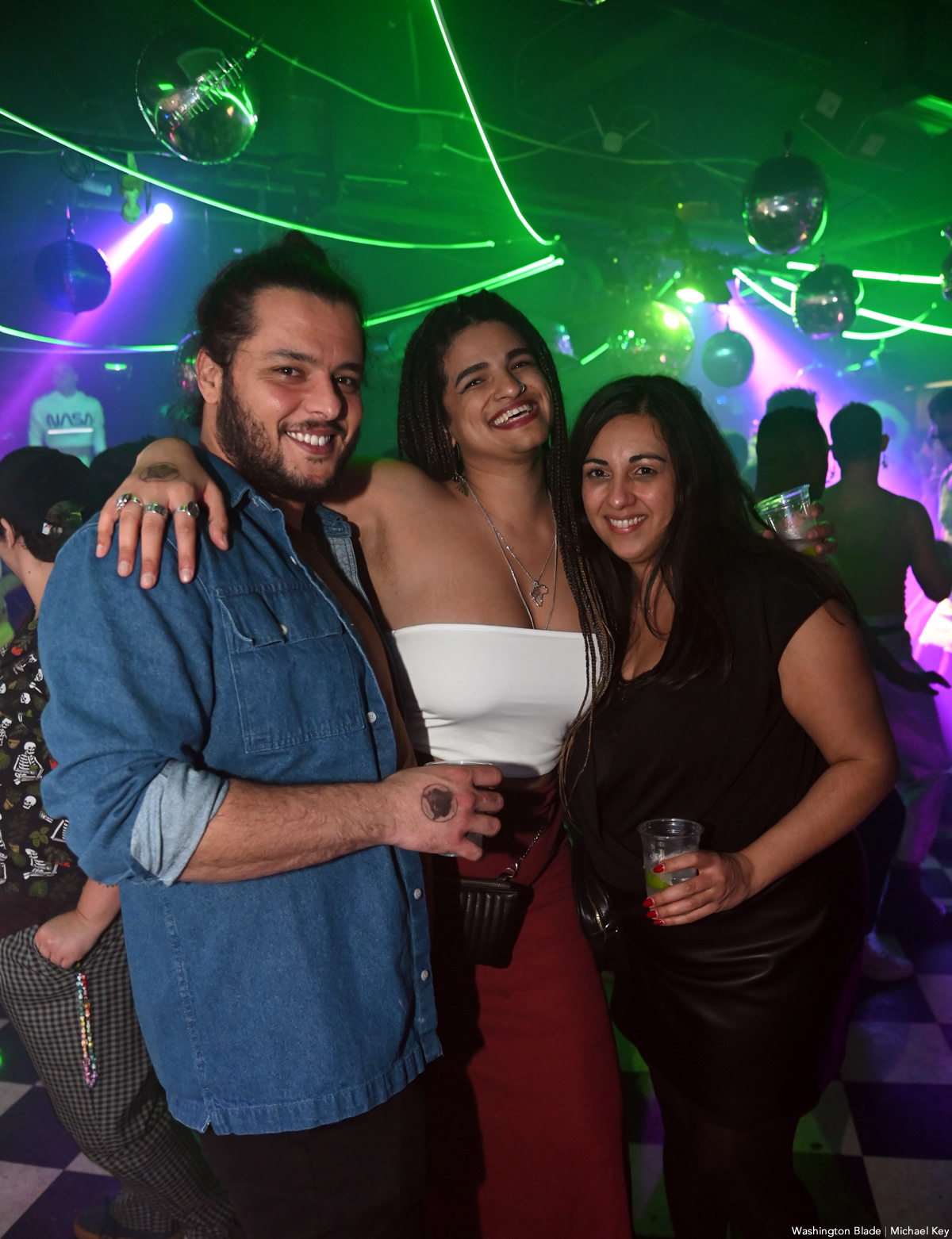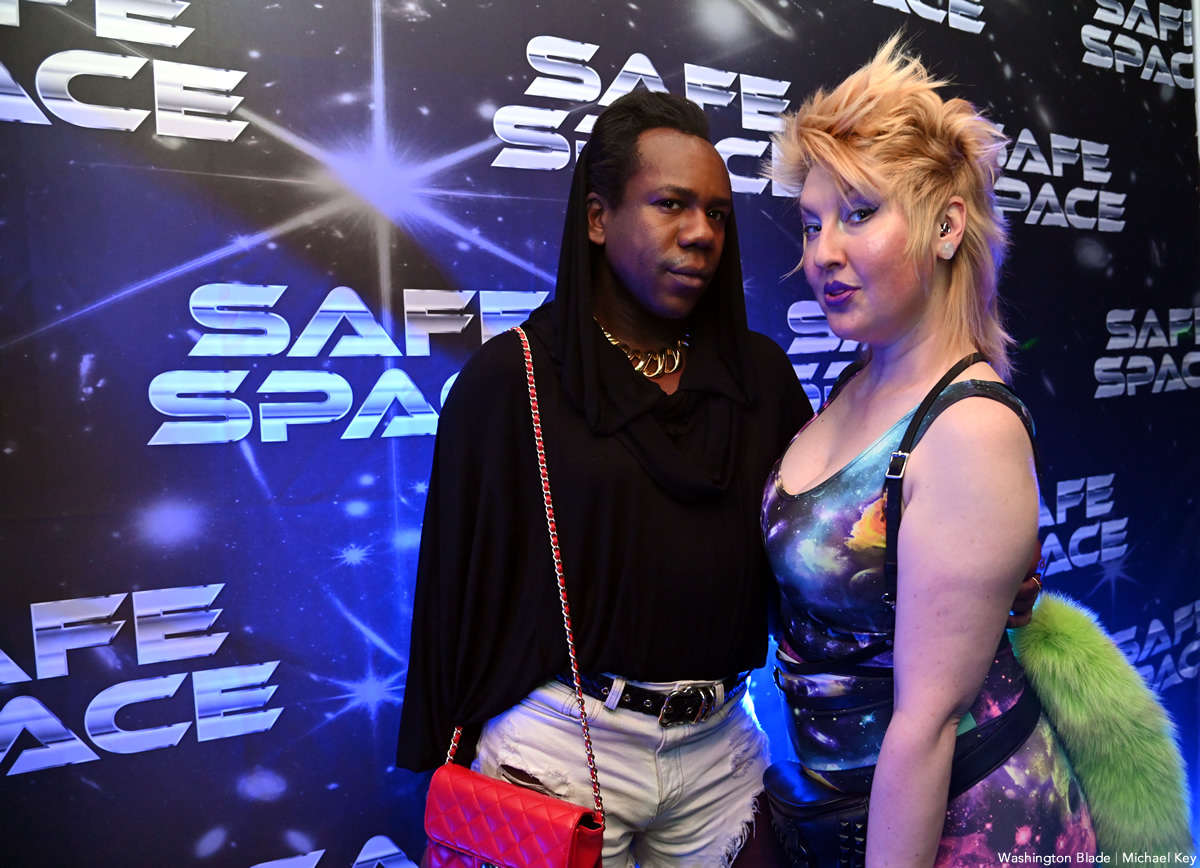 Covering the Safe Space party at @BlackCatDC for @WashBlade pic.twitter.com/uTVCvwve20

— Michael Patrick Key (@MichaelKeyWB) December 4, 2022
PHOTOS: Holiday Show
The Gay Men's Chorus of Washington perform annual concert at Lincoln Theatre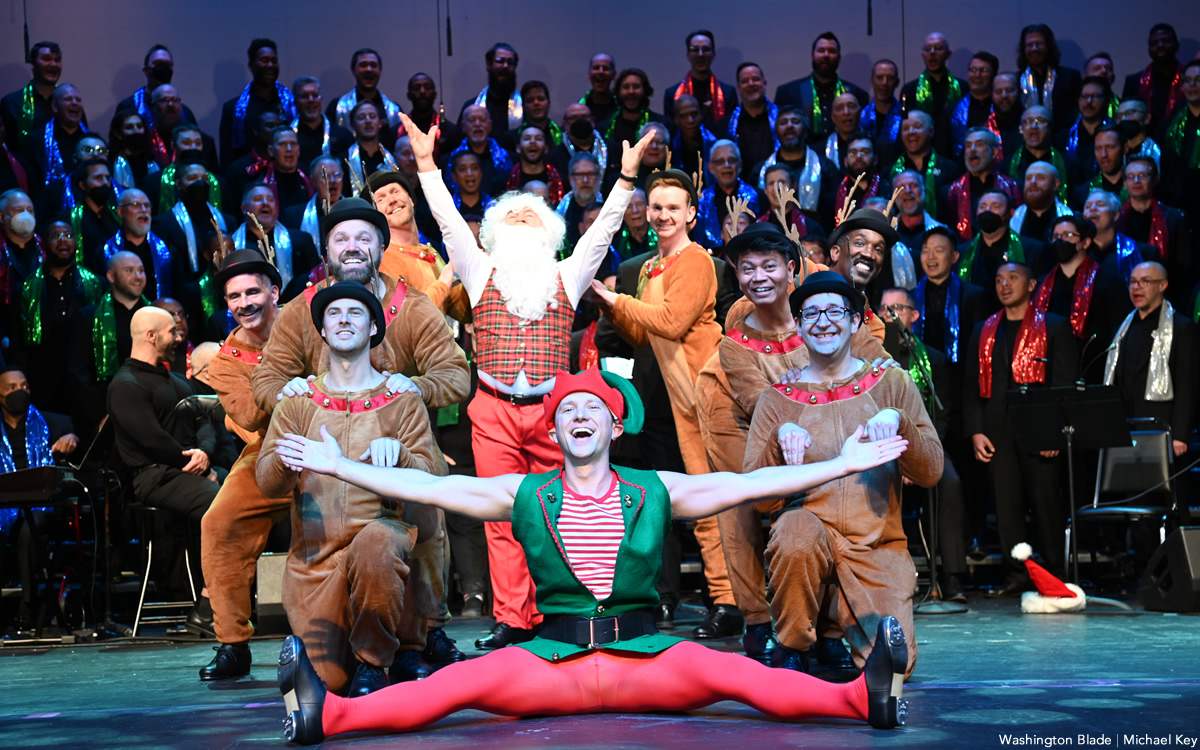 The Gay Men's Chorus of Washington and the GenOUT Youth Chorus performed "The Holiday Show" at a dress rehearsal on Friday, Dec. 2 at Lincoln Theatre. The Chorus has performances scheduled for Dec. 9 and 11. For tickets and showtimes, visit gmcw.org.
(Washington Blade photos by Michael Key)